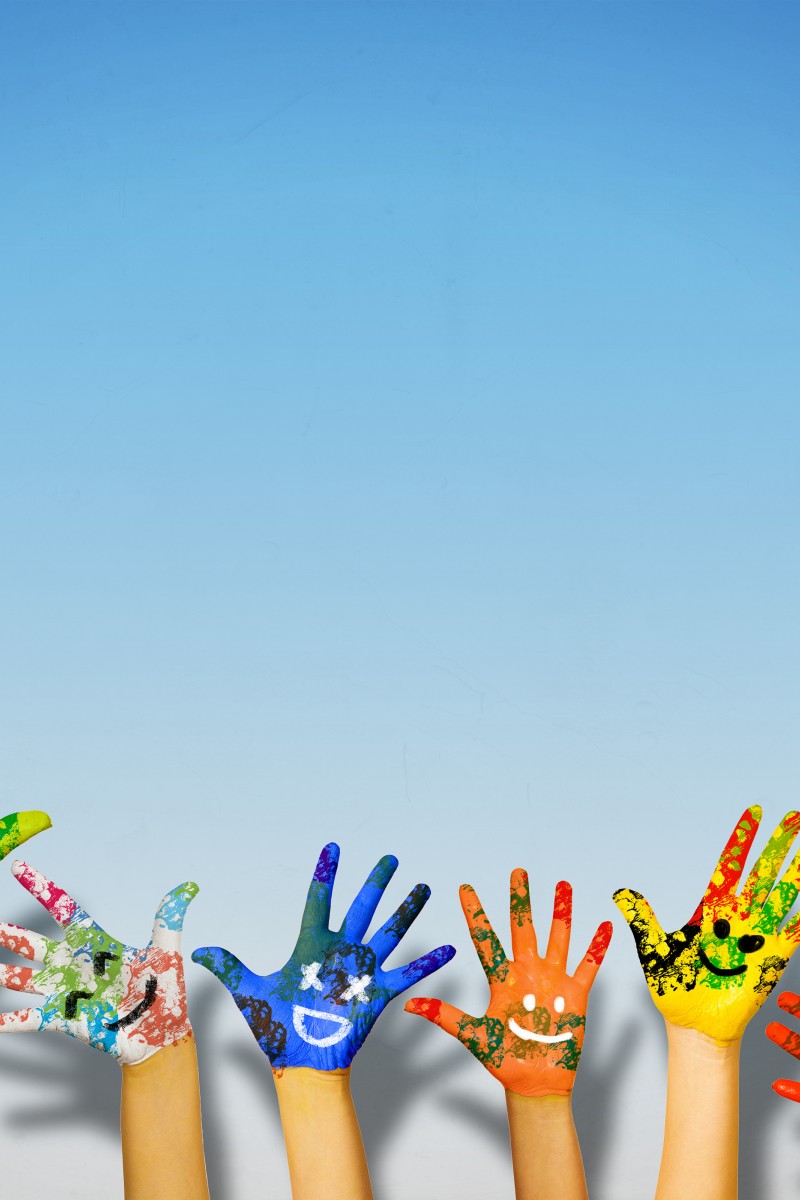 The Chinese International School students wanted to help children with special needs deal with the changes caused by the coronavirus

Their app, 'Clover', has a meditation programme with breathing exercises and offers support for parents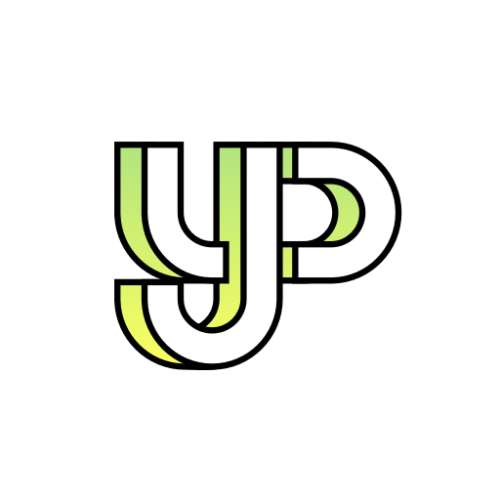 We cover the latest news, views and stories on Hong Kong students, school life, sport and local education, as well as keeping tabs on what's hot and what's not.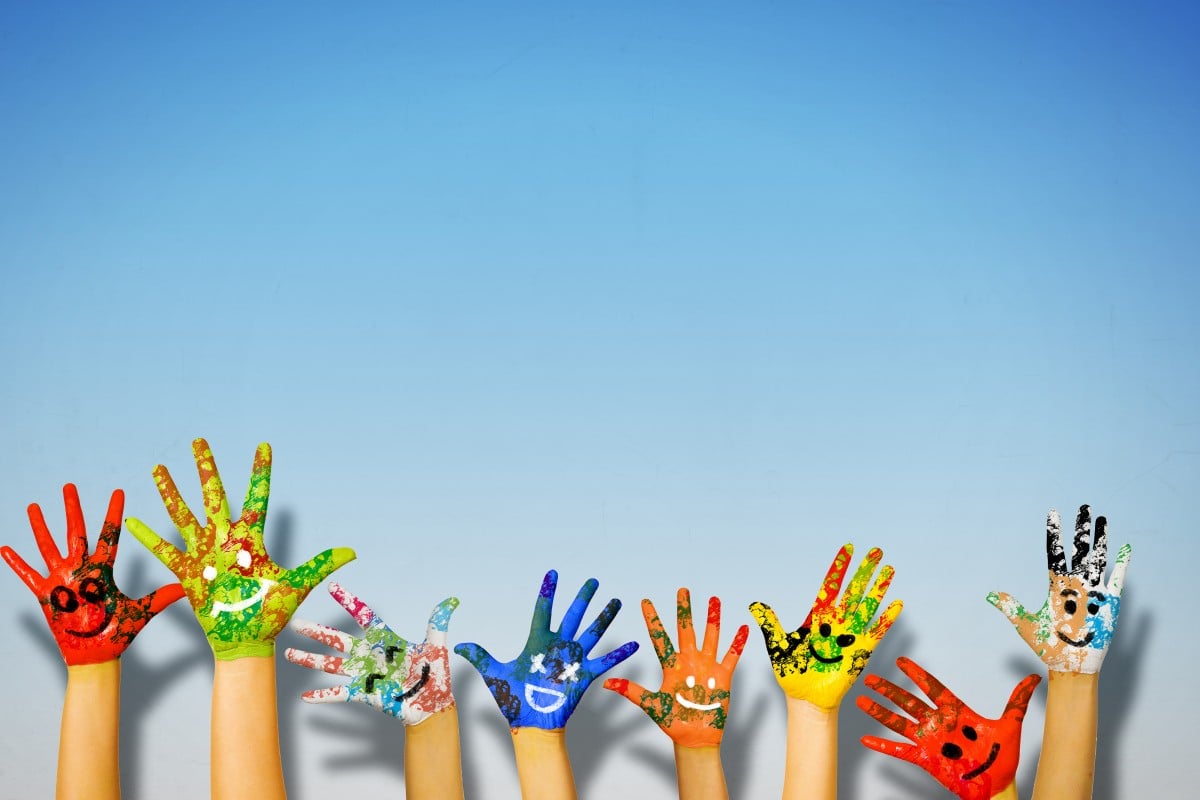 The Chinese International School students hope their app will help children with special needs better cope with the Covid-19 pandemic.
When the pandemic struck, Samvitti Sharma heard from a friend of her mum about how hard it was for parents to help their special education needs (SEN) children. With the city in lockdown, it was increasingly difficult for them to help their children develop the skills they would otherwise learn from their specialist teachers. 
The conversation played over in Samvitti's mind, and she wished there was something she could do to help. She did some background research and found an article in the SCMP highlighting the pain faced by parents forced to witness their children's deteriorating skills and the children's frustrations in dealing with the upheaval.
She began to wonder whether there was some way she could put her computer science skills to work and make a difference.
How storytelling and Moomins can help Hong Kong's disadvantaged children
There are more than 57,000 students with SEN in Hong Kong. Many have impaired executive function and struggle in areas such as attention span, self-regulation, and working memory. They also experience emotional meltdowns when unable to communicate their needs.
Their parents or carers also face many challenges. They may have difficulty affording or accessing services that can help their child develop. The anxiety and guilt they feel gets bottled up as they find it difficult to share their feelings because they want to protect their child's identity.
Samvitti, 17, discussed the issue with fellow Year 13 friends at Chinese International School – Malin Leven, 17, Nicole Xing Yi, 18, and Bernice Tse Ling-tong, 17 – who just happened to be studying computer science as well. The pals realised that they could put their coding skills to practical use to help SEN students. So they set about creating an app.
Samvitti, Malin, Nicole and Bernice wanted to put their coding skills to good use by creating an app for SEN students. Photo: Samvitti Sharma
Called Clover, the app includes a meditative programme developed by Malin, with soothing features such as breathing exercises, combined with fun graphics, to calm students who easily become stressed and emotional when dealing with change. 
It also includes two games to develop users' mental skills – Bubbles, designed by Samvitti, and Colorize, developed by Bernice. Its fourth component, created by Nicole, is a parent-support section, where parents can ask for guidance and share advice in a judgment-free environment.
Once they finalised the app's features, Samvitti's mother helped them to contact Child Development Centre (CDC) in Hong Kong, to test their ideas in class settings with SEN children. The therapists gave the app a big thumbs up, saying the children loved it and it would be very helpful for them and their families during lockdown.
Building an app and testing it during lockdown was not easy. The girls had to work remotely, communicating via platforms such as Google Meet, Zoom, and WhatsApp. As they could not be involved in testing their app, they configured it on a device and delivered it to  the CDC. After countless Zoom calls and hours of debugging, Clover was finally ready.
Students create innovative ideas for learning during Covid-19
Their mentor and computer science teacher Edwin Lagos says: "The quality and possible impact of the app is a testament not only to  the excellent programming skills the group has shown, but also their deep desire to help others during a difficult time."
Clover has been released on the Google Play Store, and has several five-star reviews already. Yet the girls' efforts to combat the effects of Covid-19 on communities in need don't stop there. 
They are currently working on developing an equivalent iOS version so that the app can benefit as many families as possible. 
They have also contacted other SEN centres in Hong Kong, who are very interested in using Clover in their therapy sessions.
Sign up for the YP Teachers Newsletter
Get updates for teachers sent directly to your inbox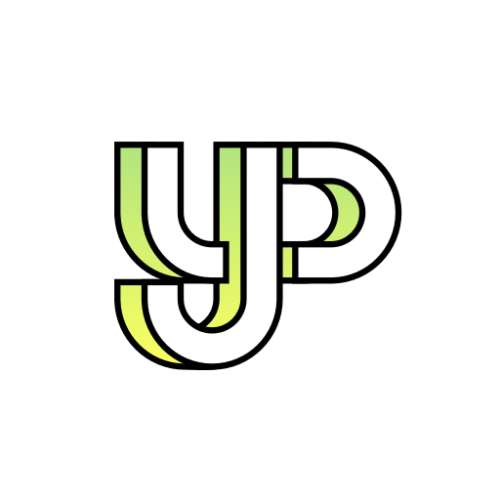 We cover the latest news, views and stories on Hong Kong students, school life, sport and local education, as well as keeping tabs on what's hot and what's not.
Sign up for YP Weekly
Get updates sent directly to your inbox