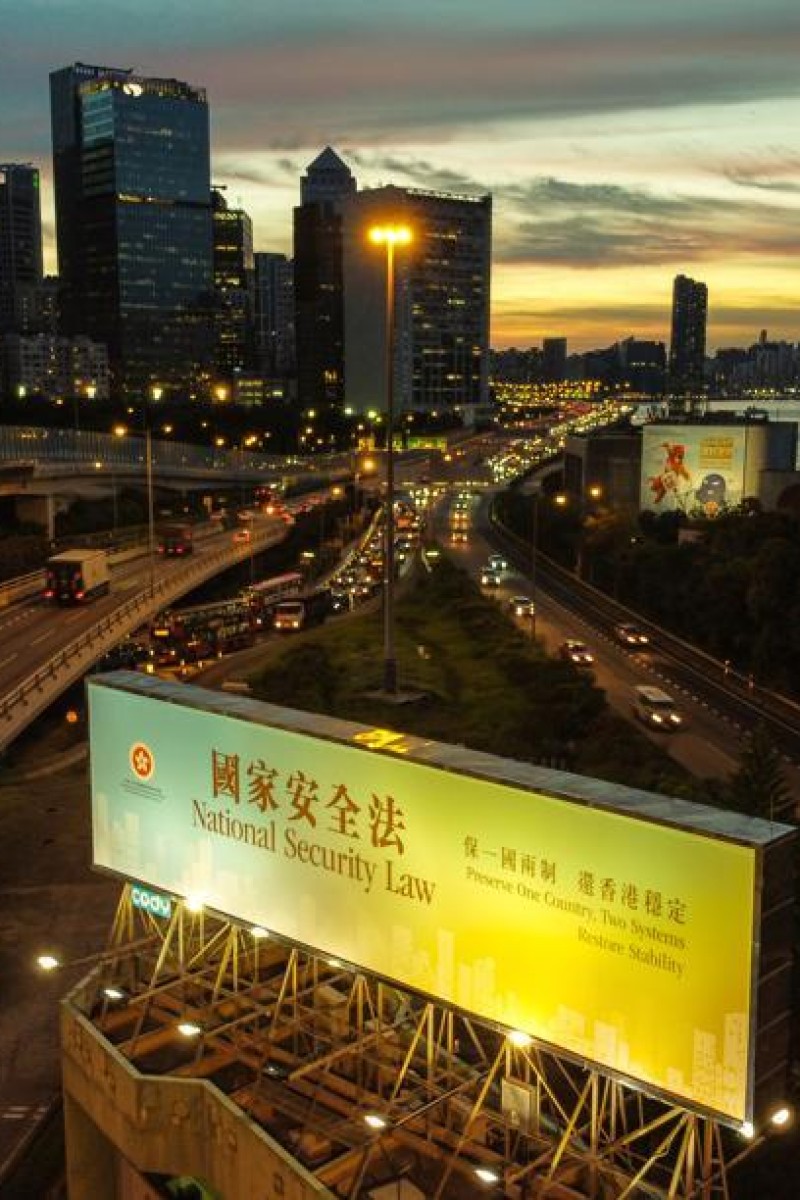 Hong Kong's national security police to launch hotline for gathering intelligence
The phone number would allow people to anonymously report people or activities that violate the national security law

Police have said the decision is not related to suspects fleeing to Taiwan or attempting to claim asylum in the US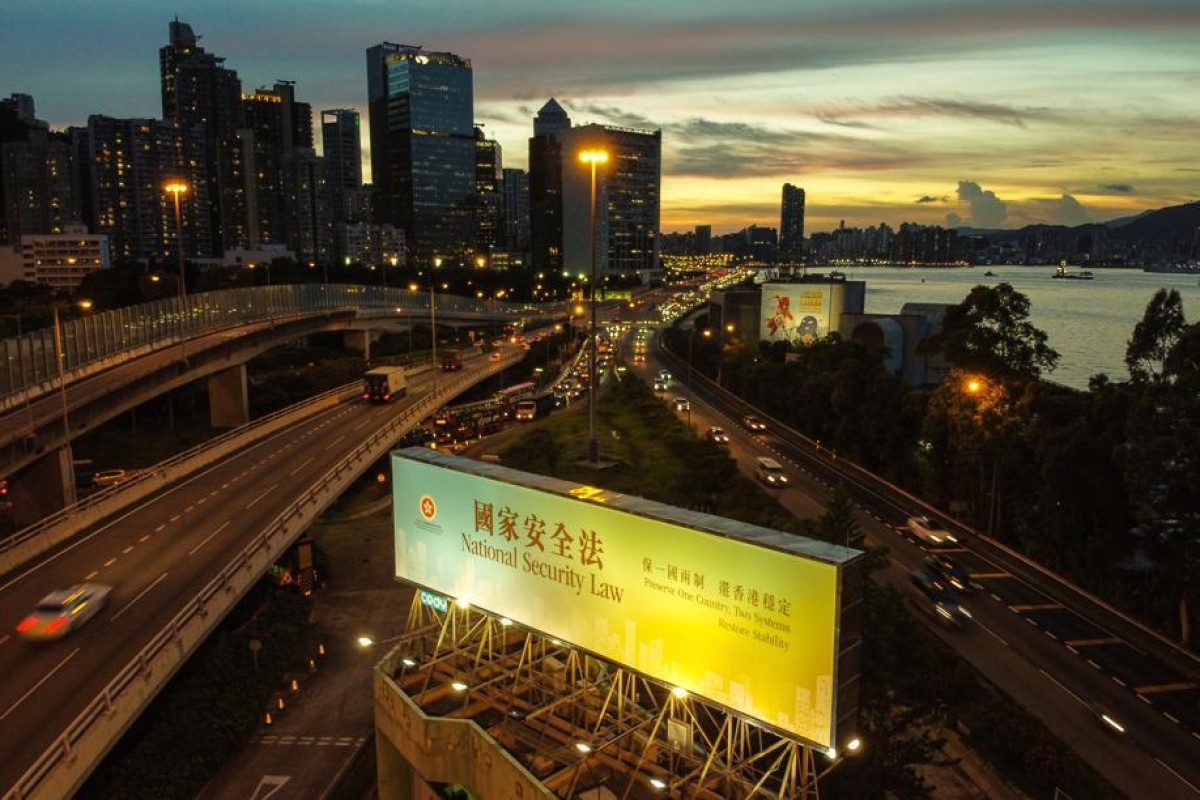 Members of the public will be encouraged to share information they have on activities threatening national security via a new hotline, according to sources. Photo: Sun Yeung
Hong Kong's national security police are set to launch a new multi-platform hotline as early as next month for the public to report information that would help enforce the new legislation. 
Informants' identities would be kept secret and the intelligence gathered would only be handled by national security police, according to sources.
"Members of the public may possess information about activities that could jeopardise national security, or even suspects' details or their movement," a government source said.
Student activist arrested by national security police
"They will not call 999 to report such sensitive information. There needs to be a proper channel for making reports to police, as well as for police to gather public intelligence. It will also create a deterrent effect for potential suspects, as there will be eyes and ears everywhere."
The source said the idea was first floated in July when the police force established its National Security Department to enforce the law imposed by Beijing on June 30 to ban acts of subversion, secession, terrorism and collusion with foreign forces. Offenders face up to life in prison.
Police set up an anti-violence hotline last September to crack down on crimes related to months of social unrest and clashes on the streets.
It enabled the public to send information, photos, and audio and video clips to a designated email address. A police phone number was also made available for messages to be sent by SMS, WeChat or LINE, but officers would not pick up incoming calls.
Beijing liaison office calls for increased national education 
That led to people providing more than 1.2 million pieces of information, enabling police to follow up some leads and make arrests.
Another source said the police national security unit was adopting a similar model to gather intelligence from public sources.
"Given the sensitivity of the issue, the unit will handle and analyse the intelligence itself," the source said. 
The sources said the decision to set up the hotline was not related to developments such as the recent arrests of criminal suspects fleeing to Taiwan or activists attempting to seek asylum in the US consulate.
Sign up for the YP Teachers Newsletter
Get updates for teachers sent directly to your inbox
Sign up for YP Weekly
Get updates sent directly to your inbox