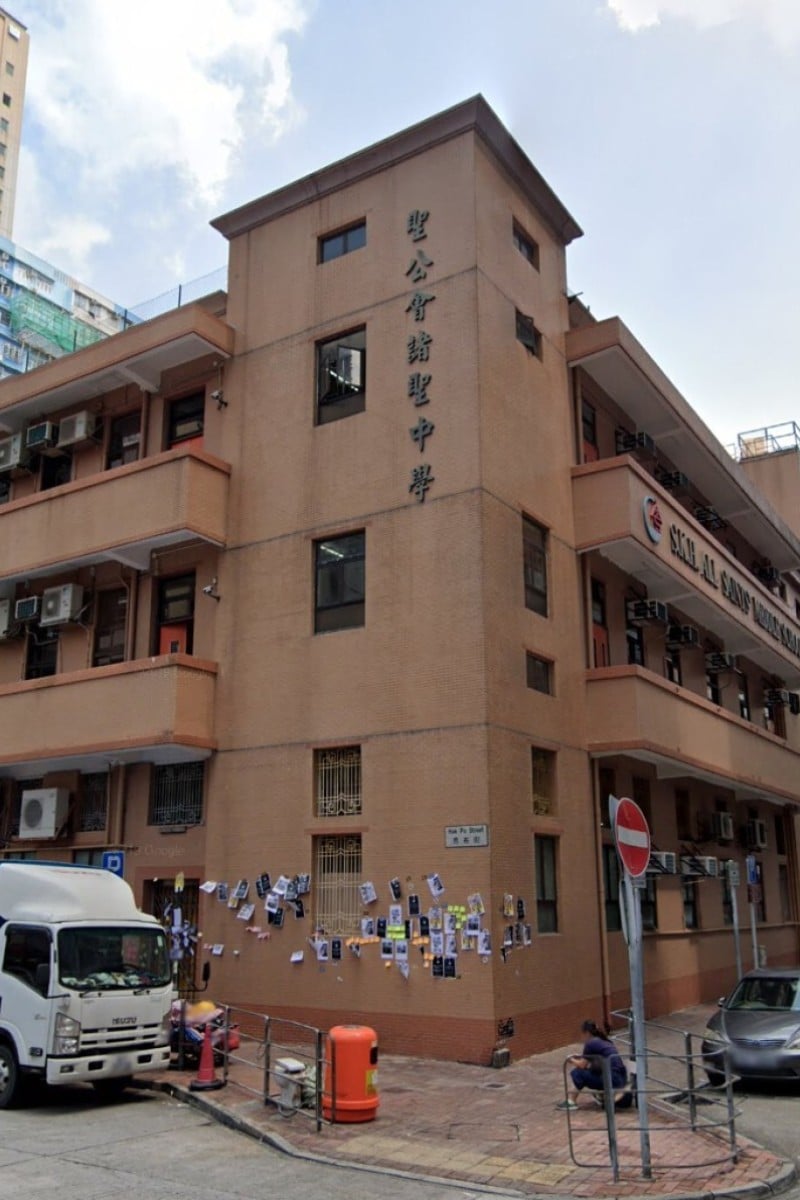 Four Hong Kong teens arrested over assault on classmate
The girls from SKH All Saints' Middle School have been accused of slapping and kicking a classmate

A video of the incident shared on social media has highlighted the problem of bullying in schools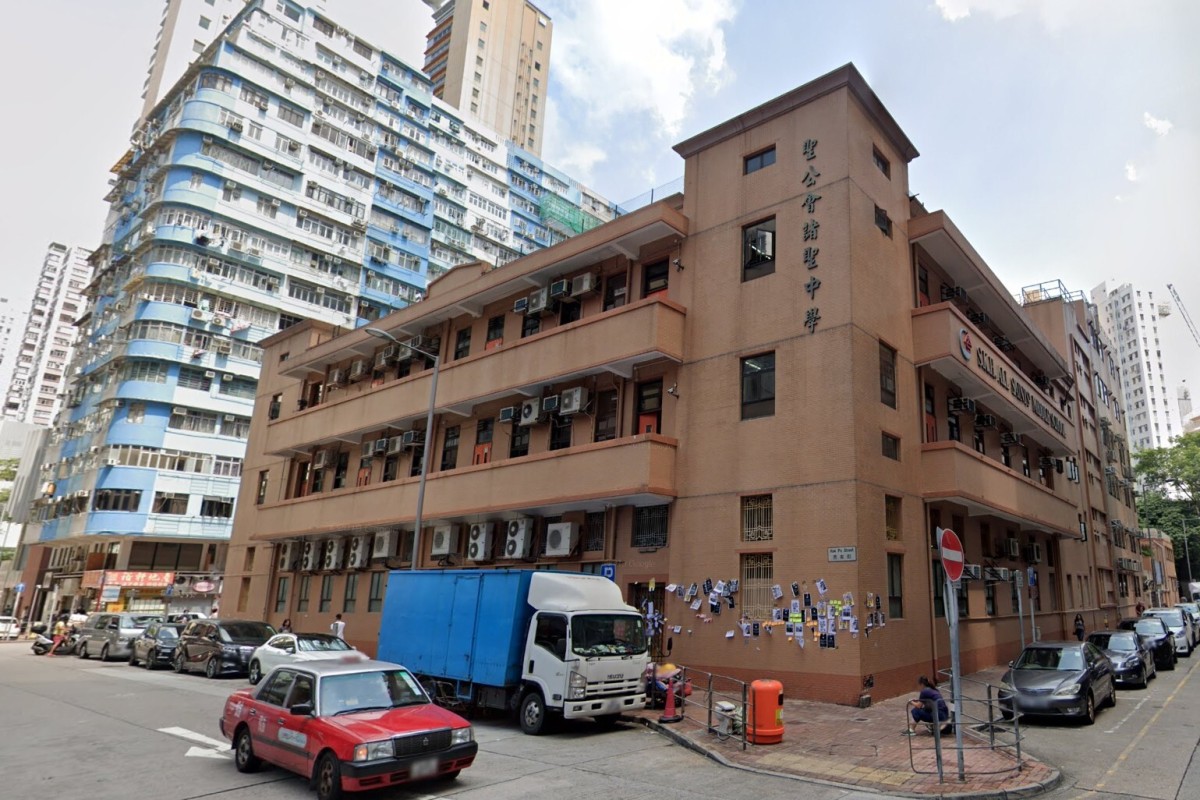 Four SKH All Saints' Middle School students were arrested. Photo: Handout
Four Hong Kong teenage girls have been arrested by police on suspicion of slapping and kicking a schoolmate and putting a container on her head. The incident has highlighted the problem of bullying in schools.
The victim is a 13-year-old girl from SKH All Saints' Middle School in Mong Kok. She told police last Friday she was assaulted by her schoolmates earlier in the week on the campus and also in a nearby building.
The schoolmates, aged 13 to 15, were arrested on Saturday on suspicion of assault occasioning bodily harm.
A 40-second video of the attack was shared on social media. Photo: Facebook"She was slapped and kicked. The student suspects had asked her to kneel. They had also put a container [used to burn paper offerings to the dead] on her head," Inspector Chan Ho-hin from the Mong Kok crime division said.
"The victim's knees, face and belly were swollen and there were scratches."
A 40-second video of the assault, uploaded on social media, showed a girl in school uniform slapping the victim hard twice on her face. The attacker was seen asking the victim why she would not lend her HK$100, to which the victim replied she only had HK$50.
One Form Two student took his experiences of bullying to inspire a video
But Chan said money was not the reason behind the assault, and that the girls had quarrelled among themselves on another day while on public transport, insulting each other during the ride.
In a statement, the school said it was shocked and distressed over the matter, and had asked its "crisis task force" to follow up on the case. The school told students not to share the video in question.
Staff writer
Sign up for the YP Teachers Newsletter
Get updates for teachers sent directly to your inbox
Sign up for YP Weekly
Get updates sent directly to your inbox