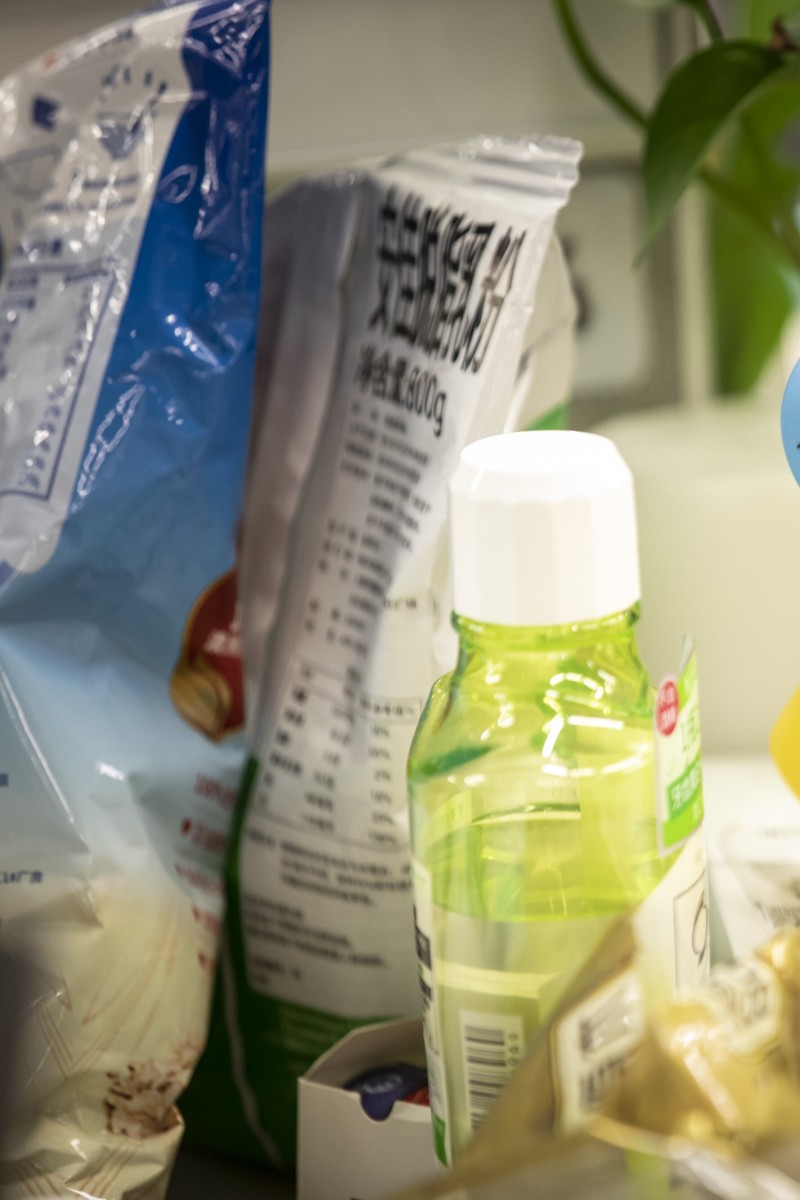 Ant Group IPO delayed as Alibaba's Jack Ma meets with China's top financial regulators
World's largest fintech company was scheduled to begin trading on Hong Kong and Shanghai's stock exchanges on November 5

New government rules clamping down on online microlending have led to a 'significant change' to Ant's business environment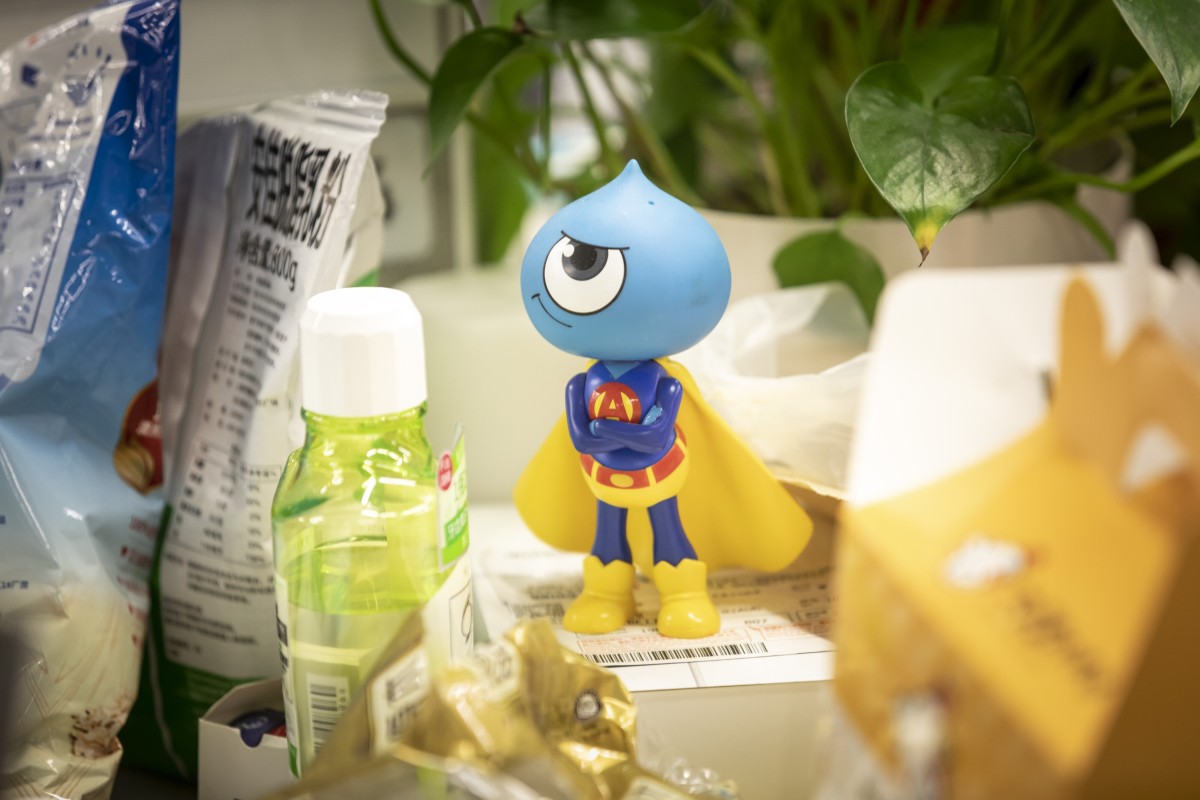 Ant Group's IPO was delayed.
Ant Group was poised for the world's biggest initial public offering (IPO) today, but delayed its market debut at the last minute. The group says it is preparing to refund investors.
The Hangzhou-based company, an affiliate of this newspaper's owner Alibaba Group Holdings, was in the process of raising up to US$39.67 billion (HK$308 billion) in the world's largest ever IPO in Shanghai and Hong Kong on November 5.
But a meeting between Ant Group's senior executives, including co-founder Jack Ma, and China's top financial regulators led "significant change" to Ant's business environment, which may result in the fintech company not fulfilling the listing requirements or disclosure rules, Ant said in a statement to the two bourses.
"China risk just shot through the roof," said the chief investment officer of a North American pension fund, who declined to be named.
China has drafted a new set of rules on its booming microlending market in the world's second-largest economy. Those rules could impact the profits of fintech giants in China and strangle the flow of funds to small businesses.
China is recovering from the economic pain inflicted by coronavirus-related lockdowns this year, but small business owners and individuals are still struggling to obtain loans from traditional banks.
The rules are awaiting public feedback.
Investing for beginners: What are stocks and bonds?
"The fine line that the government has to walk when regulating the digital microlending industry is that many small businesses and individuals who are getting loans online would not be able to get loans through the traditional lending system," said Zennon Kapron, a director at Kapronasia, an independent consultancy which focuses on financial services. "They would have to go to loan sharks, which would charge 20 to 30 per cent interest."
Ant Group said it has not found anything in its business model or corporate environment that is in breach of new regulations, and the Hangzhou-based company is actively working to supply the regulators with necessary documentation and material to fulfil its listing requirements, according to sources familiar with the matter.
Sign up for the YP Teachers Newsletter
Get updates for teachers sent directly to your inbox
Sign up for YP Weekly
Get updates sent directly to your inbox