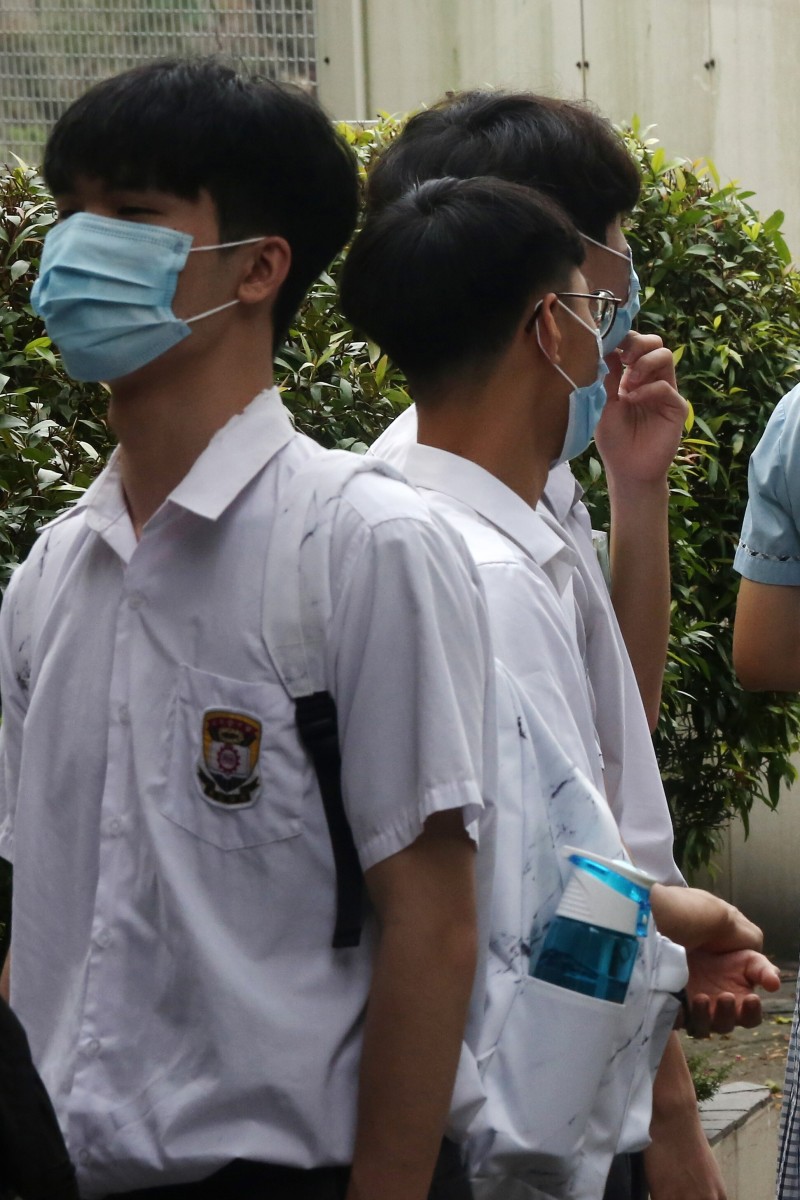 More than 52 per cent of teens surveyed by Hong Kong Federation of Youth Groups report a 'high stress' index

Many are worried about academic results after months of coronavirus lockdown, while other sources of worry include conflict over last year's social unrest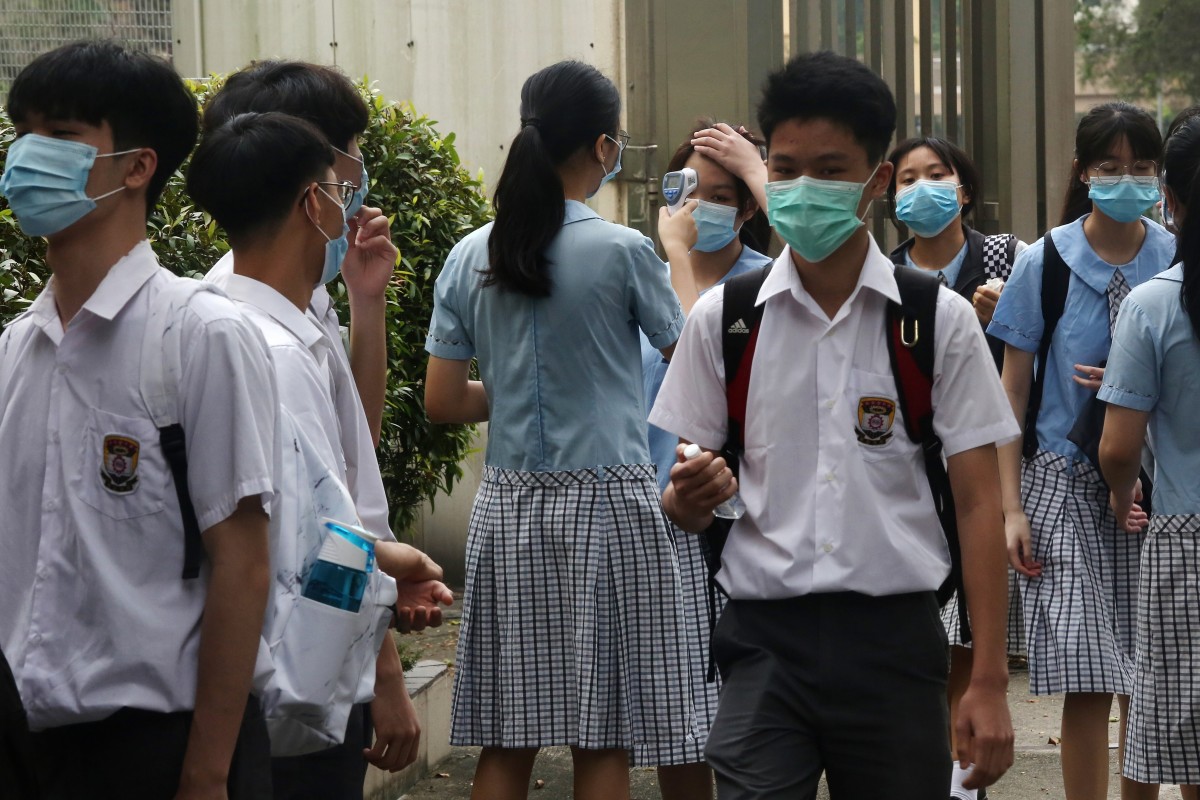 It's a been a really tough year. Photo: SCMP / Jonathan Wong
Another week, another report showing that more Hong Kong secondary school students are stressed among the Covid-19 pandemic compared to last year, with almost half of them worried about not being able to catch up with class following months of school suspensions.
The Hong Kong Federation of Youth Groups (HKFYG) released results of a survey on Thursday. They showed more than 52 per cent of 4,443 secondary school pupils surveyed between September and October reported a "high stress" index of 7 to 10, on a 10-point scale, while 400 students gave themselves a 10 on the self-assessed index.
If your quest for perfection is leading to depression, read this
HKFYG also expressed concerns that nearly 22 per cent of students displayed signs of anxiety, including 5 per cent who showed severe anxiety levels.
"The survey results show that [secondary] school students hold a high standard for themselves in terms of their academic performance, resulting in a higher level of stress," said the federation's services coordinator, Hsu Siu-man.
"The Covid-19 pandemic also had an impact on their stress levels, given that classes had been suspended for a long time. Some of them were particularly concerned about whether they had missed out on the syllabus after online classes replaced face-to-face ones."
Don't let anxiety rule your life. You can take back control
Last year, about 41 per cent of 2,700 students polled in the annual survey reflected a high stress index, while the figure was 37 per cent in 2018.
Other major sources of worry include Covid-19 infection fears and conflicts with peers in a deeply divided society following last year's social unrest.
More than 33 per cent of students said they feared being infected by the coronavirus. About 10 per cent said they were worried about conflicts among peers because of different opinions on last year's social unrest, while 9 per cent said they were afraid of the possibility of being excluded or even bullied by classmates.
8 self-improvement tips that will help you lead a happier, more productive life
One section of the survey, modelled after the Zung Self-Rating Anxiety Scale, a widely used self-administered test, asked students to indicate how frequently they experienced about 20 symptoms – such as tremors in their arms and legs, tiredness and rapid heart rate – over the past week, to measure their anxiety levels.
More than 11 per cent of the students surveyed displayed mild anxiety levels, while over 10 per cent showed moderate to severe levels of anxiety.
HKFYG said it had urged schools to assist students to locate the source of their anxiety and help them cope with their stress levels. Providing more flexibility in exams could be one of the ways to relieve students of their stress levels, it added.
Sign up for the YP Teachers Newsletter
Get updates for teachers sent directly to your inbox
Sign up for YP Weekly
Get updates sent directly to your inbox