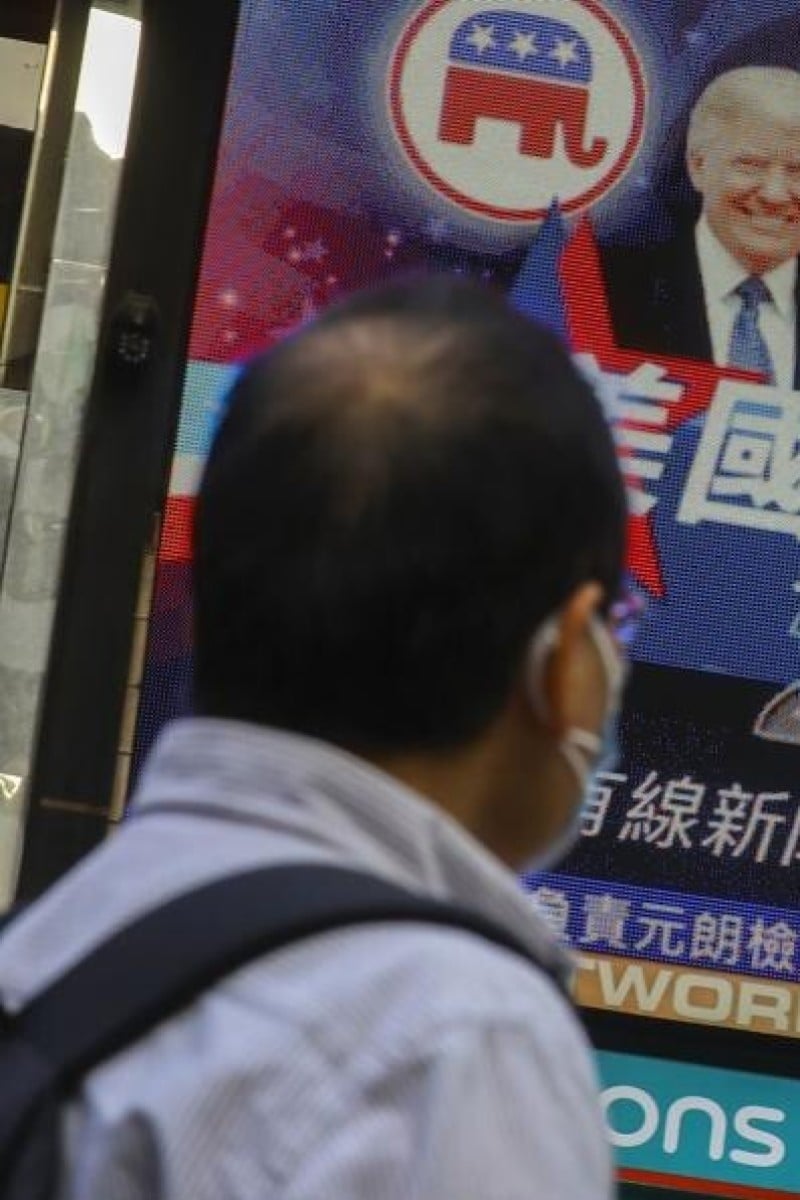 What would a Joe Biden presidency mean for Hong Kong?
International relations experts say it is unlikely Biden would roll back the measures Donald Trump made if he became president of the US

Biden is less likely to support the protests, after a controversy involving Apple Daily linked him to conspiracy theories about his son and business in China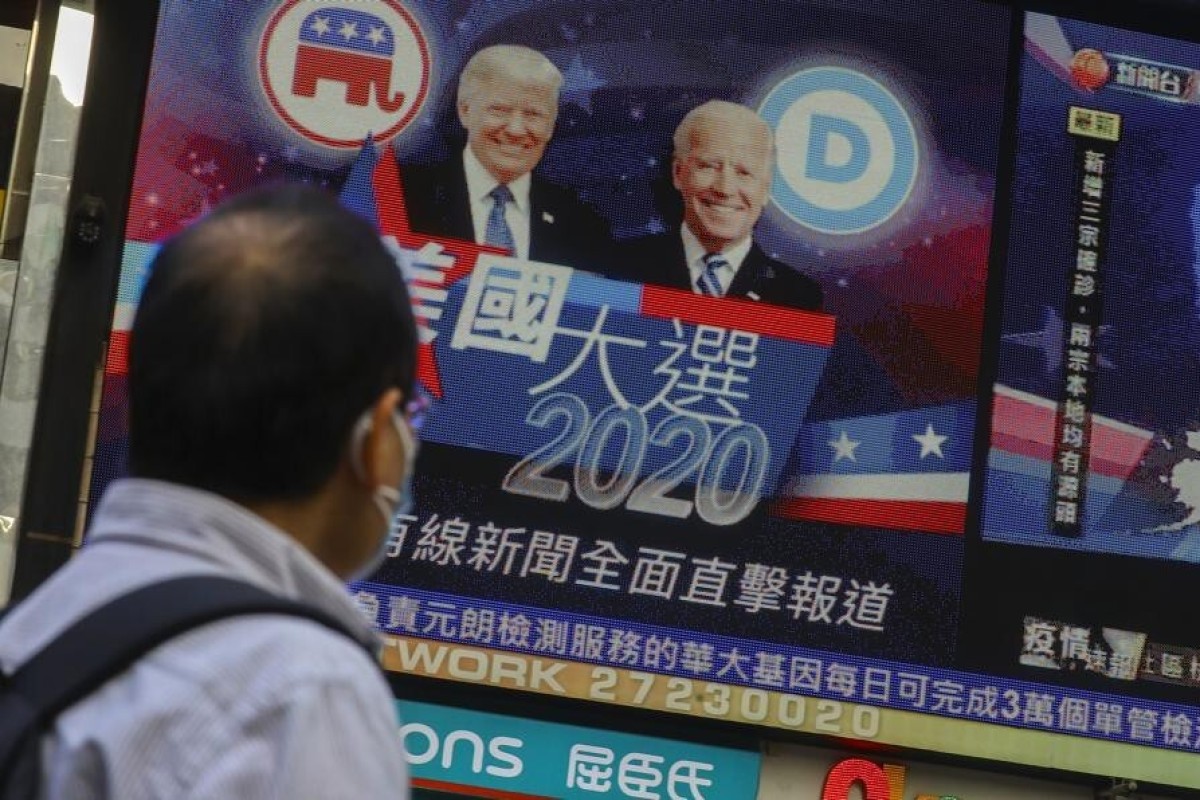 The US presidential election is being closely watched in Hong Kong.
Even if Joe Biden becomes president of the US, it is unlikely that the earlier moves Donald Trump made to sanction Hong Kong officials and end the city's special trade status will be rolled back, say political watchers.
Biden is still likely to press on with tough polices against China, especially in relation to technology and the economy, but experts believe he is less likely to use Hong Kong as a pawn and will be more inclined to return to diplomatic norms.
Follow the election using this handy tracker
"Biden will still have to deal with some of Trump's legacies," said Wilson Chan Wai-shun, secretary general of the Global Studies Institute (Hong Kong) think tank, explaining the position the Democratic Party candidate would find himself in should he win.
Experts found it unlikely that Biden would continue to put Hong Kong on the spot, but said that doesn't mean he would go soft on China.
While they all said that Biden might not resort to Trump's radical moves, they expected him to target Beijing differently. Biden, a traditionalist, is likely to reconnect with allies Trump had forgotten during his term of office and team up with them against China.
Joe Biden seems to be inching closer to victory in the US presidential race.
City University Professor Jean-Pierre Cabestan, who specialises in Sino-American relations, said: "The difficulty of course is to find and adopt a strategy to put pressure on Hong Kong and the Chinese government at the same time, while protecting the interests of US companies, which are not going to move out of China."
As to whether Biden would continue to go hard on Beijing and Hong Kong officials by imposing tougher sanctions, Cabestan said he believed he would take a more passive stance.
A recent controversy linking Apple Daily, owned by media mogul Jimmy Lai Chi-ying, a supporter of last year's demonstrations, to a conspiracy theory to discredit Biden might make him less likely to support the protest movement in the future, international relations analyst Derek Yuen Mi-chang said.
Taylor Swift is the soundtrack to the Biden/Harris campaign
Last week, Mark Simon, Lai's right-hand man, admitted commissioning research that resulted in a report accusing Biden's son Hunter of having business ties with the Chinese government. The report was attributed to a fictional identity, complete with a headshot fabricated using artificial intelligence.
Joe Biden called the report misinformation, but not before it was spread by Trump associates to sympathetic media outlets. Lai later apologised, saying Simon had used his money without his consent to pay off the project.
Sign up for the YP Teachers Newsletter
Get updates for teachers sent directly to your inbox
Sign up for YP Weekly
Get updates sent directly to your inbox