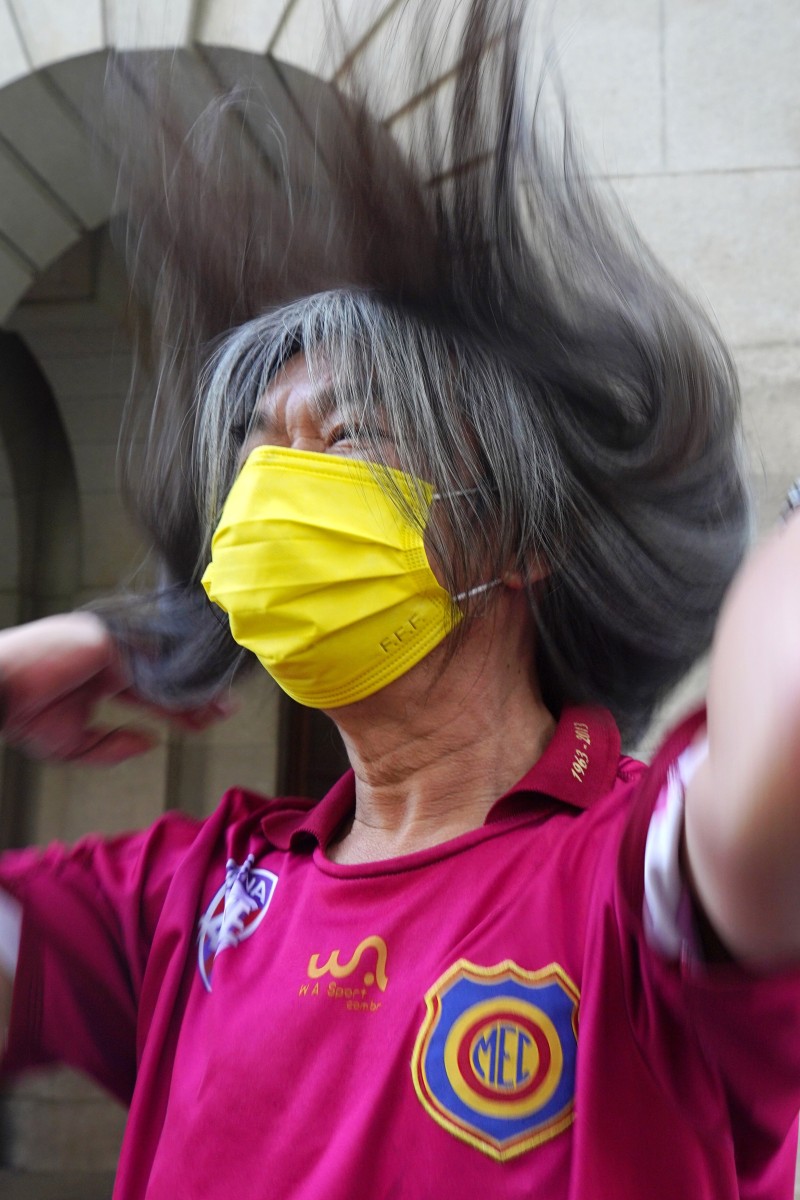 The Court of Final Appeal said prison staff were wrong to cut dissident Leung Kwok-hung's hair when he was serving a jail sentence in 2014

This is the second judicial ruling against authorities this month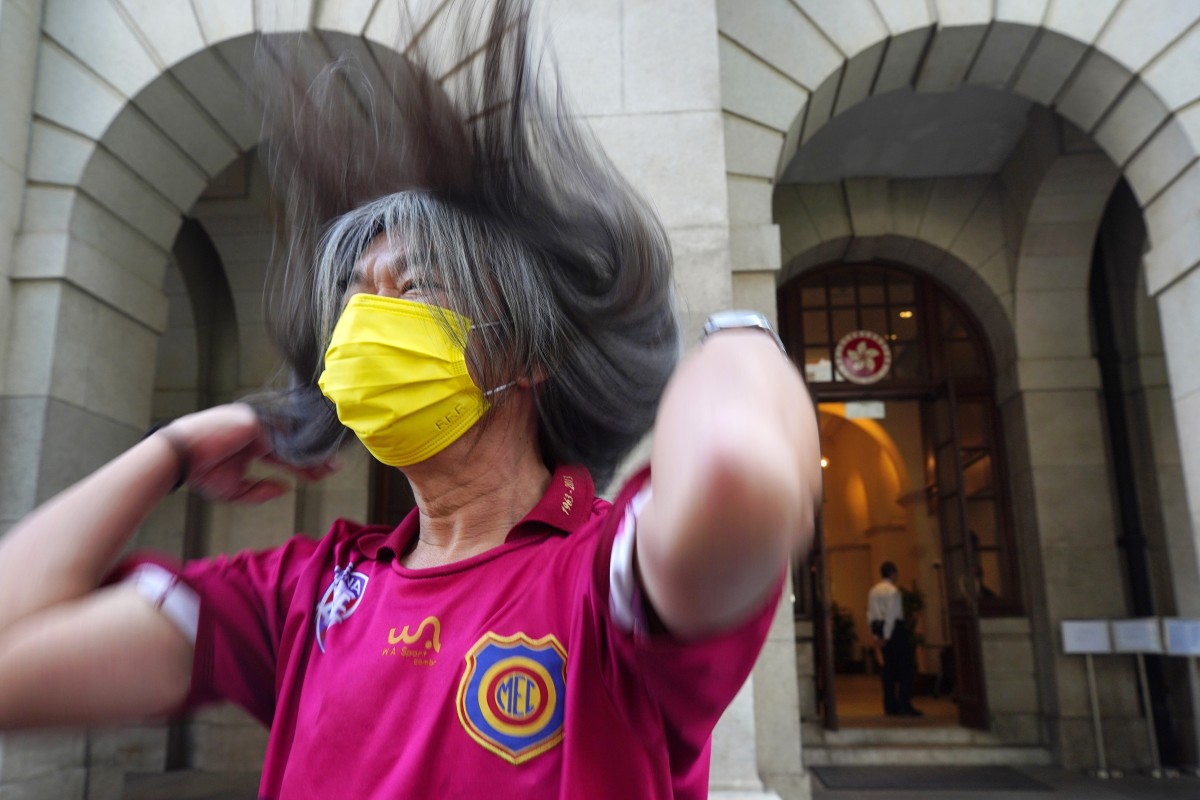 "Long Hair" Leung Kwok-hung won an appeal against the rule that said he had to cut his hair.
Hong Kong prison staff were wrong to cut the hair of a veteran dissident known for his long locks, the city's top court said Friday, in the second significant ruling against authorities this month.
Friday's ruling by the Court of Final Appeal is the culmination of a long legal battle by Leung Kwok-hung, 64, who served a brief jail sentence in 2014 linked to his protesting.
Better known by the nickname "Long Hair", he is one of the city's best known dissidents, beginning his career campaigning against British colonial rule and later becoming a fierce critic of Beijing.
Leung's iconic locks were cut off when he went to prison. Photo: SCMPA panel of top judges – including Chief Justice Geoffrey Ma – unanimously ruled that Leung's rights had been breached under sexual discrimination laws when his hair was cut in jail.
Hong Kong prison authorities insist all male inmates keep their hair cut short, but female convicts are allowed to grow theirs long if they wish.
"The fact that male prisoners are denied a choice as to their hair length, suggests that they are treated less favourably than female prisoners," the judges wrote, adding authorities had failed to explain why short hair was required for custodial discipline.
Explainer: What does 'separation of powers' mean?
Ma also said the Correctional Services Department, which argued it was only imposing a social norm, had failed to explain the basis of their suggestion that men always had shorter hair.
While the department argued there was a need to give less prominence to individuality, Ma said: "It is difficult to accept, without a proper explanation, why individual choices should be denied to male prisoners but not female ones, and what this selective denial of choices has to do with a de-emphasis on individuality anyway."
Earlier this month, a court ruled against the police, saying their failure to display their ID numbers was in breach of the city's Bill of Rights.
Sign up for the YP Teachers Newsletter
Get updates for teachers sent directly to your inbox
Sign up for YP Weekly
Get updates sent directly to your inbox