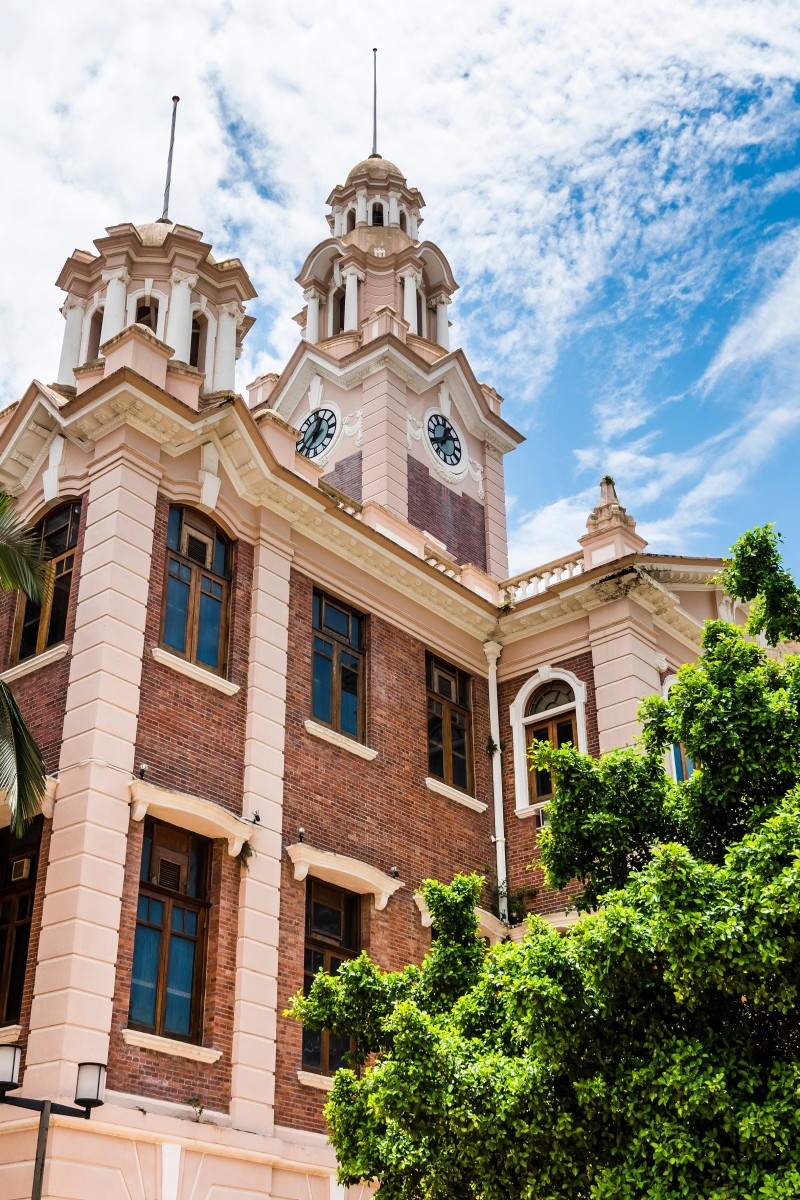 The University of Hong Kong and Chinese University of Hong Kong were 3rd and 10th last year in the internationally recognised league table

National University of Singapore remained top of the Asia list followed by China's Tsinghua University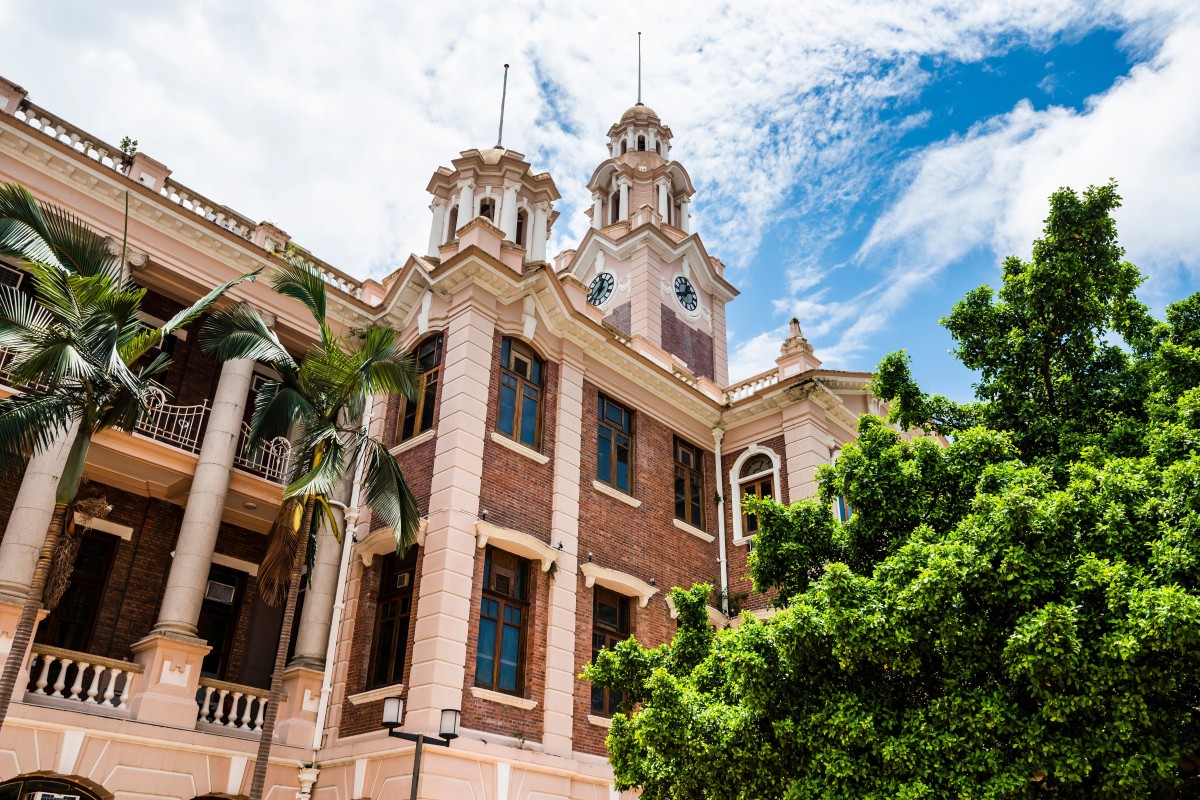 Hong Kong's oldest university HKU slipped a place in the rankings.
Two of the oldest universities of Hong Kong have slipped down a league table for Asia institutions for the second year in a row, but researchers said there was little connection to last year's civil unrest in the city.
The University of Hong Kong (HKU) and Chinese University (CUHK) dropped one and three places respectively, coming 4th and 13th out of 650 Asian institutions, in rankings released on Thursday by British firm Quacquarelli Symonds (QS).
Two other Hong Kong universities also slid down the Asia edition of the 2021 QS World University Rankings: Baptist University fell from 58th to 64th, and Lingnan University dropped from 113th to 120th.
All your Jupas 2021 questions answered
The University of Science and Technology, and Polytechnic University, remained the same, ranking 8th and 25th. Only City University, and the privately run Shue Yan University, climbed the table, with the former slightly rising one place to 18th, and the latter climbing from the 401-450 bracket to the 301-350 group.
National University of Singapore was ranked top in Asia for a third consecutive year, while Tsinghua University in mainland China came second after rising two places.
Students we spoke to are not worried about the changes.
How an unplanned gap year helped one student discover what she really wanted
"I'm currently a Form Six student going through the Jupas application process. I'm applying mainly to HKU and HKUST for engineering," said Achudha Bala Selva Sathish, 16, of St Margaret's Co-educational English Secondary and Primary School.
"Personally, I don't think fluctuations in rankings this year will bear that much significance on my choices considering the huge changes universities worldwide have had to adapt to. In fact, I think it's testament to the flexibility of the universities that they were able to coordinate and provide online education so efficiently."
Lauren Lau, 20, a current HKU student, shared her view.
6 expert tips for handling all that exam stress
"I'm not that bothered, though no one likes to see their university's ranking drop. It's still at a good position so I won't worry too much," she said.
"But I hope to study overseas in the next three years, so I hope the ranking stays stable."
HKUST student Nester Chik, 19, however, was not surprised by the news.
"Recent significant changes in DSE subjects and political disputes in exams have made the DSE less recognised," he said.
He added that Hong Kong universities are not following the global trend of focusing on technology courses.
"Hong Kong's medical and law degrees used to be viewed as top notch internationally, which boosted Hong Kong universities up in the rankings. However, the global trend is shifting the focus from traditional professions to innovative and technical industries, which are still undervalued in Hong Kong."
Sign up for the YP Teachers Newsletter
Get updates for teachers sent directly to your inbox
Sign up for YP Weekly
Get updates sent directly to your inbox