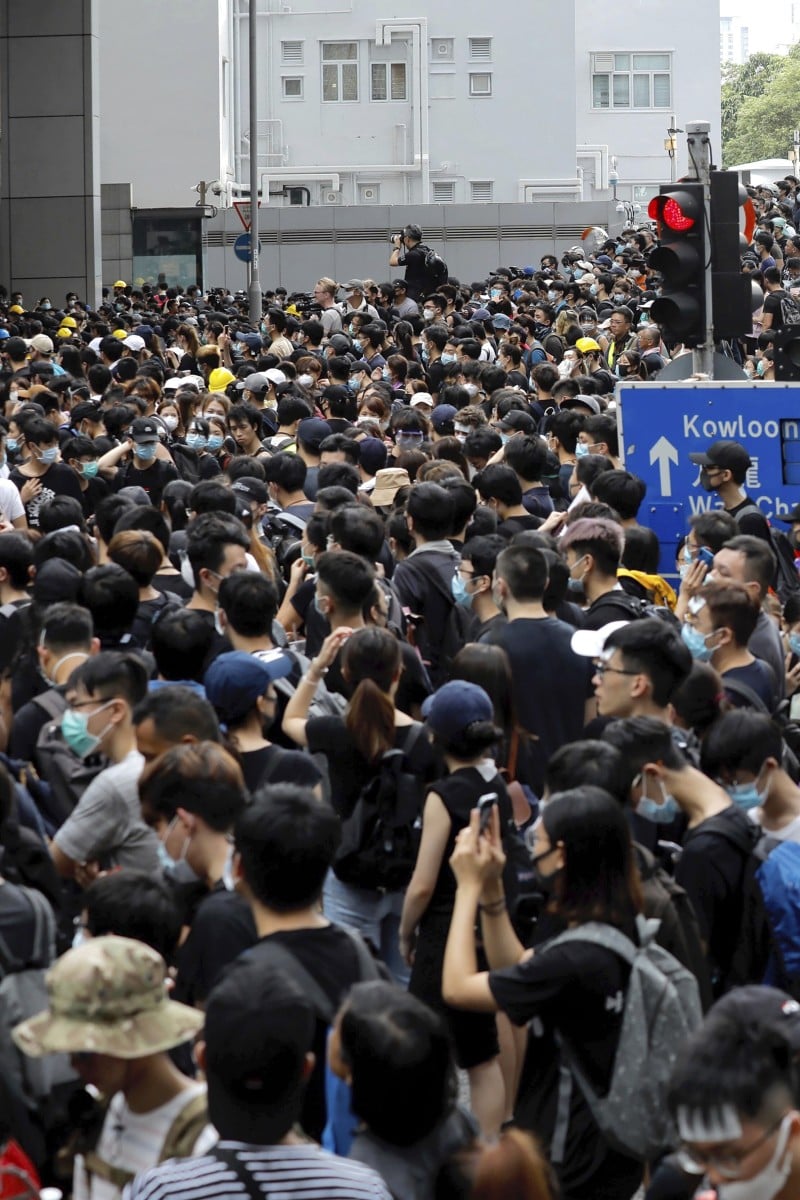 Secretary for Education Kevin Yeung said the changes were not related to 2019's pro-democracy protests

The curriculum's initial aims included the enhancement of critical thinking skills and knowledge of contemporary social issues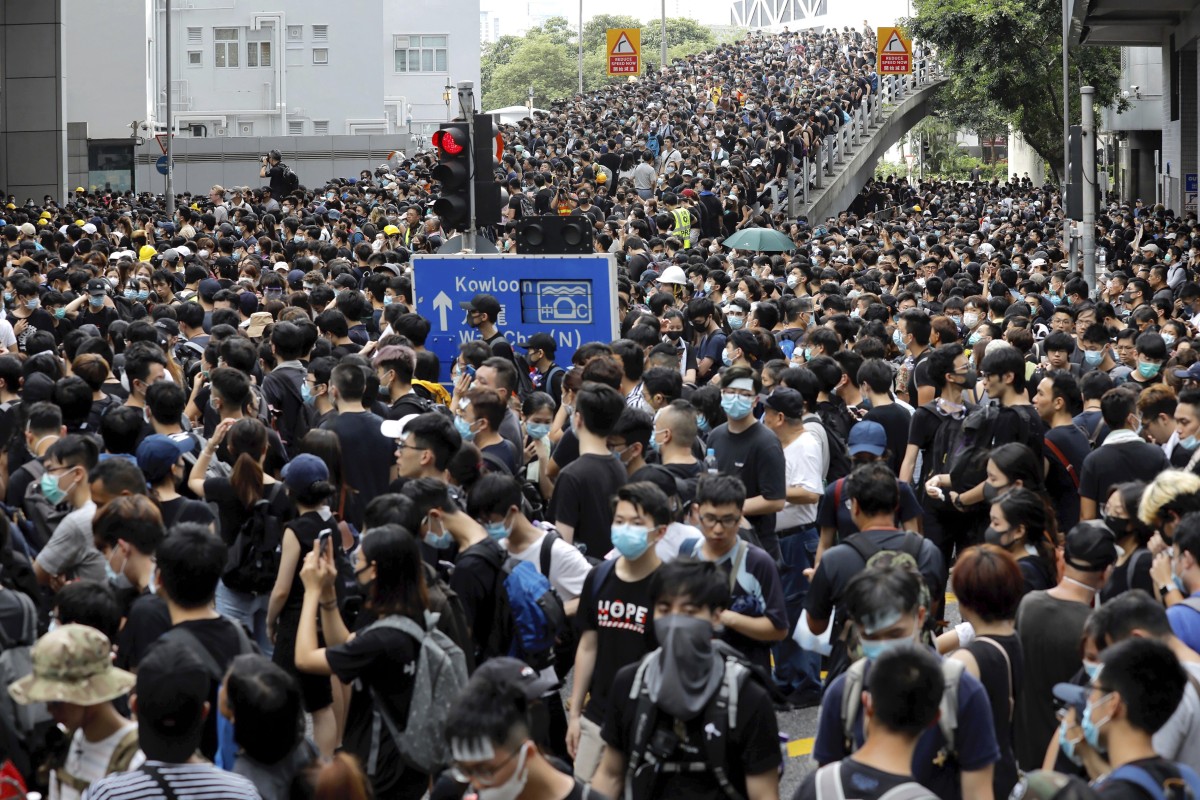 Past events, such as the 2019 protests, coudl still be discussed in class. Photo: AP
The revamped Liberal Studies syllabus should not cover ongoing current affairs but events such as the 1989 Tiananmen Square crackdown could be kept, according to Hong Kong's education minister.
Secretary for Education Kevin Yeung Yun-hung told SCMP the sweeping changes, including renaming the subject, turning the grading into a simple pass or fail, having all textbooks vetted by the government, and requiring students to visit mainland China, were not related to last year's anti-government protests.
Why are some Liberal Studies modules seen as controversial?
The compulsory HKDSE subject was introduced in 2009 but has been criticised by pro-Beijing figures in recent years, with some blaming it for turning students towards violence.
Some of its initial curriculum aims included the enhancement of critical thinking skills and knowledge of contemporary social issues. Teachers were advised to use news clippings and online materials to encourage pupils to keep themselves updated on current issues under the government's guidelines in 2007.
While schools were not required to use textbooks for the sake of flexibility, there were criticisms in recent years that some teaching materials were biased.
If you could add one compulsory subject at school, what would it be?
"Controversies surrounding the subject have been incessant since its introduction, from debates on whether the [compulsory] subject should be introduced, to its content, teaching, and whether there should be textbooks," Yeung said.‌
Chief Executive Carrie Lam Cheng Yuet-ngor said in her fourth policy address last Wednesday that the subject needed to be reformed because it had deviated from its original objectives. She later added that critical thinking under the curriculum had been interpreted as objecting to everything about the government.
Yeung said ongoing events which were still evolving should not be taught in class.
11 Instagram accounts that will help you study for the DSE
"We don't think [teachers] should talk about something which has just happened, simply showing students newspaper clippings and having them discuss the issue. In terms of information gathering and to know the whole truth about the event and its development, it is difficult for pupils to come up with a [holistic] analysis."‌
He added that while Hong Kong enjoyed freedom of expression, students also had to understand the importance of being law-abiding citizens, and how Hong Kong fit into the nation and its constitution.
"For example, under the 'one country, two systems' framework, it is impossible for us to allow discussions in classrooms on Hong Kong independence,"‌Yeung said.
The events of June 1989 in Beijing will still be up for discussion under the new syllabus. Photo: AFP"But on certain topics such as the June 4 [Tiananmen crackdown in 1989], for instance … there is no saying that June 4 cannot be discussed during class."
Asked whether the anti-government protests last year or the 2014 Occupy movement could be discussed, Yeung said: "I don't think students cannot discuss any of the incidents which happened in our community over the past few years. But the important thing is that students should not have a misconception about [what is being taught]."‌
All the exam tips you need, right here
Pro-establishment figures including former city leader Tung Chee-hwa had criticised Liberal Studies for being part of the problem and radicalising young people during last year's protests, which were triggered by a since-withdrawn extradition bill.
Of the 10,000 people arrested, about 4,000 were secondary school and university students.
Although the events were not caused "by a single subject", Yeung defended the pro-establishment camp's remarks, saying they were merely "showing concern".
He added: "We did not come up with the revamp proposals because of last year's protests … We have still based our reform plans mostly on the task force's final report."
The task force set up by Lam in 2017 suggested in September that the subject should remain mandatory and textbooks be scrutinised by the government, while developing current affairs not be discussed.
Sign up for the YP Teachers Newsletter
Get updates for teachers sent directly to your inbox
Sign up for YP Weekly
Get updates sent directly to your inbox