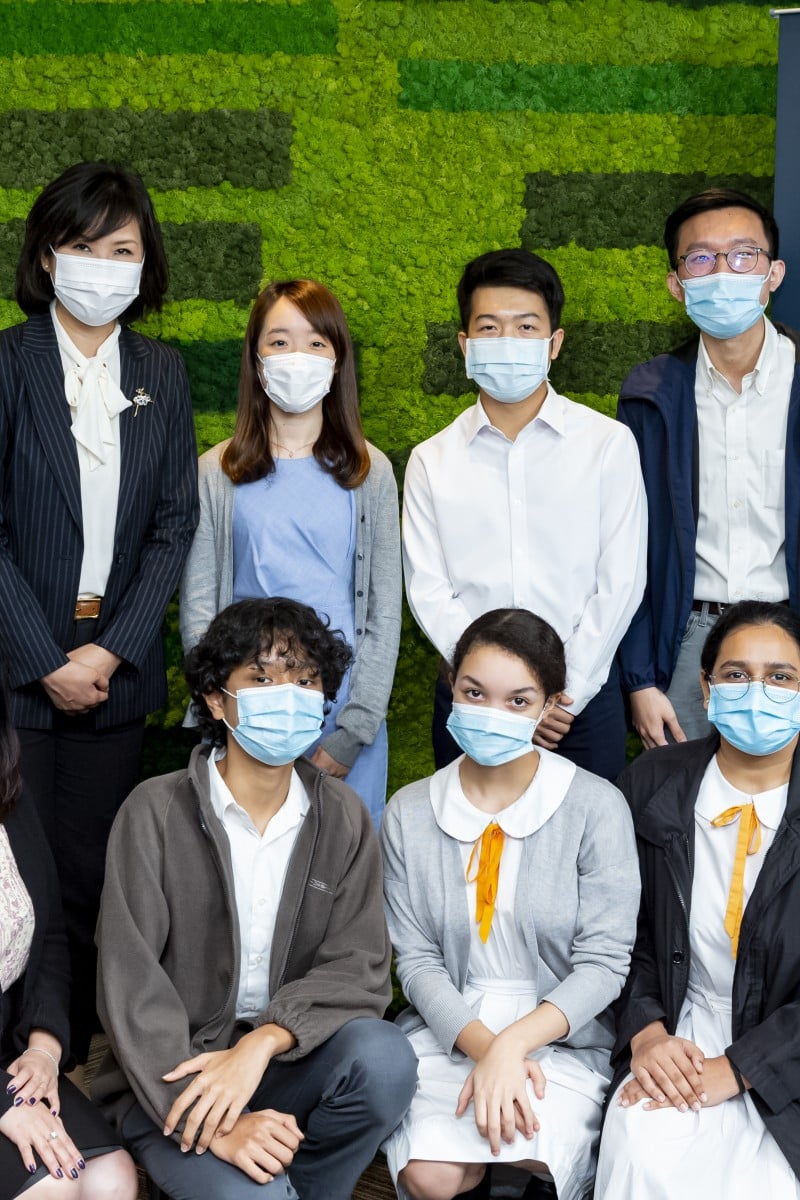 With Covid-19 bringing issues of public health into focus, many teens in Hong Kong find themselves unable to find information not in Chinese

BayerHealthCare's new online learning programme provides up-to-date resources and webinars in English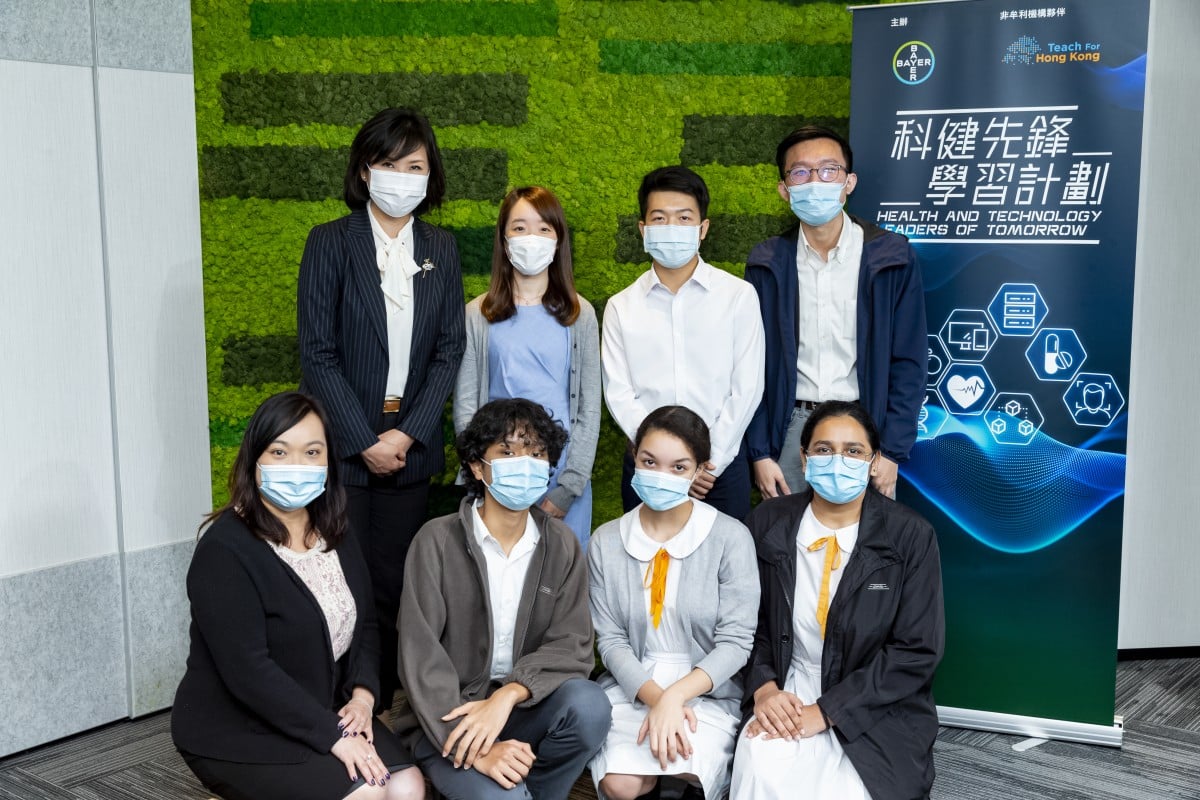 Participants at the introductory webinar agreed that the project would help ethnic minority people in Hong Kong to know more about healthcare and technology information.
The Covid-19 pandemic has disrupted daily lives and inevitably brought the issue of public health into much sharper focus.
However, much of the information available in the local media is in Chinese, which can be a problem for ethnic minority students. Many feel confused because the lack of updated and precise pandemic information means they sometimes cannot take timely preventative measures to protect themselves and the other members of their community. So, to assist them, Bayer HealthCare has launched a cross-disciplinary online learning platform called "Health and Technology Leaders of Tomorrow", which is in English.
Hong Kong school launches esports platform for SEN students
It provides teaching materials and online learning courses to young people of different backgrounds and education levels to learn more about health, science, technology, and other related matters, to increase their interest in science and health, and to grow as future leaders. The content focuses on STEM-related topics and features webinar led by experts in different fields. There is also a virtual lab and an online library on public health and scientific breakthroughs.
Teachers from Teach for Hong Kong pose with students from Delia Memorial School (Glee Path) participating in the programme.
During an introductory webinar on November 14, Annie Chan, Bayer's Head of Business Unit – Specialty Medicine and Innovation Lead, thanked project partner Teach for Hong Kong, a local NGO which promotes learning equality.
"We employed design thinking to enhance learning and problem-solving ability among local ethnic minority students amid the pandemic and, together with the NGO, we developed the platform," Chan said. "Our shared aim is to inspire students to develop human-centred solutions and create new social value and opportunities."
(From left) Speakers in the webinar: Annie Chan, Head of Business Unit Specialty Medicine and Innovation Lead, Bayer HealthCare; Dr Jacqueline Choi, Specialist in Public Health Medicine, CUHK Medical Clinic; Rachel Chan, Business Development Manager, Tencent.
Samson Yuen and Fiona Hsu, two Teaching Fellows from Teach for Hong Kong, said the platform was able to address the lack of updated information on Covid-19 among ethnic minority students, and it will enable them to enjoy equal opportunities when it comes to learning about public health.
Other speakers endorsed this view, including Dr Jacqueline Choi Hiu-yeung, Specialist in Public Health Medicine at CUHK Medical Clinic. Dr Choi also gave participating students the latest news on the pandemic and practical tips on how to safeguard their health. Furthermore, Ms. Rachel Chan, Business Development Manager at Tencent shared on some career tips in technology industry.
Annie Chan of Bayer Healthcare explained how the company used design thinking as part of their open innovation.
The journey to make robots more human
More than 200 students logged on to the webinar and took part in several online polls.
Representatives from Delia Memorial School (Glee Path) said the platform would help to debunk misinformation on the pandemic circulated on social media.
Dr Jacqueline Choi of CUHK Medical Clinic shared practical tips to keep Covid-19 at bay.
They also intended to become "health ambassadors", initiated by Teach for Hong Kong Fellows, to pass on updated and correct health information to family and friends in their community.
For more information on "Health and Technology Leaders of Tomorrow", please visit: https://www.bayer.com/en/hk/hong-kong-program
Sign up for the YP Teachers Newsletter
Get updates for teachers sent directly to your inbox
Sign up for YP Weekly
Get updates sent directly to your inbox