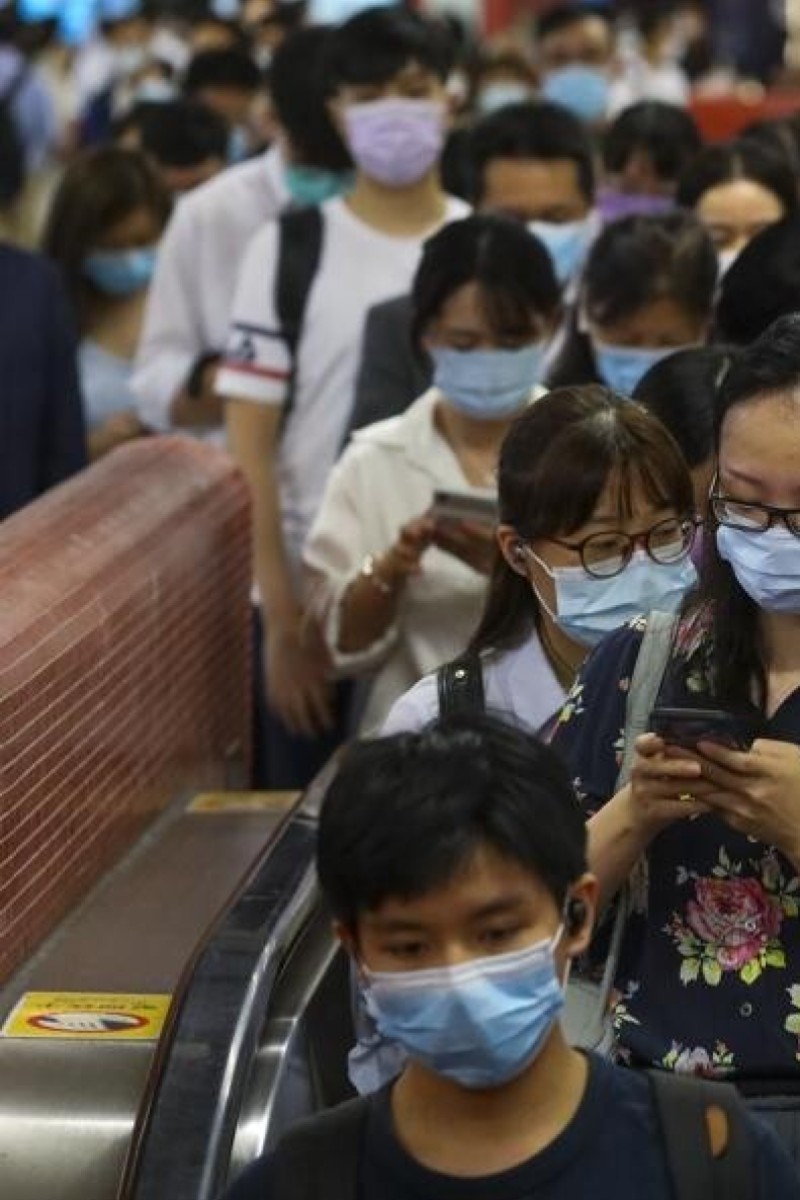 Explainer: What you need to know about Hong Kong's Covid-19 vaccines
Chief Executive Carrie Lam announced on Friday that the government would distribute jabs from mainland-based Sinovac, as well as one co-developed by BioNTech and Pfizer

All HK residents will be given the coronavirus vaccine for free, but some question the one coming from China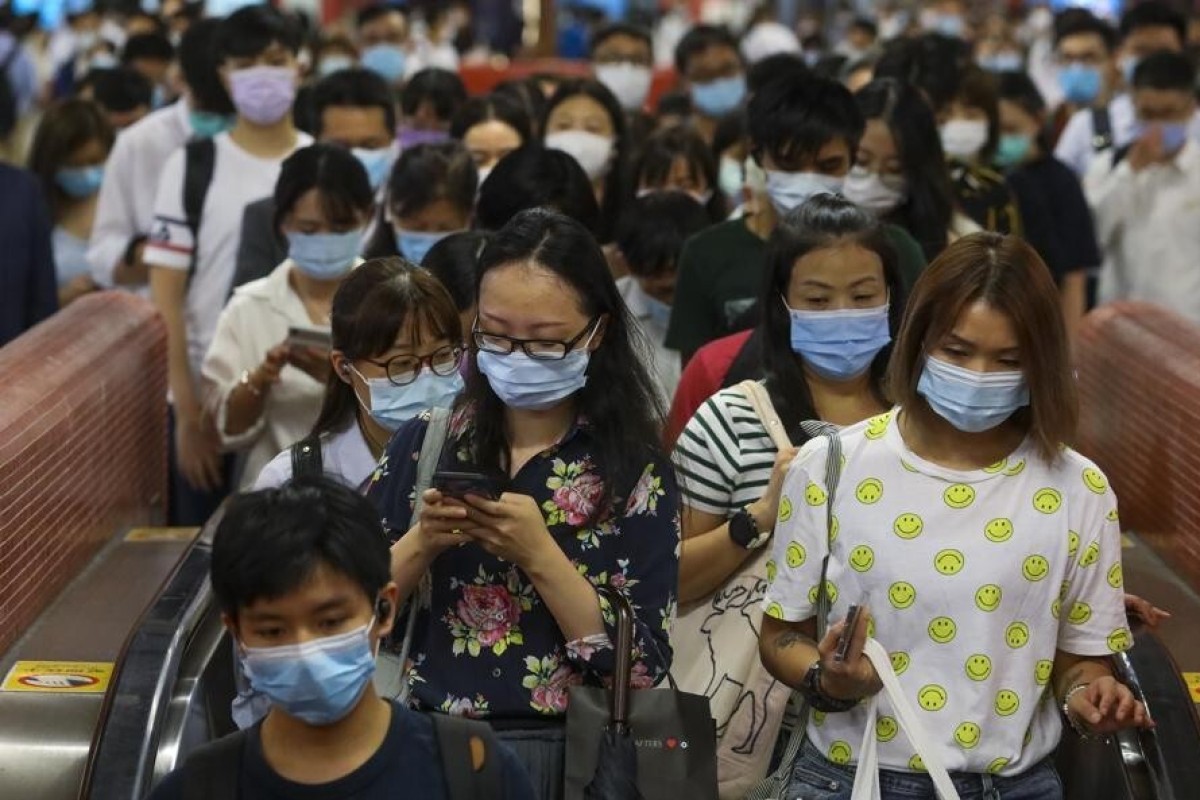 Hong Kong has recently made progress securing a Covid-19 vaccine, with doses set to be available next month. Photo: SCMP/Dickson Lee
After months difficulty brought on by the Covid-19 pandemic, Chief Executive Carrie Lam Cheng Yuet-ngor announced on Friday that the government had made progress on getting vaccines for the public, with the first batch set to arrive in January. Here are the latest updates:
Which vaccines are Hong Kong getting?
The government has signed agreements to buy 7.5 million vaccines each from two separate suppliers. The first batch of 1 million jabs, from Beijing-based Sinovac Biotech, is expected to arrive in January, while another million from overseas – co-developed by Germany's BioNTech and US-based Pfizer, and secured via the mainland firm Fosun Pharma – is due in the first quarter of 2021.
The Pfizer-BioNTech vaccines have been proven to have an efficacy rate of 95 per cent, while Sinovac is expected to publish the third-phase clinical data on its product soon.
A third agreement to be signed will bring another 7.5 million doses of the vaccine developed in a partnership by British pharmaceutical firm AstraZeneca and Oxford University, though those will not be available until the second half of next year. Clinical results have shown that vaccine to have an average efficacy rate of 70 per cent so far.
Lam said the government's plan was to stock up enough doses for two full inoculations for each of the city's 7.5 million residents – for a total of four doses per person, given that all three vaccines the government is purchasing require two shots. That means Hong Kong will need to secure at least 7.5 million more doses.
Carrie Lam attends a press conference on vaccine procurement on Friday. Photo: SCMP/ Felix Wong
How will they be distributed?
Lam called it "very much a government vaccination programme". The authorities will manage the purchase, administration and prioritisation of the jabs, leaving little room for private doctors to secure their own stock as in the case of flu vaccines.
It is also unlikely that people will be able to choose their vaccine brand. The government has plans to prioritise medical workers and elderly residents during its the first phase of vaccinations. While the jabs will be free, they will not be mandatory, and Lam urged people to be "forthcoming".
Why some people won't follow social distancing or mask rules
What are the challenges ahead?
One reason it may not be possible for the private sector to get involved is the need for high-end storage technologies.
The Pfizer-BioNTech vaccine requires refrigeration at minus 70 degrees Celsius – or Antarctic temperatures. There's also a strict procedure for preparing the vaccine before use, meaning clinical laboratory standards will have to be strictly maintained.
Young people are not immune to Covid-19
Like governments elsewhere, Hong Kong's is betting on some vaccines before they have even been approved because the technology is so new. To avoid the chance of choosing the wrong one, the government's approach is to engage at least two different firms which deploy two different technologies.
Government adviser Professor David Hui Shu-cheong said the Sinovac Biotech vaccine had yet to publish its third-phase clinical data, but potential risks lay in possible side effects such as headaches and rashes, which would be acceptable if they occurred in only 2 to 3 per cent of those vaccinated.
Why is Covid-19 vaccination so controversial in Hong Kong?
Beijing has been offering help to Hong Kong in its battle against Covid-19 as a charm offensive - an attempt to win people's support - following months of protests last year steeped in anti-mainland sentiment.
On Friday, Lam once again gave her assurance that Beijing was ready to step in and provide help when necessary, even if Hong Kong appeared to be doing well procuring vaccines.
You're feeling sick: is it the flu, a cold or Covid-19?
But the purchase of vaccines from a mainland firm prompted tough questions from journalists, who asked how she intended to convince members of the public sceptical of the quality of the Chinese-made vaccine.
"Don't get involved in politics. Look at it from a totally depoliticised perspective. This is about science. This is about evidence," she replied.
Sign up for the YP Teachers Newsletter
Get updates for teachers sent directly to your inbox
Sign up for YP Weekly
Get updates sent directly to your inbox