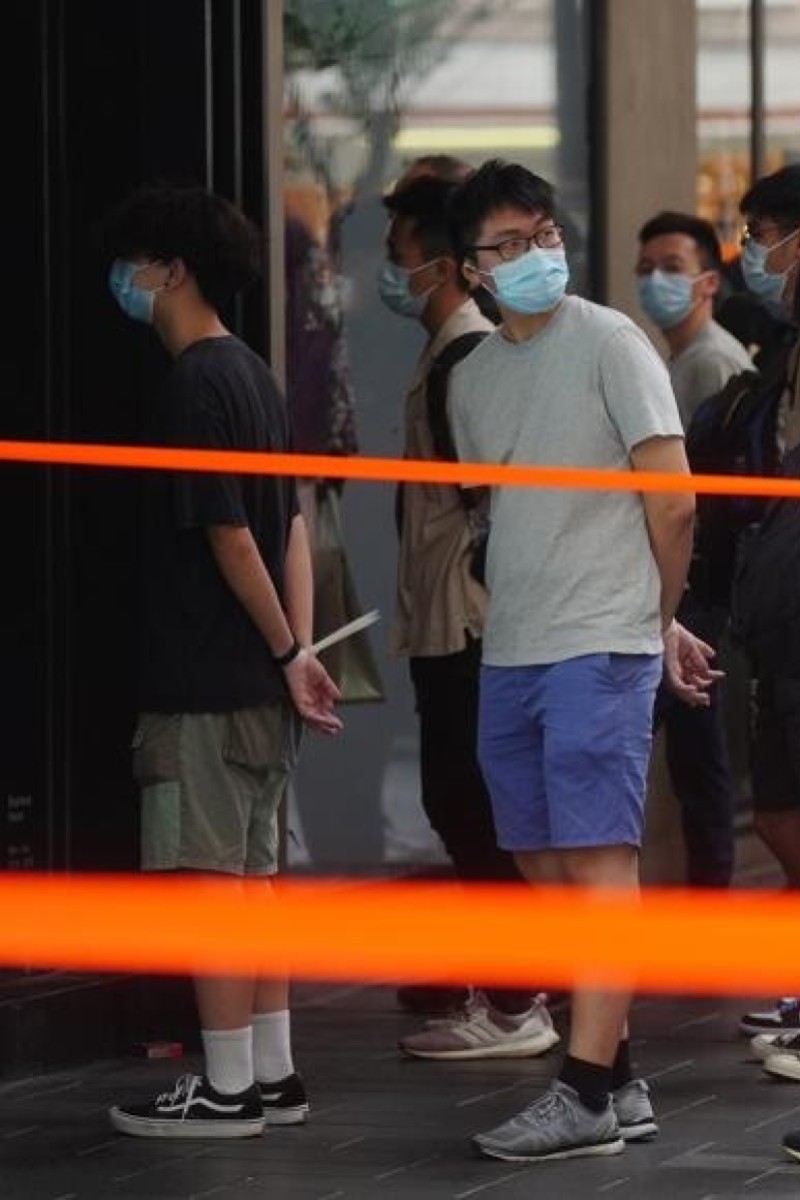 Coronavirus: Student resentment about Covid-19 pandemic could lead to more protests in Hong Kong
A new survey finds that nearly 90 per cent of the city's youth has no trust in the city's leadership

While the anti-government protests are on pause due to social distancing rules, their frustration is 'a powder keg waiting to go off'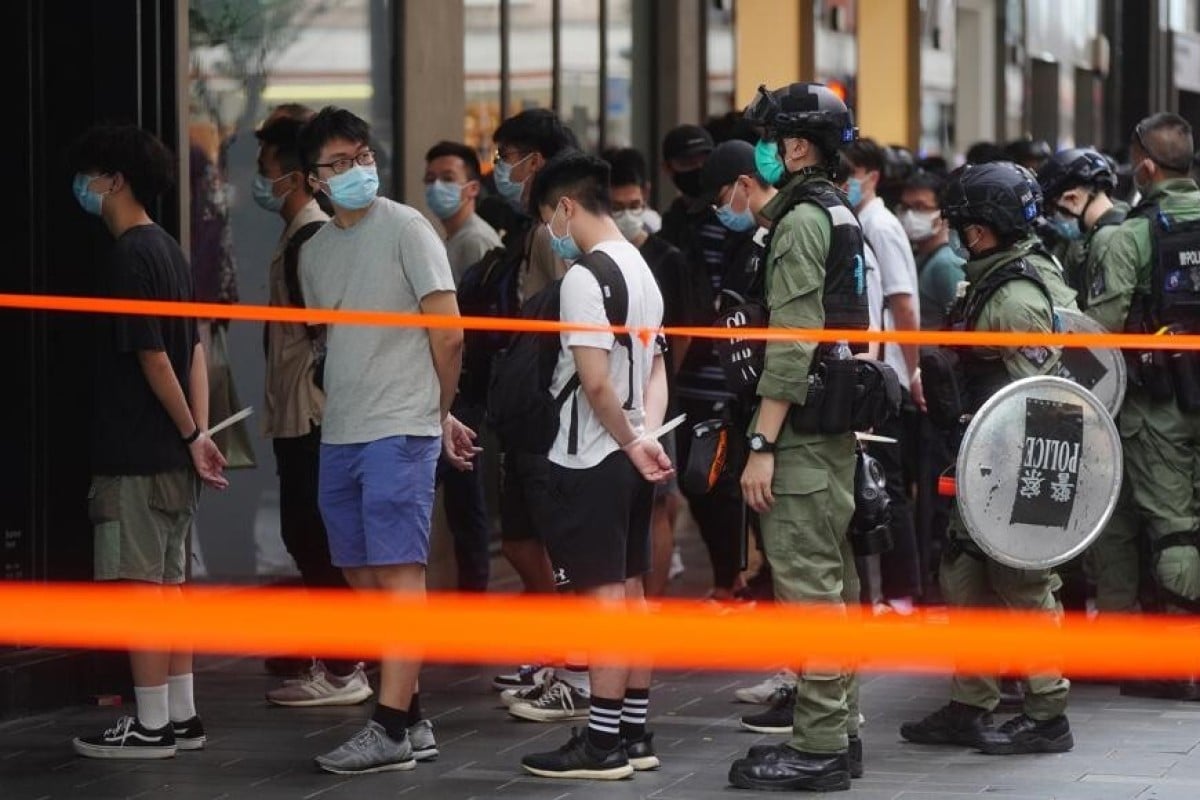 The anti-government protests of 2019 led to the arrests of thousands of students. Photo: SCMP/ Sam Tsang
Hong Kong's leaders must address students' pent-up anger against the government and their frustration over the Covid-19 pandemic, or the resentment could again result in social unrest, experts have warned.
They raised the alarm after an unpublished survey by two universities found that nearly 90 per cent of students had no confidence in the government, and described their frustration as a "powder keg waiting to go off".
Housing, online learning biggest concerns for the city's disadvantaged youth
As a short-term solution, authorities should ensure students return as soon as possible to classrooms and sports to help ease the psychological stress arising from confinement during the health crisis, experts in adolescent development said. Longer term, top officials should further develop ways for young people to play a greater role in shaping public policy through joining the ranks of advisory bodies, pro-establishment voices suggested.
Although students were no longer taking to the streets to protest, the administration would be wrong to believe their anger had died down, warned Paul Yip Siu-fai, chair professor at the University of Hong Kong's (HKU) department of social work and social administration.
Students wearing protective face masks return to school in Kowloon Tong last November, before the city's fourth wave of Covid-19 infections surged. Photo: SCMP/ Winson Wong
"A [lack of protests] does not mean that the anger of our young generation towards the government has been solved," he said. "They are just suppressing their feelings. In fact, we can see signs that young people's level of dissatisfaction is rising due to the pandemic."
Yip attributed the relative calm over the past year to tough social-distancing rules that had kept people at home and the passing of the national security law in June that threatened heavy punishments for activists.
"Students are trapped at home, with limited social interactions, and the government has done little to consider their mental growth during such a difficult time," he said.
2020 in review: what happened in Hong Kong?
Professor Daniel Shek Tan-lei, chair professor of applied social sciences at Polytechnic University, said he was not surprised by the latest evidence showing young people had lost trust in the administration, as a number of previous polls had reached the same conclusion.
Shek called for harmony between the government and the city's youth, as well as for officials to acknowledge some of their wrongdoings to rebuild trust.
"The government needs to think of ways to move forward, to get along with the young people," he said.
Sign up for the YP Teachers Newsletter
Get updates for teachers sent directly to your inbox
Sign up for YP Weekly
Get updates sent directly to your inbox