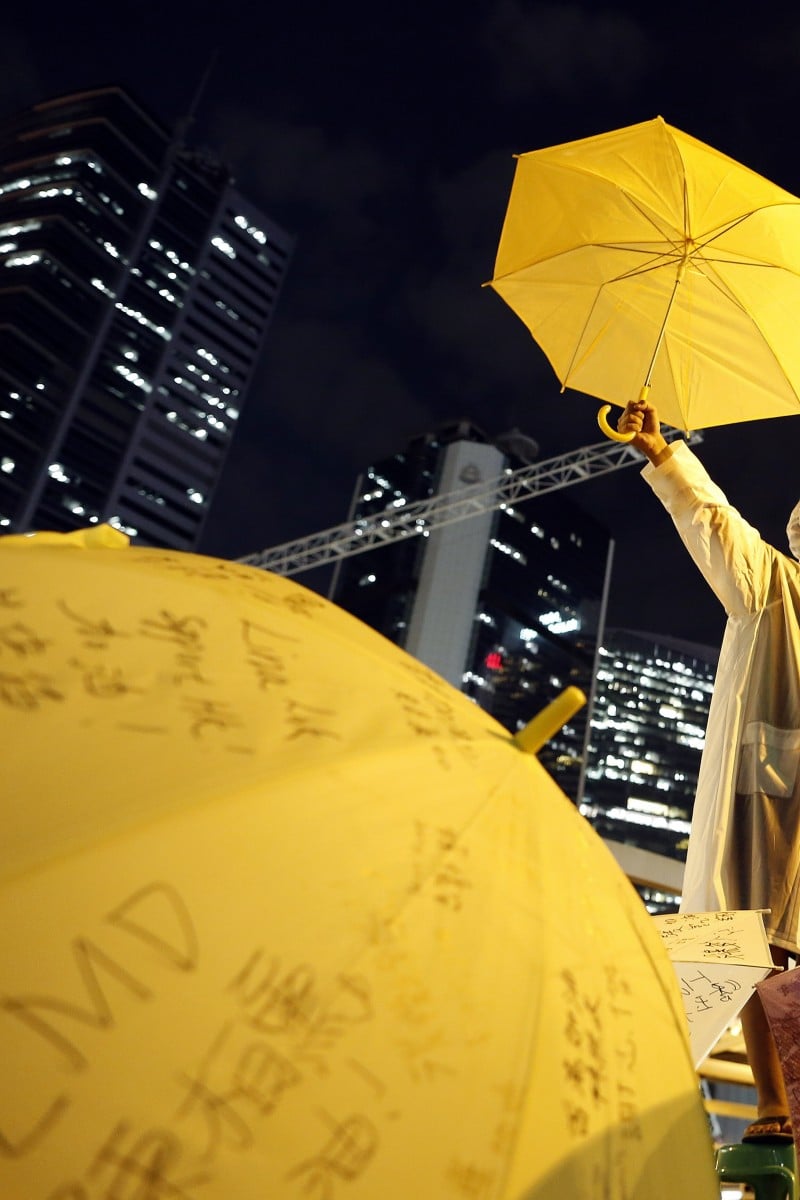 Hong Kong judge asks court attendees to remove yellow face masks
A judge reportedly asked three people to change their masks because they were yellow, the colour associated with the 2019 anti-government protests

Debate has erupted over whether the action violates the Bill of Rights and the Basic Law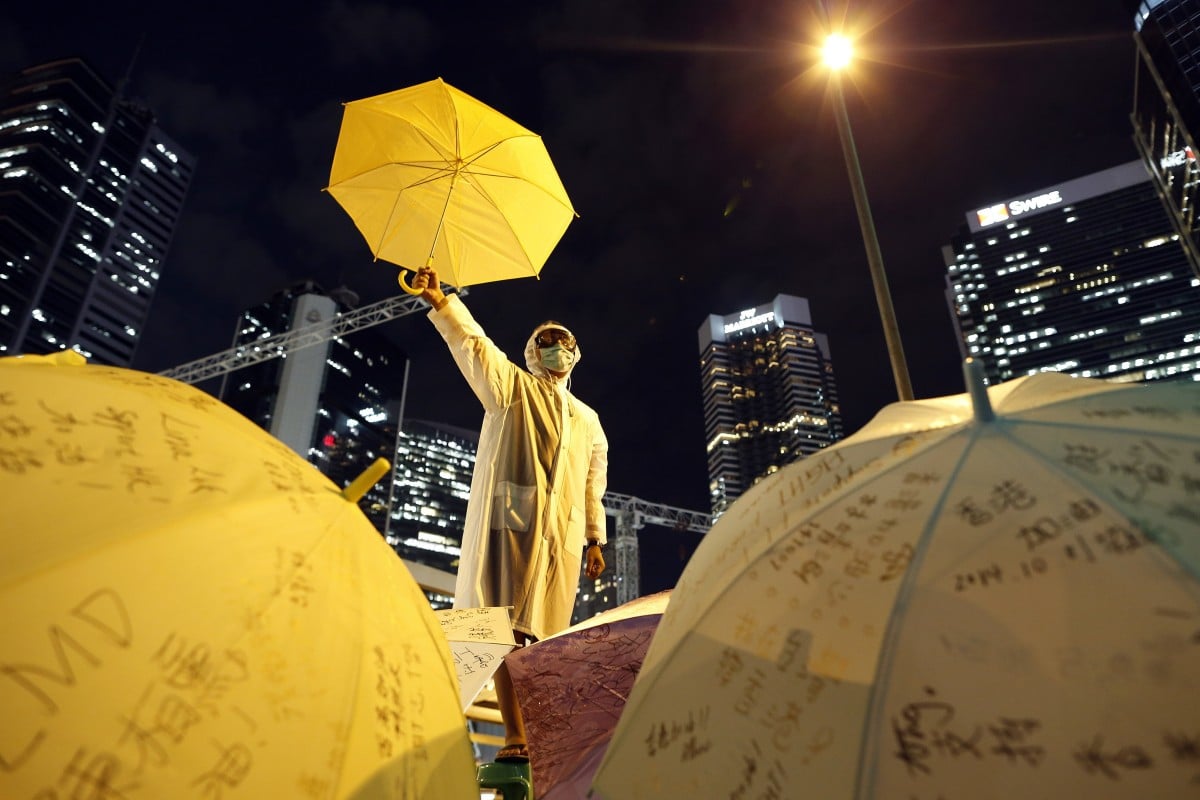 Yellow has become the colour of the anti-government protest movement in Hong Kong.
A Hong Kong judge's demand that court attendees and a lawyer remove their face masks during a hearing this week because the masks were yellow has ignited a debate among legal scholars and experts on whether he went too far.
The drama unfolded in courtroom 7 of the District Court during a session on Monday presided over by Judge Ernest Lin Kam-hung, who was hearing the guilty pleas of four suspects involved in an illegal assembly inside Amoy Plaza on September 14, 2019, where three shoppers had been attacked by protesters.
Lin gestured to his clerk to approach him. Shortly afterwards, the clerk invited a lawyer of one of the defendants to leave the courtroom, while another court staff member asked two others from the public gallery to be excused. The pair later said they were the defendants' relatives.
Student resentment about Covid-19 could lead to more protests
All three were wearing bright yellow masks at the time, and they were told to replace those with coverings of a different colour, with no reason given. The particular hue prompted many to speculate the fuss was over its association with protesters' adopted colour.
While some argued the judge had an inherent power to uphold the dignity of his court as he saw fit – and ban silent or covert protests of a political nature – others called for such power to be exercised proportionately. Even when political expression was involved, they said, courts should not bar attendees so long as they were not disruptive.
"It is well established that a judge has an inherent power to uphold the dignity of his or her court, and Judge Lin has apparently exercised this," said former director of public prosecutions Grenville Cross.
He said the power included "preserving the court's decorum" and making sure that the courtroom was not to be used by any to make a political gesture, however covert.
Protests and Covid-19: Hong Kong in 2020
But a human rights law academic in Hong Kong, who asked not to be named given the sensitivity of criticising a judge, disagreed. She said such a form of expression was protected under the Bill of Rights and the city's mini-constitution, the Basic Law.
"It is disproportionate, in my view, to require these individuals to cease their peaceful, non-disruptive, silent political expression," said the scholar, calling the decision "off the cuff" and "precarious".
Newly appointed Chief Justice Andrew Cheung Kui-nung said judges might set certain restrictions in courtrooms, but he reiterated the rights enjoyed by residents when asked about the Monday incident.
"Be it a transparent [mask] or one with floral patterns, Hong Kong is a free society and I think there is absolutely no problem in it," Cheung said.
Sign up for the YP Teachers Newsletter
Get updates for teachers sent directly to your inbox
Sign up for YP Weekly
Get updates sent directly to your inbox