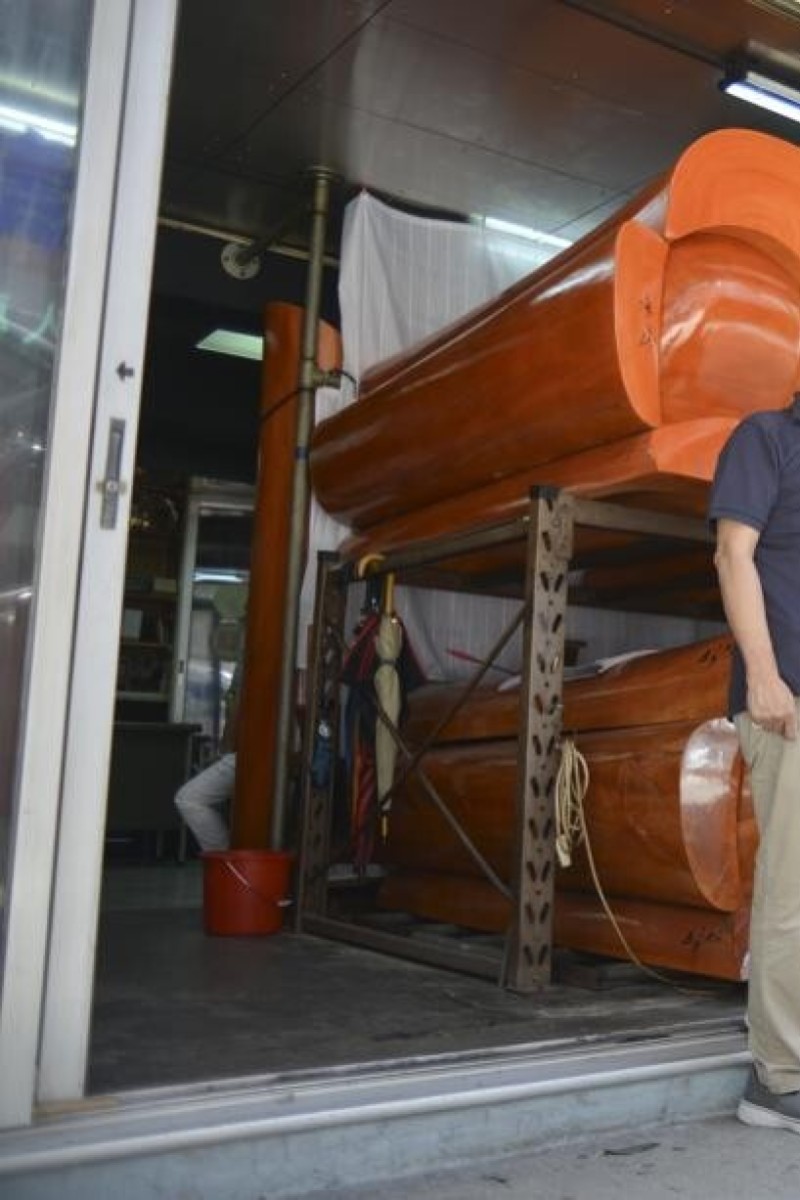 Coronavirus: Lockdowns could cause problems in Hong Kong's funeral district
Mandatory Covid-19 testing orders in Hong Kong have led to fears the area could be next for an 'ambush-style' lockdown

Funeral home staff members need to access workplaces to collect documents and coffins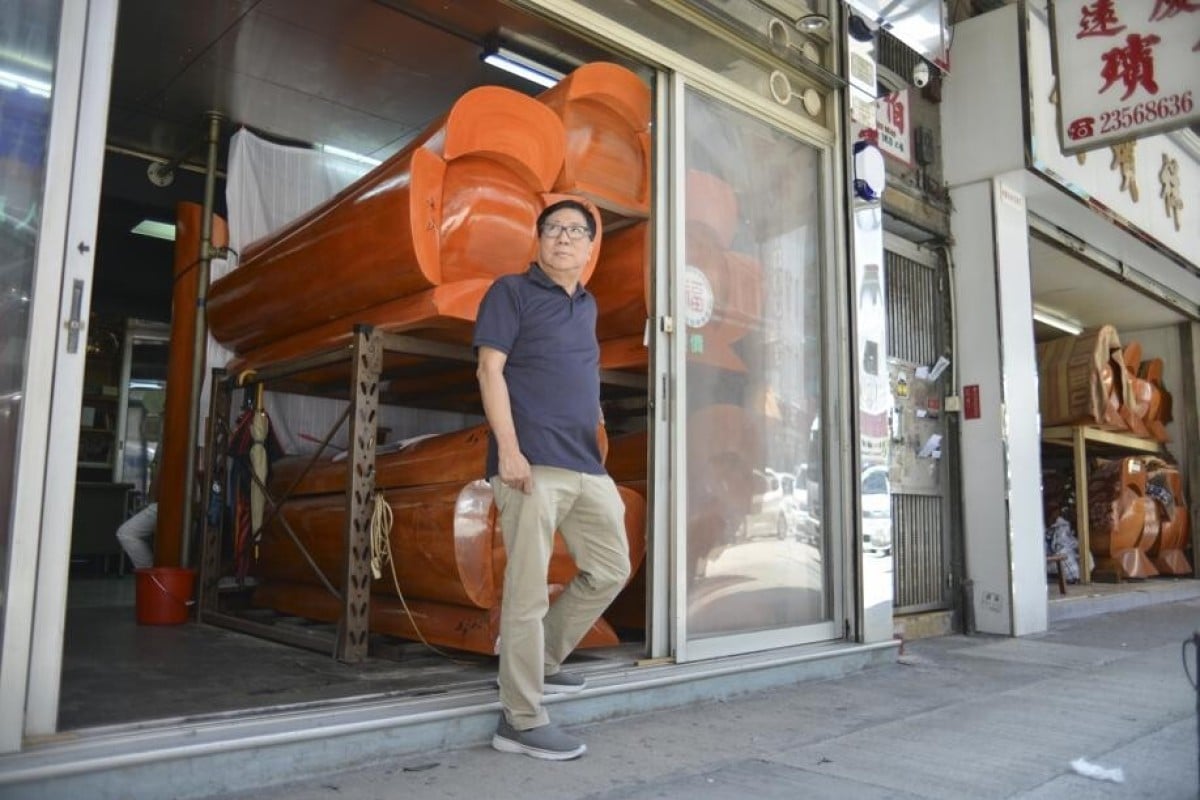 Hong Kong's Hung Hom neighbourhood is home to about 60 funeral service firms. Photo: Antony Dickson
Mandatory testing orders for 11 more buildings in Hung Hom, a major hub for funeral services, have sparked fears the neighbourhood could be next in line for a lockdown.
Sealing off an area that contains about 60 funeral service firms would not only undermine those businesses, but prolong the pain of customers who had lost loved ones, an industry leader said.
With Chief Executive Carrie Lam Cheng Yuet-ngor publicly declaring a goal of zero infections, health authorities have stepped up mandatory testing efforts, coupled with "ambush-style" lockdowns to clear silent transmissions in old neighbourhoods. The latest took place in Yau Tsim Mong district on Tuesday.
Funeral Business Association chairman Ng Yiu-tong, meanwhile, told a local radio show he worried officials would lock down an area of Hung Hom where more strict screening requirements were recently imposed. Under the new measures, mandatory testing will be required at any building where traces of the virus are found in sewage samples.
"If officials lock down an area, then no one can take anything out," Ng said. "If we miss the date [to send the corpse to cemeteries and crematoria], it can't be compensated for with time or money. The customers' pain should be taken care of."
Why you should continue wearing your mask - even after you get the vaccine
He added they had to handle 50 to 60 corpses each day and staff needed to access workplaces to collect documents and coffins.
Ng said some businesses had begun moving paperwork and coffins out of their premises a day ahead of scheduled ceremonies for fear a lockdown could happen at any time.
While admitting it would be difficult for officials to notify them about a lockdown in advance, he said he hoped authorities could make special arrangements to allow firm employees to pick up necessary materials located in the sealed-off area.
Sign up for the YP Teachers Newsletter
Get updates for teachers sent directly to your inbox
Sign up for YP Weekly
Get updates sent directly to your inbox