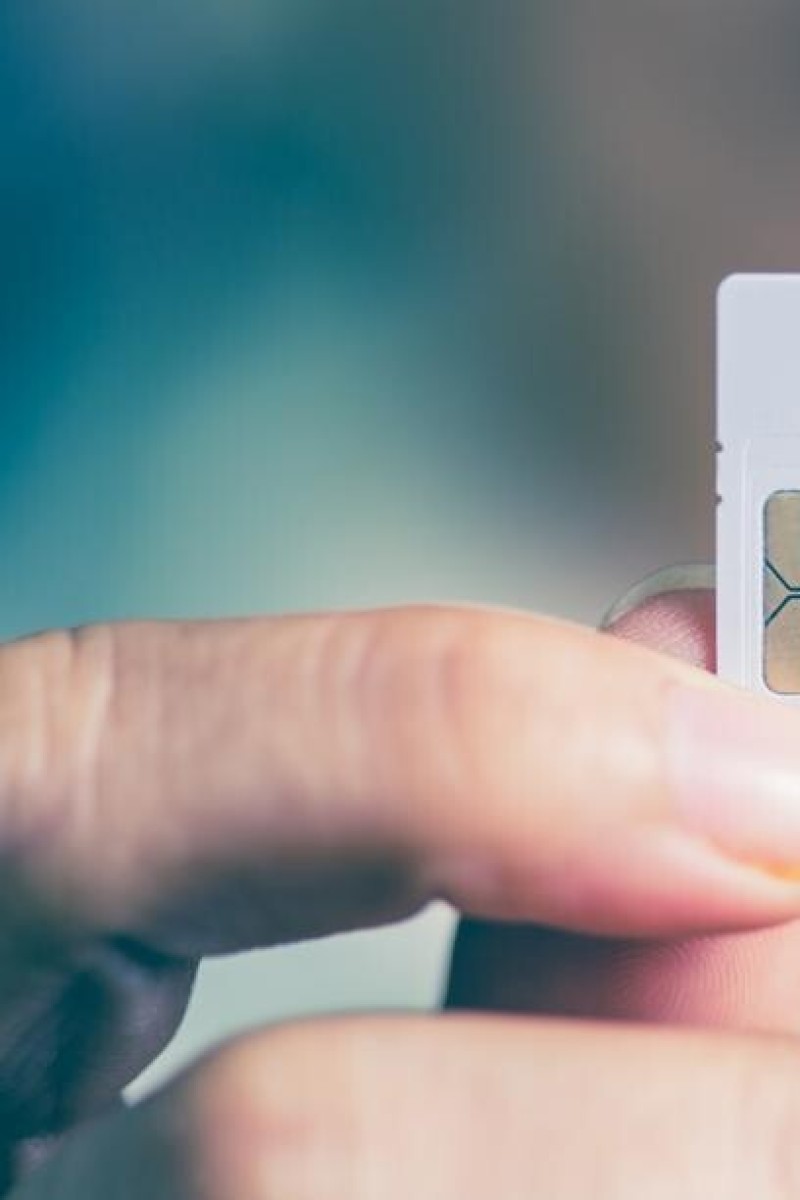 Hong Kong proposes mandatory registration of SIM cards for mobile phones
Mandatory registration could require users to provide their full name, date of birth and a copy of their identity document

Government officials say reform is needed to tackle serious and organised crime, such as telephone scams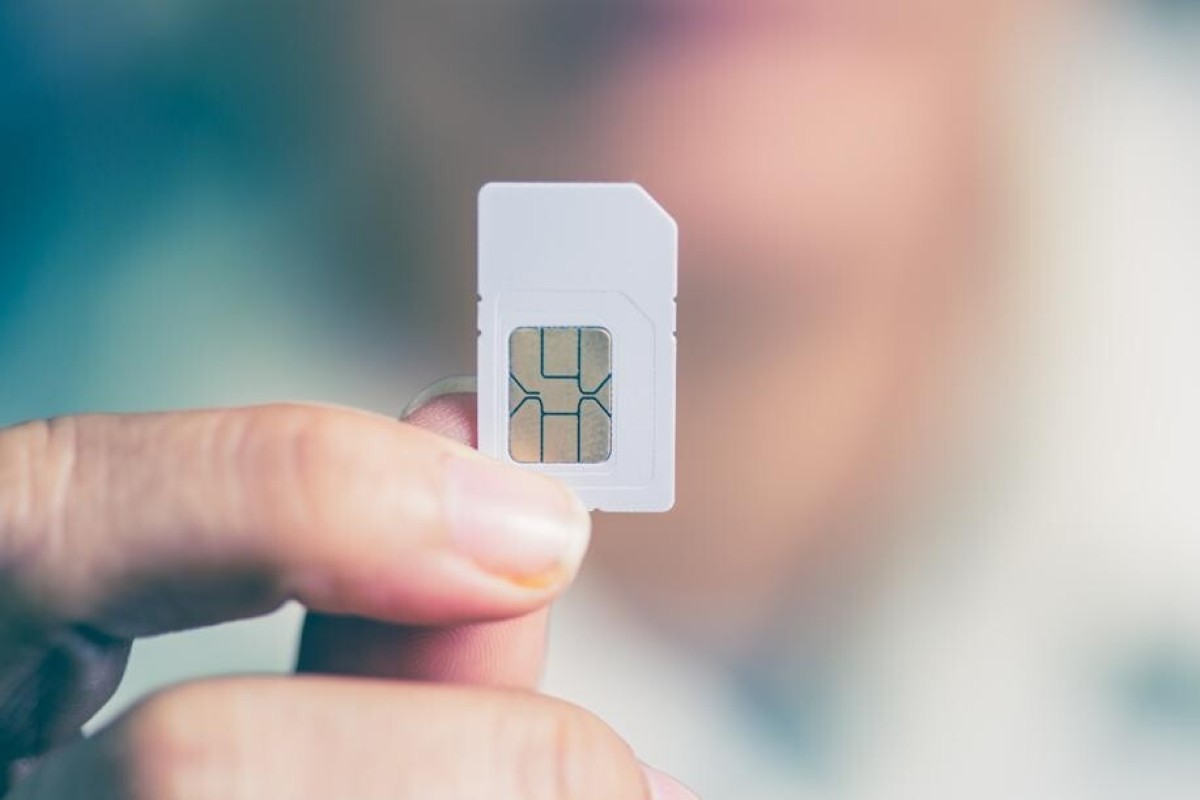 Hong Kong mobile phone users are facing the possibility of new registration requirements.
Anyone seeking to register a new mobile phone number in Hong Kong will have to provide their real name and personal details under proposals for compulsory SIM-card registration in the city, with officials blaming criminals for exploiting the current system.
Mandatory registration could require users to provide their full name, a copy of their identity document and date of birth, the government suggested on Friday as it launched a one-month public consultation on the proposals.
Registrants aged under 16 should be endorsed by an "appropriate adult" such as a parent, relative or guardian, according to the consultation document from the Commerce and Economic Development Bureau.
Should people turn to social media for news?
"To better regulate SIM services for the purpose of ensuring proper use, control and conduct of telecommunications service through more effective enforcement against abuse, we intend to introduce a real name registration programme for SIM cards used for person-to-person communication," the document said.
Each user could register no more than three prepaid SIM cards with each of Hong Kong's 30 or so telecom companies, the paper suggested.
Why people are leaving WhatsApp for Signal and Telegram
"Otherwise, it may create a big loophole and contribute to a black market where readily registered cards may be sold to unknown people for illegitimate purposes," the department said.
There are currently 11.7 million prepaid SIM cards circulating in Hong Kong and more than 20.9 million mobile subscribers.
About 44 per cent of the mobile subscribers were on SIM service plans, while the remainder used prepaid cards.
TikTok changes default account settings for under 16s
Currently, only those on SIM service plans – or contracts – are required to register their real information. But users can buy prepaid data sim cards without registering.
The bureau said anonymous prepaid cards allowed criminals to operate anonymously and evade detection when committing crimes such as telephone scams.
The cards were also a common tool in serious and violent crimes that threatened public safety, it added.
"For instance, prepaid SIM cards have been deployed to detonate home-made bombs remotely, blatantly putting our community at risk," the bureau continued.
Sign up for the YP Teachers Newsletter
Get updates for teachers sent directly to your inbox
Sign up for YP Weekly
Get updates sent directly to your inbox