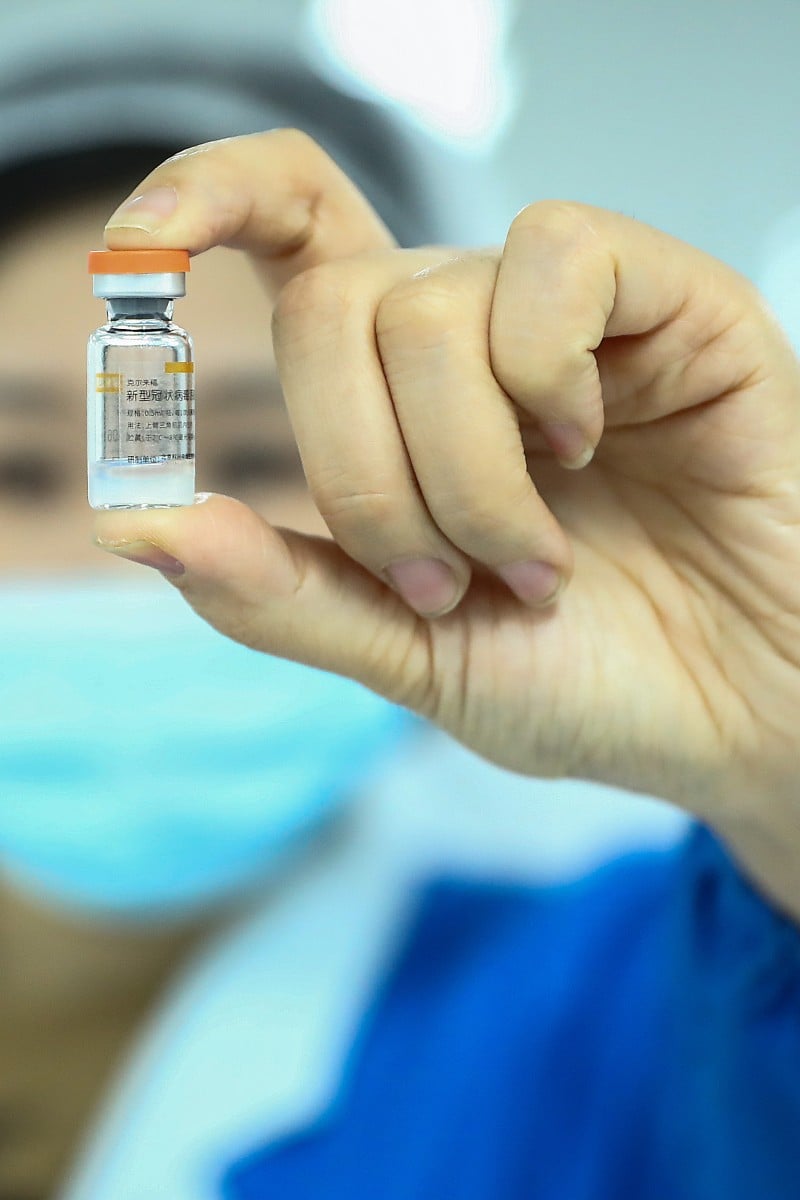 51 per cent of respondents with chronic illness plan to get the shot, while 41 per cent plan to wait to be vaccinated

Authories could increase confidence in the vaccine by simpliying information for the public, experts say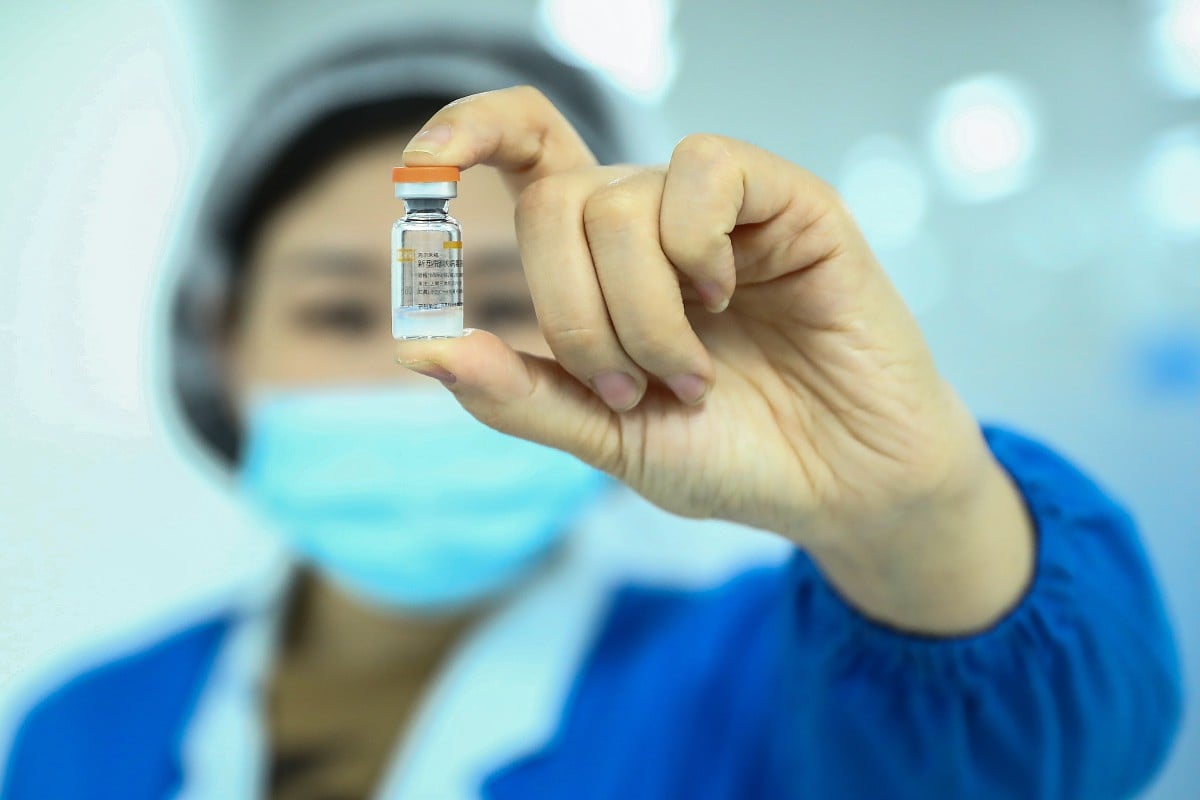 The first batch of the Sinovac vaccine will arrive in Hong Kong soon, and the vaccine rollout will begin next week. Photo: Xinhua
Only 39 per cent of Hongkongers are willing to receive Covid-19 vaccine shots offered by the government, according to a survey.
The study, which polled 2,733 residents, also found that 51 per cent of the respondents with chronic illnesses planned to get the jabs.
The online survey was conducted by the University of Hong Kong, Shue Yan University, Baptist University (HKBU) and the Hong Kong Society for Rehabilitation, between January 22 and 28.
Vaccine programme to launch next week
Dr Samson Yuen Wai-hei, from HKBU's department of government and international studies, said the results did not mean people were unwilling to get vaccinated, as many were adopting a "wait-and-see" approach.
"The numbers should not be too worrying as the situation may change, it's quite dynamic," he said. "Once the public becomes more familiar with the vaccination process, their perceptions might change gradually."
Some 41 per cent of the respondents said they would prefer to be among the last 10 per cent of the population to get the shots, in responses indicating that the public were keen to delay vaccination as much as possible.
What we know about Hong Kong's Covid-19 vaccines
Almost 34 per cent of the respondents had chronic illnesses, including diabetes and cancer.
The survey also found that people were unwilling to get the shots even in return for money from the government.
"We believe if you offer reward money, it signals something might be problematic about the vaccination scheme, which is why you need to incentivise people," Yuen said.
Some have suggested cash incentives to get people to take the vaccine. Photo: AFP
"It's actually good enough to provide [the shots] for free ... We don't need to spend taxpayers' money to incentivise people."
Respondents without chronic illnesses were worried about constraints such as not having enough information on the vaccines, but those with long-standing diseases mostly viewed the scheme as a collective responsibility and a necessary solution to control the pandemic.
But both groups hoped to have more extensive information about the vaccination drive before making a decision.
Hong Kong's wild cows starve during coronavirus 
The attitudes of the respondents in the survey were also in line with previous studies conducted by other institutions. Chinese University interviewed 1,200 respondents between July and August last year, but fewer than 40 per cent of them were willing to get the shots.
Another poll, conducted among 838 people by the Hong Kong Public Opinion Research Institute in January this year, showed 33 per cent of respondents had chosen not to be vaccinated, while 36 per cent remained undecided.
Professor Ng Siu-man, from the department of social work and social administration at HKU, said authorities could enhance their communication efforts to increase public confidence in the vaccine, by taking steps such as simplifying the information given to the public.
Sign up for the YP Teachers Newsletter
Get updates for teachers sent directly to your inbox
Sign up for YP Weekly
Get updates sent directly to your inbox