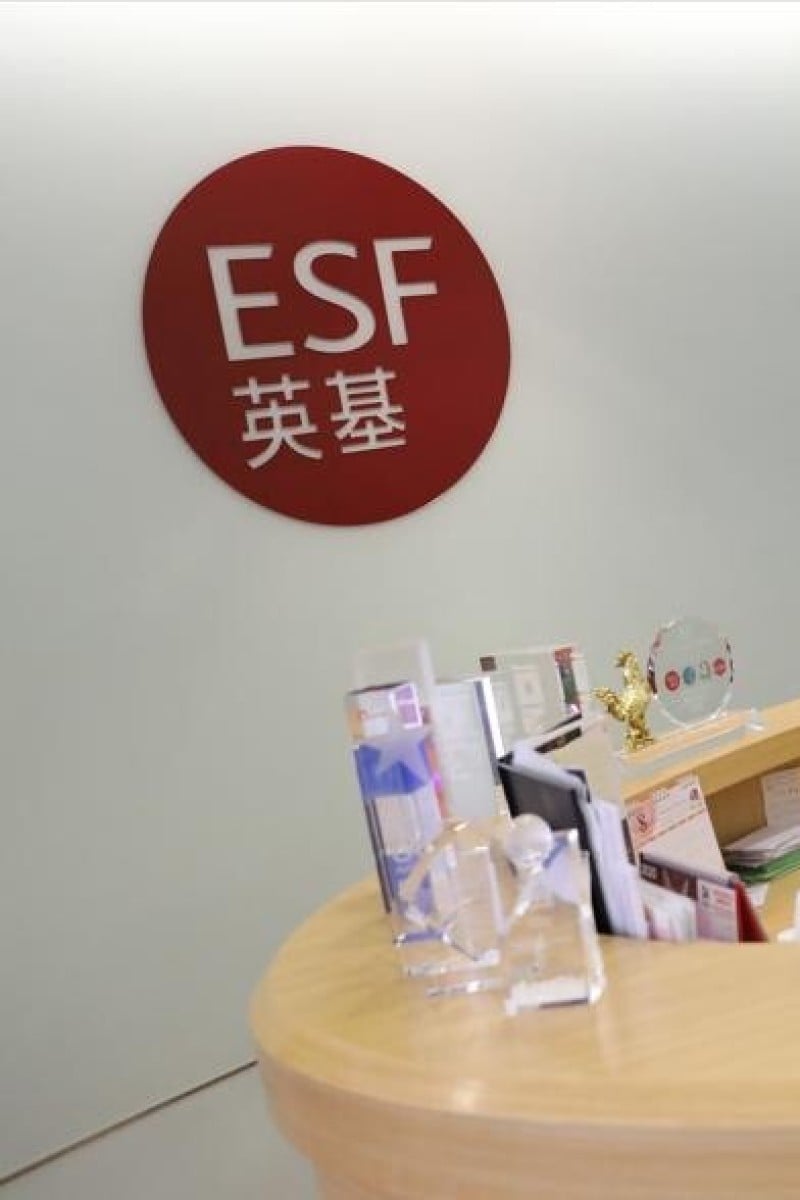 International school group says it still has control over curriculum and will not introduce new measures like flag raising ceremonies

Staff will still follow 'the law of the land' and make sure the Beijing-imposed legislation is not breached by staff or students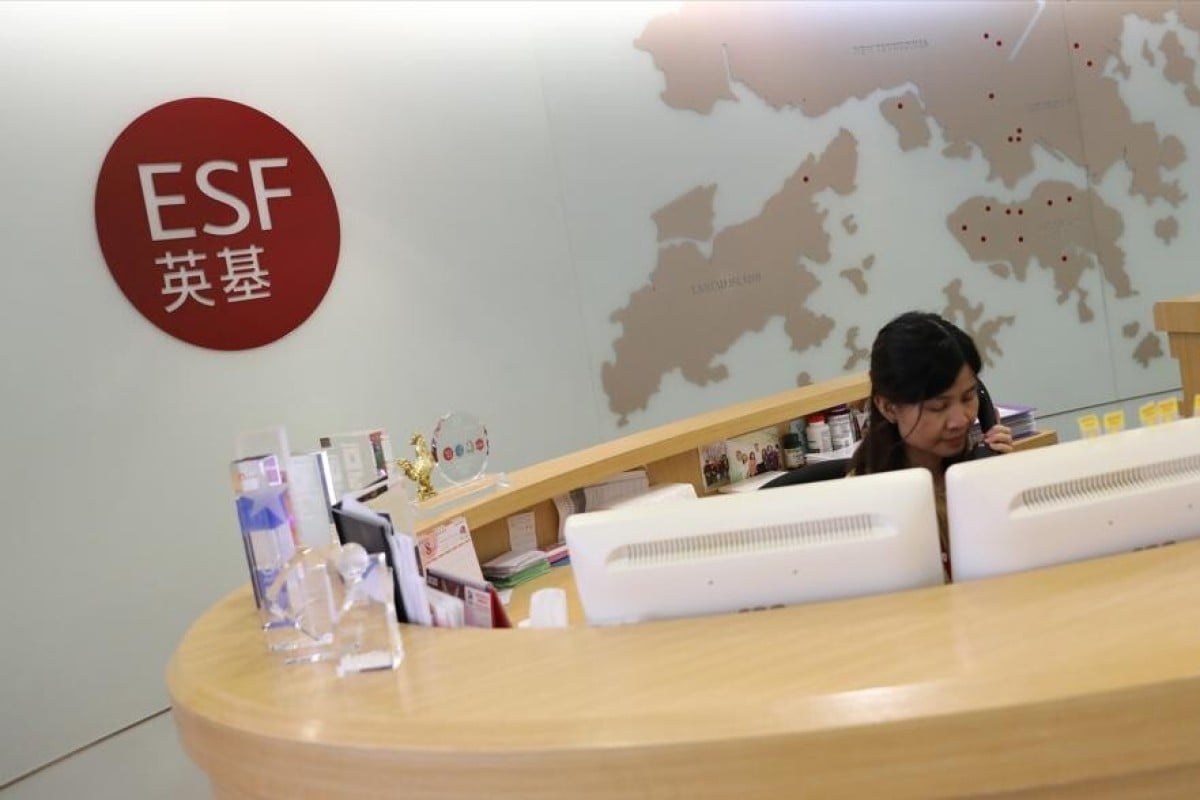 The English Schools Foundation has more than 18,000 students in Hong Kong and around 3,000 staff members, many of them expats. Photo: SCMP/May Tse
The English Schools Foundation (ESF), Hong Kong's biggest international school group, has said it will help students understand the concept of national security but will not be introducing new practices, such as flag-raising ceremonies, following the issue of sweeping guidelines by education authorities (EDB).
ESF runs 22 kindergartens and schools in the city, and said it would have measures in place to prevent a breach of the national security law on campus, although it was not "required to adopt the approaches" set out in the guidelines.
Lawmakers call for cameras in Hong Kong classrooms
In a Thursday letter to parents, ESF chief executive Belinda Greer said for the first time that international schools under the group would be following their current practices and continue to "have autonomy" over the curriculum under the national security law.
"As an international school system, ESF is not required to adopt the approaches set out in the EDB National Security Law (NSL) guidelines, which are intended for schools that deliver the local curriculum," the letter from Greer said.
However, Greer said all schools, including international schools, were still required to work within fundamental principles including "the need for students to understand the concept of national security and to know about the national security law".
Students from Pui Kiu Middle School in North Point observe the national flag-raising ceremony on campus. Photo: SCMP/Nora Tam
Staff should also follow the "law of the land" and their professional code, while measures would be put in place at schools to prevent a breach of the national security law, she said.
"These fundamental principles align well with our current practice," Greer said.
She added: "Importantly, we continue to have autonomy over curricula, learning and teaching approaches and quality assurance and we are not expected to introduce new ceremonies, such as flag raising, where this is not current practice."
5 things to know about the national security law
Hong Kong's Education Bureau issued an all-encompassing set of guidelines on national security for schools on February 4, which covered aspects ranging from school management and lesson frameworks for primary and secondary syllabuses to students' behaviour on and off campus.
Schools have also been advised to call police under "grave and emergency" situations involving students staging campus protests, displaying slogans or forming human chains, while teachers were told not to approach the national security law as a debatable matter.
But unlike local schools, international and private schools were not required to submit work plans and annual reports to the bureau by August this year.
Britain's citizenship offer for Hongkongers, explained
Two sources told the SCMP that education officials sat down with international school heads earlier this month in a meeting that touched on the issue of national security education. A government source said this week they believed international schools would follow the basic principles of the law, but refrained from discussing potential consequences if the principles were breached.
Greer said in ESF's letter to parents that the Education Bureau confirmed "our practice is not subject to control or monitoring".
"This means that our teachers will continue to celebrate Chinese culture and facilitate age-appropriate factual discussions about Hong Kong and the laws of Hong Kong, whilst remaining politically neutral, as we have always done," she wrote.
Sign up for the YP Teachers Newsletter
Get updates for teachers sent directly to your inbox
Sign up for YP Weekly
Get updates sent directly to your inbox