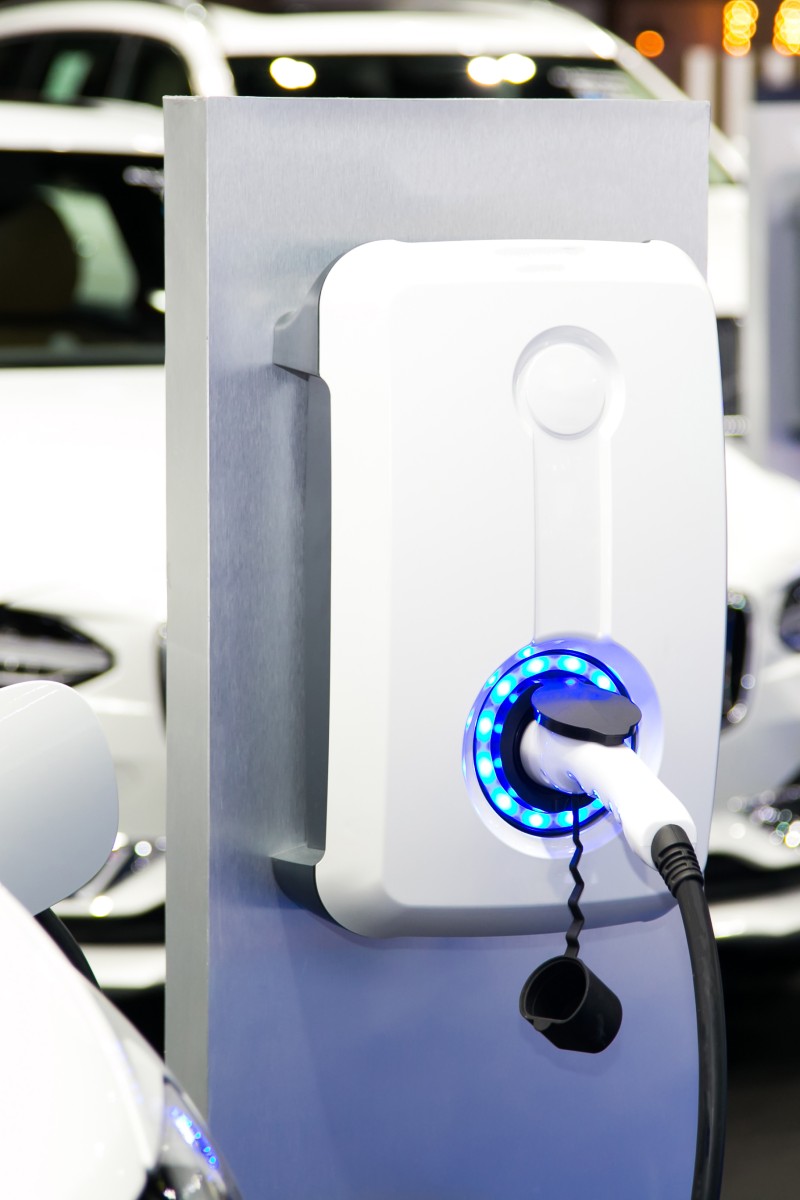 Encouraging people to buy electric vehicles is part of the city's goal of reaching carbon neutrality by 2050

People who buy more eco-friendly cars will get a tax rebate under what's called 'the most progressive environmental target in Asia'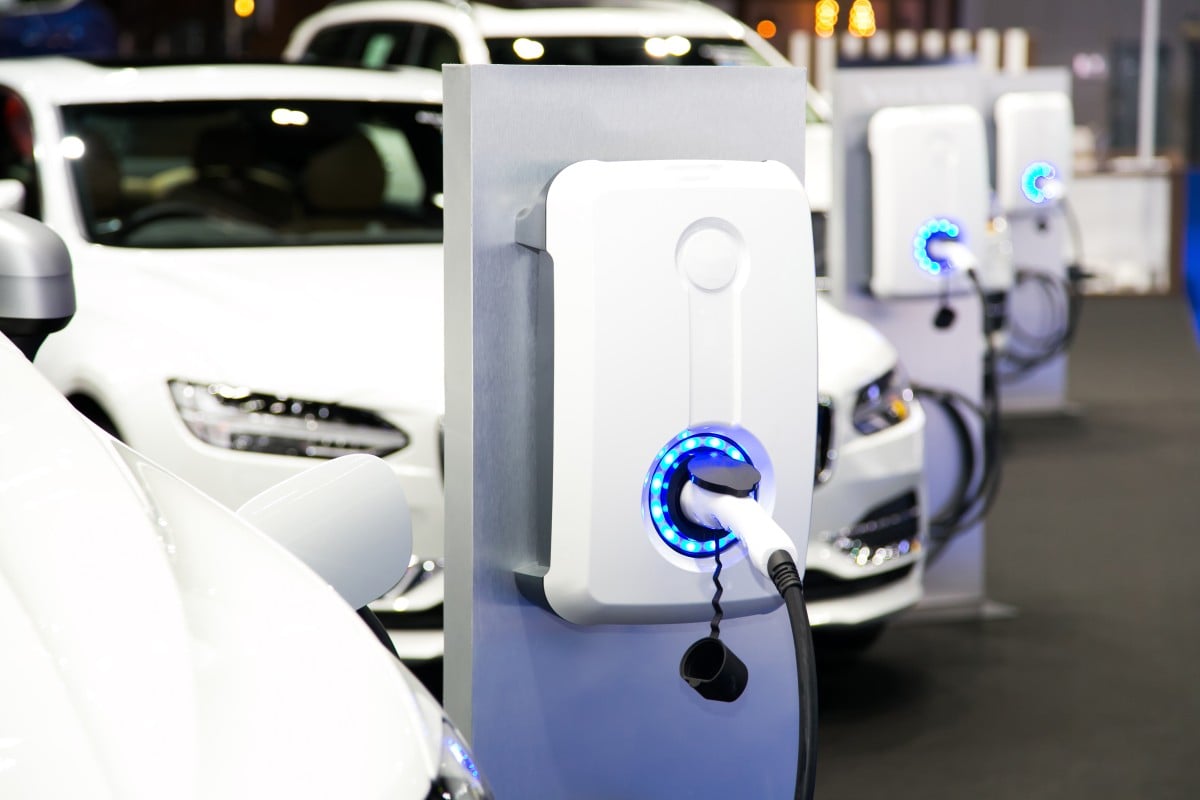 Switching to an electric vehicle can make a huge impact on the environment.
The government wants to stop people buying new cars that run on petrol by 2035. The city's environment minister, Wong Kam-sing, called this target "the most progressive in Asia".
Encouraging people to buy electric vehicles (EVs) instead of petrol ones is part of Hong Kong's bigger goal of achieving carbon neutrality by 2050. Carbon neutrality is when the amount of carbon produced by things like cars and electricity is cancelled out by other measures such as planting trees.
Over the past decade, the number of electric vehicles in Hong Kong has grown from just 184 to more than 18,500.
The government might pay you to recycle
"Our target [of 2035] is actually the most progressive in Asia," Wong said on Friday.
"The meaning of 2035 is to set a clear signal to the car manufacturers and suppliers to Hong Kong that we would progressively support having more electric vehicles in Hong Kong."
He said the government would also continue to re-evaluate whether there was room for the target to be brought forward. The goal would be reviewed every five years, with the first expected in 2025.
'Drink without waste' under Hong Kong's new scheme
Green groups have urged the government to bring forward the 2035 target, saying some other countries have even more ambitious goals. Norway, for instance, plans to ban the sale of petrol cars by 2025, while Singapore's target is 2040.
Buyers who buy electric cars instead of normal ones also get a tax rebate.
Students are pleased by the announcement. Kanishka Singh, a Grade 10 Student from American International School, said: "This is a great move by the government to tackle the climate crisis", adding that the government should increase taxes on car companies selling petrol cars.
Yuhan Huang, 14, from GSIS, said: "This news makes me more hopeful for the future. I believe it will encourage less environmentally conscious people to switch to EVs," adding that the tax break would increase the chance of the scheme's success.•
Sign up for the YP Teachers Newsletter
Get updates for teachers sent directly to your inbox
Sign up for YP Weekly
Get updates sent directly to your inbox