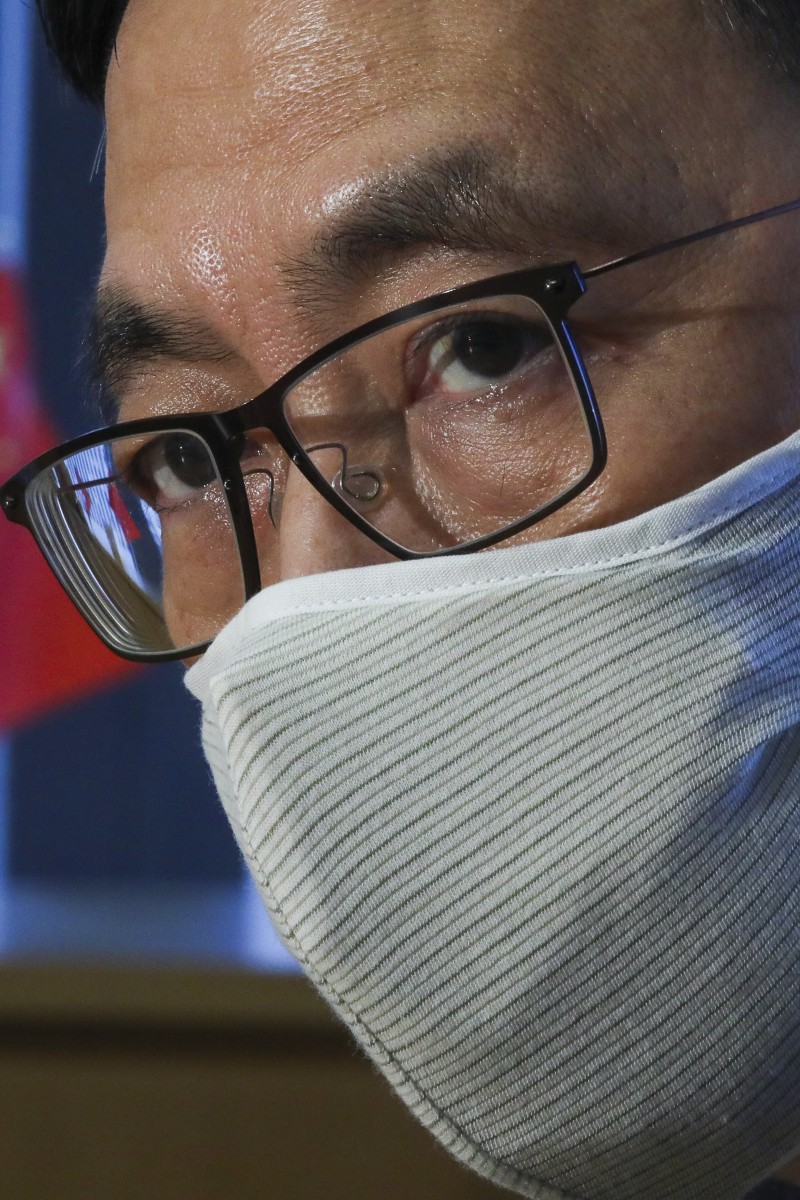 Secretary for Education Kevin Yeung announced teachers' syllabuses and classroom content would be inspected and monitored

The Education Bureau instructed schools to ensure all textbooks, worksheets, and other materials are 'correct, complete, and objective'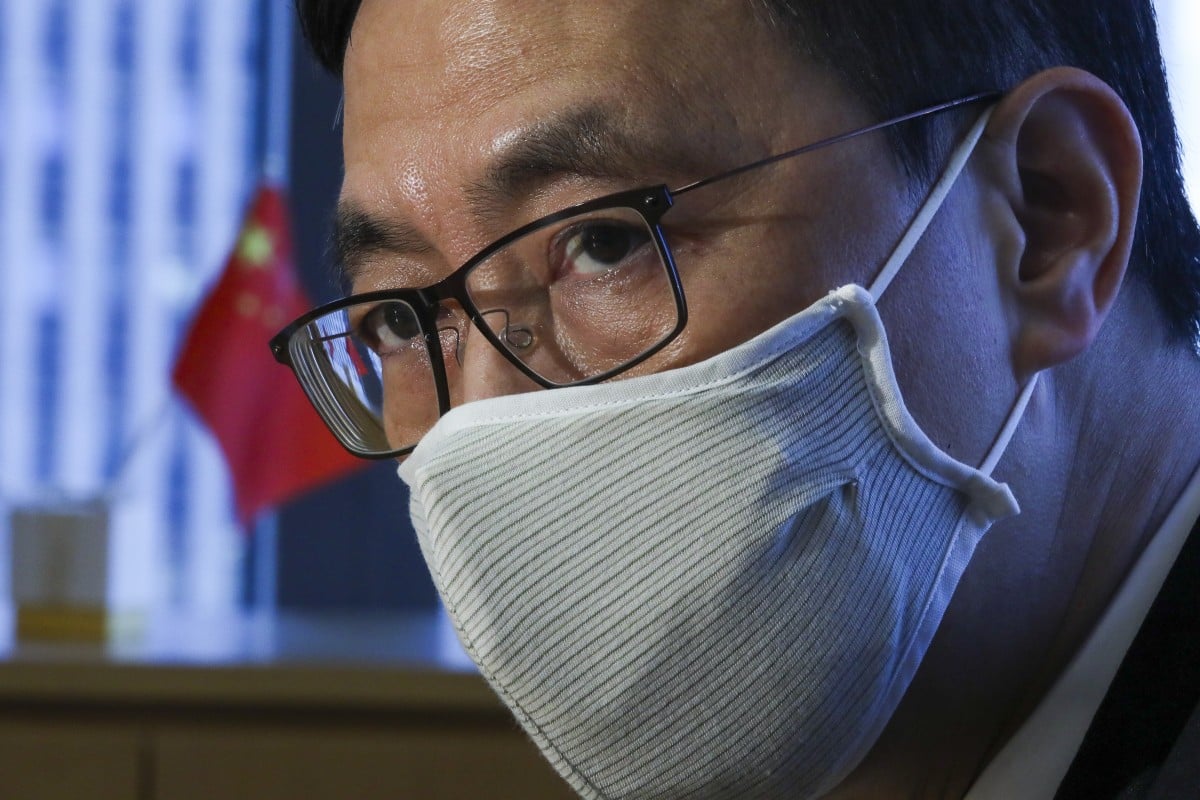 Secretary for Education Kevin Yeung Yun-hung said the government would monitor teachers' syllabuses and classroom content through regular inspections and site visits. Photo: SCMP/Nora Tam
New guidelines say that Hong Kong teachers can be held accountable for problematic and biased teaching materials, while school administrators are responsible for monitoring resources and content selected by educators.
The release of the new guidelines came the day before Secretary for Education Kevin Yeung Yun-hung on Wednesday said the government would monitor teachers' syllabuses and classroom content through regular inspections and site visits, amid calls from pro-establishment lawmakers to step up scrutiny of schools.
Teachers question what's acceptable in the classroom under the national security law
Yeung also revealed that of the 269 protest-related complaints received against educators between June of 2019 and December of last year, 149 were suspected or confirmed to have involved wrongdoing, and 107 teachers had already received penalty.
Many of the complaints against teachers involved insults or inappropriate remarks made on social media or during lessons, Yeung said. Two teachers had been stripped of their lifetime registration over lesson content that was deemed problematic. One was a primary school teacher who drafted a worksheet that touched on Hong Kong independence, and the other taught students a factually distorted history of the first opium war between Britain and China.
National security guidelines released for schools
"In terms of gatekeeping for [teaching materials and content] … schools have multiple layers of existing supervision, from the level of principals and vice-principals to subject panel heads," Yeung told lawmakers during a Legislative Council meeting.
"Officials - through regular inspections and curriculum development visits - would also look into schools' syllabuses, as well as whether the [self-regulating] system is working."
New guidelines released by the Education Bureau on Tuesday instructed schools to ensure that all classroom content, such as textbooks, worksheets, library books and reading materials, should be "correct, complete, objective and impartial".
Another one of the government's recent projects has been a revamp of Liberal Studies textbooks. Photo: SCMP/ Chan Ho-him
Teachers should be held accountable for the selection and adaptation of classroom resources, the guidelines read, while administrators had the responsibility to "understand and monitor" the content selected and developed by teachers to safeguard students' well-being.
One secondary school principal, who asked to remain anonymous, said school management would typically oversee and review the resources selected by teachers every year, but the latest guidelines might put more pressure on frontline educators given the consequences that they could now face.
Lawmakers call for cameras in classrooms
"Before, if teachers made a mistake, they would be asked to correct it. But now that [more sensitive topics] such as politics and national security may be involved, teachers might be facing other, more [serious] consequences," the principal said.
He added that schools had already been following the substance of the guidelines on their own, but with the rules "now being written in black and white … some frontline teachers might feel worried and more anxious".
Sign up for the YP Teachers Newsletter
Get updates for teachers sent directly to your inbox
Sign up for YP Weekly
Get updates sent directly to your inbox