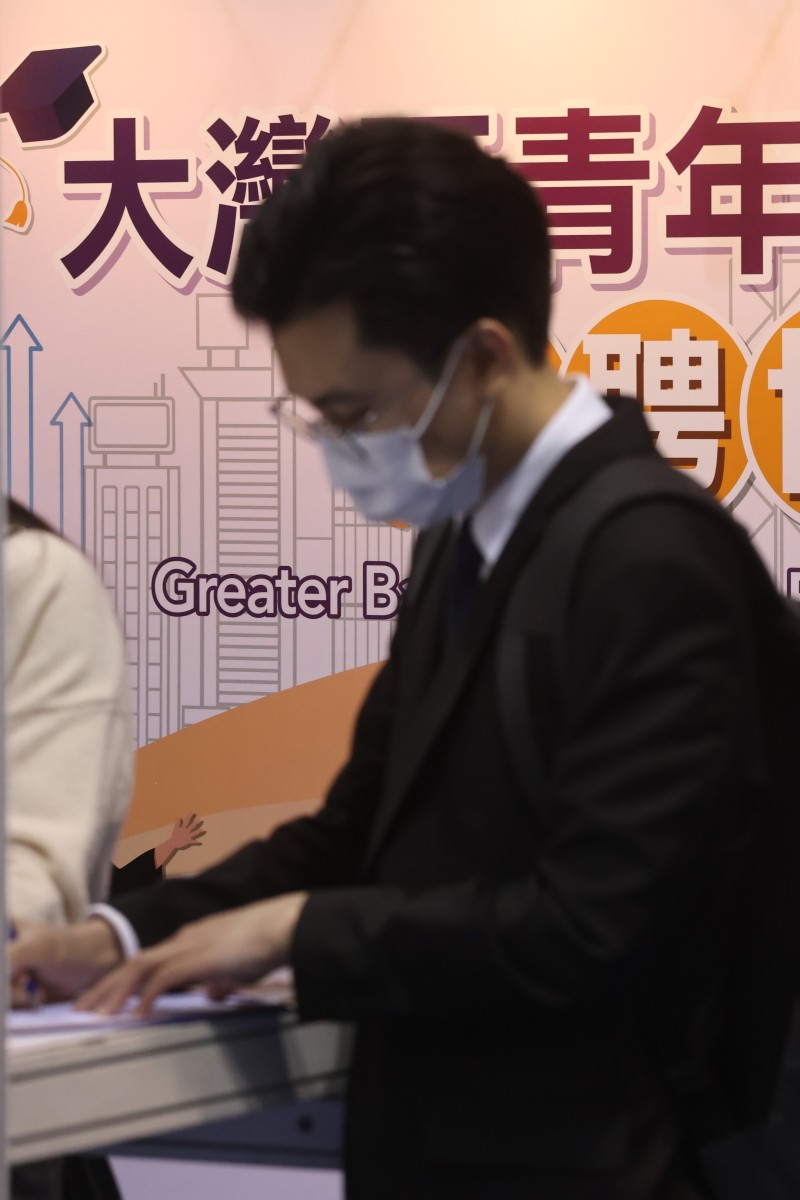 Chief Secretary Matthew Cheung believes the city's Covid-19 vaccination scheme will improve the job market

Fresh graduates should consider the Greater Bay Area youth employment scheme or apply for one of 10,000 vacant government jobs, he said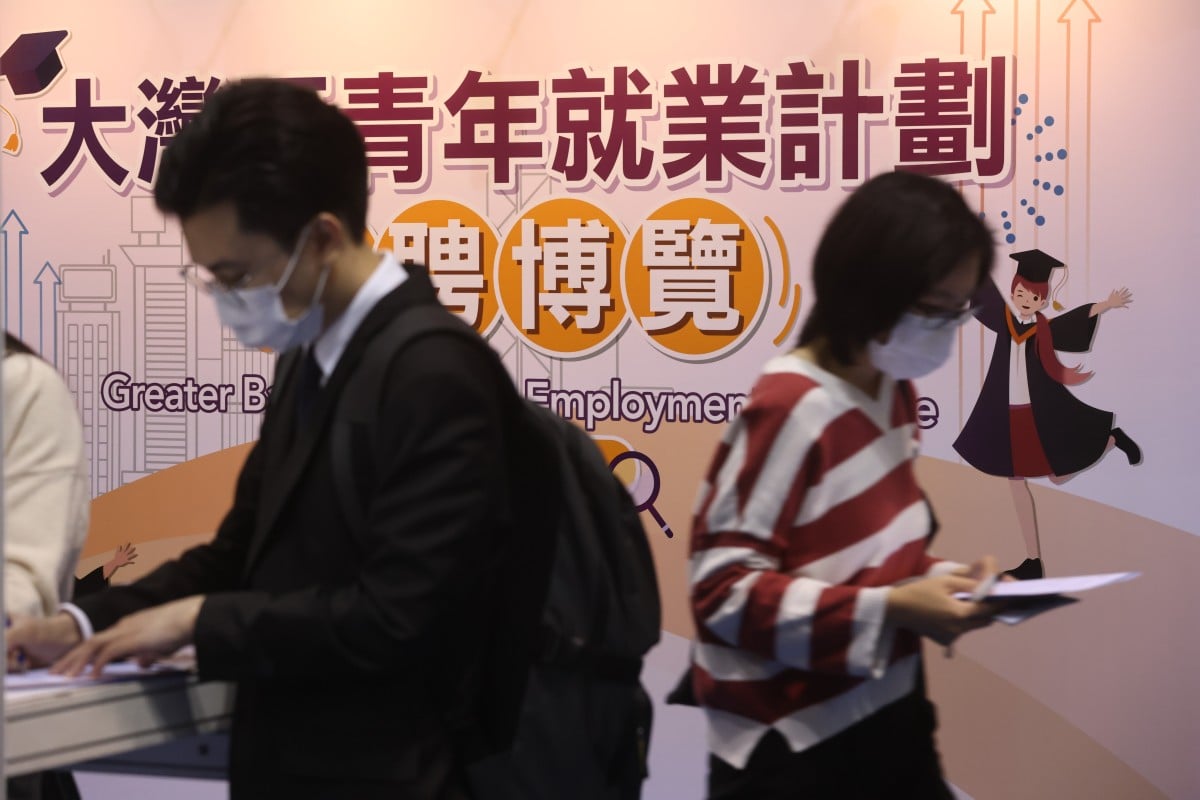 Hong Kong's deputy leader believes the Greater Bay Area youth employment scheme may hold the key to solving the city's job woes. Photo: SCMP / K. Y. Cheng
Young people in Hong Kong should look for career opportunities in the city's government and mainland China, the city's deputy leader said on Sunday.
Despite an alarming unemployment rate among fresh graduates, Chief Secretary Matthew Cheung Kin-chung predicted that Hong Kong's mass Covid-19 vaccination programme would ultimately help revitalise the job market.
In his weekly blog, Cheung said some 35,500 young people aged between 15 and 24 were unemployed between last December and February this year. Of them, about 10,400 were new graduates.
Will vaccines curb the pandemic?
The city's overall unemployment rate during the period was at 7.2 per cent, the highest since 2004.
"Since fresh graduates lack work experience and relevant qualifications, they have found it even harder to land a job amid the economic downturn," Cheung wrote on Sunday.
While he said high youth unemployment was "concerning", some university students said they were not interested in working across the border.
Young people's resentment about Covid-19 could lead to more protests
Cheung also said the city's youth should consider opportunities across the border to expand their horizons, especially when the government had rolled out the Greater Bay Area (GBA) youth employment scheme – which offers more than 1,800 partially subsidised positions in firms that operate in the Guangdong province.
The employment scheme guarantees a monthly salary of at least HK$18,000 and covers industries such as business, marketing, IT and customer service.
Cheung also encouraged "ambitious and aspiring" local young people to work for the government, saying there were about 10,000 vacancies across 60 bureaus and departments in 2020-21.
Sign up for the YP Teachers Newsletter
Get updates for teachers sent directly to your inbox
Sign up for YP Weekly
Get updates sent directly to your inbox