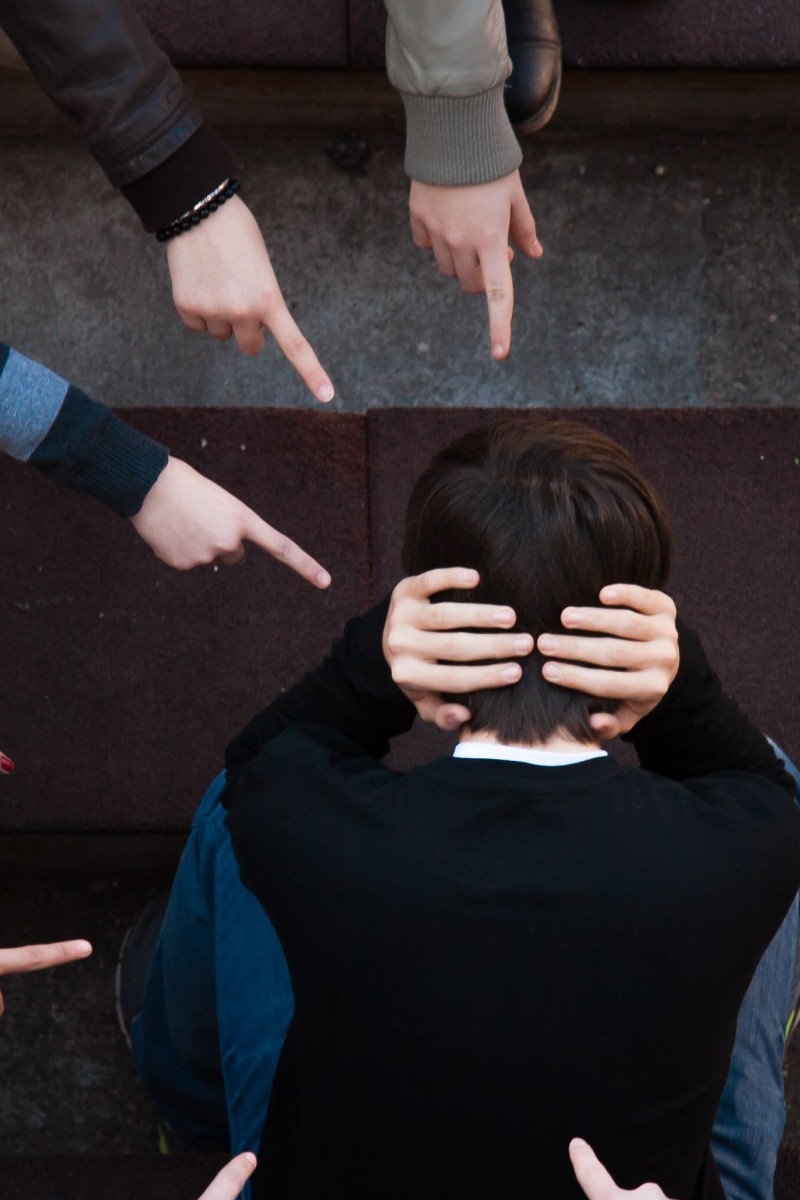 Around 346 cases were reported to the Education Bureau last year, up from 226 the year before, but youth groups suspect the real number may be higher

Cyberbulling is on the rise, as well as conflicts related to the 2019 anti-government protests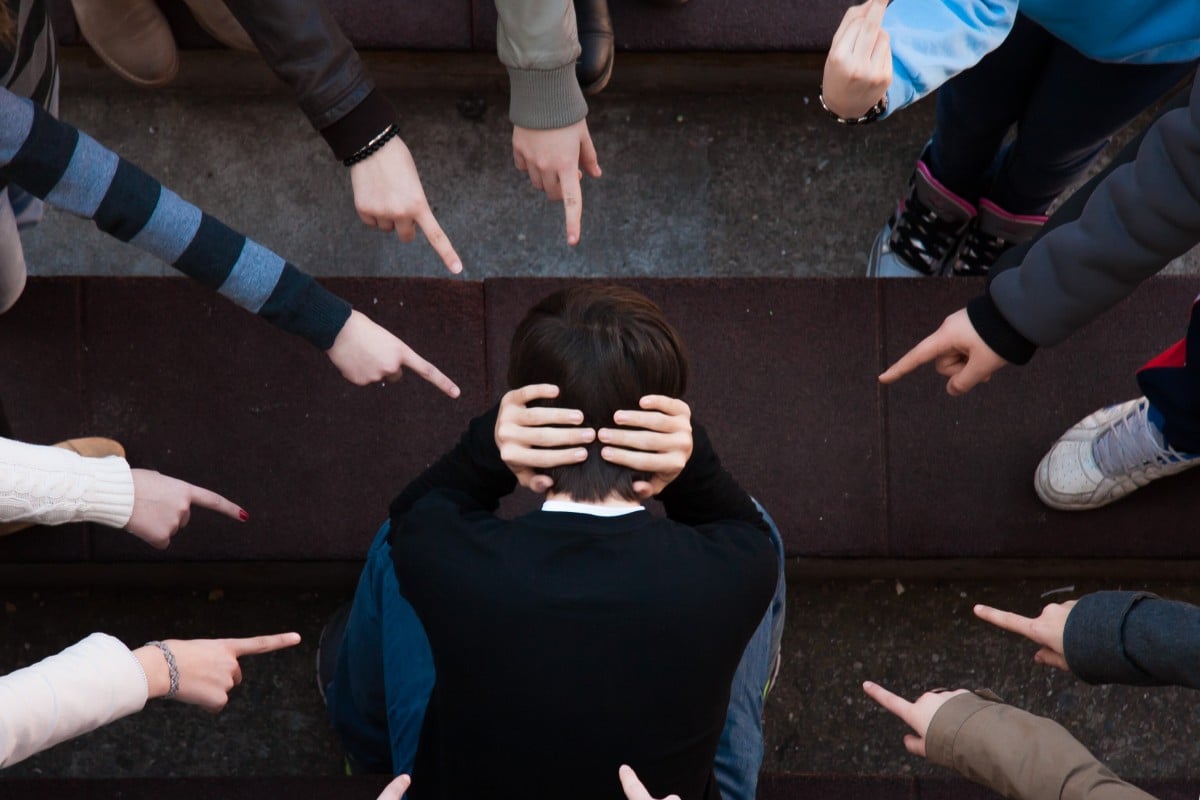 Although classes have been mostly online over the last year, bullying is on the rise in Hong Kong schools.
Although in-person lessons have been suspended for much of the last year, bullying at Hong Kong's primary and secondary schools has hit a 10-year high, with reported cases jumping by more than 50 per cent year on year.
Some 346 cases were received by the Education Bureau over the 2019-20 school year, a 53 per cent increase compared with 226 cases in 2018-19, according to statistics submitted by the bureau to the Legislative Council on Wednesday.
A youth concern group suspected many of the cases involved cyberbullying.
How to spot cyberbullying and what to do if it's happening to you
The bureau said it took a "zero tolerance" policy to any acts of bullying in Hong Kong's schools, and would dedicate HK$78 million this year to various anti-bullying programmes to raise students' awareness and train them to resolve conflicts on campus.
"Forming a dedicated government team or installing closed-circuit television monitoring systems might not be effective in preventing or reducing bullying," said permanent secretary for education Michelle Li Mei-sheung.
"Instead, we should foster students' respect for others and cultivate empathy."
Cyberbullying is on the rise, especially as students have spent most of the year learning online.A veteran secondary school head, who has served in the education sector for more than 30 years, believed some of the bullying cases could be related to the 2019 protests.
Official data from the bureau this February showed that 25 suspected bullying cases involving children of police officers had been recorded since the unrest began in June 2019, with three cases substantiated and several students being penalised.
"There have been conflicts among students with different political views, and certain students were targeted and bullied," the principal said.
Learning from the pain of bullying can help you grow
A secondary school student in Form Six, who wished to remain anonymous, also said there were cases of students being boycotted by others over their political stance.
"For instance, children of police officers have been verbally attacked," he said.
Wan Lap-man, deputy executive director of the non-governmental Hong Kong Playground Association, which focuses on youth bullying cases, believed many of the 346 cases reported last year involved cyberbullying.
How social media leads to IRL suffering
He suspected there were many more students who were reluctant to seek help and that the number of recorded cases could be just the "tip of the iceberg".
"Some students might have done it for fun, while others for revenge. Students can find their own ways to bully, such as editing videos and doxxing," Wan said.
He urged schools to put more effort into stopping bullying, and said parents could show their children they care about their needs and feelings, so they feel like they are being supported.
Sign up for the YP Teachers Newsletter
Get updates for teachers sent directly to your inbox
Sign up for YP Weekly
Get updates sent directly to your inbox