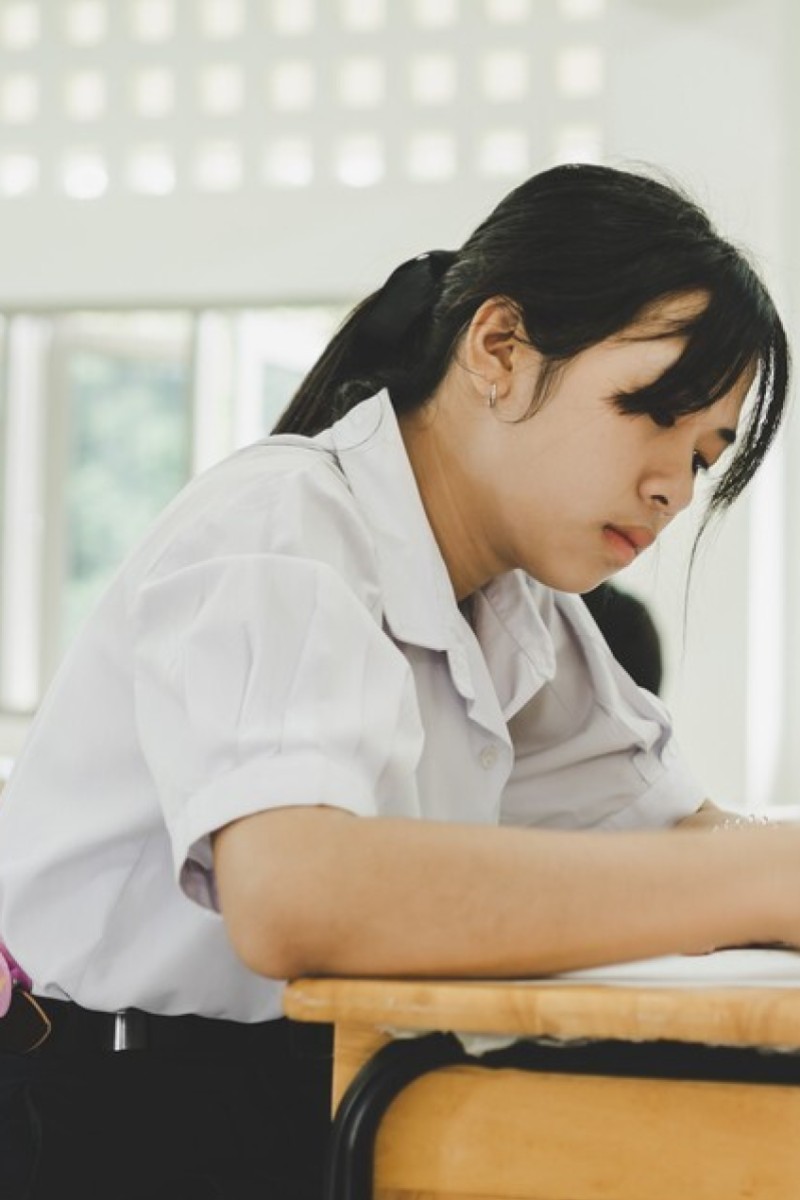 HKDSE 2021: Chinese reading paper presents some challenges while composition generally straightforward
Beacon College star tutor Y. Y. Lam says some questions in the contemporary section were more difficult than in previous years

Part B featured contemporary texts by Japanese writer Ryunosuke Akutagawa and Taiwan's Guoneng Xu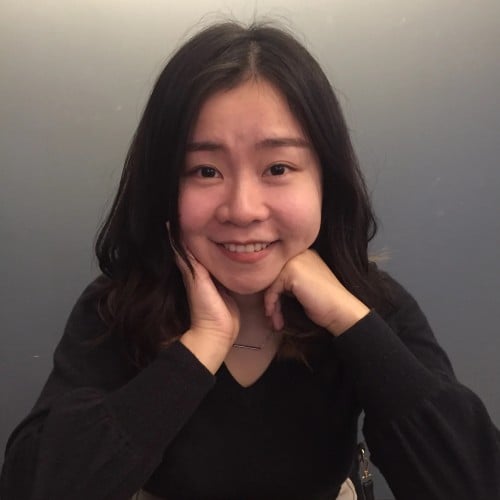 Kelly is a journalist from Hong Kong. She joined the Post in 2018, where she writes about Hong Kong's arts and culture, social welfare and the environment. She has a master's degree in Journalism from the University of Hong Kong.
The Chinese language composition paper shouldn't have been too stressful.
This year's DSE Chinese exam saw some unexpected and challenging questions in the reading paper, but the composition paper was generally easy for students, say Chinese teachers and a star tutor.
In total, 46,066 candidates took part in the HKDSE Chinese exams, Reading (Paper 1) and Composition (Paper 2) today. Paper 3, Listening and Integrated will take place tomorrow.
Star tutor, Y. Y. Lam, from Beacon College, says some questions in the contemporary section of Paper 1 were more difficult than in previous years.
Things to remember before stepping into the exam room
"Some of the questions tested in the contemporary section were pretty original. The first text and the second text corresponded to each other, which is quite special," he says.
This year also saw two contemporary texts in Part B: one by Japanese writer Ryunosuke Akutagawa, and the other by Taiwan's Guoneng Xu.
Lam says among long questions, Q.16, which was from Xu's article, was tricky, as it asked students to explore the "deeper meaning" of the last paragraph. This paragraph was connected to the first text.
Chinese Paper 3 2020: what candidates last year experienced
"The question phrase 'deeper meaning' is very tricky, as there is no clear direction to answering it," Lam says, adding that he has never seen this phrase before.
Meanwhile, he says the prescribed readings and the classical section were not as challenging.
"Although we saw some variety in the question setting, overall the prescribed texts and the classical readings were generally not difficult."
Chinese teacher Anna Wong from YMCA of Hong Kong Christian College, agrees. She is "surprised" at how easy the classical section was. She agreed that the questions were very straightforward and that the contemporary section was unexpected.
"It is quite special to see Akutagawa's work. It could be quite difficult for candidates to get the gist of the writer's personal reflections regarding his coming of age," she says.
11 Instagram accounts that will help you with your HKDSE revision
Xu's text involved a lot of the writer's thoughts on Akutagawa's.
"There was also one contemporary poem in the article that required candidates to analyse it. Not many students could do that question as it is generally hard for them to understand a contemporary poem," she adds.
As for Paper 2, Lam says the composition paper was fairly straightforward and the three questions were not too tricky.
"Q.3 was a spin-off from a question in 2003, where the HKEAA tested candidates' ability to write about whether 'an abundant yet materialistic life means the best life'. The only difference between these two is that this year's question included the angle of children's growth," he says.
How to secure your Jupas university placement once the DSE is over
Jenny Lee, a Chinese teacher at a local school in the Kowloon district, says the first question had to tie in with the theme of friendship, and explore the true meaning of "soulmates", who are different from acquaintances. Students needed to think of a story that shows how well soulmates understand each other.
Lee says the second question on "hiding" required candidates to offer different perspectives on the issue.
"Candidates needed to express their personal reflections on hiding secrets, emotions, and thoughts. But they also needed to widen their perspective," she explains.
Lee says candidates could either write a narrative or descriptive essay for this question, and they could have written, for example, about teens who bury their heads in the sand, and explore whether such "hiding" is a way for them to avoid life. They could also have explored how teenagers hiding their thoughts would impact their relationship with their parents, she says.
Keep it handy: the HKDSE 2021 timetable for your reference
Student Bowie Tang, 18, from Ying Wa College found both papers easy.
"The passages in Paper 1 were easy to interpret. The message behind was not too hard to understand, and the questions were easy," he says.
For the composition paper, he chose the question on "hiding".
"It gave candidates a lot of space for imagination," he says. However, he says he did find it challenging to stick to the topic, because he noticed himself moving away from it when he was writing.
He adds that he was surprised there were no questions about the pandemic, or the trends that are related to it, for example, hiking.
Sign up for the YP Teachers Newsletter
Get updates for teachers sent directly to your inbox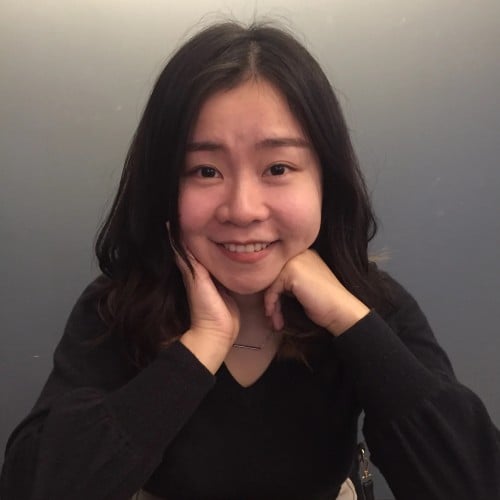 Kelly is a journalist from Hong Kong. She joined the Post in 2018, where she writes about Hong Kong's arts and culture, social welfare and the environment. She has a master's degree in Journalism from the University of Hong Kong.
Sign up for YP Weekly
Get updates sent directly to your inbox