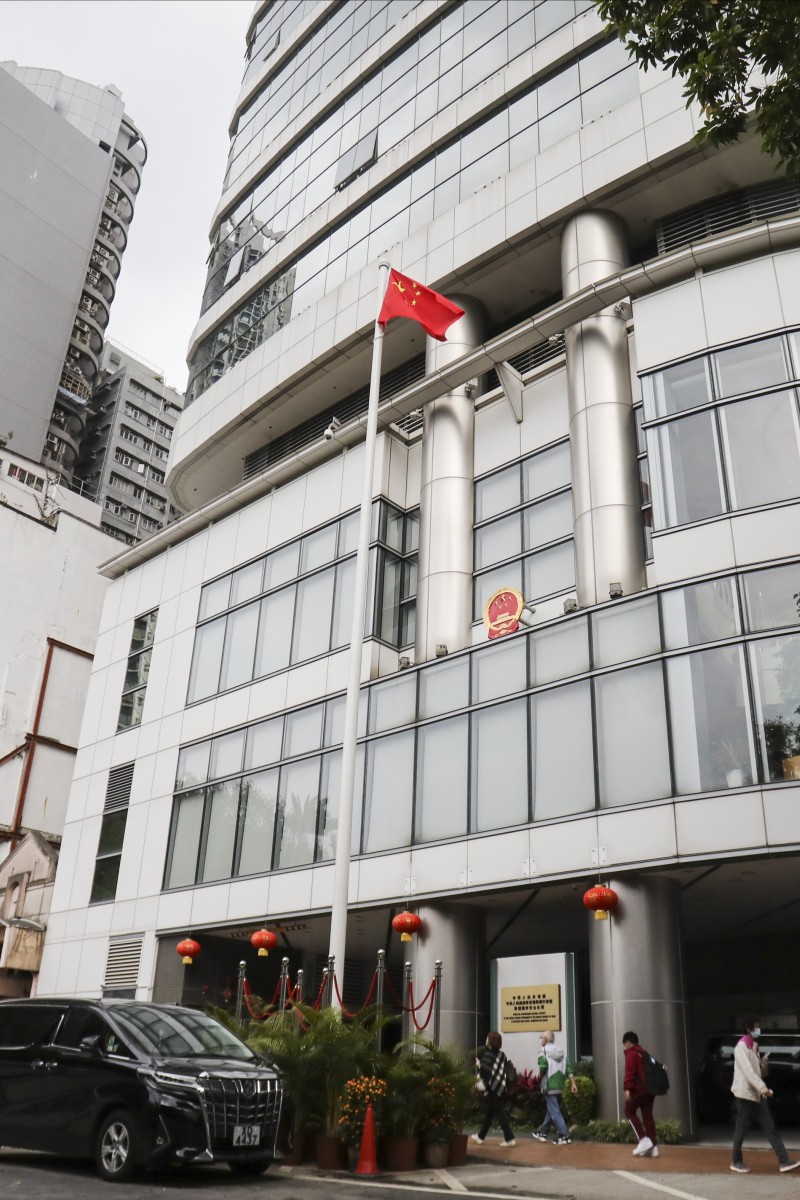 Members of local student group 'Returning Valiant' were detained for social media comments that may constitute acts of secession or subversion

The arrests were triggered by a burglary on a Tseung Kwan O school, supposedly by other members of the group
Three students were arrested for alleged secession and subversion on social media on Thursday. Photo: SCMP / May Tse
Sources report that three members of a local student group have been arrested for social media comments that allegedly constitute acts of secession or subversion, while others are under investigation for the same crimes.
The three were scooped up in a series of Thursday morning raids seeking members of a group known as "Returning Valiant", according to one police source.
Carrie Lam says RTHK is free to criticise 'as long as it's fair'
"Their comments left on social media could constitute the offences of secession and subversion under the national security law," the source said.
The raids were triggered by the Wednesday morning burglary of a Tseung Kwan O secondary school, in which four teenage boys were arrested. The burglary suspects are understood to be secondary students themselves, with some attending the school in question
A screen cap of a Facebook post from the group "Returning Valiant". Photo: Returning Valiant Facebook
Another source said some of the alleged burglars were also members of Returning Valiant and also being investigated under the national security law.
He said their case had been handed over to officers from the national security unit, who then launched raids to find other members of the group.
5 things to know about the national security law
The source confirmed seven people had been arrested in all, with three specifically detained under the security law.
As of midday, all seven were still being held for questioning and none had been charged.
Sources said the investigation was ongoing and further arrests were possible.
Teachers question what's acceptable under the NSL
A post left on the Facebook page of Returning Valiant confirmed some of its members had been picked up at their homes on Thursday morning and arrested in connection with the national security law, saying lawyers were on the way to look into the situation.
"Political suppression will not deter us …. We will continue to assemble talent and fight tyranny," the group said.
Sign up for the YP Teachers Newsletter
Get updates for teachers sent directly to your inbox
Sign up for YP Weekly
Get updates sent directly to your inbox