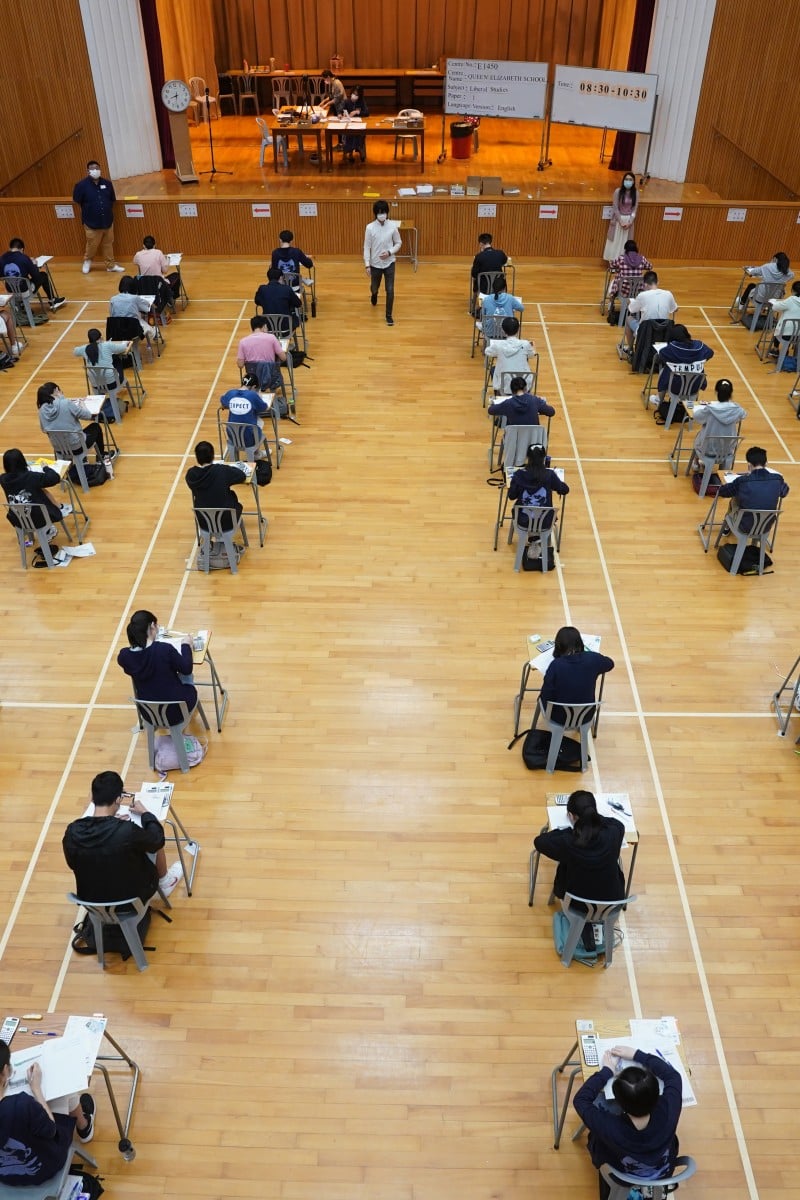 The exam was adjusted to reflect the disruption to students' learning during Covid-19, and section C was axed

Students said the exam was of average difficulty, though harder than 2020's paper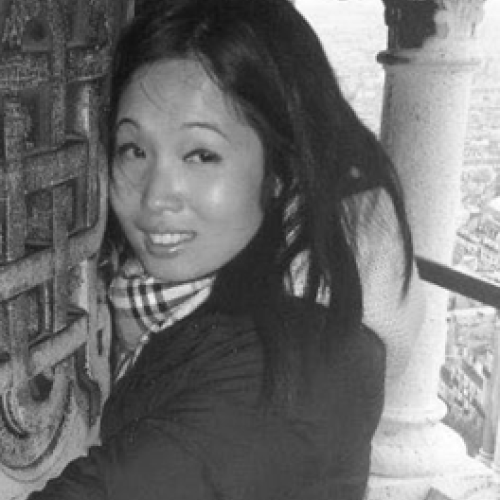 Doris worked in educational publishing, including the BBC and Cengage prior to joining the Post in 2018. She specialises in creating graphics and digital learning content, and has a particular interest in issues related to mental health and wellness.
Many elective subjects have had parts of the exam removed, to account for online learning.
This year's economics paper featured some unusual questions, but was overall pretty straightforward for the majority of the 12,307 candidates who sat for the exam on Saturday morning. 
As with other elective subjects, the economics exam was adjusted to reflect the disruption to learning in view of Covid-19; section C was taken out of Paper 2. 
Bowie Tang, 18, from Ying Wa College, felt positive about the exam and thought that it was of average difficulty. "I've always hoped for more time for Paper 1, and had to rush through the multiple-choice questions. I literally marked my answer for the final question at the very last second." 
This year's BAF's exam was surprising, but manageable
Paper 2, on the other hand, was a breeze for Tang, as some of the questions he had predicted came up. 
"One of the essay questions required us to evaluate the effect of childcare subsidies and labour imports on the local economy, and I was prepared for that." 
He was also pleased that this year's questions included current issues such as CuMasks, the supply of surgical masks and Bitcoin. 
Nancy Chong, a 17-year-old DSE candidate from Maryknoll Convent School, agreed that this year's exam was manageable and the questions were typical, even though they were harder than the 2020 exam. 
"Paper 1, question 37, which asked which policies can narrow a deflationary output gap and reduce budget deficit at the same time, was especially challenging for me," she said. 
Chong added that while some of the questions in Paper 2 were worded creatively this year, the exam was alright overall and she completed the exam with time to spare. 
Daniel Yu, an economics tutor with Modern Education, said the exam was typical and that he appreciated the twists in how questions were phrased. 
This year's exam featured some creatively-worded questions.
According to Yu, this year's Paper 1 was easy, even though some data required more in-depth inference this year.
One such example was Q4, about teachers conducting online lessons using Zoom and Google Meet. "Some of my students said this isn't an economics question, but it's actually about cost concept. The answer, option C, is related to a concept called historical cost, which implies there is no impact regardless of whether lessons are face-to-face or online," he said. 
Another unexpected question was Q11, about the law of diminishing marginal returns. Yu said that it's rare that negative numbers come up on the exam, and this might have caught some candidates off-guard. 
History exam avoids controversy
Yu said that some teachers expected expanded questions in sections A and B to compensate for the axed section C, and he was surprised that they carried the same marks and weightage as previous years. Based on his observations, the HKEAA intended to give students more time to attempt the questions this year.
He pointed to several examples that stood out. In 1C, students had to apply the law of diminishing marginal product. "In previous years, this type of question is usually accompanied by a table. This is the first time figures are not provided. They need to interpret the information provided about the riders and decide whether the law is applicable."
Maths exam more difficult than usual
Q5 was another that tested candidates' ability to read between the lines. Rather than analysing numbers, students had to differentiate between the linked exchange rate and floating rate to decide whether GBP or USD was the better currency.
Yu said that while the questions were not too difficult in general, some candidates could have struggled with the graph in Q9. "This is a quota on international trade. Students may not be so familiar with this application, as they are usually asked to analyse data based on the standard quota of a local market," he added.
He also spotted an error in Section A, Q6's unbalanced balance sheet. "Though candidates may still calculate the answer, there's no clue as to what the HKEAA will do about it."
Chinese reading paper presents some challenges
This section, on the other hand, should have been manageable for most students. "I think students were quite ready for Q10 (a question about the CuMask) and expected it to come up. In fact, the question on Covid-19 was too simple. It's much less sophisticated than what really happens in the real world," Yu said. 
He also noted an unexpected twist in Q1, where both curves shifted instead of one. Yu added that most students are used to a standard ADAS model, and only an outstanding student would be able to spot it.
He noticed a recurring trend in this year's Paper 2 with demand supply analysis. According to Yu, most of these questions are about scenarios in which the market is not in equilibrium, but weaker students fail to catch and apply the standard equilibrium analysis, regardless of the political or social context. 
"Candidates sitting for future exams ought to watch out for these sorts of questions, where they are required to do more in-depth equilibrium analysis," he said.
Liberal studies avoids politics
For Q12 – a data response question – Yu commented that this year's questions were tougher than last year's topic on Hong Kong's cross harbour tunnels, and a lot of data interpretation was required. 
He said that even though this year's focus was on the city's labour force and aging population, rather than hot topics, many candidates might have fumbled with source B and C if they were unfamiliar with the term "labour force participation rate" and failed to grasp how the labour force participation rate change would affect the trend between the population and total labour force. To score well on this question, they also have to make sense of the "non labour force" chart and use the figures to support their arguments. 
As for the Legco report in source D, candidates were required to explain Hong Kong's dropping fertility rate in relation to the cost of raising a child. "The key is to make use of the data to explain the opposite trends between the projected population and projected total workforce."
Yu emphasised that even though some challenging questions were only worth two marks, these will make the difference between 5* and 5**. He also hinted that a similar question related to China's workforce might appear next year. 
Sign up for the YP Teachers Newsletter
Get updates for teachers sent directly to your inbox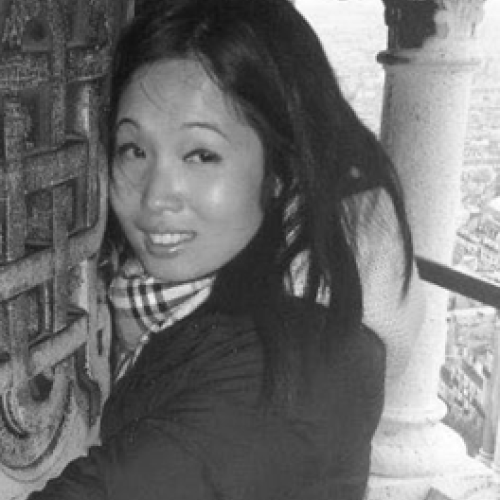 Doris worked in educational publishing, including the BBC and Cengage prior to joining the Post in 2018. She specialises in creating graphics and digital learning content, and has a particular interest in issues related to mental health and wellness.
Sign up for YP Weekly
Get updates sent directly to your inbox