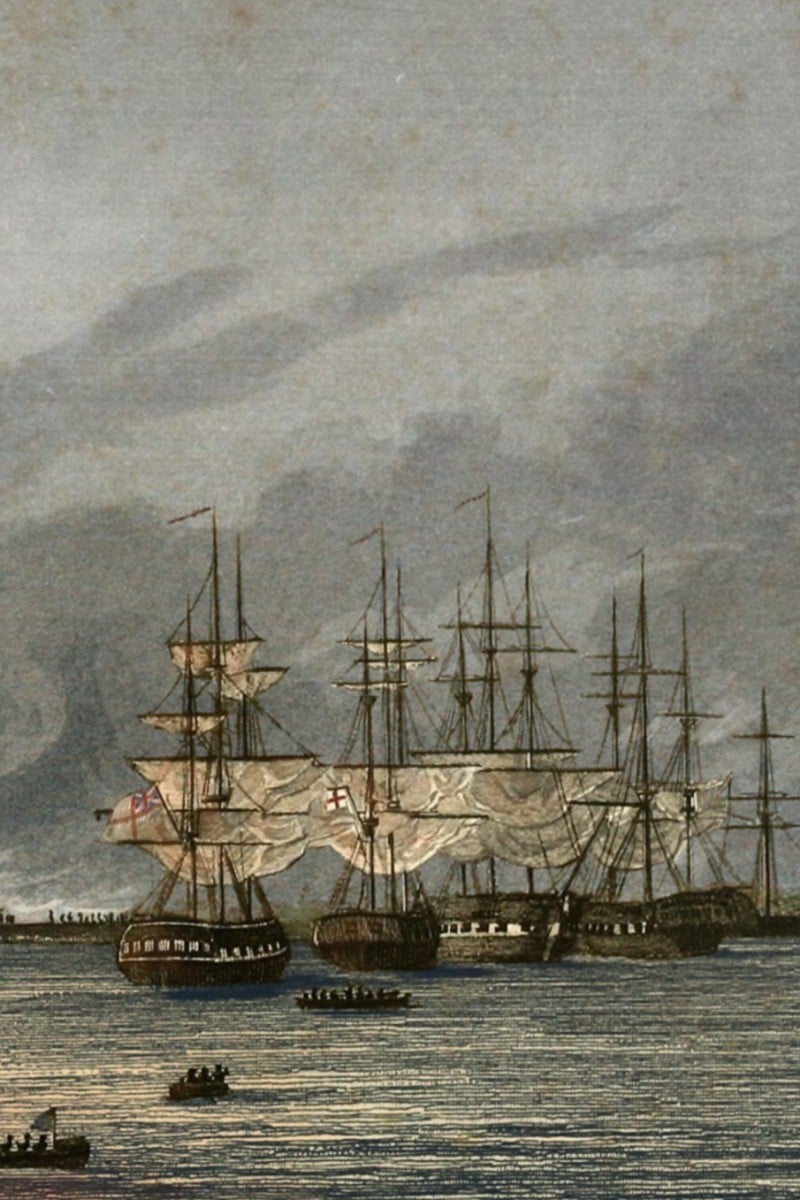 Lessons could include China's unification under the Qin emperor and the Opium Wars - with an emphasis on territorial integrity

Schools and universities are required to promote national security education on campus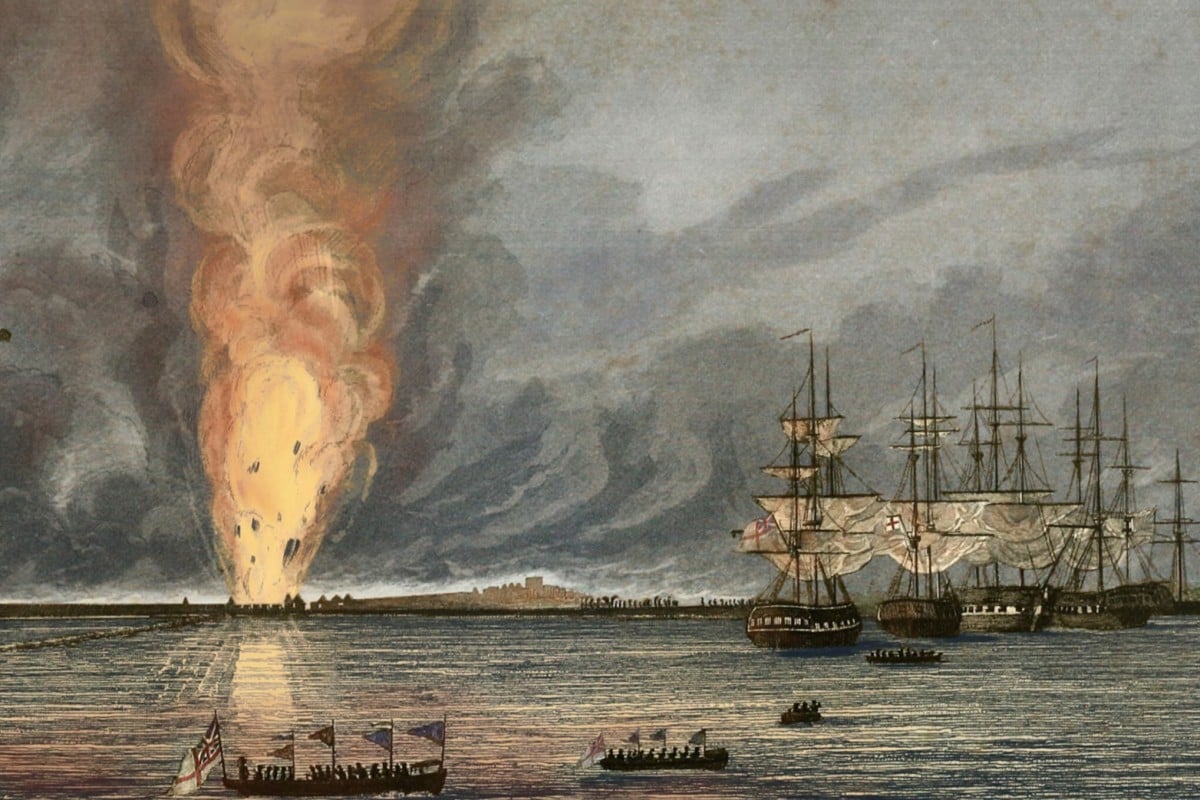 While the Opium War is already discussed in Chinese history lessons, the EDB is suggesting the class could have more of a focus on national security and protecting a country's territory.
Fresh guidelines from Hong Kong's education authorities say students should learn about history with a new emphasis on national security and territorial integrity.
Under the latest directive handed to schools, topics covered will include previous subject matter such as the unification of China under the Qin emperor (259-210 BC) and the opium wars in the 19th century, but with a focus on how such events highlighted the importance of national security.
New liberal studies textbook sparks controversy
The framework for the Chinese history syllabus released by the Education Bureau on Wednesday also recommended that schools hold appreciation sessions for patriotic songs from the Sino-Japanese War that took place between 1937 and 1945, as well as organised trips to the mainland to learn more about the country's developments.
The guidelines are part of a requirement that Hong Kong schools and universities promote national security education on campus.
Debate rages on about first national security education day
Last month, the Education Bureau released guidelines for schools on how to infuse national security into the syllabuses of eight subjects.
On Wednesday, it rolled out recommendations for another four subjects for both primary and secondary school students.
National security education and related activities - like a flag raising ceremony - is now a required part of the syllabus at most Hong Kong schools. SCMP / K. Y. Cheng
Chinese history, the bureau said, was aimed at teaching students about important events, historical figures and national developments to "nurture a sense of identity, belonging and responsibility", adding there is a "natural linkage" between the subject and national security education.
For secondary-level Chinese history classes, teachers should underscore the importance of national security and territorial integrity by highlighting how the first emperor of the Qin dynasty unified China, "including the territory of Hong Kong", said the EDB.
Secondary school heads speak out against CCTV in classrooms
According to the guidelines, such lessons from history will educate students on the birth of a centralised political system, including how the Great Wall "promoted and protected" national security and people's well-being.
It was also suggested that schools arrange visits to Beijing and historical spots in Hong Kong to learn about the Japanese occupation of China in the 20th century. Schools could also hold appreciation activities to introduce patriotic songs on such trips, and arrange student interviews with Chinese veterans who fought against Japanese troops.
Teachers can be held responsible for 'biased' classroom materials
During world history classes, teachers can talk about national sovereignty and the importance of national security when teaching about the first opium war between Britain and China from 1839 to 1842, which led to the ceding of Hong Kong Island to Britain under the Treaty of Nanking.
It also suggested senior secondary students could visit cities in Guangdong to learn about China's development after its reform and opening-up policy in the 1980s.
Sign up for the YP Teachers Newsletter
Get updates for teachers sent directly to your inbox
Sign up for YP Weekly
Get updates sent directly to your inbox