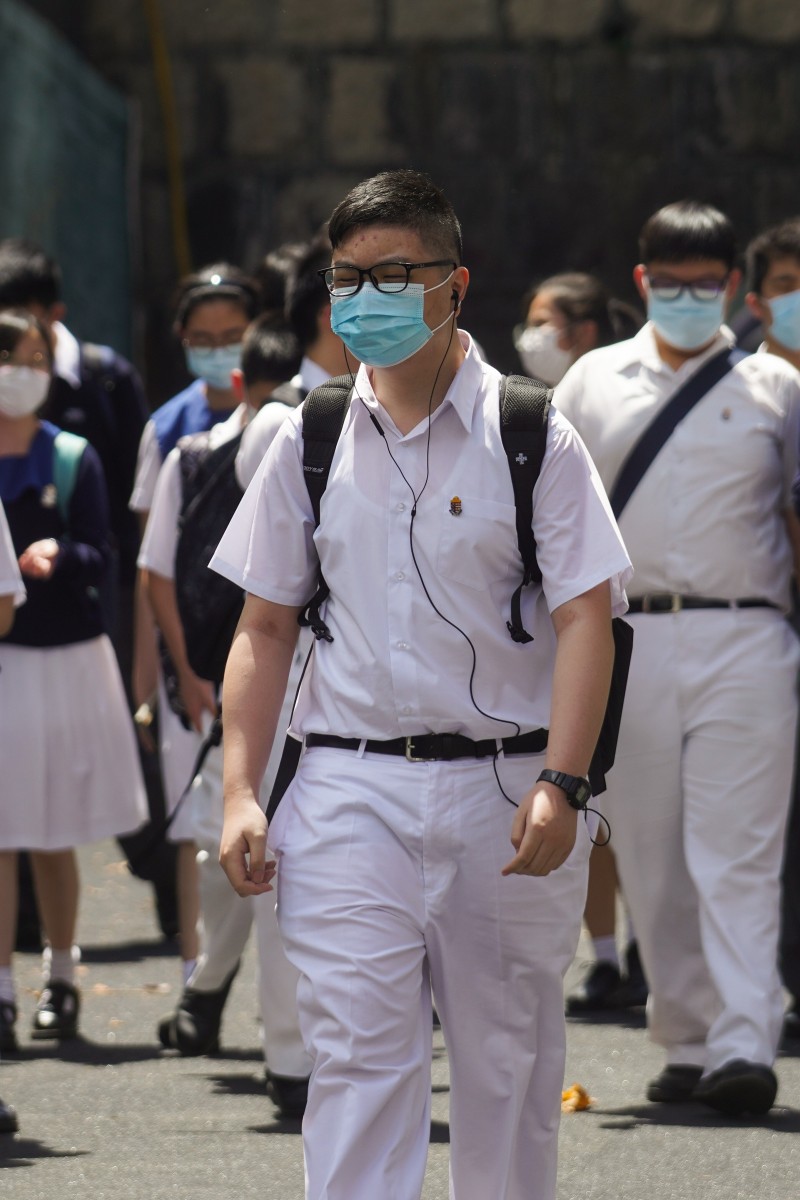 A survey by the Professional Teachers' Union found 25 per cent of schools reported more than 20 students leaving since September

Concerns over the national security law and pressure in the education sector mean many Hongkongers are choosing to leave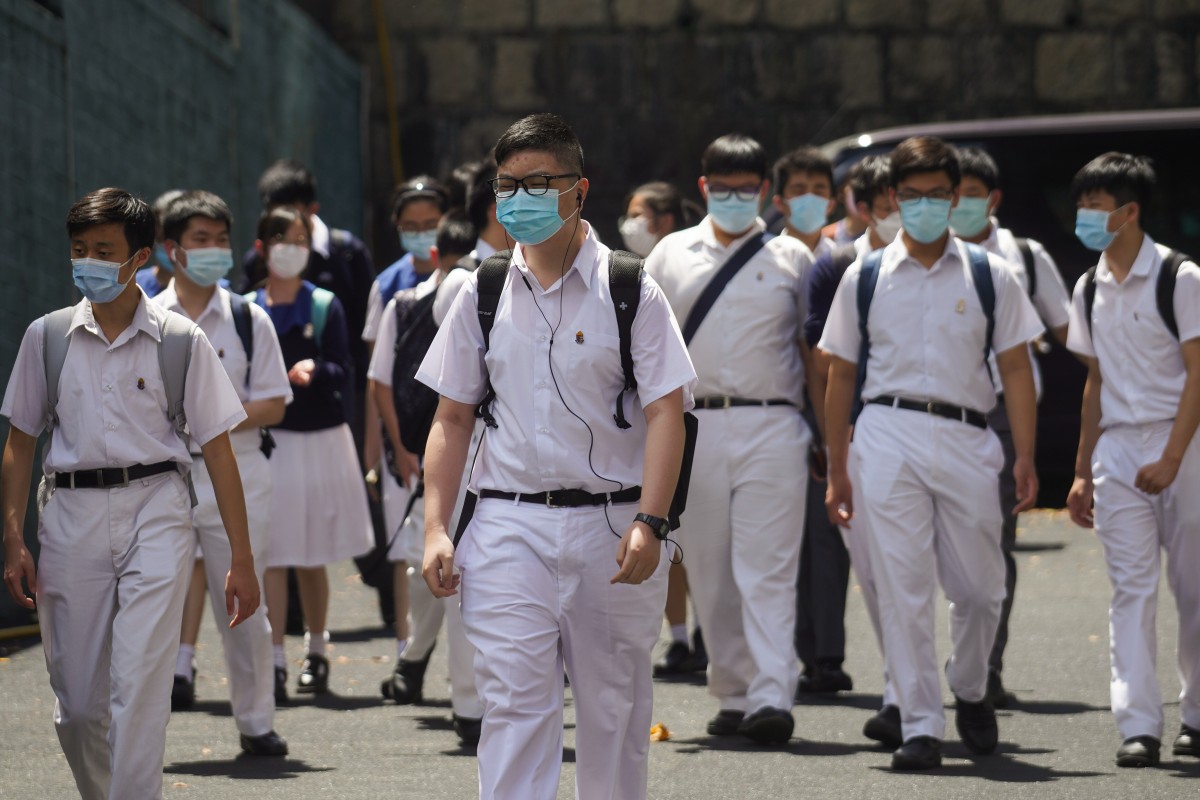 Schools reported an increase in students leaving Hong Kong and emigrating to other countries. Photo: SCMP / Winson Wong
Thousands of students have withdrawn from school over the past year, with many departing Hong Kong, according to a survey by the Professional Teachers' Union (PTU), which found a quarter of the institutions it surveyed reported more than 20 of their students had left since September.
The PTU described the withdrawal figures as "alarming", saying contributing factors could include parents' concerns over the Beijing-imposed national security law, as well as changes to the education scene, such as the overhaul of liberal studies.
"The government needs to acknowledge and address this issue," Fung Wai-wah, president of the pro-democracy PTU, one of the city's major teachers' unions, said on Wednesday.
Teachers question what's acceptable under the national security law
The survey, which polled 183 primary and secondary schools this month, found that about 25 per cent, or 47 institutions, reported more than 20 students withdrawing during the 2020-21 academic year.
More than 70 per cent of these schools said between one to 20 students left, while only three said no students had withdrawn.
Ninety-six schools, or around 52 per cent, said about half or more of their students who withdrew did so because they were emigrating or pursuing studies overseas, but the survey did not ask the institutions the reasons behind the students' decisions to leave Hong Kong.
Liberal studies textbook with soldier Mickey Mouse sparks controversy
"We believe some reasons could include the increased challenges as well as political tension and interference faced by the education sector … The national security law could be one of the reasons as well," Fung said, adding that the government should not "turn a blind eye to the issue" and look into increasing stability in the sector.
One teacher said there was a slight increase over the last year in students who withdrew from his school, with reasons including emigration and moving to mainland China to continue their studies.
A spokeswoman with the Education Bureau stressed it was "not abnormal" to see changes to student figures each year. Maintaining stability in the sector is "a common aspiration, as well as the responsibility of all stakeholders", she added.
Sign up for the YP Teachers Newsletter
Get updates for teachers sent directly to your inbox
Sign up for YP Weekly
Get updates sent directly to your inbox