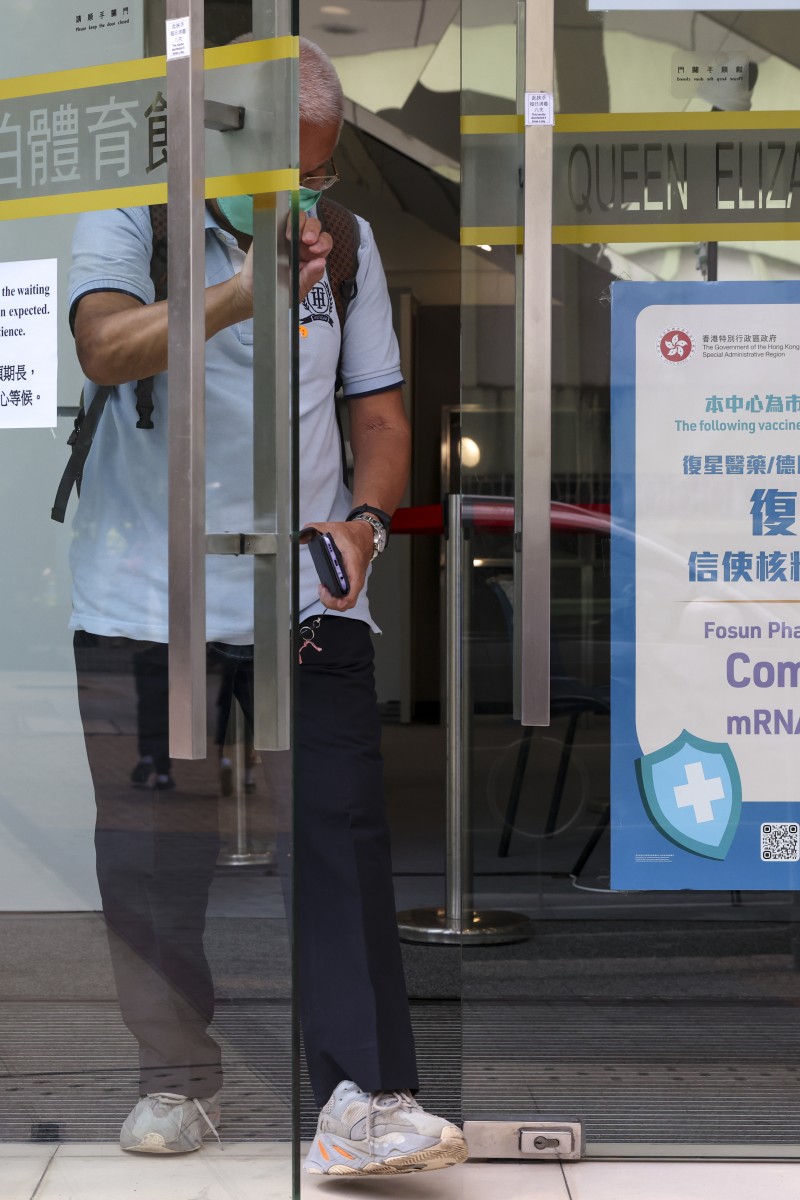 How Hong Kong students feel about getting the Covid-19 vaccine
Children as young as 12 can get the BioNTech coronavirus jab starting Monday

High vaccination rates may mean a return to full-day lessons and loosening social distancing measures, some students say, while others are nervous about the side effects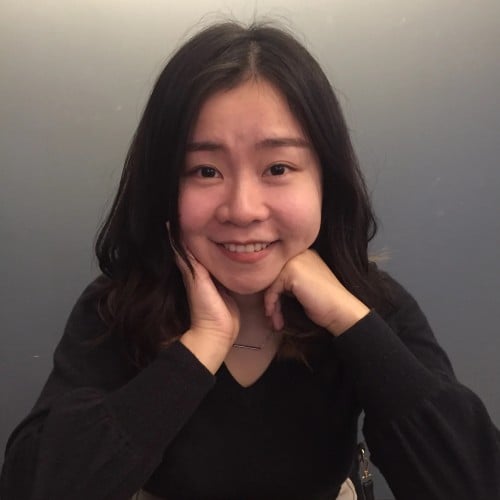 Kelly is a journalist from Hong Kong. She joined the Post in 2018, where she writes about Hong Kong's arts and culture, social welfare and the environment. She has a master's degree in Journalism from the University of Hong Kong.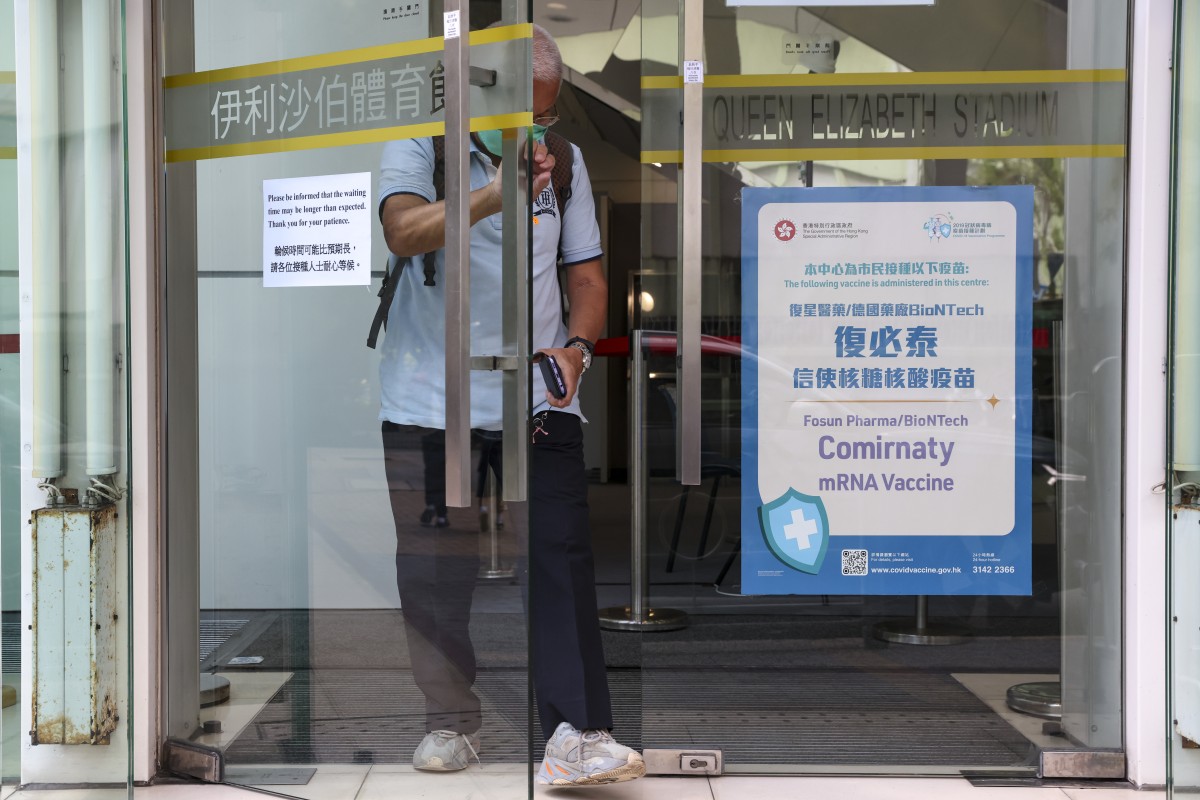 Hong Kong residents as young as 12 will be able to get the BioNTech vaccine starting from Monday. Photo: SCMP/ K. Y. Cheng
The Hong Kong government has followed in the footsteps of at least 13 countries and  expanded its vaccination programme to children as young as 12, in hopes of resuming full day in-person classes in September. Bookings for the BioNTech vaccine opened today, and students aged 12-15 can receive their first shot on Monday at the earliest.
Students who spoke to Young Post had mixed opinions about getting the coronavirus vaccine.
Vijay Narayanan, a 12​-year-old student at Island School, said he thought the government should spend more time examining clinical data before offering the vaccine to kids.
What you need to know about the expansion of the vaccine programme
"I feel the government is going a bit too fast and needs to discuss the issue with medical experts before pushing for the vaccine," he said, adding that he believes many children are not fit for the jab.
"The government should hand over the decision-making to the public, but also should do some research into whether this is really necessary."
Anna Lee Wing-yan, 15, from Pope Paul VI College, believes vaccination shouldn't be a precondition for resuming full day, in-person lessons, and thinks students should think twice before getting the vaccine.
"Some students cannot take it because their health conditions do not allow them to," she said. "They should be able to make their own choices, instead of having things decided for them."
Teresa Kwok, 16, from South Island School, agreed that vaccination should not be forced.
"Some people are allergic to the vaccine and it may lead to other health problems if they are forced to take it," she said. "In addition, the data for 12-year-olds is still limited, so we are still uncertain of the vaccine's side effects on younger kids."
Hong Kong's unused vaccines could be thrown away
On the contrary, Melody Ma Jing-mao, a Form Three student from Carmel Pak U Secondary, felt positive about the expansion of the vaccination programme, calling it "a step in the right direction to bring back a sense of normalcy."
"I think it's great, since I really want to get back to the life I had before the pandemic," she said, "I want to travel and have full day in-person lessons."
On Wednesday, the 15-year-old student received a Google form from her school that asked all students and parents about their willingness to receive a Covid-19 vaccine.
A vaccine expert answers all your questions about the jab
"Some of my friends were really annoyed by this," she said. "They thought this was a 'sign' that the school was urging us to get the vaccine, although our names were not collected," she said.
The form was a questionnaire from the University of Hong Kong that asks students' whether they are planning to take the vaccine if they are eligible, and also if they would continue to get the vaccine if it needs an annual booster. Parents were also quizzed whether they would allow their children to get vaccinated. 
Melody said her school is the only school in the Tai Po district to require its students to fill out the form.
A full-scale resumption of face-to-face lessons is a great incentive to get vaccinated, even if she is nervous about its side effects, Melody said, because half day lessons are too difficult.
"The teaching progresses so quickly that I really can't follow. Sometimes we need extra Zoom lessons to catch up," she explained.
Janice Mook, 16, from Diocesan Girls' School, thinks allowing more students to get vaccinated is a good idea, since it would reduce the risk of transmisson when schools can operate at full capacity again.
How to get the vaccine if you're afraid of needles 
She added that many of her classmates have considered taking the vaccine, but only after exams, at their parents' request.
Janice received the first dose of the BioNTech vaccine last month, and although she was meant to get the second jab last week, she was hesitant to do so.  
 "The day I got vaccinated, I got red spots all over my body, and they were itchy just like mosquito bites," she said. Though the rash disappeared later in the day, she is considering taking the second jab after her exams, in case she experiences any more side effects.
Sign up for the YP Teachers Newsletter
Get updates for teachers sent directly to your inbox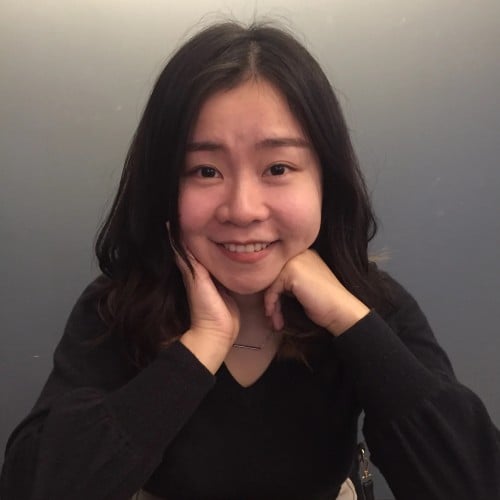 Kelly is a journalist from Hong Kong. She joined the Post in 2018, where she writes about Hong Kong's arts and culture, social welfare and the environment. She has a master's degree in Journalism from the University of Hong Kong.
Sign up for YP Weekly
Get updates sent directly to your inbox