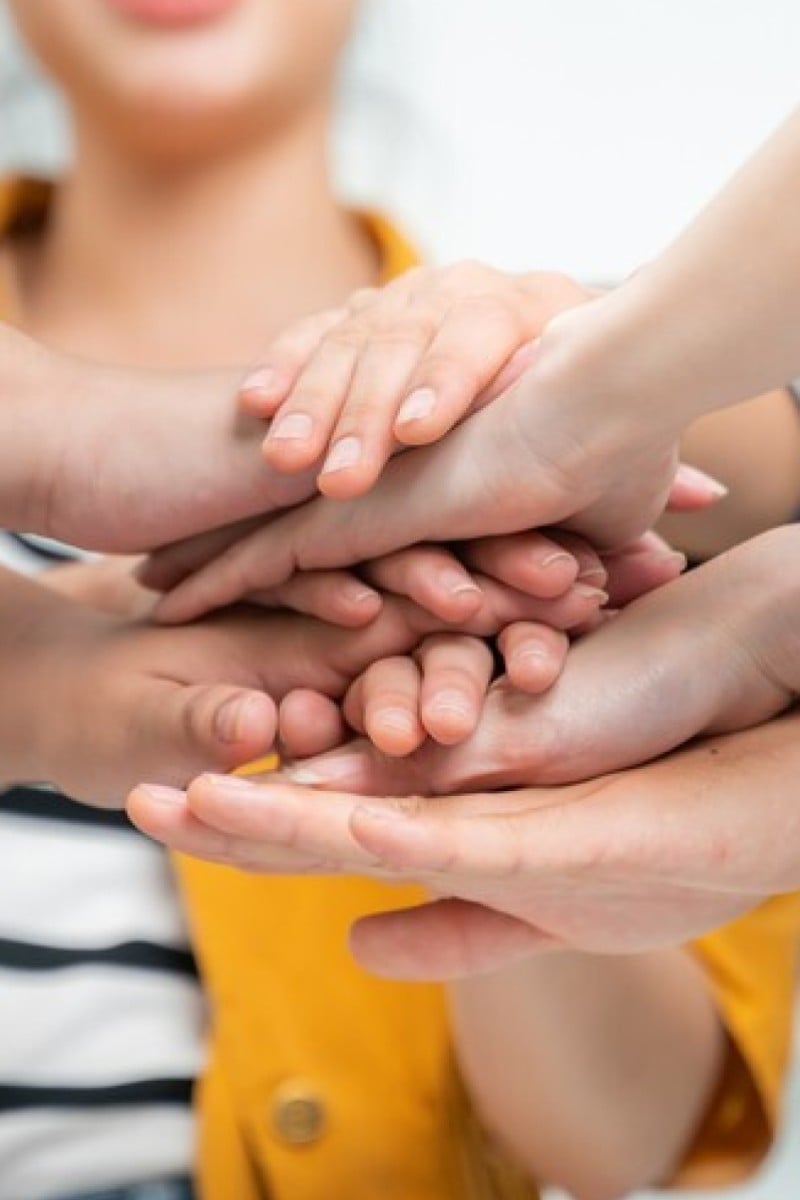 With classes largely online over the last year because of Covid-19, students had to find different ways to stay engaged with others

Judges tell us what they're looking for in this year's candidates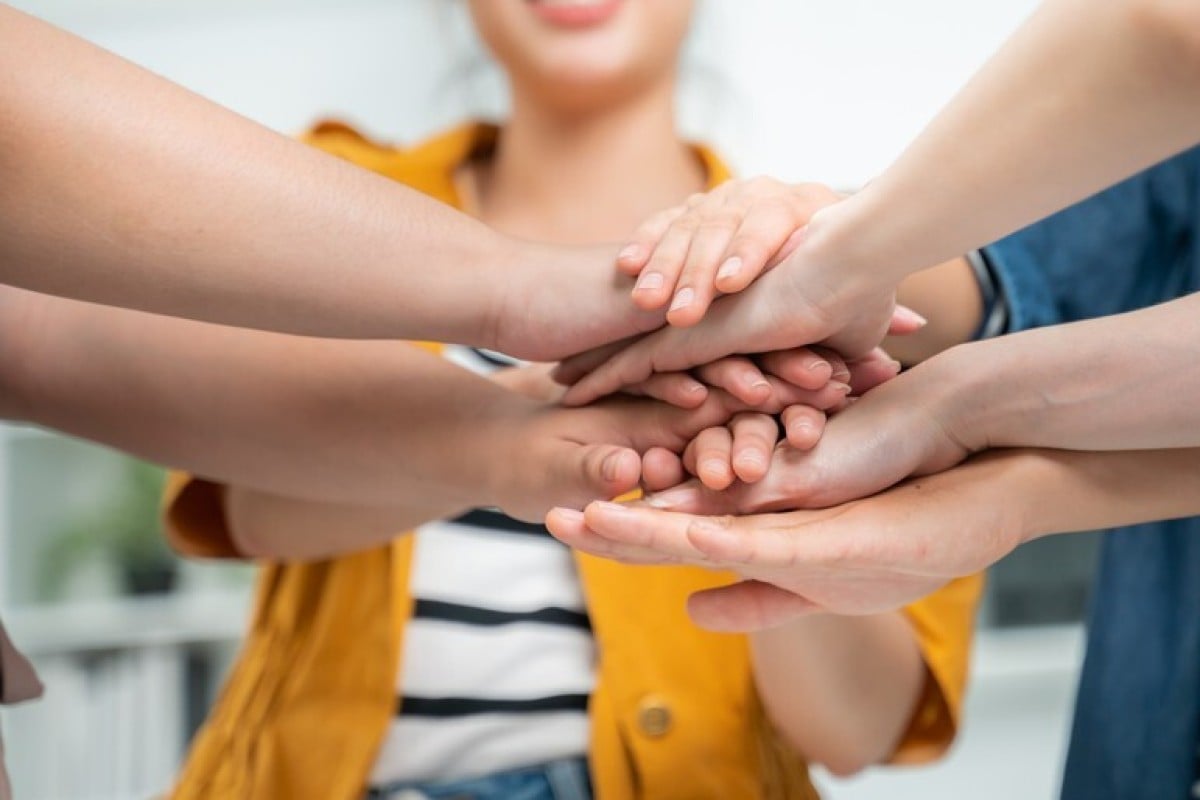 The Best Devotion to School award goes to the student who earns the admiration of their classmates and teachers alike.
The annual Student of the Year (SOTY) Awards offers young people a chance to shine and show how they have contributed to the community.
Now in its 40th year, the competition recognises the achievements of secondary students, with 11 awards being presented in nine different categories.
The Best Devotion to School award acknowledges the work of individuals whose involvement and sense of service has won the respect and admiration of teachers and students alike.
What the judges are looking for in a Grand Prize winner
As there were far fewer opportunities to meet with peers in person over the past year due to the pandemic, the judges acknowledged that students have experienced unprecedented disruptions to their lives.
We spoke with one of the judges in the Best Devotion to School category, Ang Jin, Chief of Staff and Senior Vice-President of Strategy and Special Projects at the South China Morning Post, about the competition and what the judges will be looking for in candidates.
"In the past academic year, regular classes were suspended for a long period, meaning students had to take lessons online," said Jin.
Students had to think of creative ways to stay involved with their school community during the pandemic.
"We want to hear how they continued to get involved with classmates and teachers in other activities, and what motivated them to keep contributing to different aspects of school life."
Since nominees in this category spent a limited number of hours at school, the landscape of where they would normally contribute changed dramatically. Whereas they may have previously organised events or participated in volunteer activities, they will have had to be creative to find new ways of engaging with others.
This year's Visual Artist winner needs to think creatively
The judges look forward to hearing inspiring stories of perseverance and determination from students who strived to move forward.
The individuals nominated in this category have shown themselves to be responsible team players, who are adept at planning for the future and at leading peers through challenges, all while promoting positivity, as well.
"Facing challenges and learning from failures can be tough, but the lessons learned along the way are important steps on the road to success," said Jin.
Take a look at last year's Best Devotion winners
"If we are prepared to face obstacles, address problems and find solutions, we can pick up new skills and competencies. Doing that makes us better individuals and, with luck, means we can also be an inspiration to others."
For academic challenges, Jin recommended that students look for different ways to find solutions and to remain disciplined.
For challenges that are beyond students' control, she suggested that students stay positive and that they should not hesitate to ask others for advice.
Community Contributor winners hope to have a positive impact on Hong Kong
With the uncertainties they faced over the past year, SOTY candidates will have had to learn from others in their community, such as alumni and peers, about overcoming different kinds of challenges.
"Always remember that teachers, parents and mentors can draw on their different experiences and are more than happy to help," Jin added.
The Student of the Year Awards is organised by the SCMP and sponsored by The Hong Kong Jockey Club.
Sign up for the YP Teachers Newsletter
Get updates for teachers sent directly to your inbox
Sign up for YP Weekly
Get updates sent directly to your inbox