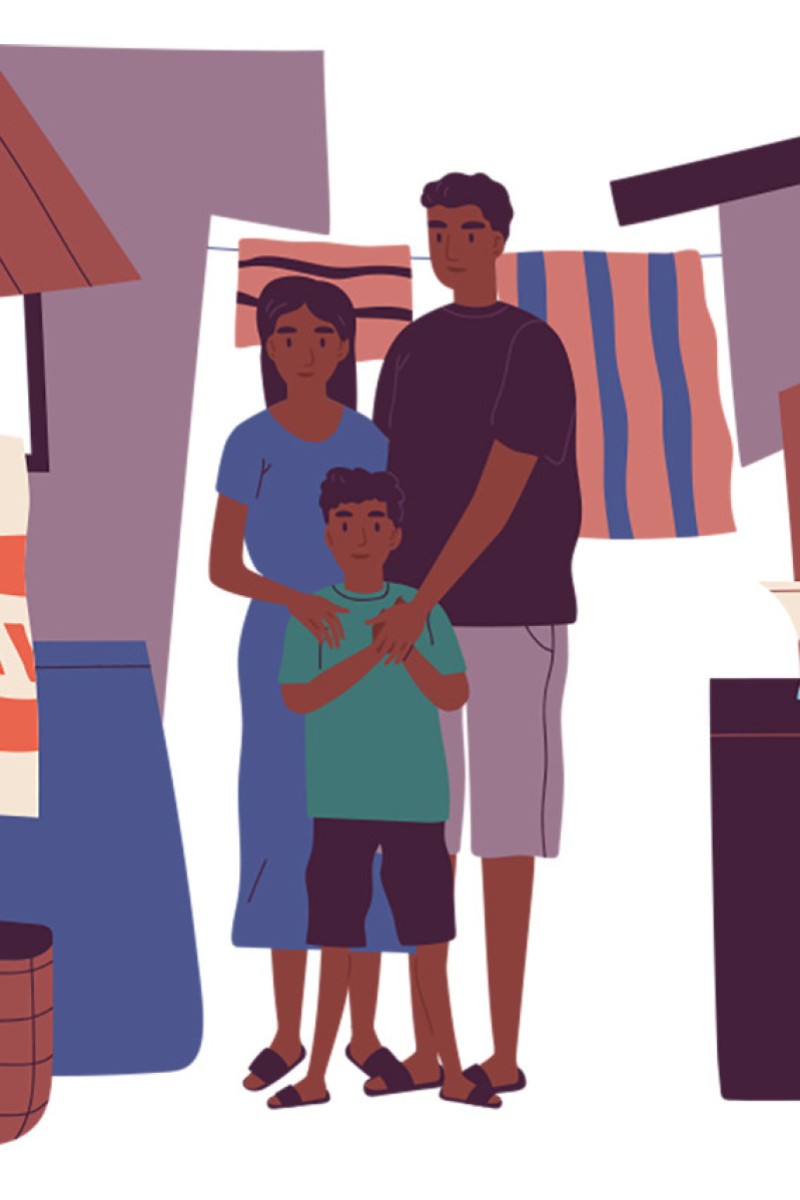 Junior reporter Yvette Homerlein describes her experience living for a day on the subsidy provided to Hong Kong's asylum seekers, and talks to a student group raising awareness about the issue

Every week, Talking Points gives you a worksheet to practise your reading comprehension with questions and exercises about the story we've written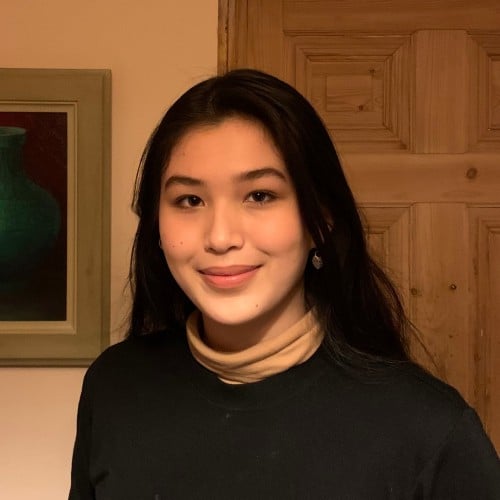 Yvette Homerlein
Yvette is a student studying Arts and Sciences at London's UCL. Before coming to intern at Young Post, she worked in social media management.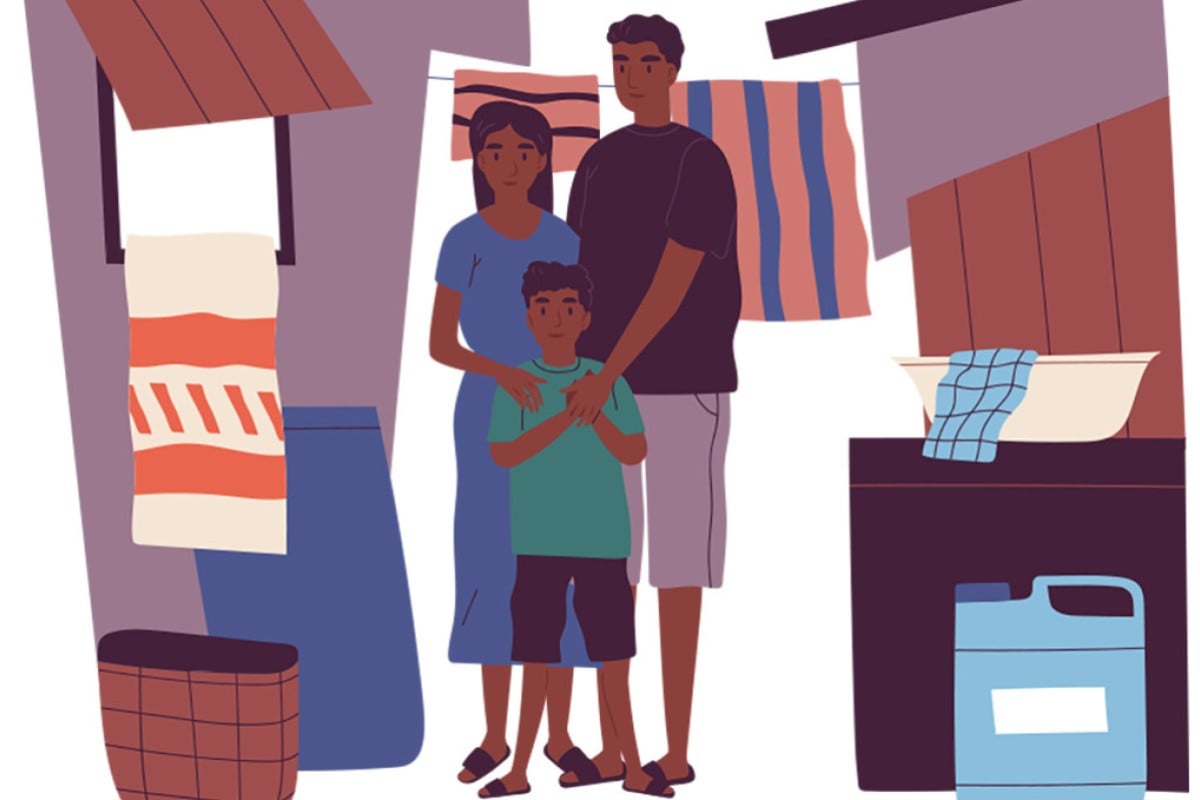 Vania Chow and the other students at Asylum Action want to raise awareness in Hong Kong about what the city's refugees experience
Click here to download a printable worksheet with questions and exercises about this story. Answers are on the second page of the document.
With only HK$50 in my pocket, I did not have many options for food especially when I needed to use some of it for transport.
I am not from an underprivileged family. But last month, after hearing about the financial plight of Hong Kong's 13,000 refugees, I decided to try stepping into their shoes.
The city's refugees are given a government subsidy of HK$3,000 (US$386) a month. Half must be used for rent. The remaining half leaves refugees with about HK$50 (US$6) to spend on food, transport and other expenses every day. This is not much since food in Hong Kong costs anywhere from HK$30 at a cha chaan teng to HK$800 at a buffet. And that was the amount I set for my challenge.
Grassroots Future: the NGO raising money to empower Hong Kong's refugees
The first difficulty I faced was getting breakfast. With not a lot of money in my pocket, I decided to just skip it and went straight to work. I could have spent two hours hiking from my home in Pok Fu Lam, through the Lung Fu Shan Country Park, to Young Post's office in Causeway Bay. But I decided the HK$5.50 bus fare would be a much easier journey.
Since I would need to spend another HK$5.50 to return home, I had HK$39 left for my lunch and dinner. I knew it might be cheaper to go vegetarian, but because I have an iron deficiency, I figured buying meat was cheaper than buying medication.
The night before, I went shopping at the supermarket. I spent HK$4.90 on mushrooms, HK$13 on two aubergines, HK$4.80 on one pack of instant noodles, and HK$15.90 on a can of diced pork. While the food I cooked with these ingredients did not look great, it was tasty and nutritious enough. But if I continued eating like this, the processed food would likely hurt my health.
Young Post junior reporter Yvette Homerlein got creative with how she cooked her instant noodles. Photo: Handout
To get home from Causeway Bay, I did not have enough money to ride a HK$6.80 bus from Times Square. Instead, I walked 1.5km to catch a HK$5.50 bus.
Two full buses passed me at the bus stop. But finally, 43 minutes after I had left Times Square, I managed to squeeze on the third one, squished against the windscreen.
In the end, I would not say that I really experienced the challenges that refugees face. My choice to do this challenge was exactly that – a choice. At any point, I could have stopped if I had chosen to. I ate well the day before the challenge, and I knew I would eat well the day after.
What life is like for refugees in Hong Kong
Asylum Action is a student group that organises challenges like the one I did. It was founded two years ago by Vania Chow, a student at Li Po Chun United World College. Growing up, she heard of how difficult life was for her grandparents who left the mainland for Hong Kong, but she knew little about present day refugees.
"I always knew [refugees] existed, but they were numbers I would see on a government report," Vania said.
Before creating Asylum Action, Vania, now 17, volunteered at Run, an NGO focused on refugee health. There, she met a refugee volunteer, who told stories about her daily life and struggles. This inspired Vania to raise awareness about the small stipends refugees are given in Hong Kong.
Eunice Lau, a 15-year-old student from Renaissance College, took part in one of Asylum Action's challenges where she lived on a HK$50 daily budget for three days.
Eunice skipped breakfast to save money, but her cup noodle diet had her feeling drained by the end of the second day. At the supermarket, she wanted a box of nutritious salad so badly. But she had no choice but to move on to the next aisle to find something cheaper.
"I was worried if I was even going to successfully finish this challenge," she said.
Refugees and asylum seekers in Hong Kong share recipes and stories in 'The Displaced Cookbook'
Money was a constant worry, she explained, and her groceries went over budget a few times.
At the end of the challenge, Eunice was so moved that she became a student ambassador for Asylum Action.
This year, their event, Step Into the Shoes of a Refugee, raised around HK$2,000 for the Refugee Union, a refugee-run society in Hong Kong.
If you are interested in learning more about supporting refugees, check out Asylum Action's website or Refugee Union's website for more information.
Sign up for the YP Teachers Newsletter
Get updates for teachers sent directly to your inbox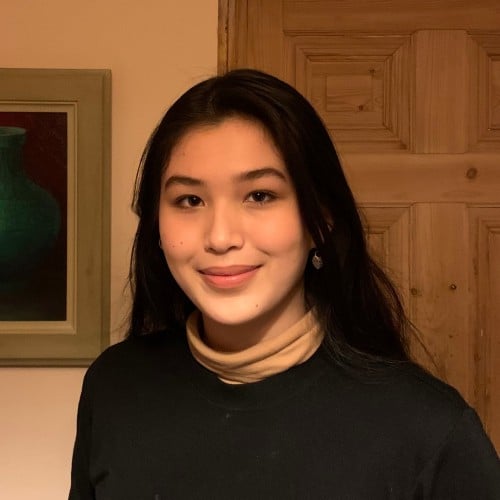 Yvette Homerlein
Yvette is a student studying Arts and Sciences at London's UCL. Before coming to intern at Young Post, she worked in social media management.
Sign up for YP Weekly
Get updates sent directly to your inbox