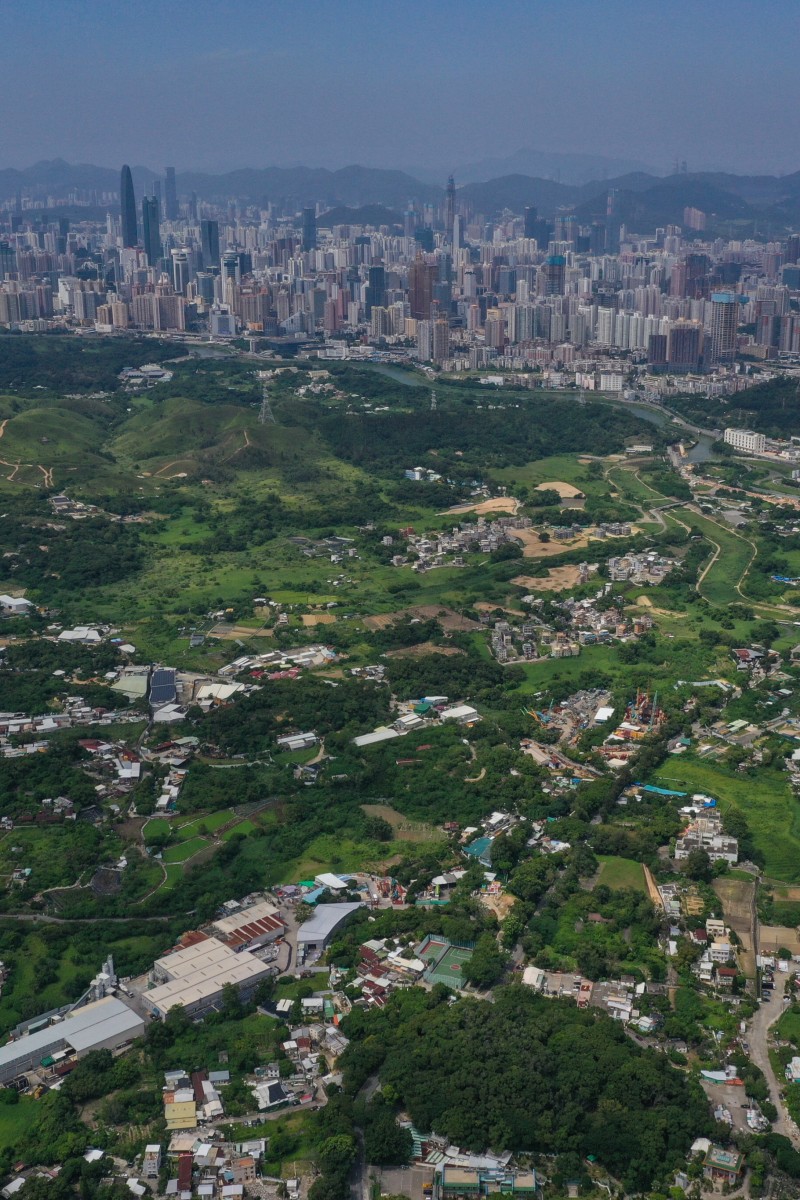 The city's chief executive has come under criticism for suggesting the Housing Authority pay for subsidies to residents on waiting lists for subsidised flats

Meanwhile, lack of definite figures for Northern Metropolis project has raised concerns the scheme could end up being a financial burden on the city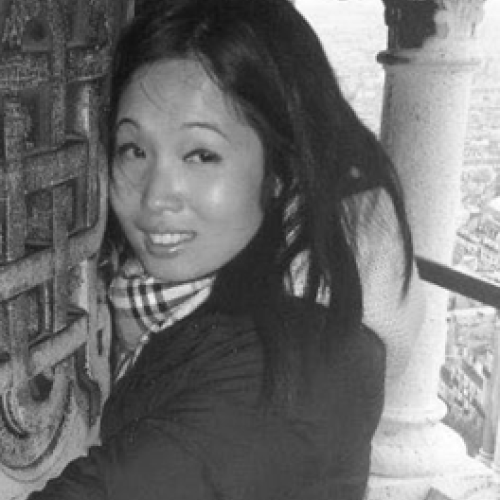 Doris worked in educational publishing, including the BBC and Cengage prior to joining the Post in 2018. She specialises in creating graphics and digital learning content, and has a particular interest in issues related to mental health and wellness.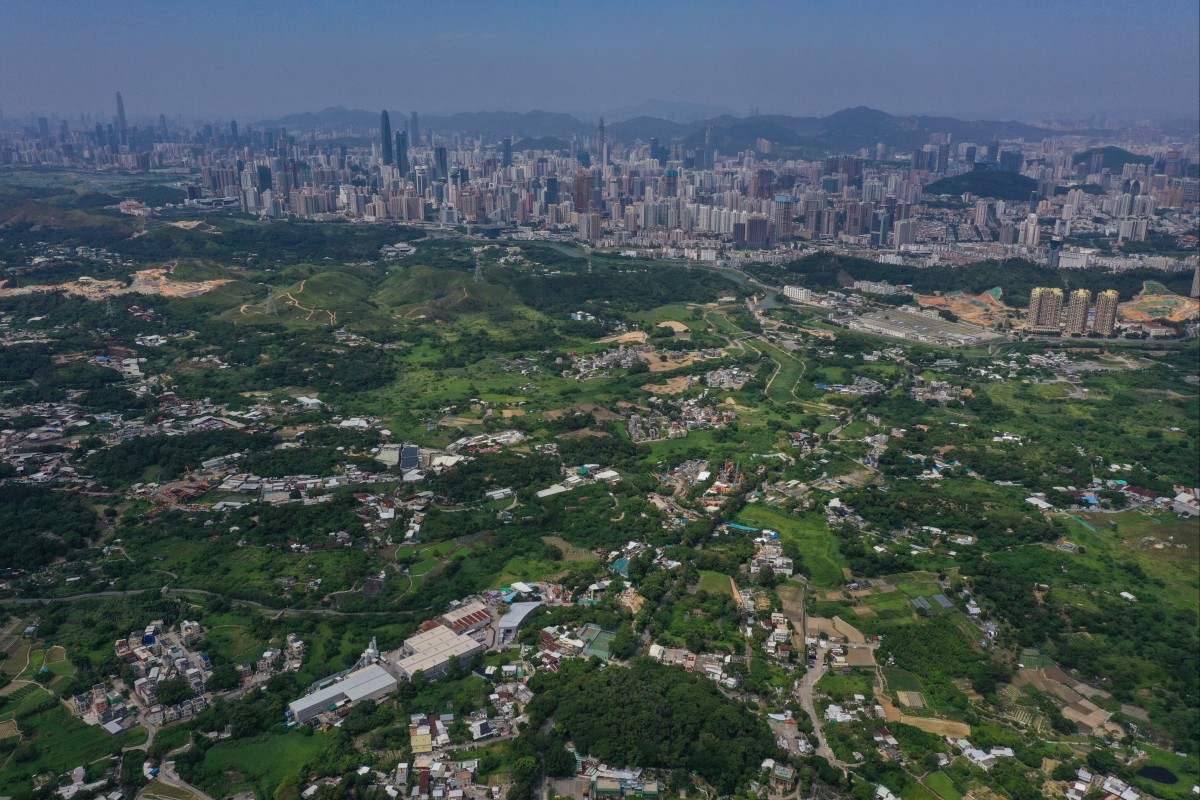 Hong Kong's border area with mainland China will be built into the Northern Metropolis to accommodate 2.5 million people in 20 years. Photo: Winson Wong
Hot Topics takes an issue that's being discussed in the news and allows you to compare and analyse different news articles and viewpoints on the subject. Our questions encourage you to examine the topic in-depth and can be used on your own, or with a friend.
Context: Carrie Lam suggested Housing Authority pay subsidies to those on waiting lists to accelerate delivery of new homes
Hong Kong's main provider of public housing should provide support payments to residents waiting years for subsidised flats, suggested Chief Executive Carrie Lam Cheng Yuet-ngor last week. This suggestion was given in a bid to speed up the authority's building programme.
Lam said the Housing Authority was responsible for completing the construction process quickly once it was given land. It should try to give homes to applicants within three years of them joining the waiting list.
"The cash subsidies are currently paid by the government, but why shouldn't it be the Housing Authority? If you build the estates slowly, you would have to pay," Lam said.
Lam's statement is in reference to the Hong Kong government's initiative rolled out in July. It offers cash to those who have been affected by the world's most expensive property market.
Hong Kong policy address: 5 key takeaways from Carrie Lam's speech
The subsidy scheme currently provides cash allowances for people who have been waiting for public housing for more than three years. As of June, about 153,600 applicants were queuing for public rental housing, with an average waiting time of 5.8 years. This is the longest waiting time in 22 years and almost double the Housing Authority's three-year service pledge.
The subsidy scheme for those on the long-term waiting list gives HK$2,250 (US$1,860) a month to two-member households, and families of six or more get HK$3,900. About 90,000 households could benefit.
In response to Lam's statement, a spokesman for the Housing Authority said it always cooperated with the government to construct public housing accommodation as quickly as possible. He said the body would allocate its resources to manage its operating expenses and construction costs in a sustainable manner.
Staff writers
Question prompts:
Whose responsibility is it to provide subsidised public housing for residents who cannot afford private flats, and why? Explain using Context and your own knowledge.

Based on your answer above, explain whether the same body should give support payments to those who have been waiting for public housing for more than three years.
Hong Kong has a long-standing shortage of land for housing, as well as a lack of affordable public housing. Photo: Martin Chan
News: Carrie Lam back-pedals on suggestion for Housing Authority to pay subsidies
Hong Kong's leader has back-pedalled on a suggestion that the Housing Authority pay cash handouts to those on its years-long waiting list.
During her weekly press briefing last Tuesday, Lam said her previous remarks proposing the Housing Authority take over responsibility for making support payments to would-be tenants was merely meant to "spark discussion".
She lauded the authority for providing 96,500 new public housing flats in the past four years – a 50 per cent increase over the previous five-year period. But she defended her suggestion as a way to motivate the statutory body and the civil servants involved to "walk the extra mile" in speeding up the building process.
Hong Kong students report housing and online learning as biggest concerns
The city leader came under fire from some authority members after floating the suggestion early this month. She said her comments were aimed at "establishing a spirit of accountability" in the statutory body.
Housing Authority member Anthony Chiu Kwok-wai, said he did not see how Lam's idea for transferring the subsidies burden to the body would help solve the issue.
"The problem is not about who forks out the money, as the Housing Authority, after all, is also using taxpayers' money," Chiu said.
Instead, he said the bottleneck lay in the early stages as most of the land allocated to the authority was not ready for construction of public housing estates. It usually took a decade to prepare the land for development with the necessary infrastructure in place such as roads, electricity, water supply and sewage, he added.
The plight of Hong Kong families awaiting public housing
Dr Billy Mak Sui-choi, another Housing Authority member, said a variety of factors could have contributed to the delay, including land supply shortages – the government's responsibility – as well as the authority's efficiency levels.
It was therefore vital for the government to come up with a clear mechanism for monitoring the Housing Authority's performance, said Mak, who is also an economist at Baptist University.
"It is understandable and reasonable to hold the Housing Authority accountable and monitor its work if the problems lie in the body," he added.
"But it will be unfair to expect the authority to meet the three-year pledge if there is an insufficient supply of land."
Staff writers
Question prompts:
Using News and Issue, identify and elaborate on TWO conflicting views that Carrie Lam and the Housing Authority have regarding the public housing shortage the city is facing.

What criteria should be included in the "clear mechanism for monitoring the Housing Authority's performance" mentioned by Dr Billy Mak Sui-choi at the end of News, and why?
Waiting time of general applicants who moved into subsidised housing between July 2019 and June 2020. Photo: SCMP
Question prompts:
Describe TWO major features of the data shown in the table.

Based on this table, Context and News, explain whether you think the Housing Authority has reasonably met its three-year target.
Issue: Hong Kong leader forecasts new Northern Metropolis
will
provide more than 1 million homes in next three decades
Chief Executive Carrie Lam Cheng Yuet-ngor revealed in her policy address early this month that Hong Kong faced a shortfall of 3,000 hectares of land for housing, economic and recreational developments in the period until 2048, higher than an initial estimate of 1,200 hectares in a long-delayed review of a planning study.
Lam said to address the shortage, the administration had identified about 4,100 hectares from major projects until 2048 – including Lantau Tomorrow Vision, a massive reclamation scheme in waters east of Lantau Island, and parts of a proposed "Northern Metropolis".
The Northern Metropolis would be near the border with mainland China and could provide up to 926,000 flats.
"The solution to address the housing problems ... rests not on 'quick fixes' ... but rather on the determination to sustain land supply," Lam said.
Chief Executive Carrie Lam has said the solution to Hong Kong's housing problems "rests not on 'quick fixes'". Photo: K. Y. Cheng
She did not give an estimate on how much the project would cost, but suggested it would be financially sustainable. The lack of definite figures has raised concerns that the project to develop 300 sq km could end up burdening the city financially, as Lam had in a previous blueprint already proposed the Lantau Tomorrow Vision.
Witman Hung Wai-man, principal liaison officer for Hong Kong at the Shenzhen Qianhai Authority, hailed Lam's Northern Metropolis push as a plan to fit the city into the development of Qianhai and the Greater Bay Area, but expressed worry that red tape could derail the project.
"If Hong Kong still follows the old way of developing, going through endless studies, zoning and consultation, the Northern Metropolis will only remain a castle in the air," Hung said.
Ryan Ip Man-ki, head of land and housing at the policy think tank Our Hong Kong Foundation, shared similar views and proposed the government set up a high-level unit or statutory body to oversee the metropolis project, cutting through bureaucracy.
Staff writers
Question prompts:
Issue and Context each mentions one solution to the city's housing crisis. Which is better, and why? Explain using your own knowledge.

What sorts of bureaucracy might Ryan Ip Man-ki be referring to at the end of Issue, and how might it worsen the city's current situation in terms of lack of housing?

Some argue that the government should allocate more land for Lantau Tomorrow Vision instead of diverting resources to Northern Metropolis. Using Issue, Glossary and your own knowledge, explain ONE reason supporting and ONE reason opposing this argument.
Students say that Lantau Tomorrow Vision is bad news for the city
Housing Authority: a statutory body in charge of building and managing Hong Kong's public housing estates
Housing Authority's three-year service pledge: refers to the statutory body's target of providing the first flat offer to low-income family and elderly one-person applicants at an average waiting time of about three years. This time frame is not applicable to non-elderly one-person applicants under the Quota and Points System, for which applicants need to accumulate enough points based on certain criteria – such as age at the time of application, or length of time they have waited upon application – to be eligible for a subsidised flat.
Lantau Tomorrow Vision: Hong Kong's plan to create a new metropolis on man-made islands in waters off Lantau Island. The 1,700-hectare reclamation project was announced during Carrie Lam's second policy address in October 2018. It is expected to provide between 260,000 and 400,000 homes for 700,000 to 1.1 million people. Of these homes, 70 per cent would be public housing, in a bid to solve the city's land shortage problem.
Sign up for the YP Teachers Newsletter
Get updates for teachers sent directly to your inbox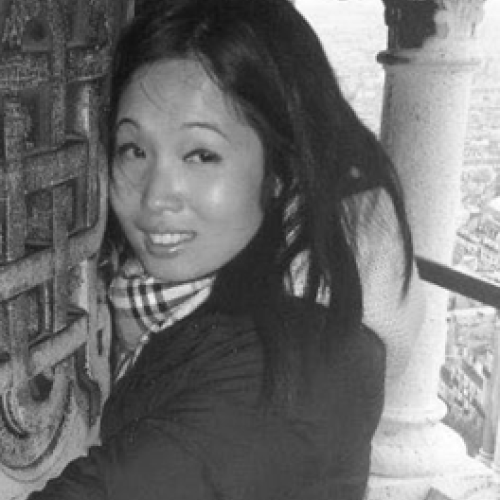 Doris worked in educational publishing, including the BBC and Cengage prior to joining the Post in 2018. She specialises in creating graphics and digital learning content, and has a particular interest in issues related to mental health and wellness.
Sign up for YP Weekly
Get updates sent directly to your inbox