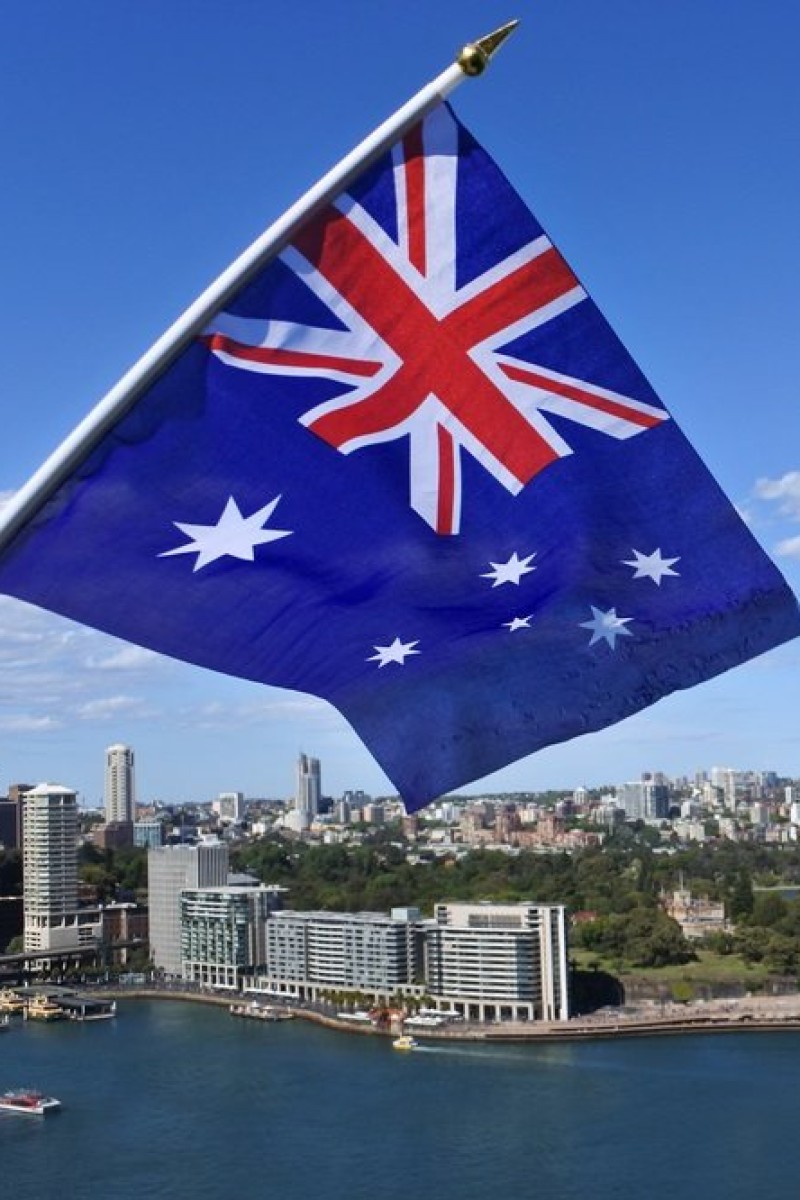 Under new programme, residents can obtain permanent residency in Australia as little as three years provided they meet requirements

Hongkongers who might have previously chosen Britain for overseas study are now opting for Australia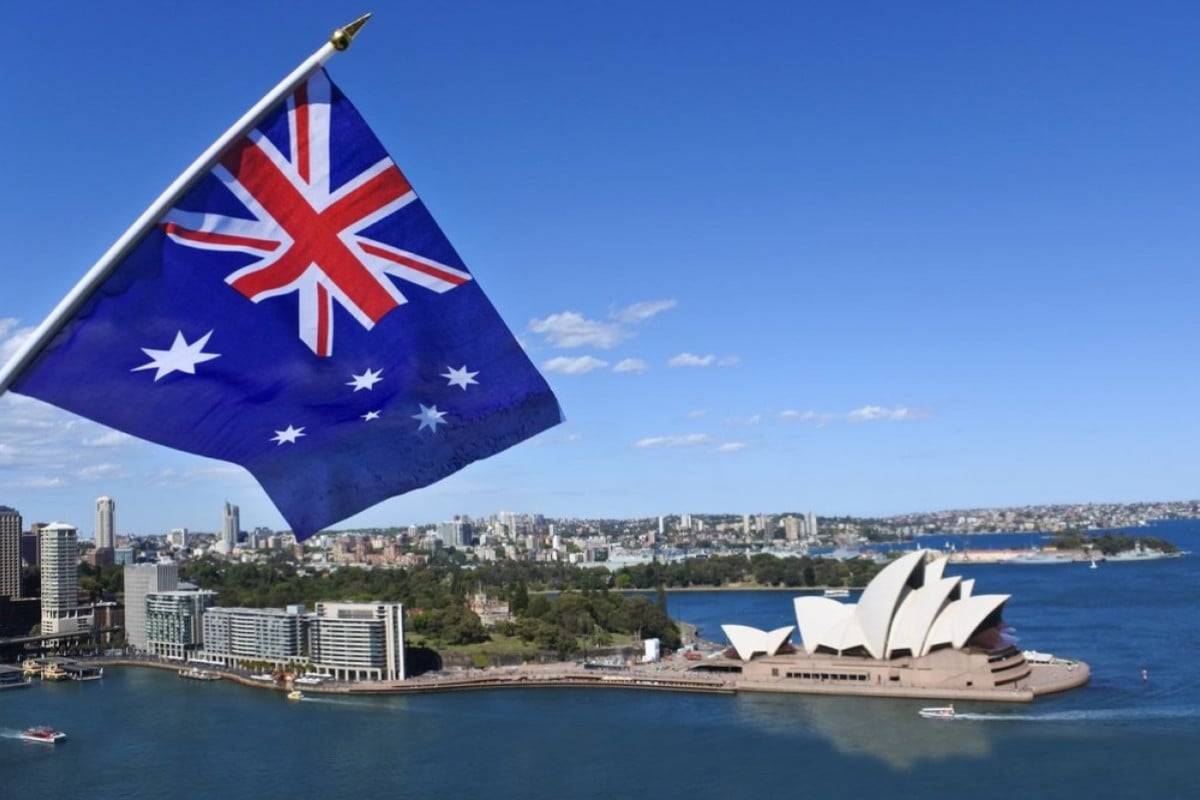 Sydney is one of the cities in Australia enjoying newfound interest by Hongkongers seeking to study overseas. Photo: Shutterstock
Interest in studying in Australia has exploded among Hongkongers, education consultants have reported, after the country became the latest to ease immigration rules for residents from the financial hub.
An Australian and United Kingdom education expo held in a hotel ballroom in Hong Kong on Saturday was filled with students, parents and prospective middle-aged learners seeking information about study and emigration plans.
The Australian government amended its visa regulations in October to allow Hongkongers to obtain permanent residency in the country in as little as three to four years provided they meet the requirements. The programme will open for applications in March next year.
Universities in Australia move to protect Hong Kong students from national security law
Several Western countries, including Canada and Britain, have created specialised visa schemes for Hongkongers following the imposition of the national security law in June last year that bans acts of secession, subversion, terrorism and collusion with foreign forces
Willy Kwong, general manager of expo organiser AAS Education Consultancy, said daily inquiries about Australia's permanent residency visa streams for the city's residents had increased by nearly a third since details of the scheme were announced.
"We held two webinars to illustrate the pathway in November each with a quota of 150, and they were full after a few hours," Kwong said.
An education expo held at the Hong Kong Convention and Exhibition Centre in Wan Chai in July. Photo: SCMP / Nora Tam
Residents in their 30s and 40s were showing an interest in pursuing advanced studies in Australia, which was previously not a popular option for master's degrees, with the goal of settling down there, he noted.
"We have helped a 47-year-old applicant secure a study permit to take a public health course and a 42-year-old mother who was originally applying for a guardian visa to accompany her nine-year-old daughter switch to a student visa leading up to permanent residency after the policy was announced in October," Kwong said.
Sydney, Melbourne and Brisbane require graduates to stay at least four years before becoming eligible for permanent residency, while cities such as Perth and Adelaide require three years.
Hong Kong children 'rejected by some popular British schools' as enrolments hit record high
Kwong said Perth was now especially popular among middle-aged Hongkongers interested in postgraduate studies as their children could go to school for free, while the cost in Sydney and Melbourne ranged from HK$6,000 (US$770) to HK$10,000 a year.
Residents were also choosing Australia over Britain due to the better weather, closer proximity and less drastic time zone differences, he added.
Kwong said he noticed most of the students heading overseas had studied in schools operating under the direct subsidy scheme, which ties the funding to the number of pupils. Many of those schools have suffered a drop in enrolment.
Lung Cheung Government Secondary School in Wong Tai Sin will stop offering Forms One to Four from next year, and will cease operations entirely in the 2024-25 school year due to decline in the city's student population. It will merge with Kowloon Technical School. Photo: SCMP / Xiaomei Chen
Dion Chen, chairman of the Direct Subsidy Scheme Schools Council, expected more students to leave the city after this term ended, especially given Australia this week reopened its borders to vaccinated skilled workers and foreign students following a nearly two-year ban on their entry.
Stella Lau Kun Lai-kuen, headmistress of the Diocesan Girls' School, said more students had gone overseas this year compared with the numbers in the past but stressed doing so was common.
A representative for the University of Sydney said the impact of the new visa streams on the number of enrolment applications by Hongkongers would take time to determine.
Sign up for the YP Teachers Newsletter
Get updates for teachers sent directly to your inbox
Sign up for YP Weekly
Get updates sent directly to your inbox