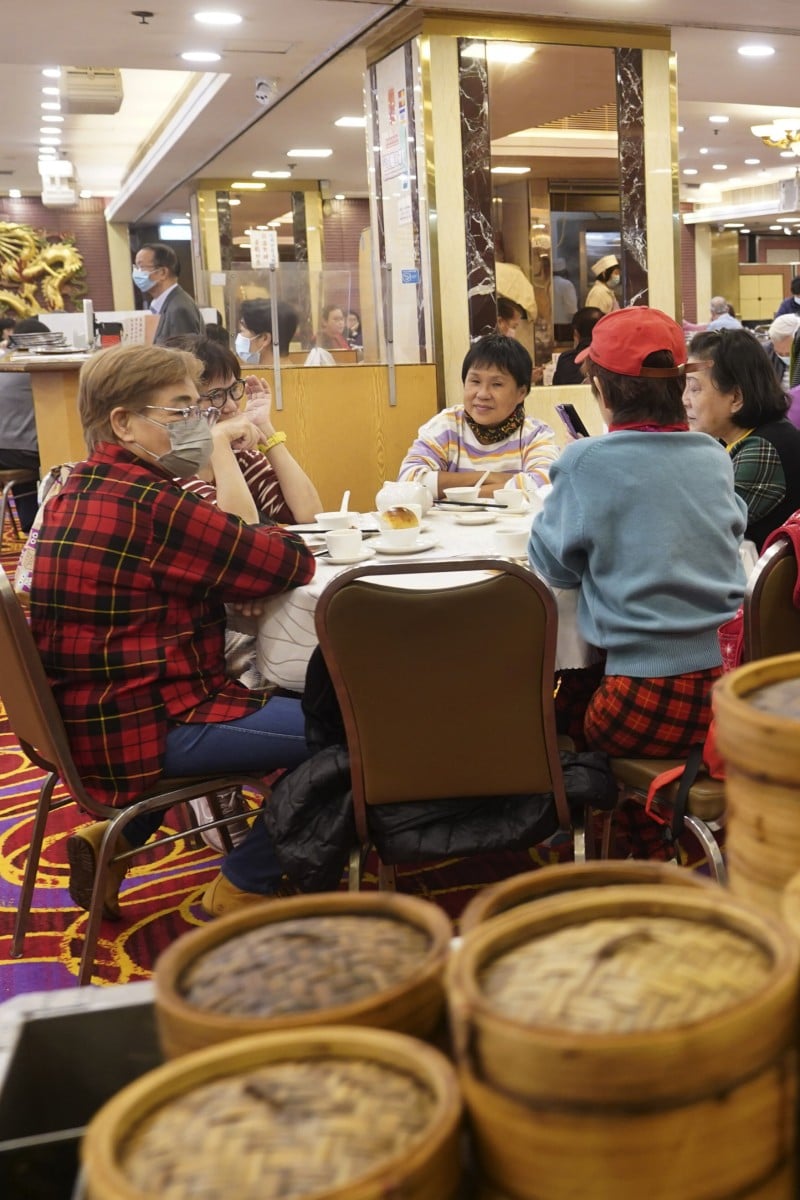 The city's government is bringing back strict social-distancing measures as it braces for a fifth wave of infections as the threat of Omicron looms

Local students respond to recent regulations with some approving of the measures while others are dismayed that restrictions will affect their social activities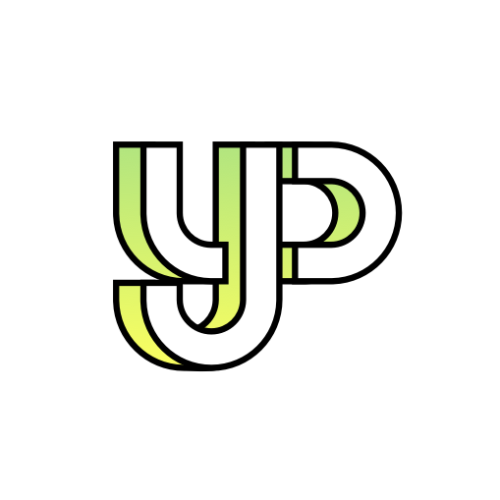 We cover the latest news, views and stories on Hong Kong students, school life, sport and local education, as well as keeping tabs on what's hot and what's not.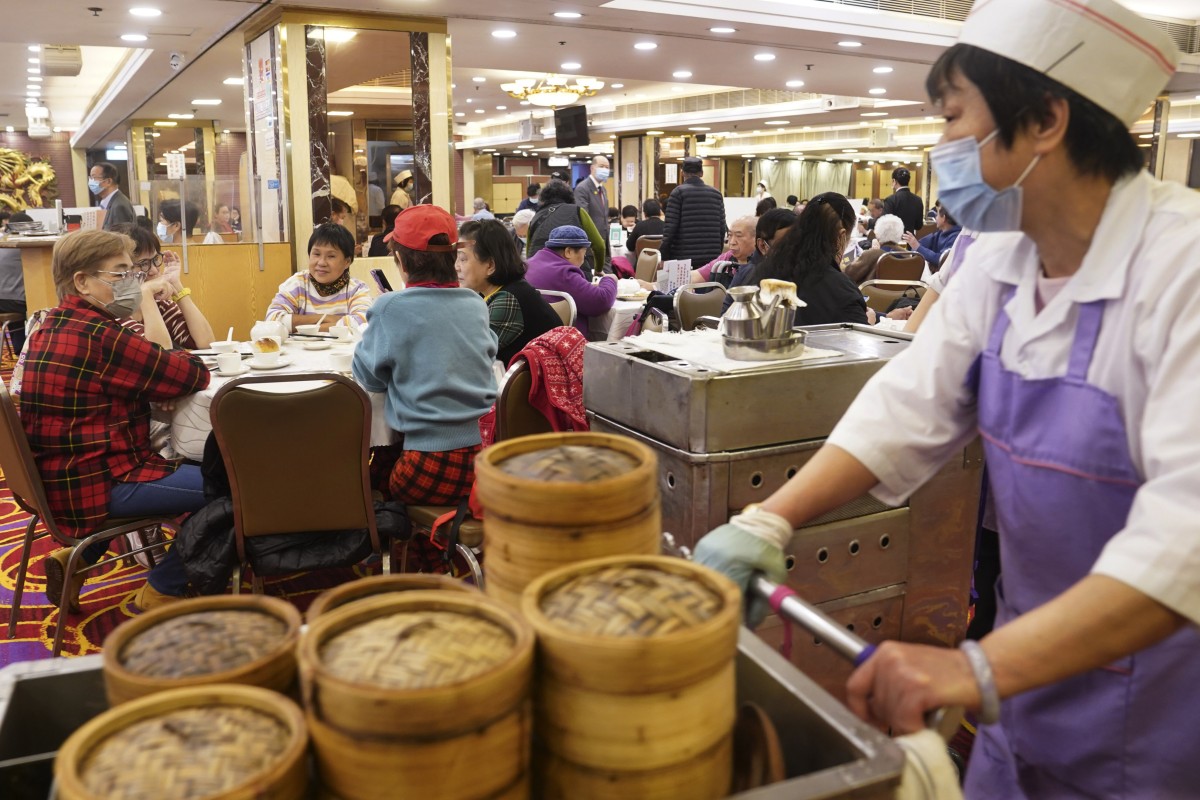 The latest social-distancing measures, which include ban on dine-in services from 6pm to 4.59am, will start on Friday and remain in effect for 14 days. Photo: SCMP / Sam Tsang
To contain the spread of Omicron, Hong Kong is reimposing some of its toughest Covid-19 social-distancing measures from Friday for at least 14 days.
While schools will remain open, dine-in services at restaurants will be banned from 6pm from Friday. The number of diners allowed per table will also be limited.
Fifteen types of recreational venues must be closed, including theme parks, museums, party rooms, beauty parlours, swimming pools and fitness centres.
Coronavirus: Why are vaccinated people still getting Covid-19?
Passenger flights from Australia, Britain, Canada, France, India, Pakistan, the Philippines, and the US will be banned for two weeks starting January 8.
Large-scale events such as the Hong Kong Cyclothon will also be cancelled.
Here's what some Hong Kong teens have to say about the new social-distancing measures:
Isaac Leung, 17, HKFYG Lee Shau Kee College
These measures affect me a lot as I cannot have dinner gatherings with my friends and my family. However, they are necessary to protect our safety from this deadly coronavirus. I hope these measures will only be short-term and that the government will come up with a comprehensive plan to fight the spread.
Coronavirus: Rapid home tests less accurate, more likely to give a false negative with Omicron, says FDA
Janice Mook, 17, Diocesan Girls' School
I think not just myself, many would agree with the government on imposing the restaurant curfew. As the Omicron cluster originated from a restaurant, eating in restaurants or just general eateries would pose a high risk of transmission to everyone. It's necessary for the government to bring back some timely and stricter measures to keep the outbreak under control.
Melody Ma Jing-mao, 16, Carmel Pak U Secondary School
The tightened social distancing measures will cause a lot of trouble to me and my friends in school. Some of my friends, who are Form Five students, have plans to go to the Hong Kong Heritage Museum for their history project. Now that museums will be closed, the teacher has decided to change the project into an essay assignment.
I have table tennis training lessons every week in Fu Shin Sports Centre in Tai Po and it will be closed too. I'm afraid that I would struggle to catch up since I won't be able to train.
I think it's not a wise decision to ban dine-in services at restaurants after 6pm – the spread is not going to stop during daytime. It would be better to only allow those who have been vaccinated to dine in the restaurant just like what is in place in many European countries, so that the food and beverage sector would not see their businesses severely impacted.
How information overload and mental exhaustion during Covid-19 affects your attention span
Clarisse Poon, 12, St Paul's Co-educational College
After almost a year, Hong Kong will be reimposing strict social distancing measures to protect wilfully unvaccinated individuals at the cost of citizens' freedom. When will government officials realise that even the most stringent polices cannot defeat one of the most indefatigable laws of nature – natural selection? The coronavirus will become like the common flu virus. A "zero-Covid" wish is not realistic.
Calissa Poon, 10, Diocesan Girls' Junior School
We're sacrificing our chance to engage in different social activities. For me, performance concerts and sports leagues have been cancelled. Our family gatherings during the Lunar New Year will also likely be put on hold. Let's hope we won't be connecting less with these measures in place.
Angelika Tamang, 17, St Paul's Convent School
Frankly, I'm quite thankful for the reinstatement of strict social-distancing measures to counter Omicron. Although they can be suffocating and stressful, it should help prevent future cases so we can return to normal once more.
As a student, I'm glad face-to-face classes have not been suspended. The last two years of suspended and blended classes have proved to be strenuous to my physical well-being and detrimental to my discipline and academic results.
Sign up for the YP Teachers Newsletter
Get updates for teachers sent directly to your inbox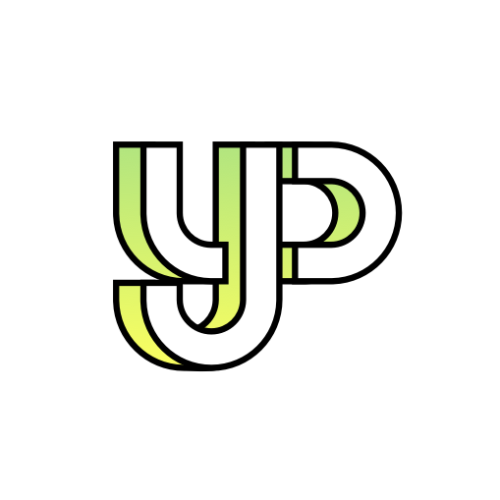 We cover the latest news, views and stories on Hong Kong students, school life, sport and local education, as well as keeping tabs on what's hot and what's not.
Sign up for YP Weekly
Get updates sent directly to your inbox