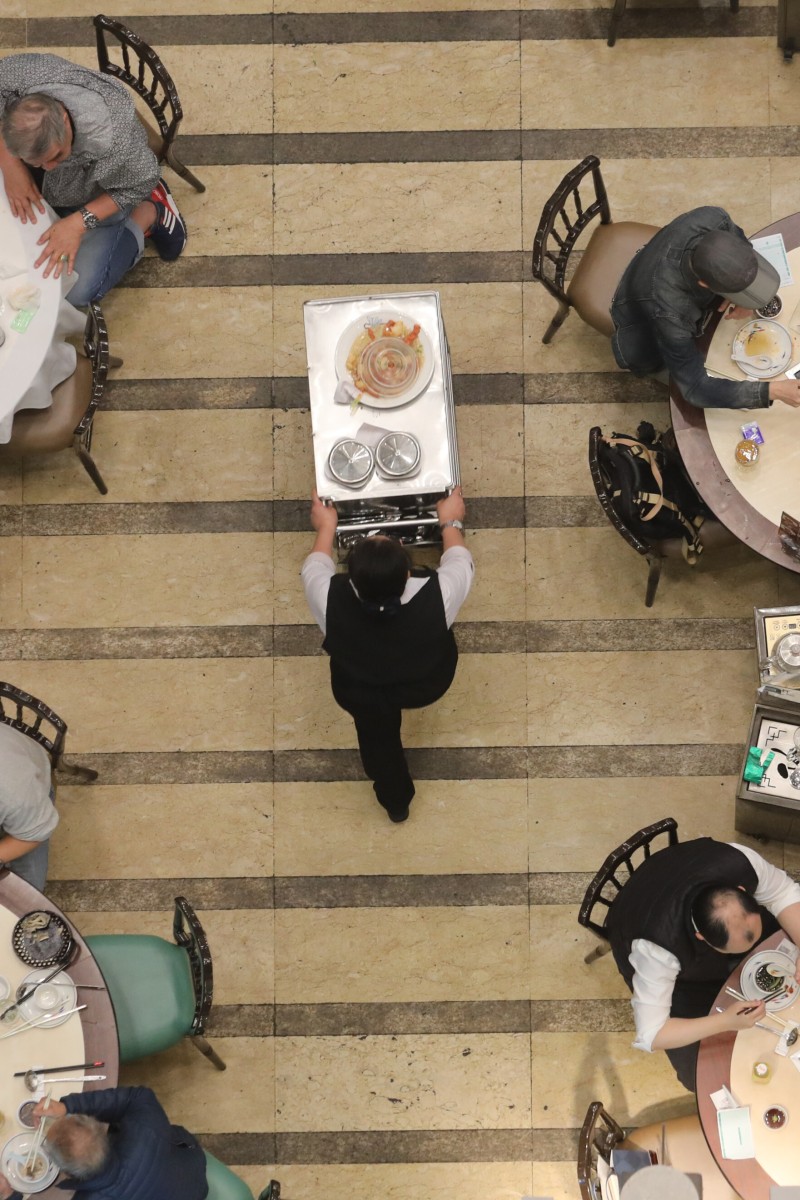 As the city faces its fifth wave of Covid-19 cases, the government has reimposed some of its strictest social-distancing rules

The food and drink industry, as well as the fitness sector say many businesses may not be able to weather the latest restrictions and closures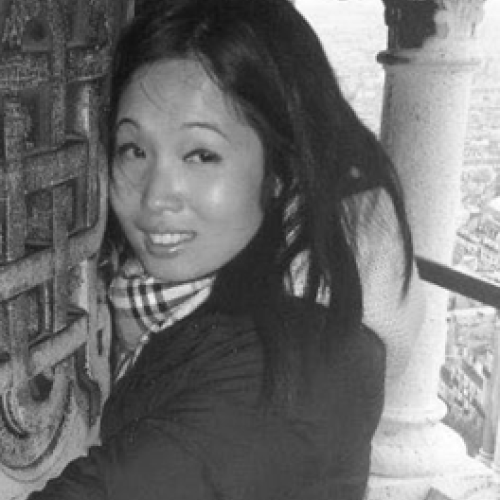 Doris worked in educational publishing, including the BBC and Cengage prior to joining the Post in 2018. She specialises in creating graphics and digital learning content, and has a particular interest in issues related to mental health and wellness.
Restaurants in Hong Kong are among the many local businesses facing another round of challenges as the government has brought back tough anti-pandemic restrictions. Photo: Jelly Tse
Hot Topics takes an issue that's being discussed in the news and allows you to compare and analyse different news articles and viewpoints on the subject. Our questions encourage you to examine the topic in-depth and can be used on your own, or with a friend.
Context: Hong Kong leader Carrie Lam announces HK$4 billion pandemic relief funding for businesses as city ramps up battle against Covid-19 fifth wave
Hong Kong's leader last Tuesday announced a new round of financial aid for retailers, restaurants and travel agencies amid a growing local outbreak of Omicron cases.
Speaking ahead of her weekly meeting with the Executive Council, Carrie Lam Cheng Yuet-ngor said the fifth round of pandemic relief funding would be about HK$4 billion. The money would be for businesses affected by the latest social-distancing measures, such as bans on local tours, so-called cruises to nowhere and evening dine-in services.
This came days after the city reimposed some of its toughest Covid-19 restrictions.
"There has been rapid change in the pandemic situation which has caused us to be worried," Lam told a press briefing on January 5.
Hong Kong imposes new Covid restrictions amid Omicron fears
She said the rules were vital to prevent imported cases from spreading further in the community and stop public hospitals from being overloaded with Covid-19 patients.
The city's stable pandemic situation has recently been threatened by a spate of Covid-19 cases involving the more transmissive Omicron variant.
Hong Kong's fifth wave of infections started to emerge at the end of December. The infections spread from two Omicron-carrying aircrew members. Exempted from hotel quarantine, they were found to have broken isolation rules originally designed for cargo pilots by leaving their homes for non-essential reasons.
The revival of strict social-distancing rules has required dine-in service in restaurants to end at 6pm and lowered caps on the number of patrons that eateries can seat through February 3.
So-called "cruises to nowhere" have been affected by the latest social-distancing regulations. Photo: Sam Tsang
Fifteen types of businesses have been closed completely – including fitness centres, beauty parlours, cinemas, theme parks, bars and pubs.
For restaurants, the number of diners allowed per table has been reduced, capped at two for Type B premises, four in Type C and six for Type D. Previously, restaurants could seat up to four, six and 12 people to a table respectively.
Large-scale events such as the Hong Kong Cyclothon were cancelled along with local tours. There has been a suspension of "cruises to nowhere" and concerts. All indoor venues at the West Kowloon Cultural District have also closed.
Staff writers
Question prompts:
Are the restrictions mentioned in Context effective in preventing Covid-19 spread, and why?

Is the HK$4 billion pandemic relief funding enough to help tide businesses through the latest social-distancing rules? Explain your answer using Context, News and Issue.
Question prompts:
What does the cartoon suggest about how the latest dining restrictions are affecting the restaurant industry?

What other groups mentioned in Context might also agree with this cartoon? Explain.
News: Food and drink sector forecasts billions in losses as tough measures return
The return of strict anti-pandemic restrictions amid a local Omicron outbreak has been met with shock and dismay by affected industries, with the catering sector predicting losses of up to HK$8 billion as a result.
Simon Wong Ka-wo, president of the Hong Kong Federation of Restaurants and Related Trades, which represents more than 8,000 eateries, said the rule change came as shock.
"January and February are the peak seasons for restaurants due to Lunar New Year. We had already received many reservations, hired temporary workers and ordered food to cope with the peaks. Now they are no longer needed," he said.
The revival of strict social-distancing rules has lowered caps on the number of diners that restaurants can seat. Photo: Jelly Tse
Wong predicted the new rules would wipe out some 40 per cent of the sector's revenues for the month of January – or some HK$4 billion. Even if the restrictions ended after January 21, he said, reluctance to dine out could linger, causing that figure to double.
Noting that more than 1,000 restaurants had gone under since the start of the pandemic, Wong said he expected matters to get worse if the tightened social-distancing measures persisted.
Ray Chui Man-wai, chairman of catering industry body the Institute of Dining Art, said the food and beverage sector would be the "biggest victim" of the latest round of restrictions, and questioned whether they would even help curb infections.
What students think of Hong Kong's latest social-distancing rules
"I understand the number of untraceable cases has been on the rise, but can a restaurant curfew help control the outbreak?" he said, noting many businesses had only just started seeing their fortunes improve.
Chui lamented that it had taken nearly four months to fight the last wave that erupted in late 2020.
Staff writers
Question prompts:
With reference to News, identify and explain ONE reason the dining restrictions have come at a bad time for restaurants.

Other than providing financial aid, list ONE other thing the government can do to help the food and drink sector during this period.
Issue: Fitness centres and pools scramble once again to make ends meet with latest shutdown
Hong Kong's gym and fitness industry pleaded with the government not to force its members to endure yet another shutdown according to an internal memo obtained by the Post.
The Hong Kong Fitness Industry, which represents dozens of local establishments, said businesses could not bear the financial burden of another closure.
"The closure announced for fitness centres will once again financially damage an already weakened system from previous closures," read the memo.
Fitness facilities have been forced to shut amid a local Omicron outbreak. Photo: Jelly Tse
The memo asked for financial relief amid the latest shutdown, as business leaders estimate losses could hit HK$11 billion. It added the government did not seem to recognise it was hitting fitness spaces particularly hard given there was no alternative for income.
It also said those businesses completely closed should be the first to be compensated, and the government should not simply allocate funds to "the loudest voice in the room" and industries with powerful lobby groups.
"The impact of tighter restrictions on restaurants is heavily publicised in the media, however what is not focused on is the difference between having a business operate under some restrictions which still permit takeaway and home delivery ... and in our case closing a business [altogether]," the memo said.
Has Covid-19 destroyed your attention span? You're not alone
One of the hardest hit sectors in the city has been the swimming pools, which were closed for most of 2020 and since April last year have only been able to operate at half capacity.
Michael Fasching, the head coach of Harry Wright International Swim School, said the government's blanket closures did not make sense.
"There are numerous ways to carefully taper down usage of facilities like curbing capacities, restricting numbers of swimmers in lanes, closing for certain hours for disinfection or ... stopping unvaccinated users from using sports facilities," he said.
Industry leaders have pleaded with the government during every shutdown to allow them to operate. But no concessions were made besides a few rounds of financial relief many said did not even cover a month's rent.
Staff writer
Question prompts:
In the fifth paragraph of Issue, which group does "the loudest voice in the room" refer to?

Based on your answer above, explain whether the government should reduce the intended amount of funds allocated to this group.

"Fitness facilities provide services that are not essential, so it is only fair for them to shut down as the city grapples with its latest wave of Covid-19." Elaborate on ONE argument supporting this statement and ONE argument opposing it.
WHO says half of Europe on track to catch Omicron
food and beverage sector: refers to all the companies involved in processing raw food materials, and distributing them. This includes restaurants, cafeterias, cafes, fast food eateries, pubs, delis, food manufacturing operations and catering businesses, among others.

lobby group: consists of individuals or companies who band together and try to influence people in public office. A lobby is typically formed to influence government officials to act in a way that is beneficial to the lobby and the industry it represents.

Omicron: refers to a variant of Sars-CoV-2, the virus that causes Covid-19. Omicron was first detected by researchers in South Africa in early November last year, and the World Health Organization designated it as a variant of concern on November 26. It is thought to be highly contagious, though evidence from different parts of the world suggests it causes a less severe form of the disease.

pandemic relief funding: refers to the Anti-epidemic Fund, a series of financial relief measures taken by the Hong Kong government to assist individuals and industries affected by the coronavirus pandemic. The first four rounds of the fund totalling HK$317.9 billion were approved between February 21 and December 21, 2020.
Sign up for the YP Teachers Newsletter
Get updates for teachers sent directly to your inbox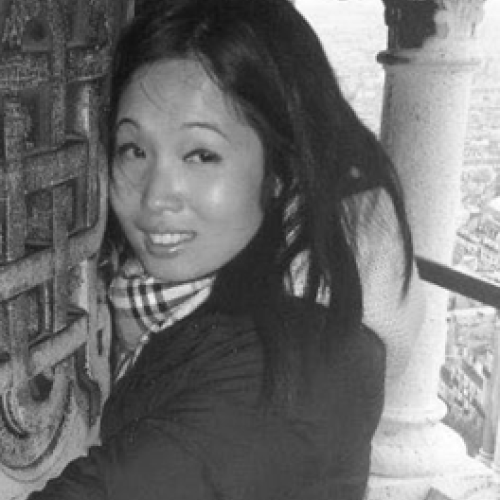 Doris worked in educational publishing, including the BBC and Cengage prior to joining the Post in 2018. She specialises in creating graphics and digital learning content, and has a particular interest in issues related to mental health and wellness.
Sign up for YP Weekly
Get updates sent directly to your inbox