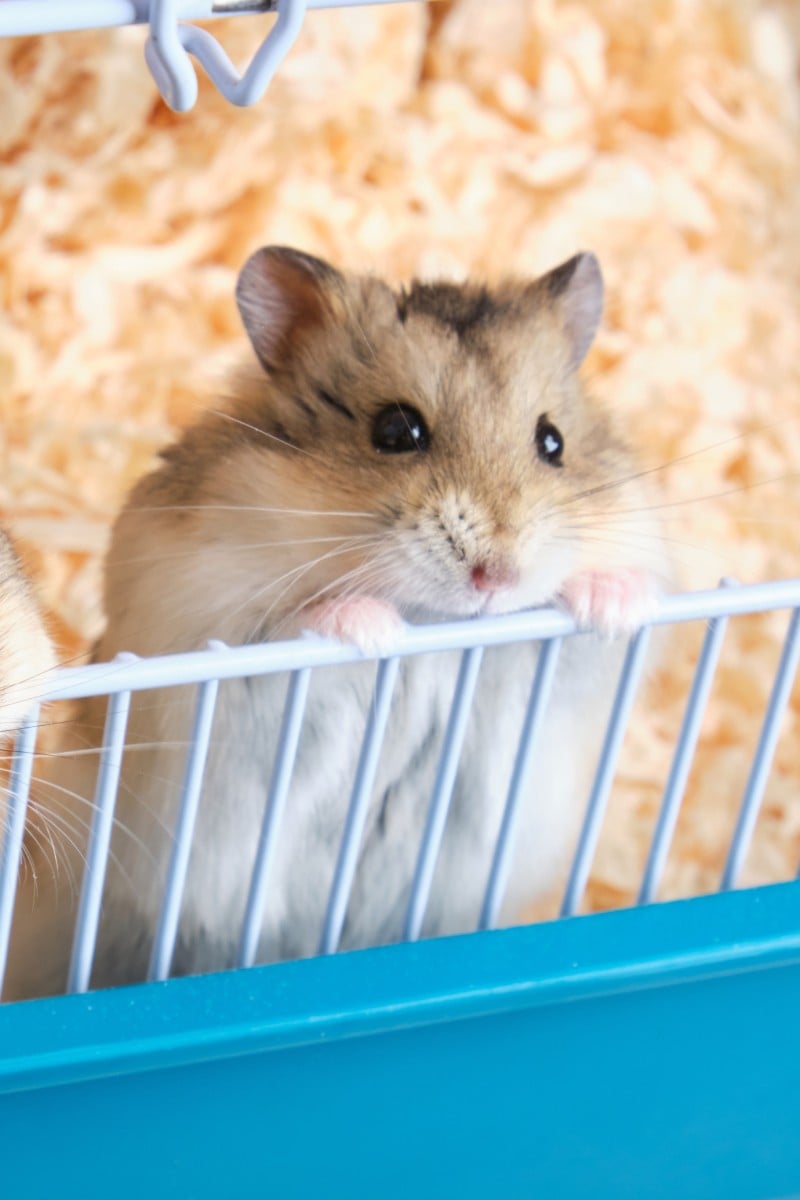 Good Samaritan teen creates Facebook group to save hamsters abandoned after Hong Kong government declares Covid-19 cull
After hearing about dozens of pets deserted by owners, a secondary school student started a page for people to share updates about the animals and volunteer to adopt them

This happened after city authorities issued an order on Tuesday to euthanise the small animals over fears of animal-to-human coronavirus transmission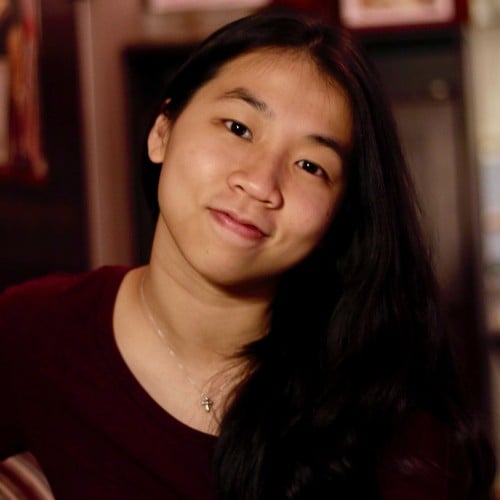 Yanni joined the Post in 2021. She has a bachelor's degree in communication and majored in international journalism. Previously, she worked at Reuters covering Hong Kong political news including the enactment of the national security law.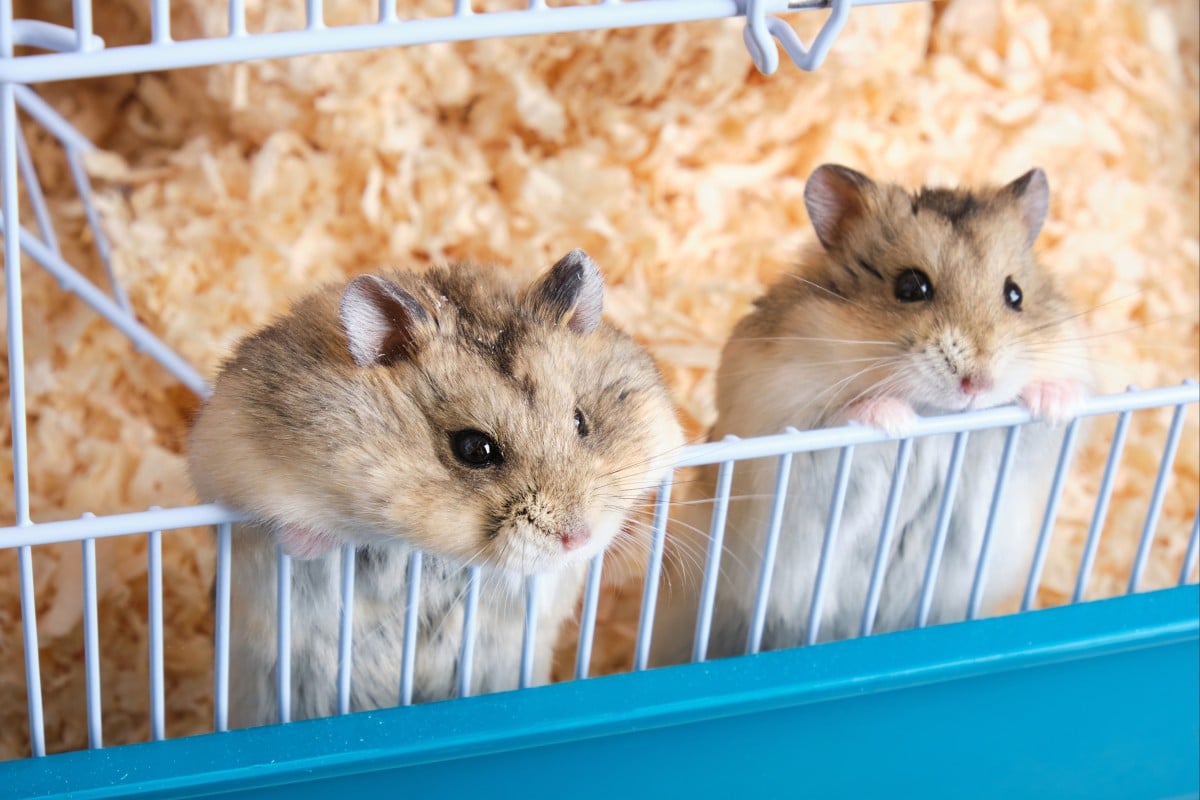 One Hong Kong teen is doing his best to help the hamsters that have been abandoned by their owners. Photo: Shutterstock
Four hours after Hong Kong authorities ordered a mass cull of hamsters on Tuesday, secondary school pupil Sam* got a call from a friend who had seen about 20 hamsters abandoned on the streets of Tai Po.
A few hours later, another of Sam's friends said he counted about 20 more of the small pets in Tsing Yi – two of them had been hit and killed by cars.
Worried that the situation was worsening, the local school student founded a Facebook group that day to consolidate information and updates about saving the small animals.
Government announcement leads to a rise in attempted hamster abandonment
In just three days, more than 11,000 people have already joined the group – which has a Chinese name that translates to "Rescue hamsters concern group". On its page, members share the whereabouts of hamsters that have been ditched, discuss how to help these small rodents and volunteer to assist each others' efforts.
"I did not expect to see so many people in the group, let alone receive so many messages from warmhearted citizens asking what they can do to help," Sam told Young Post.
Earlier this week, the government announced its decision to cull hamsters bought after December 22. This involves 2,000 of the tiny rodents, and many of them had been imported from the Netherlands. Authorities have also temporarily banned imports of small animals.
The Little Boss pet shop in Causeway Bay has had two confirmed cases of Covid-19. Photo: Edmond So
The move came after two people, an employee and a customer of a local pet shop, were confirmed with the coronavirus. University of Hong Kong microbiologist Professor Yuen Kwok-yung said on Wednesday that there was a chance the coronavirus had been transmitted from humans to hamsters, or among the animals themselves, then from hamsters back to people. Yuen said a prompt decision was needed to stop the possible transmission.
The Agriculture, Fisheries and Conservation Department also "strongly advised" owners who bought hamsters after December 22 to surrender the pets to authorities for euthanising.
The cull has drawn widespread backlash from the public. Pet shop owners say the move will hurt their businesses. An animal welfare group, Hong Kong Life on Palm, said it received a spike in inquiries from hamster owners who wanted to get rid of their pets.
2,000 hamsters to be euthanised over fears of animal-to-human Covid transmission in Hong Kong
Sam said he thought the government's move was not humane at all.
"Why would you kill all the hamsters when there are only individual cases? It's the same with what happened to the wild boars before," he said, referring to the wild boar cull that started in November last year.
"It was nonsense to put all of them down because one attacked the police."
Hamsters kept at Chinchilla & Pets Shop in North Point. Photo: Nora Tam
Knowing that he needed to recruit many volunteers in a short time if he wanted to help the hamsters, Sam came up with the idea to promote his group on other platforms that already had huge numbers of followers.
The teen made appeals on three groups, including two that have fans of the popular boy band Mirror and girl group Collar. One is a popular page called "My wife married Mirror and left my marriage in ruins", and it has more than 350,000 followers.
Dozens of strangers from these groups immediately heeded his requests to help the city's abandoned hamsters. Sam said what touched him most was seeing the wave of support from Hongkongers across all 18 districts. According to a sign-up sheet he made, Sam said the group had already found at least 250 volunteers who wanted to adopt the discarded pets.
From burrowing to stretching, here's what your hamster's behaviour means
"I felt quite accomplished about the move [to post in other groups]," Sam said.
Netizens would post in the Facebook group about how many hamsters they could take into their homes. With many of the city's pet shops closed, some would even use the group to inform others about pet supplies they could share in case someone needed equipment such as cages, food or bedding.
"I couldn't do much as a secondary school student, except spread information and let the adults know," said the teen. "Hopefully more people will pay attention."
*Name changed at interviewee's request.
Sign up for the YP Teachers Newsletter
Get updates for teachers sent directly to your inbox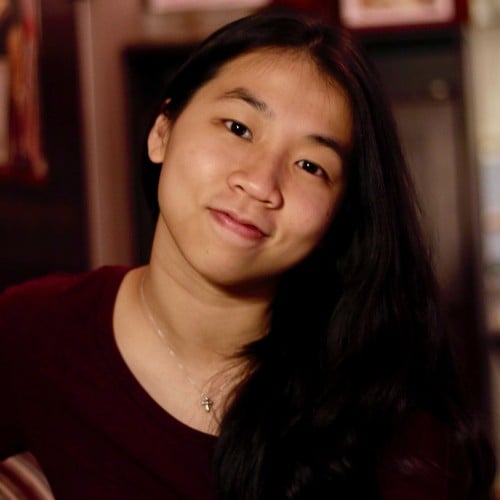 Yanni joined the Post in 2021. She has a bachelor's degree in communication and majored in international journalism. Previously, she worked at Reuters covering Hong Kong political news including the enactment of the national security law.
Sign up for YP Weekly
Get updates sent directly to your inbox