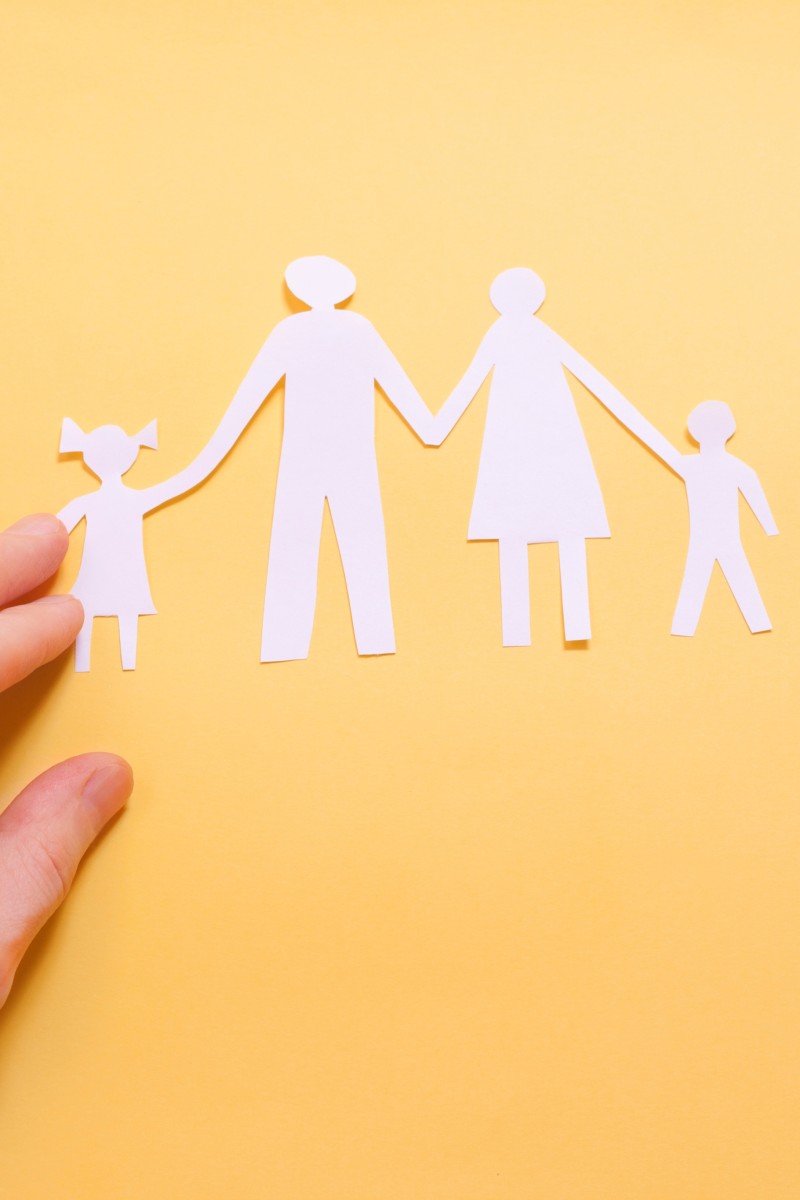 Women in Hong Kong have reported more physical and psychological issues during the pandemic, since the work of taking care of family generally falls on them

The results were released just in time for International Women's Day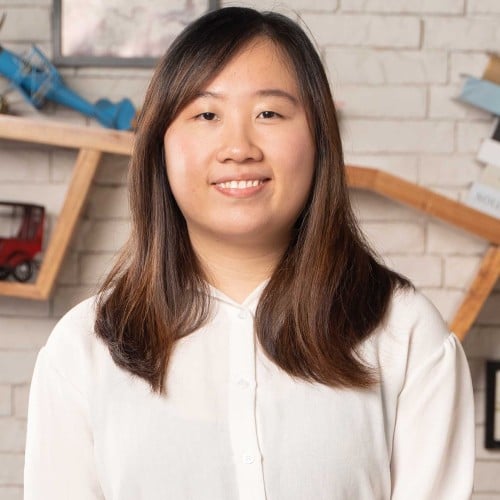 Sue joined the Post in 2021. She graduated from the University of Hong Kong with a double major in journalism and counselling.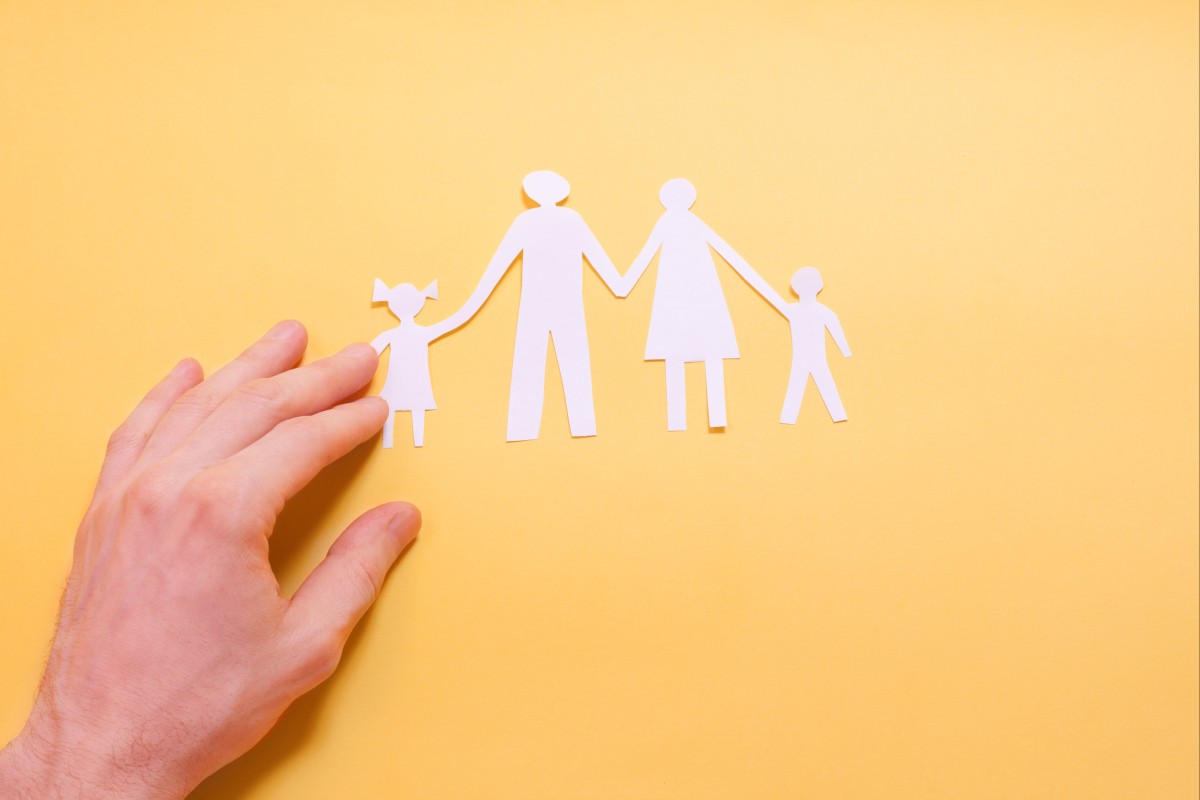 Women in Hong Kong are reporting negative impacts on their physical and mental health since the start of the pandemic, since the bulk of caregiving usually falls on them. Photo: Shutterstock
Women in Hong Kong have seen their physical and psychological health severely impacted by the unprecedented stress of caregiving amid the pandemic, according to a new survey released by a local women's association.
Conducted by the Hong Kong Young Women's Christian Association (YWCA), a non-governmental group striving for women's rights in the city since 1920, the survey, published last Sunday, interviewed 1,066 women from last December to January. The results were published ahead of International Women's Day on March 8.
A majority of respondents scored low on both their physical and psychological health because they have been busy taking care of family members and neglecting themselves.
Will Hong Kong's vaccine pass be effective?
With a full score of 100 and a standard score of 50, the survey reported an average score of 44 points for physical health – though 76 per cent of respondents failed to meet this standard. However, the average score for psychological health was even more concerning: participants reported an average score of 36 points, and 89 per cent scored lower than 50 points.
It is also found that female carers lack time for themselves, with 77 per cent of respondents reporting little time for their own interests or entertainment. Among them, 68 per cent needed to take care of their families, and 39 per cent of those people must look after their family members for at least eight hours a day.
When it comes to physical issues, most women reported an increase in foot and lower back pain (32 per cent), as well as problems like obesity (24 per cent), irregular menstruation (13 per cent), and high cholesterol (12 per cent), which many be caused by unhealthy eating habits in the workplace.
Carers often feel like they don't have someone to talk to, or time to spend on themselves. Photo: Shutterstock
"Women, especially full-time family carers, have suffered a lot during the past three years of the Covid pandemic," said Woo Yuen-ling, service director (employment service & YWCA Movement) of YWCA.
As the survey was conducted before the fifth wave of the outbreak hit the city, she noted that women, especially those from underprivileged families, may now be facing an even more difficult situation, given the new school arrangements and surge in Covid cases.
"Prolonged online learning has already stressed carers out enough, but the early summer break has caught them off guard," she explained.
1,900 children admitted to the hospital during Omicron wave
In February, the government announced it would bring forward the summer holidays for students to March 7, to free up campuses for use as mass Covid-19 testing and vaccination centres in April.
The surge in Covid cases has further increased women's stress as carers of the city's most vulnerable groups – the elderly and children – who are most at risk during the fifth wave.
"They [female carers] not only need to worry about their own safety, but also take extra caution to protect the elderly and children at home, many of whom are not yet vaccinated," she noted, adding that women have spent a long time at home to reduce the risk of getting infected.
Working family carers also face an extra financial blow, she added, as many of them have lost their part-time jobs during the pandemic, leaving them with "unprecedented pressure".
To help women in need, the association has provided additional support to reduce their stress, such as providing daily necessities and emotional support services, as well as online career workshops to help them rejoin the workforce.
"Women always prioritise others' needs. We hope to remind them to take care of themselves and to love themselves more," said Woo.
Sign up for the YP Teachers Newsletter
Get updates for teachers sent directly to your inbox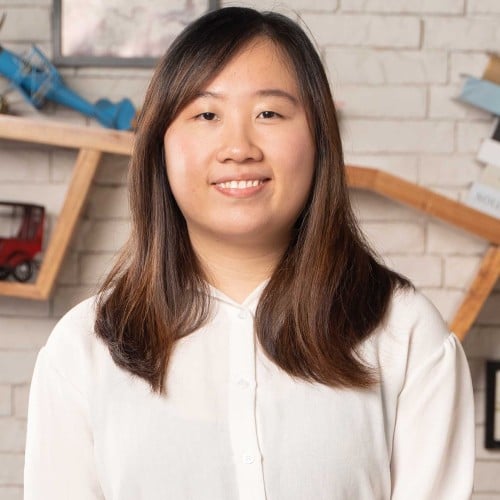 Sue joined the Post in 2021. She graduated from the University of Hong Kong with a double major in journalism and counselling.
Sign up for YP Weekly
Get updates sent directly to your inbox