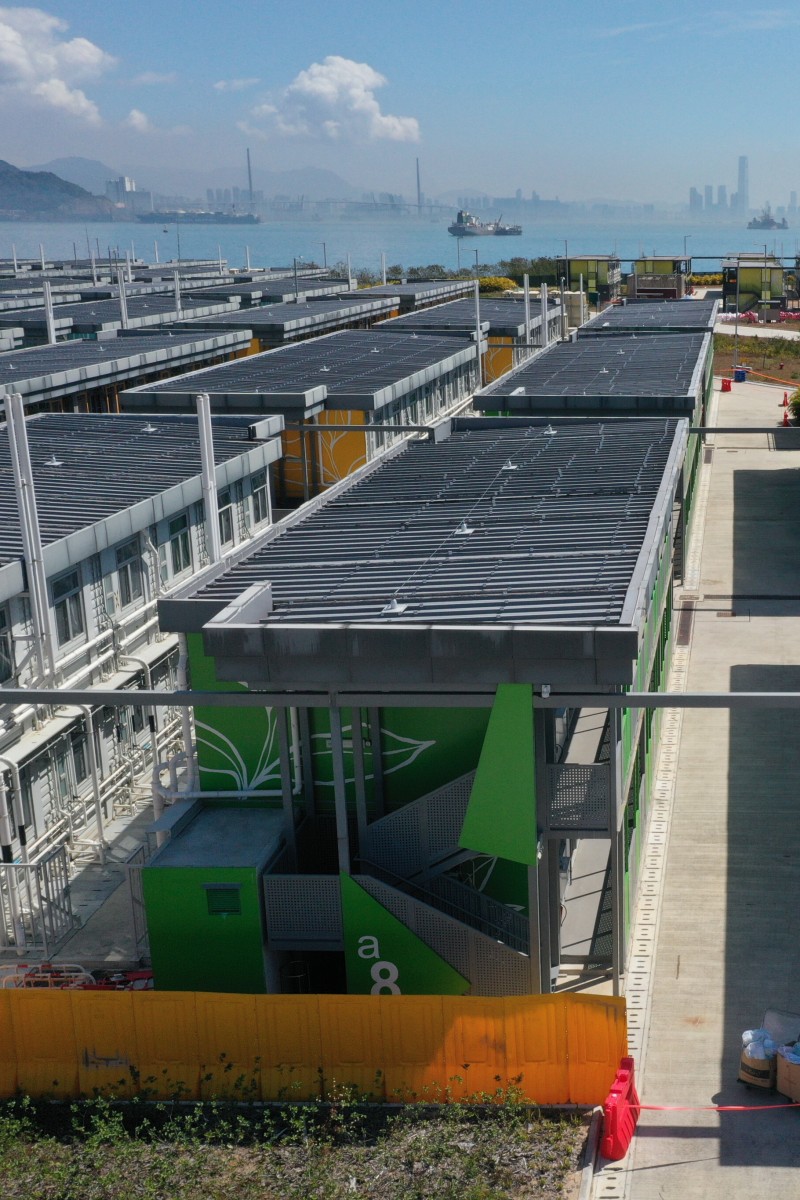 Hong Kong students with Covid-19, close contacts can take DSE exams at Penny's Bay quarantine facility
The city's university entrance exams will go ahead as scheduled on April 22, says education chief Kevin Yeung

Infected test takers and those who are close contacts of patients can sit the exam at the special centre or receive a final grade based on school performance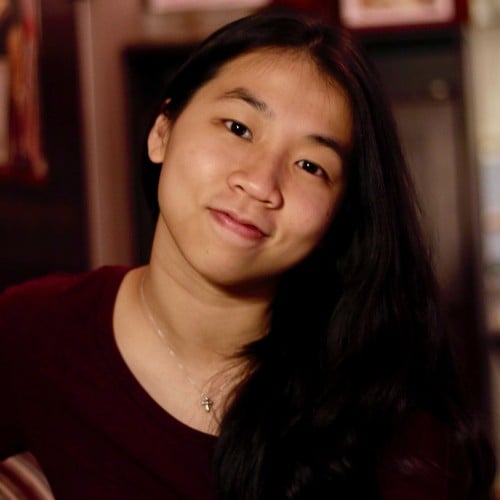 Yanni joined the Post in 2021. She has a bachelor's degree in communication and majored in international journalism. Previously, she worked at Reuters covering Hong Kong political news including the enactment of the national security law.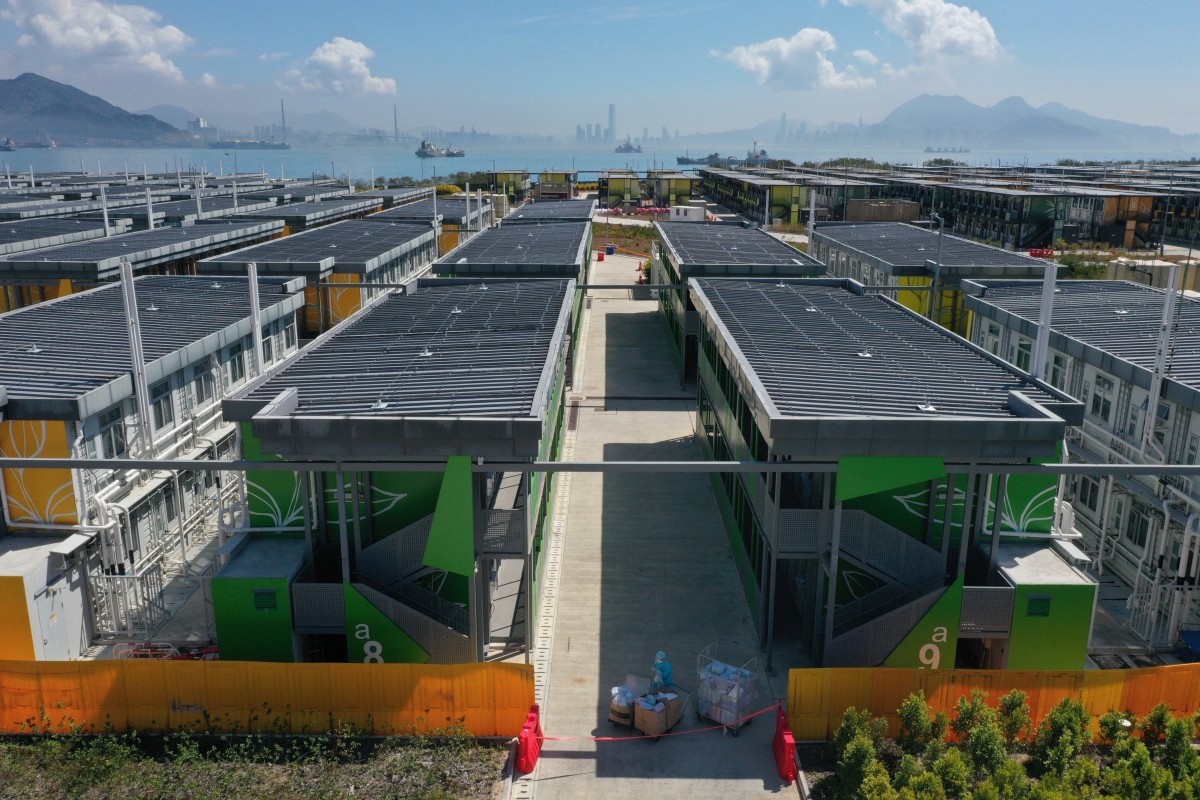 For infected students and those who are close contacts of Covid-19 patients, authorities will set up a special exam centre at the Penny's Bay quarantine facility. Photo: Sam Tsang
Hong Kong's university entrance exams will begin as scheduled on April 22, with extra arrangements catering for students infected with Covid-19.
Secretary for Education Kevin Yeung Yun-hung announced in a press conference on Monday that after careful consideration and observation of the city's coronavirus development, the Diploma of Secondary Education (DSE) exams would commence as scheduled.
"We are confident we can start the exams on April 22, considering the present development of the outbreak," Yeung said on Monday.
Most Hong Kong DSE candidates prefer postponing the exams, survey finds
The exams will be conducted under the compressed three-week timetable announced in late February, ending on May 14, while the release date for the results is set for July 20.
To accommodate students who are close contacts of Covid-19 patients or who are infected themselves, Yeung announced that a special exam centre would be set up at the quarantine facility at Penny's Bay.
Also, if candidates live in buildings or areas subject to lockdown orders, they will be given priority for testing so they can sit their exams, according to Yeung.
Secretary for Education Kevin Yeung announces special arrangements for this year's DSE exams. Photo: Pool
If students test positive on exam day, they can choose to take the exams at the quarantine centre. However, they would not be able to change their minds afterwards, said Deputy Secretary for Education Hong Chan Tsui-wah, and would need to stay at Penny's Bay to finish their full stint of quarantine, which would last for at least seven days.
Students who choose not to sit the exams can instead apply to receive a final grade based on their school performance, but their marks will be capped at level 5.
Close contacts and patients who feel well enough to take their assessments should contact the Hong Kong Examinations and Assessment Authority via a hotline 3628 8860 or by email at [email protected], and book a Covid-19 designated taxi to Penny's Bay facility before 6.30am on exam days. No other transport will be allowed.
Hot Topics: Why Hong Kong students are stressed about DSE and IB exams
Some students questioned this arrangement.
"If I were inflected, I would worry that I would not be able to book the designated taxi," said Anson Leung Chi-shun, a Form Six student. "I think alternative transport should be allowed."
For many students, knowing they could still take the exams even if they tested positive was a relief.
Isaac Leung Chi-nok, a Form Six student from HKFYG Lee Shau Kee College, said he was glad to hear about the special arrangements.
"I would definitely go to Penny's Bay [if I were infected], as I don't want to waste six years of effort," he said.
Why a study room in Hong Kong is free for students preparing for DSE exams
Crystal Hu Yee-ho agreed, saying she would power through the exams even if she contracted Covid-19.
"I would choose to continue, as I have fought for it [the DSE] for three years already," said the Form Six student at Kwun Tong Government Secondary School.
Other students said they would forgo the exam if they caught Covid-19 and would instead settle for the school predicted grade.
Wincy Hung Wan-kei, a Form Six student at Pok Oi Hospital Chan Kai Memorial College, said she was too uncertain about the exam venue at Penny's Bay and would choose her predicted grade.
"Even though it's not fair to us, since every school has a different standard for marking," Wincy said.
Students will need to test negative for the coronavirus to sit the DSE exam with other students. Photo: May Tse
In addition to the special arrangements for students with Covid-19, authorities also stated that students, markers and adjudicators would be required to take a rapid test on exam days and would need to take a picture of their result with their admission form, as well as the date and time.
Students said they thought this measure was needed as protection to ensure the safety of all exam takers.
"It's a bid to protect our safety," said Isaac. "No one wants to be in the same room as a positive case."
Doctor on Hong Kong's Covid front lines looks back on her student days
Yeung said that a total of HK$20 million would be spent on rapid antigen tests for staff and candidates sitting the exams, as well as for markers assessing the papers.
Schools will distribute admission forms with the rapid test kits on Thursday, April 7. Students can look to their schools for more information on how to collect these items.
About 50,000 candidates are registered to take the public exam this year.
Sign up for the YP Teachers Newsletter
Get updates for teachers sent directly to your inbox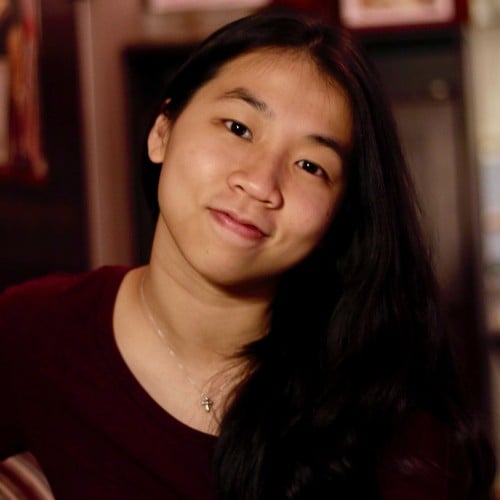 Yanni joined the Post in 2021. She has a bachelor's degree in communication and majored in international journalism. Previously, she worked at Reuters covering Hong Kong political news including the enactment of the national security law.
Sign up for YP Weekly
Get updates sent directly to your inbox