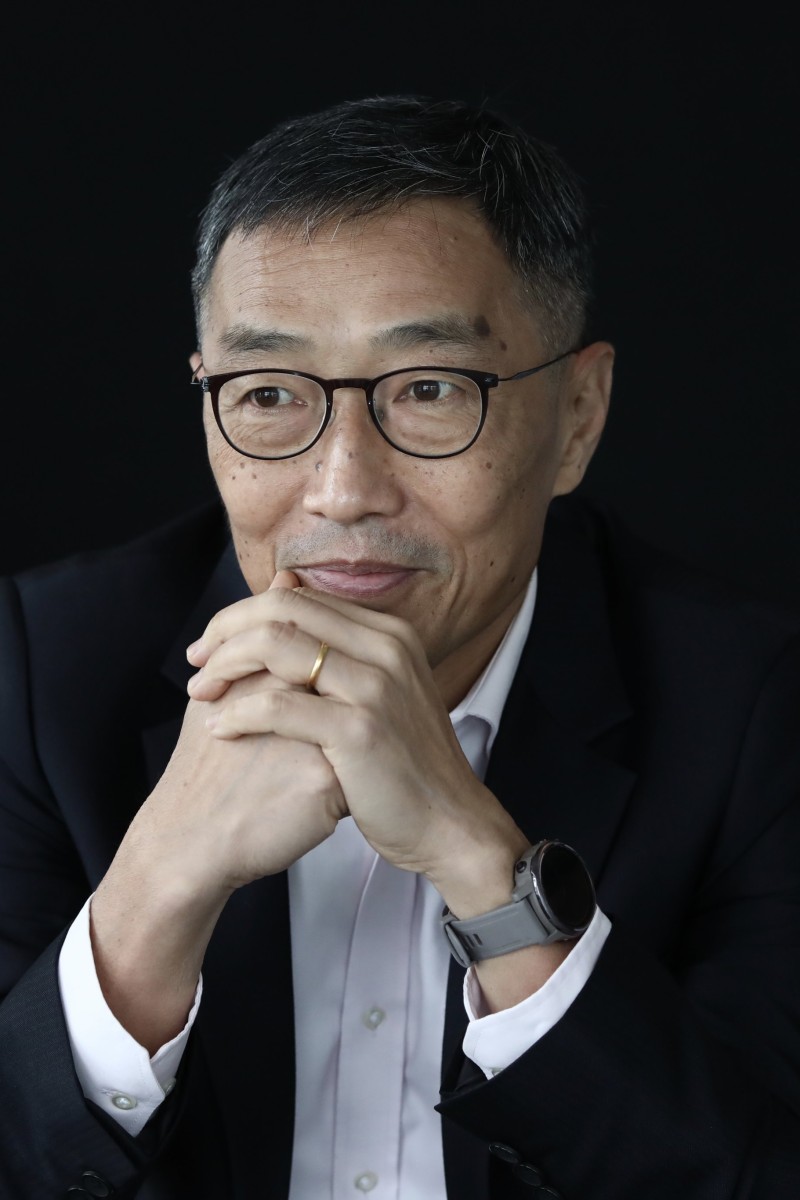 Albert Wong Hak-keung, CEO of the Hong Kong Science & Technology Parks Corporation, is a judge for this category of the 2022 Student of the Year Awards

Wong explains why students applying for the award should try to think and act like Thomas Edison or Steve Jobs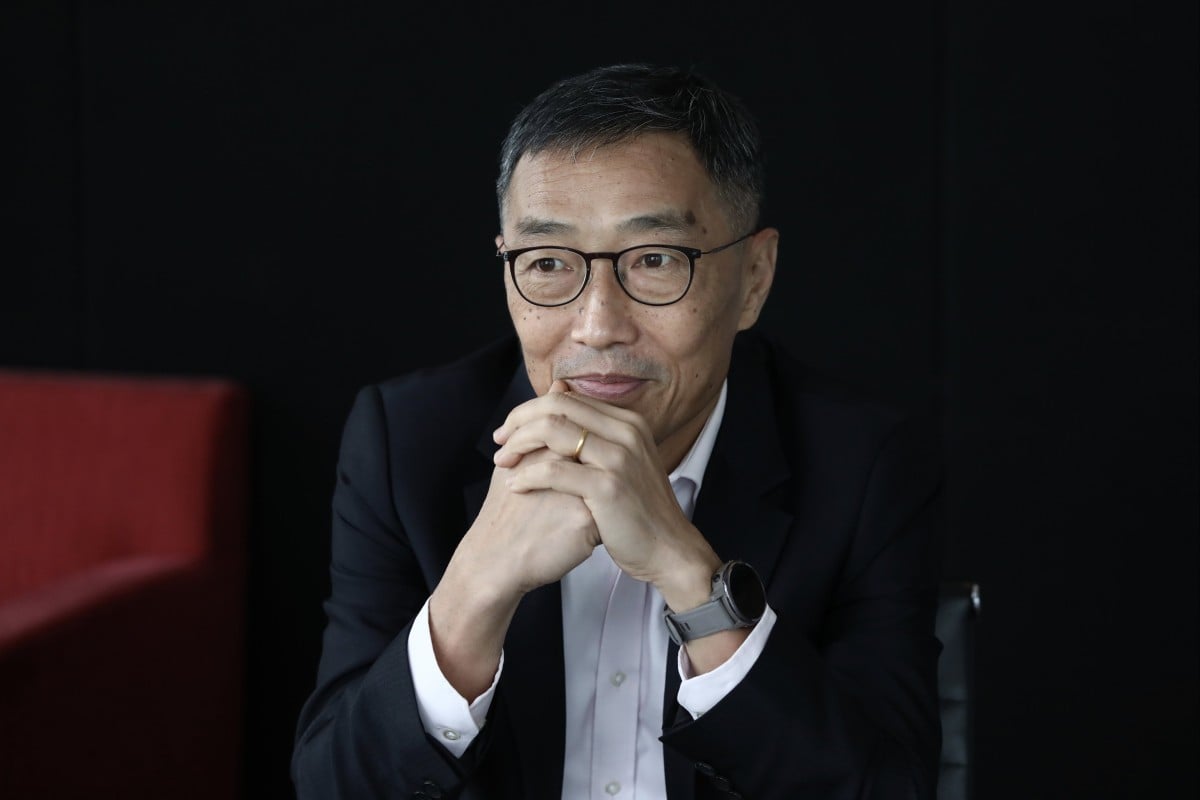 Hong Kong Science and Technology Parks Corporation CEO Albert Wong Hak-keung is a judge for this year's SOTY Awards Scientist and Mathematician category. Photo: Jonathan Wong
"I find out what the world needs. Then I go ahead and try to invent it," the great scientist Thomas Edison said.
A judge in this year's Student of the Year (SOTY) Awards Scientist and Mathematician category is looking for an innovative candidate.
Albert Wong Hak-keung, CEO of the Hong Kong Science and Technology Parks Corporation, told candidates: "Try to act like inventor Thomas Edison or innovator Steve Jobs!"
Steve Jobs is known for founding the company Apple and overseeing the launch of groundbreaking products like the iPhone. Photo: Shutterstock
Wong emphasised that invention was different from innovation.
"Invention is about scientific discovery whereas innovation is producing cutting-edge technology products, creating commercial value to research."
In line with the theme, "Together we grow and achieve", Wong described how innovators work together to create a new product.
"Working together ... demonstrates togetherness and collaboration [and] is really important. A successful product is made by a group of people, instead of an individual," Wong explained.
2021 Science and Maths Student of the Year winner on adjusting to school in Hong Kong
"From previous judging experience, most of the shortlisted candidates performed well in school exams or assignments. However, what makes them stand out is the connection and contribution to society."
The SOTY competition, with its long history, helped to nurture future leaders of society, especially in the technology industry, Wong said.
This year's SOTY Awards competition is organised by the South China Morning Post, and sponsored by The Hong Kong Jockey Club. There are a total of 11 SOTY awards in nine categories, producing 37 winners.
The nomination deadline has been extended to April 30 because of the early summer holidays.
Sign up for the YP Teachers Newsletter
Get updates for teachers sent directly to your inbox
Sign up for YP Weekly
Get updates sent directly to your inbox