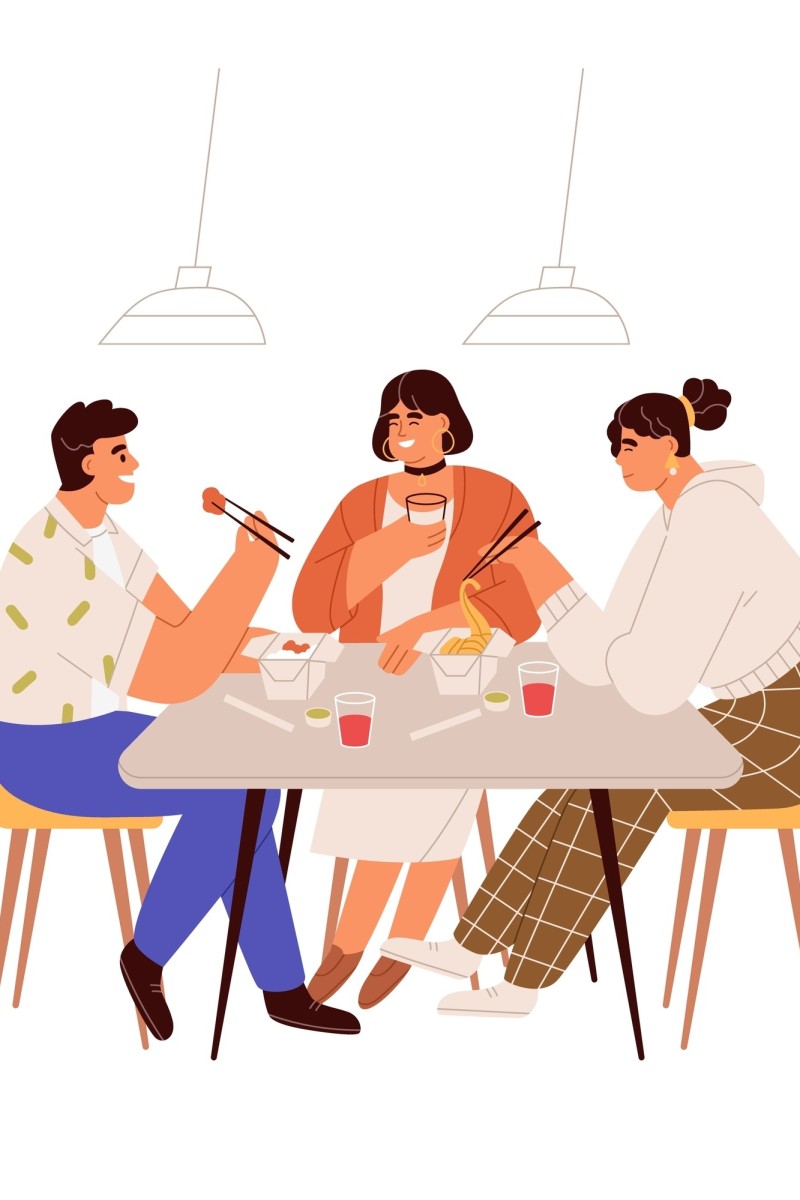 Professor Jette Hansen Edwards, chair of Chinese University's department of English, is a judge for the Linguist (English) category of the 2022 Student of the Year Awards

Edwards notes how shared language creates a common experience that can be a powerful unifier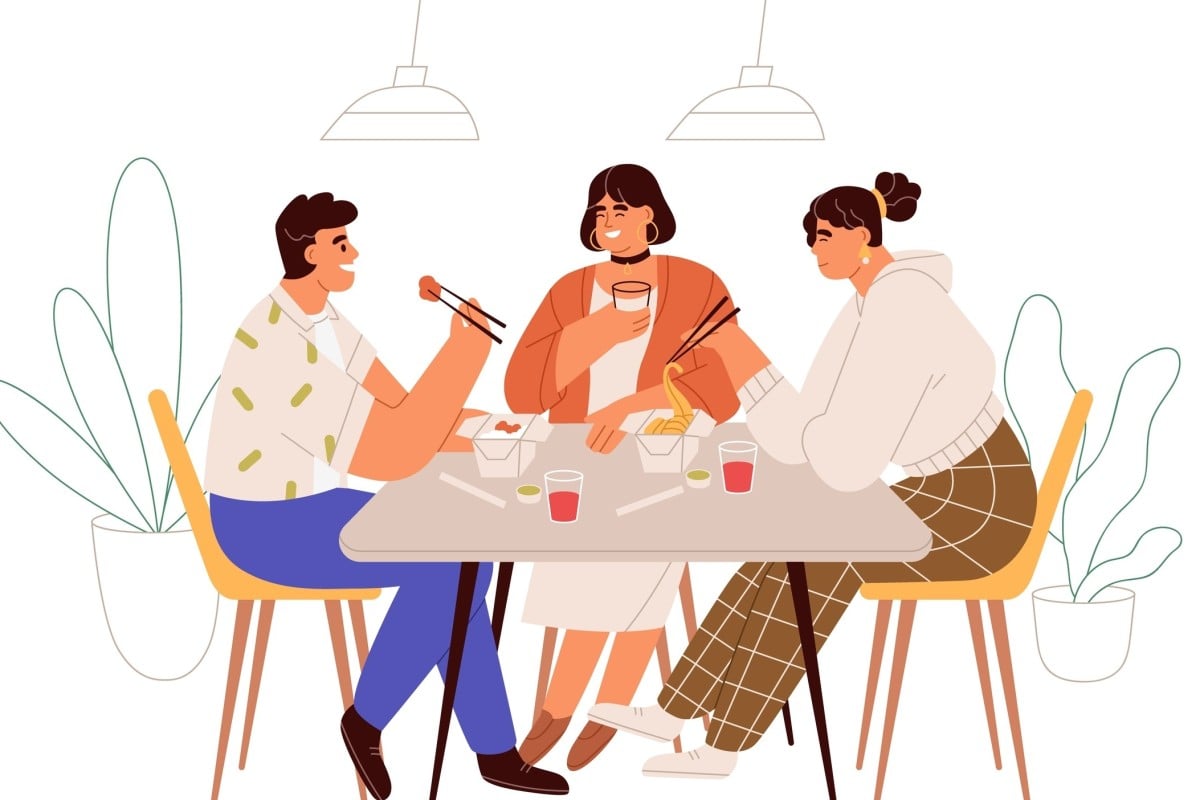 People who share a language often share a cultural connection, says Professor Jette Hansen Edwards. Illustration: Shutterstock
Words are powerful, and so are languages. Languages shape our communities and identities, as well as create connections to different people.
This year, Professor Jette Hansen Edwards, chair of Chinese University's department of English, will be the judge of the Student of the Year (SOTY) Awards English finalists.
In regard to this year's theme "Together we grow and achieve", Edwards explained how languages bring us together.
People with the same language "often share the same cultural knowledge. It shapes how we see and experience the world", she said.
Professor Jette Hansen Edwards is a judge for the English Linguist category of this year's SOTY Awards. Photo: MEDIATIVE.HK
She described language as a powerful unifier.
"In terms of identity, people that share a language often share a connection. Language is a powerful way to connect people and help us to achieve against adversity," she added.
She took Hong Kong as an example: "In Hong Kong, there are many ways to speak English. People are multilingual, and there are places [for them] to share humour."
For this 2021 Student of the Year Linguist winner, English is a way to build confidence
Edwards is impressed by how speakers communicate and connect with listeners.
"The most important quality is to be able to connect to the judges through eye contact. Candidates should modify the way they speak," she said.
She also suggested that candidates should be enthusiastic in delivering messages to keep the listeners focused on the speech.
"You can make the talk interesting, so the content is really important. To make it interesting, use a range of interesting vocabulary," Edwards proposed.
Teen who led face shield effort wins top prize at Student of the Year Awards
This year's SOTY Awards competition is organised by the South China Morning Post, and sponsored by The Hong Kong Jockey Club.
There are a total of 11 SOTY awards in nine categories, producing 37 winners. The nomination deadline for SOTY has been extended to April 30 because of the early summer holidays.
Sign up for the YP Teachers Newsletter
Get updates for teachers sent directly to your inbox
Sign up for YP Weekly
Get updates sent directly to your inbox