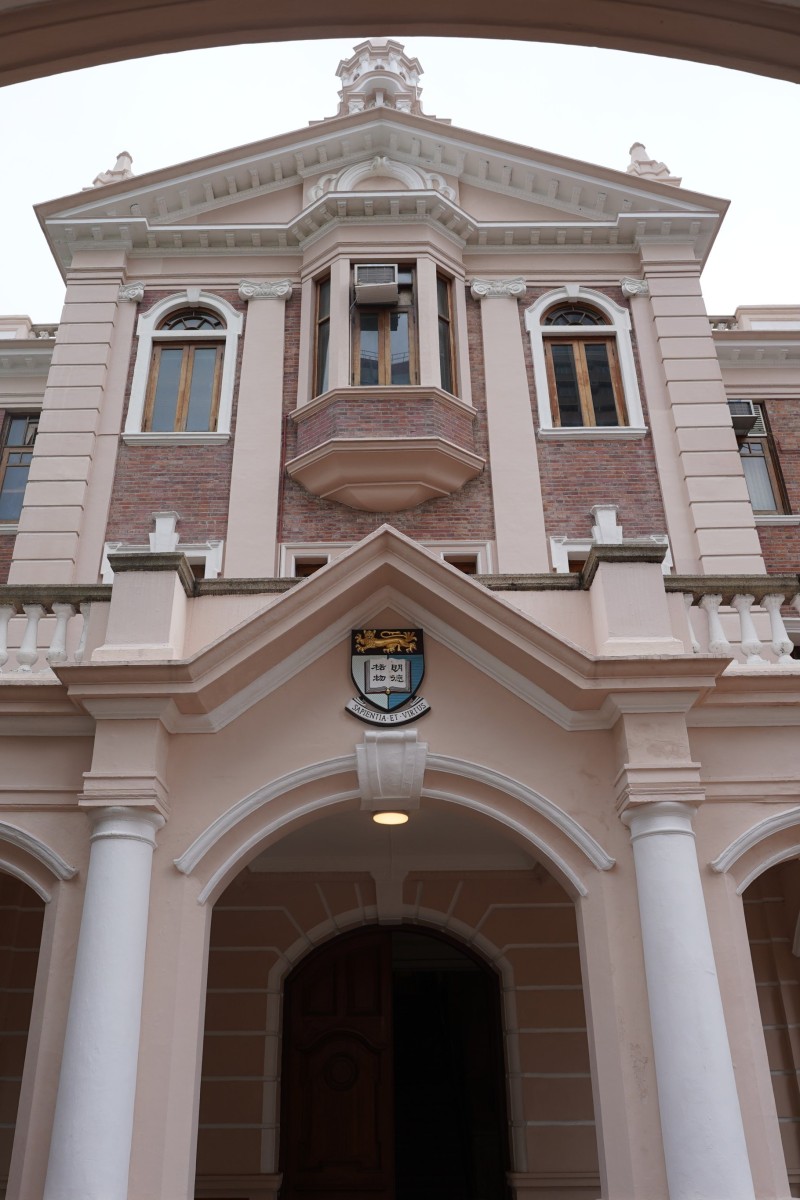 HKU had the most subjects slipping down the rankings among all local universities last year, but became the most improved institution in latest rankings list by Britain-based firm education information firm

The city's top university has fewer subjects among global top 50 than last year, but still outperformed many others in Asia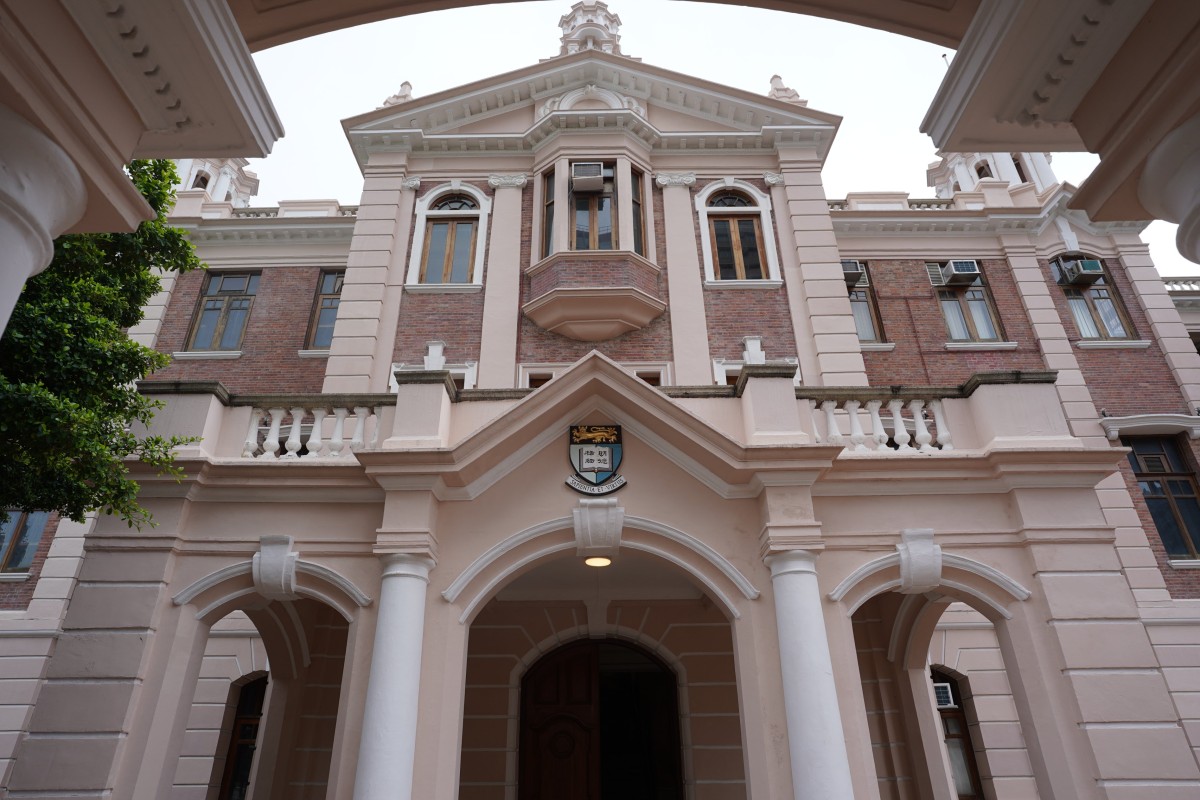 HKU's dentistry programme climbs one rung to No 2 in the world. Photo: Sam Tsang
Rankings of more than half of the subjects at the University of Hong Kong (HKU) have improved in a newly published global league, with its dentistry programme securing the No 2 spot.
Britain-based education information firm Quacquarelli Symonds (QS), which compiled the rankings of 15,200 subjects offered at 1,543 universities worldwide, also noted that HKU had 26 of its programmes listed among the top.
While that number is a drop from 28 in the previous league, the city's top tertiary institution still outperformed many other universities in Asia.
HKU returns to ranks of world's 50 best universities
"The University of Hong Kong's share of top-50 programmes ensures that it remains the leading local institution and one of Asia's very finest universities: only five universities across the continent have a higher number," QS said.
Of the 205 programmes and faculty areas offered at nine local universities ranked by QS, 87 of them – or more than 42 per cent – climbed the rungs. Seventy fell in rankings, 43 remained unchanged, and the remaining five subjects were newly ranked.
The rankings were based on the reputations of the various programmes, rated by more than 100,000 academics and nearly 50,000 employers polled in surveys last year. The subjects' impact and research citations were among other factors considered.
The University of Hong Kong's dentistry programme is rated second-best globally in the latest QS rankings. Photo: Handout
HKU had the most subjects slipping down the rankings among all local universities last year, but became the most improved institution in the latest edition. Of its 41 subjects rated this time, 23 rose in rankings while 12 dipped.
Its dentistry programme, in particular, climbed one spot to be rated second-best globally. It topped the global list in 2016 to 2018, before dropping to fourth in 2019 and 2020.
HKU's education and social policy administration programmes ranked eighth globally, with the latter leaping from 23rd in the previous rankings. Its communication and media studies programme had the biggest drop, from 27th globally to 36th.
CUHK and PolyU rise in 2022 rankings, while HKU kept its spot and others drop
Chinese University (CUHK), meanwhile, had improvements in 18 subjects with dips in nine of its 41 ranked subjects.
CUHK's communication and media studies programme, the university's top-performing subject, slipped from 11th to 13th. Its education programme had the biggest improvement, rising from 47th to 33rd.
For Hong Kong University of Science and Technology (HKUST), eight of its 21 subjects rose in rankings while 11 dropped. Its business and management studies programme took 24th place, down two places from last year.
Chinese University showed improvement in 18 subjects and dips in nine of 41 subjects in the latest rankings. Winson Wong
Elsewhere in Asia, both the National University of Singapore (NUS) and the University of Tokyo had 37 programmes ranked among the world's top 50. The petroleum engineering programme at NUS, in particular, was deemed No 1.
A spokeswoman for CUHK said rankings were a way to evaluate a university's contribution to society.
"Over the past five years, CUHK has been on an upward trajectory in its performance across all three major rankings, and we are very proud our contribution to transforming lives continues to be recognised around the world," she said.
How did Hong Kong unis do in the Times Higher Education survey in 2020?
HKU said the university would continue to strive to provide quality education for students and to achieve excellence and innovation in teaching and learning, research and knowledge exchange.
"We firmly believe that the work we are undertaking to achieve the aims outlined in our vision document with the commitment to being Asia's Global University will enhance our international reputation," HKU said.
A spokeswoman for HKUST said while rankings fluctuated for various reasons, they could serve as useful references to help an institution understand more about its performance and identify areas for improvement.
Sign up for the YP Teachers Newsletter
Get updates for teachers sent directly to your inbox
Sign up for YP Weekly
Get updates sent directly to your inbox