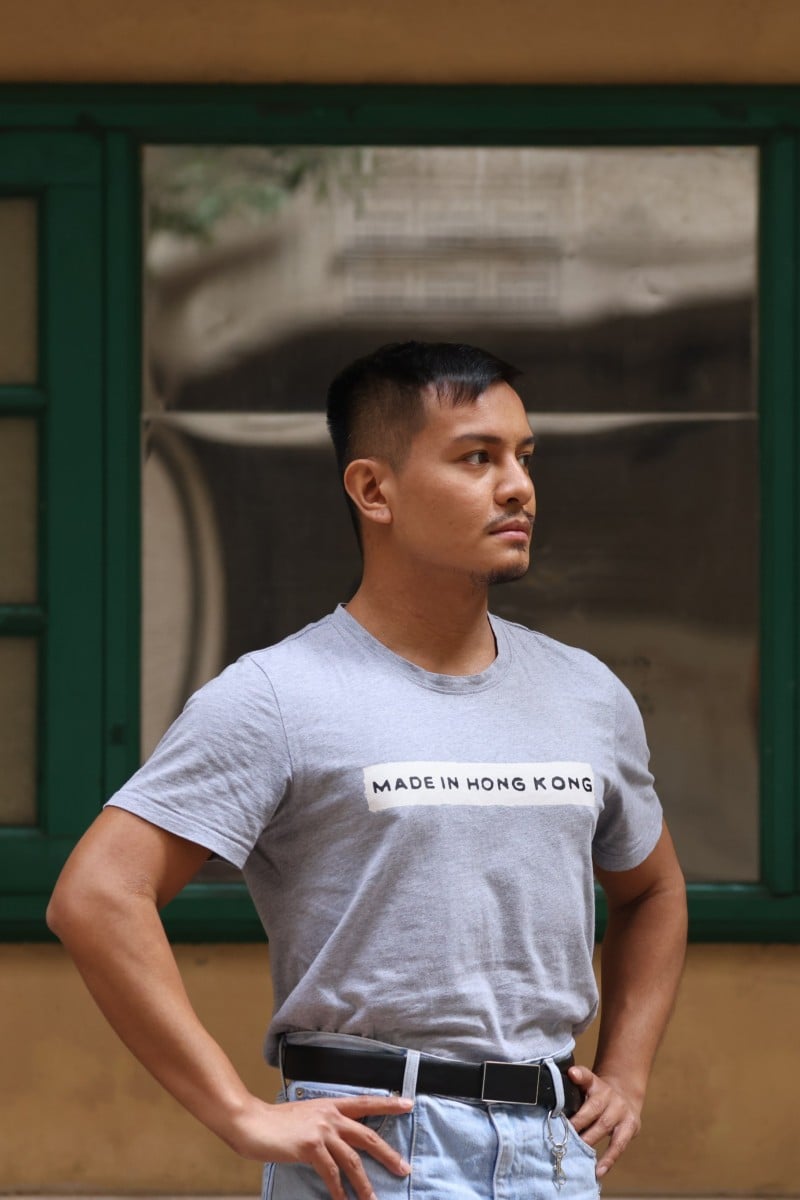 'I'm so tired of it': Filipino Hongkongers on how TVB's racist 'brownface' controversy reflects discrimination they face
A Hong Kong television drama's portrayal of a foreign domestic worker has sparked conversations about respectful representation and the dangers of reinforcing negative stereotypes

Actor Ray Yumul describes the disappointment he felt when he unknowingly auditioned to be the 'germ on a man's scalp' in a commercial for a hair cleaning product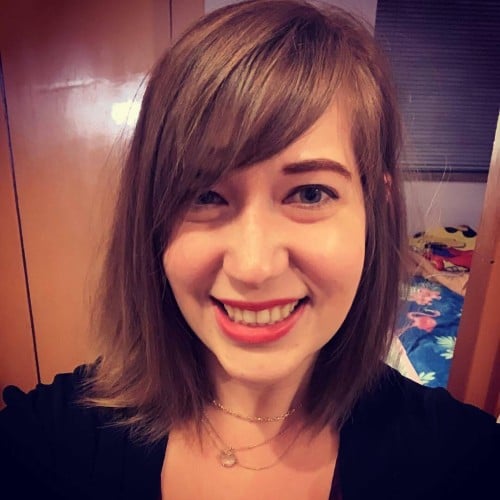 Dannie Aildasani is the Web Editor for Young Post. She has previously lived and worked in South Korea, Ecuador and the United States, and has a Master's degree in International and Public Affairs from the University of Hong Kong. She specialises in topics related to health and wellness, relationships, international relations and US politics and history.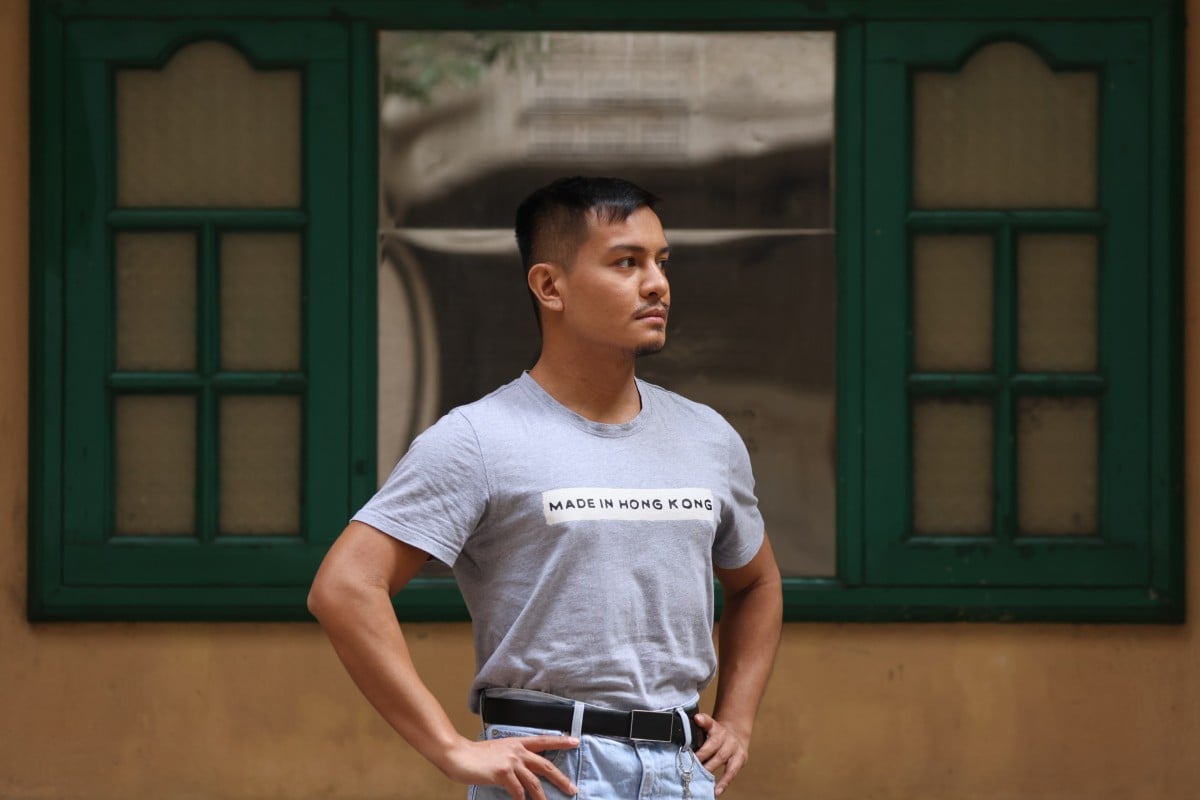 Ray Yumul, a Filipino-Hongkonger actor, shares his experiences with racism in the entertainment industry. Photo: Nora Tam
As soon as Ray Yumul, a 29-year-old Filipino-Hongkonger actor, was told by his agent to audition for a commercial, he rushed to the location with no time to even ask what his role would be.
When the actor arrived, he was put in a white shirt that had been dirtied and buttoned messily.
The director asked him to say a phrase in Cantonese – "which I said perfectly," Yumul recalled. But the director instructed him to repeat the line "in a funny accent". Though the actor was confused, he did as he was told.
Hot Topics: Domestic workers left out in the cold, nowhere to go
Then, he was asked to put his hand on the wall.
"They said they wanted to show how dark my skin was," said Yumul, who later learned the commercial was for a hair cleaning product. "I was the germ on a man's scalp."
Yumul said he felt disappointed but wasn't surprised – it wasn't too different from the roles he was normally offered.
"I'm mostly offered roles as a criminal, or I need to be threatening in some way. I'm so tired of it," the actor said.
Yumul's experiences echo the typical depictions of ethnic minorities in Hong Kong media, which has been under scrutiny as criticism has mounted against a recent episode of the TVB series Barrack O'Karma 1968.
Hong Kong-Canadian actress Franchesca Wong faced backlash for darkening her skin to portray a Filipino domestic worker. Photo: TVB
For the episode, Hong Kong-Canadian actress Franchesca Wong darkened her skin and adopted a stereotypical accent to play a Filipino domestic worker. In a now-deleted Instagram video, the actress applied dark make-up on her leg while saying "I am suntanning right now, sir" in a mocking accent.
The use of brownface – in which a light-skinned person wears dark make-up to portray someone from a marginalised group – has sparked outrage in Hong Kong, especially among non-Chinese locals, who say the city has long been apathetic towards its issues with racism.
TVB released a statement insisting it never intended to disrespect or discriminate against any nationality.
On Wednesday, Wong wrote in an Instagram post: "Please forgive me for getting it wrong. It has been a challenging experience to be at the centre of a lesson that art reflects deeply entrenched social attitudes."
K-pop stars starting to talk about racism and cultural appropriation
Some viewers supported the broadcaster, saying the use of brownface was not meant to be disrespectful.
Equal Opportunities Commission chairman Ricky Chu Man-ki said he did not think all use of blackface or brownface was wrong, but he felt TVB should have been more sensitive.
Philippine Consul General Raly Tejada called the show "downright ignorant, insensitive and totally disgusting" and said the portrayal of the character reinforced negative stereotypes of Filipino women.
More than 584,000 residents in Hong Kong are classified as part of ethnic minority groups, according to the 2016 population by-census. Among them, more than 350,000 are domestic workers, mostly from the Philippines and Indonesia.
Raly Tejada, the Philippines' consul general to Hong Kong. Photo: Facebook
Filipina actress and educator Crisel Consunji, who earned critical acclaim for her role as a domestic helper in the 2018 film Still Human, released a statement on social media explaining her thoughts on the issue.
"The people [that the production team] claimed to embody and empower did not agree that they were represented respectfully," Consunji wrote.
"You cannot tell ethnic minorities not to feel offended, when they feel they had no control in the creation of a story about themselves."
For Beatrice Villaflor, a student of Filipino descent at Nord Anglia International School Hong Kong, the controversy reflected her experiences with discrimination.
"For those of Chinese descent, these kinds of storylines might reinforce insensitive stereotypes and justify this kind of behaviour as OK," the 18-year-old noted.
"Seeing brownface on [the] screen will normalise this kind of problematic behaviour for younger kids."
Beatrice Villaflor is an 18-year-old student at Nord Anglia International School. Photo: Handout
June, a third-culture actress who is ethnically Chinese and who asked to be identified by a pseudonym, said she was upset with those who praised Wong for painting her body, as if it was a sacrifice the actress was making.
"There's a [Chinese] saying people use that is basically, 'Do not get so black from tanning – you'll look like a Filipino.' And it's always meant in a derogatory sense," she explained, adding that the problem did not only exist in the entertainment industry.
June pointed out that many Hongkongers were ignorant of racism because they did not interact with people from other ethnic groups and their contact with Filipinos might be limited to domestic workers.
A letter to Hollywood on Asian representation
A Hong Kong-born actress who now lives in Britain, Carmen Law, agreed with June's assessment, saying she only learned about the importance of diversity in casting after moving to London to pursue acting a few years ago.
"Because we're this international city ... it makes us feel [like we are] better than everyone else, including ethnic minorities," the 26-year-old said. "There's room for people to better understand what it means to be an immigrant or a domestic helper ... [They] have contributed so much to society. Do they really deserve to be portrayed this way on TV?"
Law said that change must start from the bottom.
"Challenge people's beliefs ... by starting conversations with your friends and family," she urged.
Hong Kong charity founded by domestic worker to help others with nowhere to go
For people interested in hearing stories about domestic workers, Beatrice recommends turning to authentic sources.
"Read about the struggles of migrant domestic workers from their perspective," the student said, pointing to the work of NGOs in Hong Kong such as Enrich and HELP for Domestic Workers.
She believes the key to changing how Filipinos are portrayed in media is to involve them in the writing and casting process.
"Incidents like this happen because of a lack of diversity in writers' rooms and casting rooms," she said. "I wish to see Filipinos more accurately depicted in Hong Kong media and to have their perspectives heard even before these projects air on TV."
Get the word out
Scalp 頭皮
The skin covering the head, excluding the face.
Depictions 描述
The action of depicting something, especially in a work of art.
Scrutiny 仔細審查
Critical observation or examination.
Marginalised 邊緣化
(of a person, group, or concept) treated as insignificant or peripheral.
Apathetic (尤指對重要事情)不關心的
Showing or feeling no interest, enthusiasm, or concern.
Ignorant 無知的
Lacking knowledge, information, or awareness about a particular thing.
Derogatory 貶低的
Showing a critical or disrespectful attitude.
Authentic 可信的
Based on facts; accurate or reliable.
Sign up for the YP Teachers Newsletter
Get updates for teachers sent directly to your inbox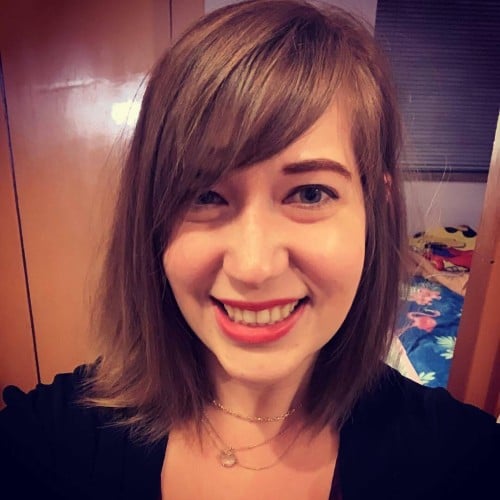 Dannie Aildasani is the Web Editor for Young Post. She has previously lived and worked in South Korea, Ecuador and the United States, and has a Master's degree in International and Public Affairs from the University of Hong Kong. She specialises in topics related to health and wellness, relationships, international relations and US politics and history.
Sign up for YP Weekly
Get updates sent directly to your inbox