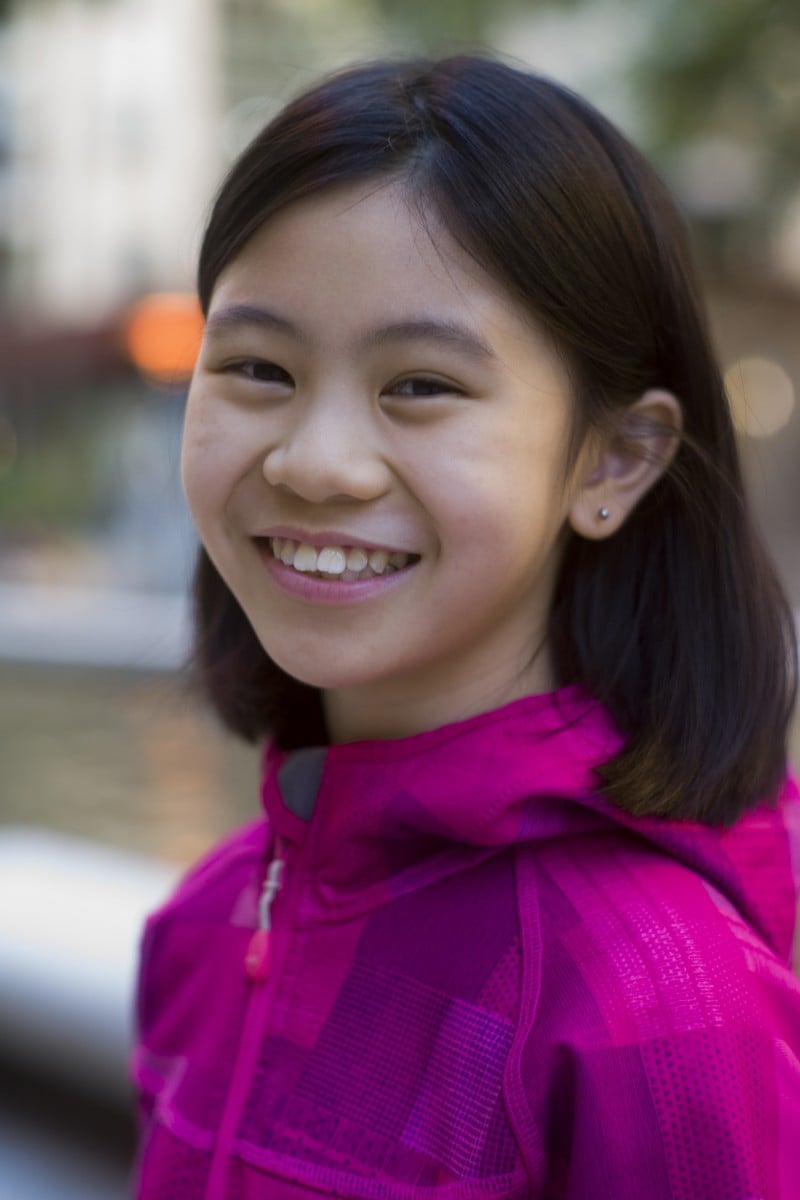 Chloe Wong, 14, founded learning platform KidshareHK in March 2020 to help underprivileged children keep up with their education when studying at home

This March, the Form Two student started a new project offering free tutorial sessions to raise awareness and funds for Ukrainian refugees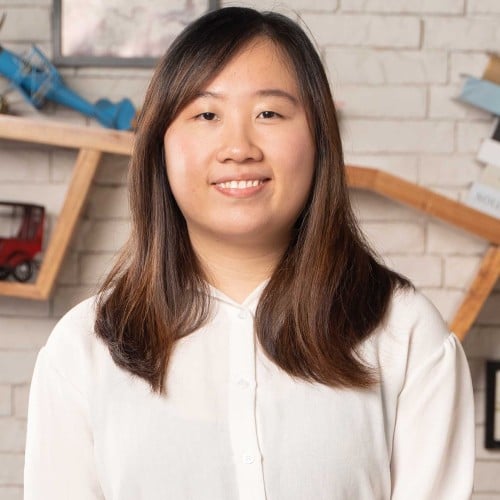 Sue joined the Post in 2021. She graduated from the University of Hong Kong with a double major in journalism and counselling.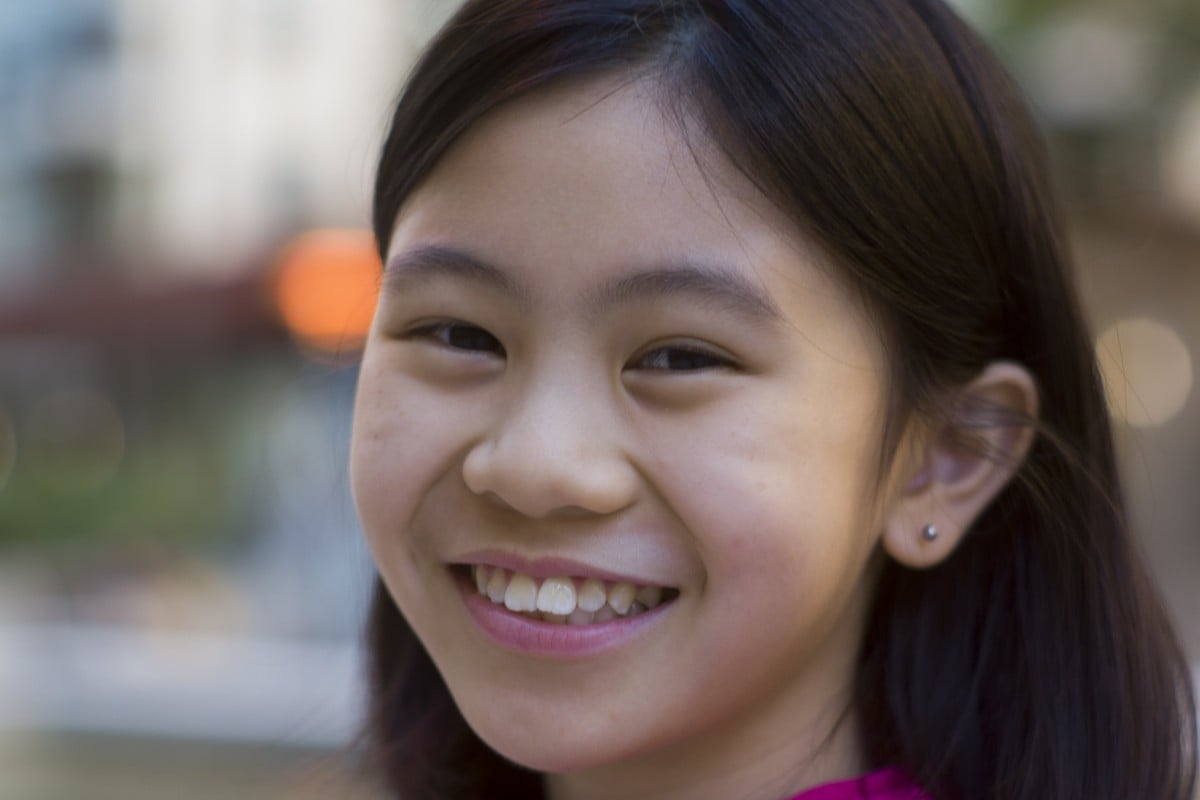 Chloe Wong founded KidshareHK because she wanted to do something meaningful with extra time she had during the pandemic. Photo: Handout
For the past two years of the pandemic, a group of Hong Kong secondary school students have been volunteering to tutor underprivileged pupils, and with their latest project, they hope to motivate people to help Ukrainian refugees.
Chloe Wong, 14, established the educational platform KidshareHK in March 2020 when schools in Hong Kong were suspended, and exams were cancelled because of the pandemic. Given the extra free time, Chloe, who was in Primary Six at the time, decided to do something meaningful outside her studies.
"I heard many disadvantaged children were having a particularly difficult time studying at home. So after discussing it with my dad, I decided to establish an online platform to help them," recalled the Form Two student who goes to a school in Causeway Bay.
At first, the 14-year-old was just uploading videos with study tips on YouTube. But when she wanted to offer direct services to students through online workshops and tutoring, she realised she could not do it by herself, so she posted a Google Form on Facebook to recruit like-minded peers to join her platform.
KidshareHK started offering free tutoring services in April 2020. Over the past two years, about 20 student tutors have helped teach 250 students. Chloe's YouTube channel now has more than 1,100 subscribers.
"I agreed with Chloe's idea because I also think it's meaningful to tutor children from low-income families," said Hayden Poon Tsz-ming, who is a Form Four student at a school in Sham Shui Po and who joined KidshareHK in July 2020.
"And I love teaching others – my dream is to pursue a career in education," the 15-year-old explained.
The Firework Project connects volunteers with Hong Kong charities
Charlotte Lau Fook-wai, a Form Four student in a school in Causeway Bay, learned about KidshareHK from her teachers and started volunteering this March. The 15-year-old wanted to help because she heard how the switch from in-person to online classes had affected underprivileged pupils.
"They have learned less under the pandemic," Charlotte said, adding that their English level had also declined.
When Chloe planned to start a special tutoring project during the early summer holiday to help refugees from Ukraine, Charlotte and Hayden were among the tutors who wanted to help.
From March 31 to April 21, the project offered four free one-on-one online tutorial sessions for a maximum of 20 students from Primary One to Three. In each hour-long session, tutors taught all four key subjects and shared study tips.
KidshareHK's students mostly come from underprivileged backgrounds. Photo: Handout
Originally, Chloe wanted to raise funds for UNHCR Hong Kong by charging a small tuition fee, but because KidshareHK's students were mostly from underprivileged families, she decided the tutorial sessions should be free of charge.
"We decided to help students unconditionally," said the teen, who believes the service project can still contribute to its original intention. "We hope our action can inspire others to aid the people in Ukraine."
Including some tutoring KidshareHK completed at Ling To Catholic Primary School, the group has logged 93 hours of teaching since March. Two parents have joined the call to donate money to UNHCR Hong Kong.
"We are not sure how much money we can help raise, but we have tried our best," Chloe said.
US students raise funds for Ukrainian children
As schools have begun resuming in-person classes, Chloe is uncertain if KidshareHK's students will continue having time to attend tutorial sessions.
"They become busier after school resumes. Even if we offer to help, they might not have the time to receive our tutoring," the project founder said.
But both teens, Hayden and Charlotte, said they were willing to continue their volunteer work even during their exams in mid-May.
"Making notes for students doesn't take us too much time, and we can prepare the teaching materials [easily]," said the two tutors. "Teaching others makes us happy."
Sign up for the YP Teachers Newsletter
Get updates for teachers sent directly to your inbox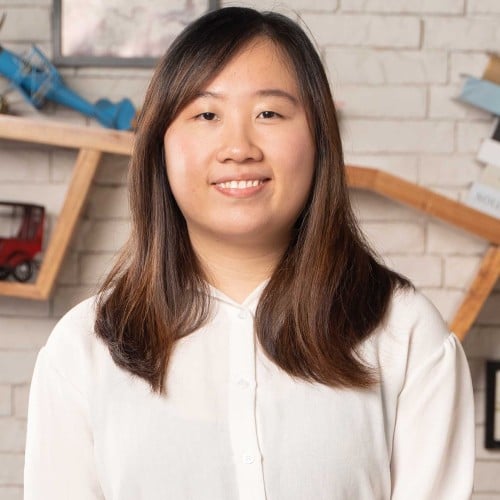 Sue joined the Post in 2021. She graduated from the University of Hong Kong with a double major in journalism and counselling.
Sign up for YP Weekly
Get updates sent directly to your inbox