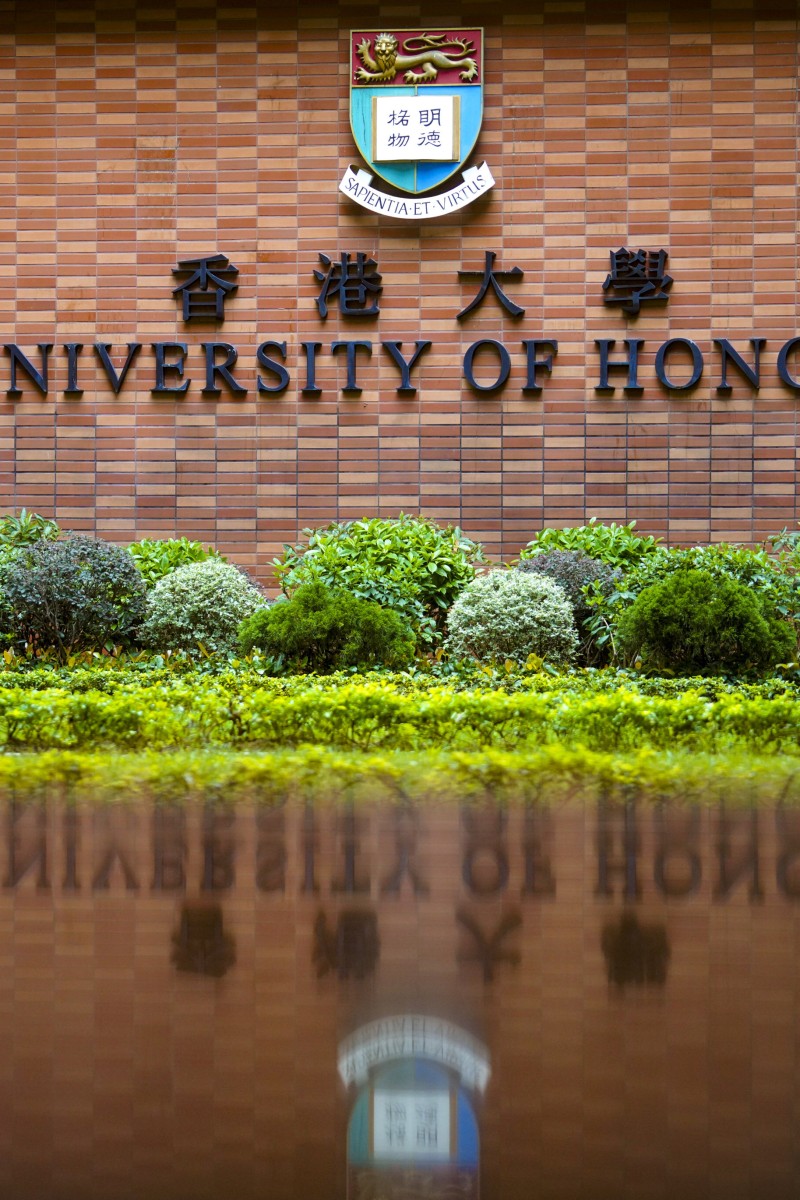 Students who bring the university into "disrepute" could face disciplinary measures under a new proposal from the school's governing council

Undergraduate representative says students fear proposal could lead to 'white terror' on campus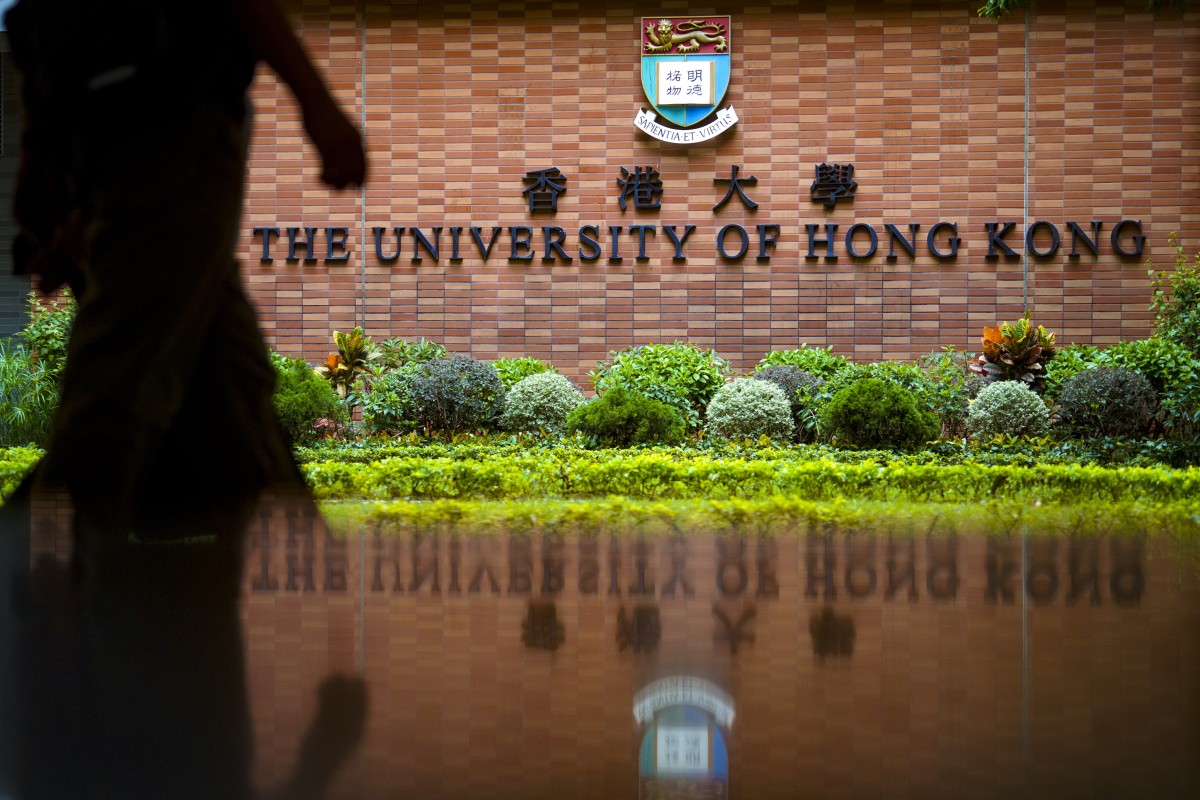 Students who harm the reputation of the University of Hong Kong could be punished under a new proposal by the institution's governing council. Photo: Winson Wong
Students who bring the University of Hong Kong into "disrepute" could face disciplinary measures under a new proposal from the institution's governing council, prompting fears that the amendment could curb freedom of expression on campus.
The proposal, which was discussed at a council meeting on Tuesday, seeks to add a new clause to an existing ordinance at the university. Students found guilty of the offence could face a range of penalties, including a reprimand, fine, loss of academic or other university privileges, suspension or expulsion.
But the proposed amendment did not define what actions constituted bringing disrepute to the university or provide any examples.
Is Hong Kong press freedom in free fall?
Under the current rules, students who have been convicted of a crime in Hong Kong, such as assaulting or defaming any member of the university, will face disciplinary action.
Jason Wong Ching-hin, an elected council representative for undergraduates, said he could not disclose any details about the proposal or Tuesday's meeting, noting that both were confidential.
But Wong conceded that students were worried the new clause would lead to "white terror" on campus, a term referring to a period of political suppression.
Students fear the proposed amendment could make students too afraid to even express their views about the university on social media. Photo: Sam Tsang
A spokeswoman for the university noted management regularly reviewed the ordinance and the new provision would help safeguard the institution's reputation "by plugging the gap" in the current version.
Althea Suen Hiu-lam, who served as student union president in 2016, said the proposed clause was abstract, as it did not provide any criteria for what constituted an offence.
HKU previously cut ties with its student union after it praised the "sacrifice" of a man who stabbed a police officer and then killed himself on the anniversary of the city's handover from British to Chinese rule on July 1 last year.
Hong Kong universities remove Tiananmen monuments
Suen said she was worried the proposal would stifle students' freedom of speech and the diversity of opinions on campus.
"I am afraid [the new clause] will be abused by the university to target students who are critical of the university's management," she added.
The concept of harming the university's reputation presented many grey areas and could lead to students becoming "afraid of expressing their views on social media as their words could be regarded as damaging the university's image," she said.
Sign up for the YP Teachers Newsletter
Get updates for teachers sent directly to your inbox
Sign up for YP Weekly
Get updates sent directly to your inbox