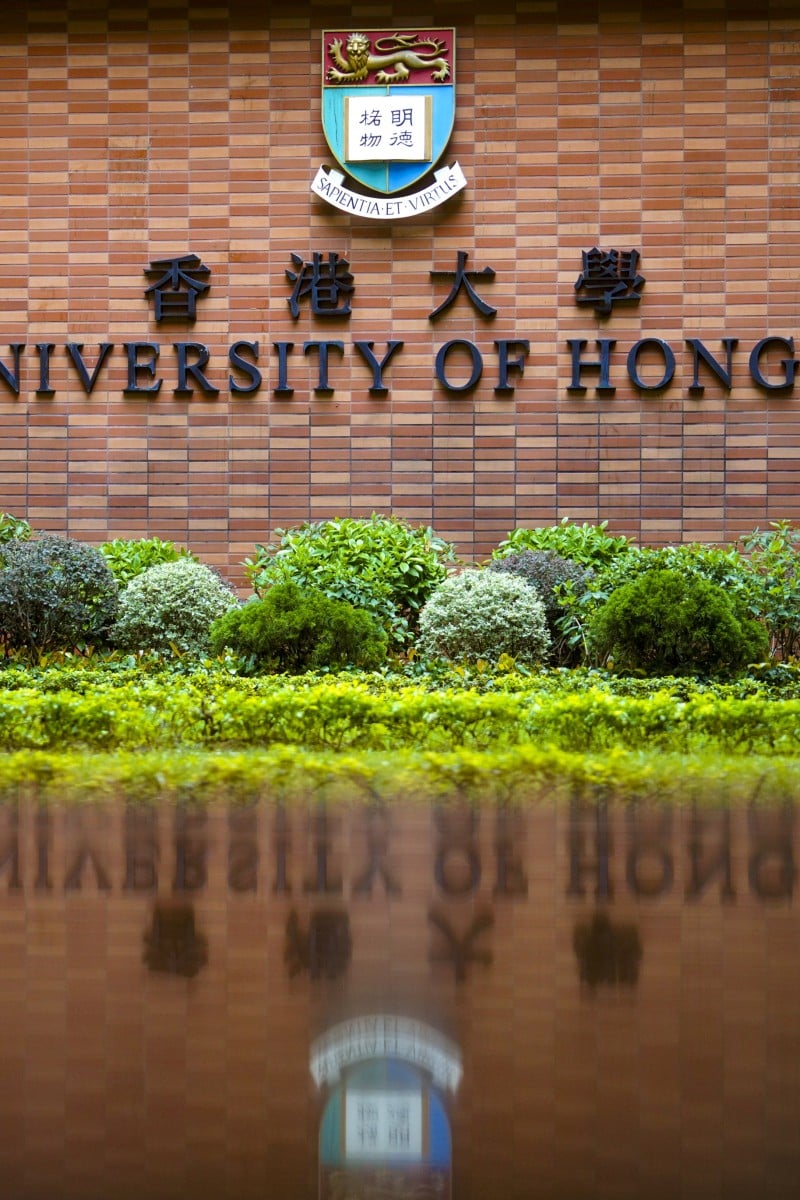 Applicants must have attended a university ranked in the top 50 worldwide within the past 5 years

Experts do not expect the scheme to be popular, as Hongkongers who moved to Britain recently have complained about difficulty finding jobs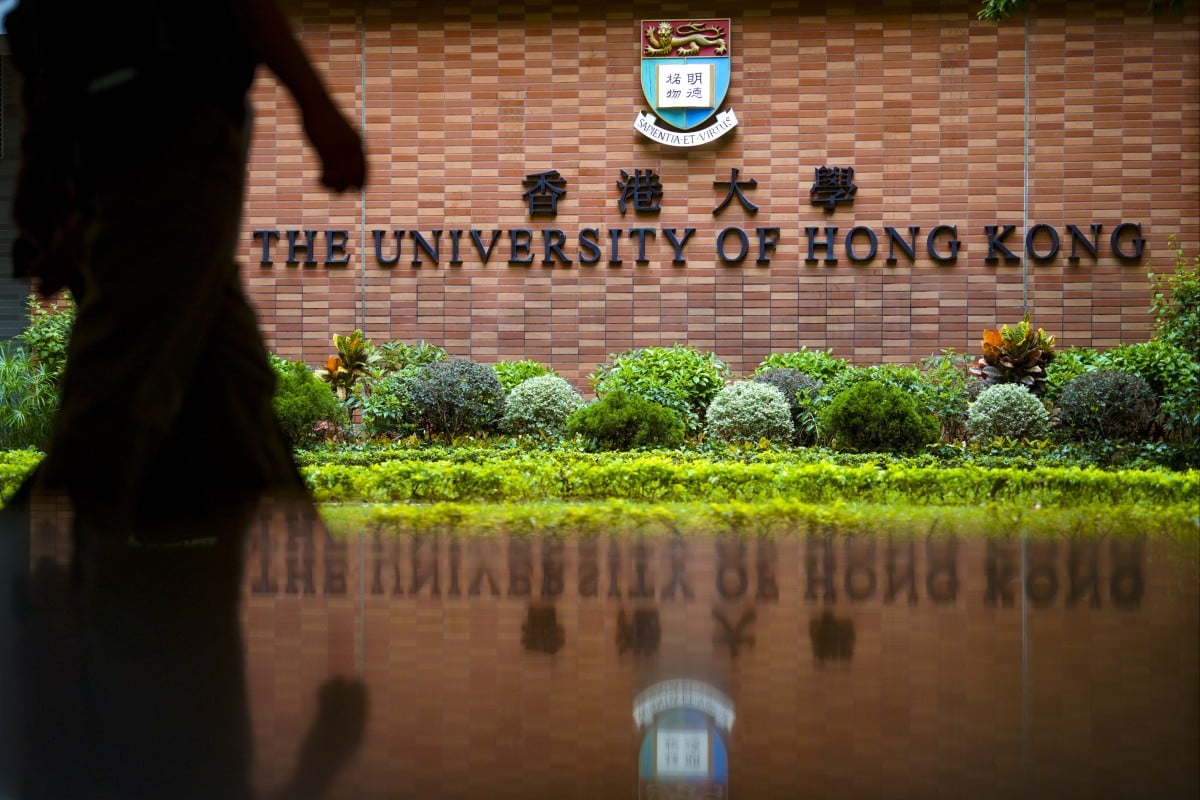 Recent graduates from the University of Hong Kong and Chinese University are eligible for a new British visa programme. Photo: Winson Wong
Recent graduates from the top two universities in Hong Kong can apply to work in Britain through a new visa scheme, but recruitment experts are predicting only limited interest in the programme.
Beginning on Monday, May 31, people who have graduated from the world's best universities outside Britain within the past five years can apply for the right to work in the country as part of a programme aimed at attracting the "brightest and best" at the beginning of their careers.
Successful applicants with a bachelor's or master's degree will be given a two-year work visa, while those who hold a PhD can apply for a three-year one. They will then be able to switch to other long-term employment visas if they meet certain eligibility requirements.
Hong Kong teens discuss the responsibility and nerves of moving to Britain – and the joys of less homework
A person must have attended a university that appeared in the top 50 of at least two of the Times Higher Education World University Rankings, the Quacquarelli Symonds World University Rankings or The Academic Ranking of World Universities in the year they graduated to qualify for the scheme.
The list of 37 eligible universities from 2021 included the University of Hong Kong (HKU), Chinese University (CUHK), Nanyang Technological University, Peking University and Tsinghua University, as well as 20 universities from the United States. The visa will cost £715 (HK$7,092) plus an immigration health surcharge.
According to data from the University Grants Committee, 3,868 students graduated with a bachelor's degree and 1, 197 with a postgraduate degree from HKU in the 2020-21 academic year. CUHK had 4,119 graduates with a bachelor's degree, and 1,300 graduates with a postgraduate degree.
A new visa programme hopes to attract the "best and brightest" to the UK. Photo: Bloomberg
Britain already offers Hongkongers a special pathway to settling in the country under the British National (Overseas) visa scheme, launched in response to Beijing's imposition of the national security law in 2020.
An estimated 5.4 million of Hong Kong's 7.4 million population are eligible for the scheme, which allows successful applicants to live, work and study in the country for up to five years, and apply for citizenship after six.
Alexa Chow Yee-ping, managing director of recruitment agency ACTS Consulting, said that while the new work scheme would attract some local graduates from the two universities in Hong Kong, she did not expect demand to be very high.
Student mentors help bridge barriers for Hongkongers seeking a broader education in Britain
She pointed to complaints she had received from Hongkongers who had moved to Britain in the past two years saying it was not easy to find a job at the same level they had in Hong Kong.
"So for a fresh graduate, can they find a good job in the UK is the first consideration," she said, but added the local political situation could also be a consideration for graduates thinking of leaving the city.
Immigration lawyer Antonia Grant at the firm Baker McKenzie said the new scheme could prove popular with graduates as it did not require a fixed job offer or a sponsorship from a British company.
What is Britain's citizenship offer for Hong Kong residents?
"It will be beneficial to Hongkongers who may not be eligible under the BN(O) scheme or simply prefer for personal reasons to utilise another route of migration to the UK," she said.
Jason Wong Ching-hin, an elected council representative for undergraduates at HKU, welcomed the scheme as providing students with another opportunity to pursue a career path in a different environment.
The physics and computer science student, who will graduate next year, said he was undecided on whether he would apply for the visa or stay in Hong Kong, saying it depended on a number of factors, such as being near to his family.
A number of Hongkongers have left for Britain over the last two years. Photo: KY Cheng
A student studying communication and journalism at CUHK, who did not want to give her full name, said she was considering whether to apply after she graduated in July.
The 21-year-old said she was worried about the suppression of media freedoms in the coming years, but also how would support herself as a fresh graduate without savings.
Another student, who also did not want to give his full name, said he planned to pursue his PhD at Nanyang Technological University in Singapore, once he completed his master's degree in journalism at HKU.
Hong Kong's 2022 Rhodes Scholars discuss the roads they took to Oxford University
The 25-year-old said he did not plan to apply for the new UK visa as he had a BN(O) passport and would apply for that visa instead if he were to move to Britain.
Once he finished his last degree, he did not plan to return to Hong Kong, saying it was nothing to do with the city's political situation, but rather the fast paced work culture.
"It is very stressful to work in Hong Kong," he said, adding he was considering Canada, Australia and Britain as options.
Sign up for the YP Teachers Newsletter
Get updates for teachers sent directly to your inbox
Sign up for YP Weekly
Get updates sent directly to your inbox