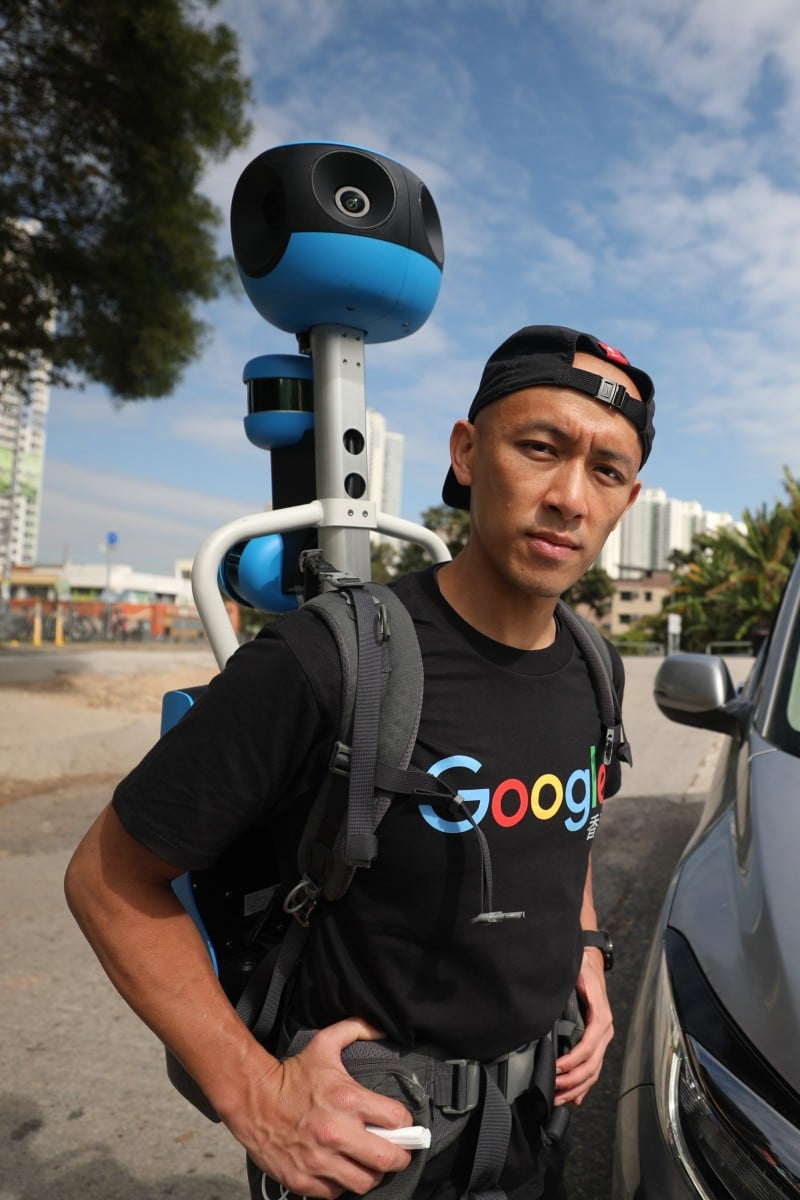 Raf Ho Man-fung, who has worked for the platform for 10 years, discusses what his job is like and shares about his collaboration with local YouTube channel When in Doubt

Street View has also announced plans for new features, one of which uses artificial intelligence to allow users to see what a spot looks like at different times of the day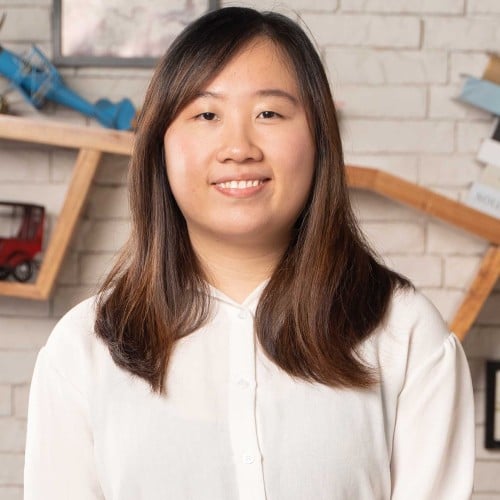 Sue joined the Post in 2021. She graduated from the University of Hong Kong with a double major in journalism and counselling.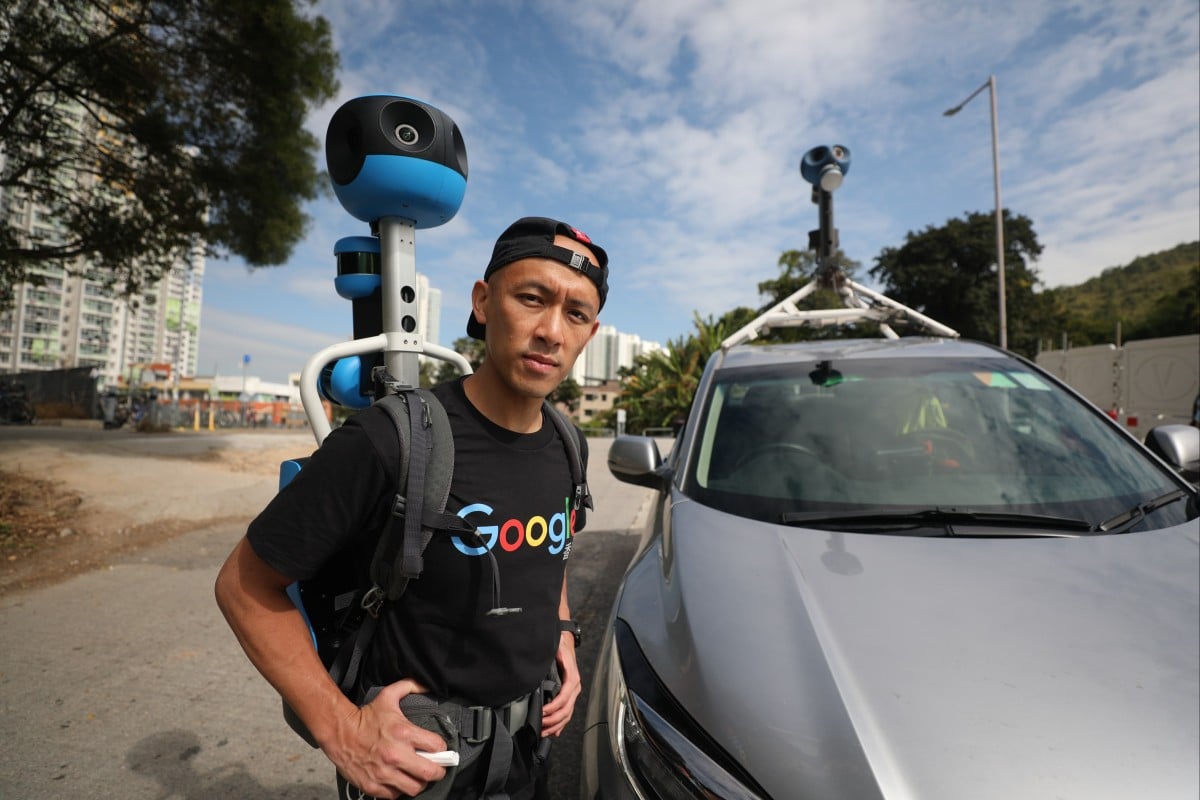 Google Maps Street View operator Raf Ho Man-fung and his gear for recording Hong Kong's streets. Photo: Xiaomei Chen
In celebration of its 15th anniversary, Google Maps' popular function Street View on Tuesday unveiled plans for new features on the platform and invited Hongkongers who record the city's streets to share their stories.
Launched in 2007, Street View came to Hong Kong in 2010, enabling users to navigate the city on their devices through panoramic street-level images. So far, the feature has recorded more than 220 billion images from over 100 countries and territories.
"The job requires me to revisit and update a place from time to time," said Hong Kong Street View operator Raf Ho Man-fung. "Sometimes, during the second visit, I will spot some changes ... like suddenly, there will be a new building, or something has been demolished."
Why Mr Swing is on a mission to document Hong Kong's swings
Google Maps revealed that the most searched locations on Street View in the past year were the Burj Khalifa in Dubai, the Eiffel Tower in Paris and the Taj Mahal in India. In Hong Kong, the top three places were Hong Kong Disneyland, Queen's Hill Estate in Fanling, and Hiu Kwong Street Sports Centre in Kwun Tong.
In a new feature to launch later this year, Google Maps is incorporating artificial intelligence to create rich digital models of places around the world. Users will be able to dive into buildings with a 360-degree perspective and use a time slider to see a spot's weather conditions and what it looks like at different times of the day. This will first launch for locations in Los Angeles, London, New York, San Francisco and Tokyo, with more cities to come.
Next year, Google Maps is set to roll out a lightweight Street View camera that can fit any vehicle and be operated by a mobile device.
(From left) Siu-Wing Lam, Eric Tsang and Sampson Wong, creators of YouTube channel When in Doubt; Betty Wong, communications lead at Google Hong Kong; Raf Ho, Google Street View Operator; Xotarios, creator of the Hong Kong Geography Online Quiz. Photo: Google
To capture a city's landscape, the platform mostly relies on Street View operators who – until the new camera is introduced next year – drive special cars fitted with cameras or walk around with an 18kg, 360-degree Trekker camera strapped to their backs.
In Hong Kong, Ho has been a Street View operator for a decade. On a typical day, he patrols 10km of the city's streets or walks around for four hours. If he is driving the Street View car, he spends about six hours a day recording the city's landscapes.
"There are various types of tools. For example, the Trekker is used to record views of the footpath, and [there is a] trolley for shopping malls and museums," the 38-year-old explained.
Over the past 10 years, Ho has been to every corner of Hong Kong and has covered more than 80 per cent of its hiking trails. He said a defining characteristic of the city was how quickly it could change.
Posting about Hongkongers' home-cooked food to record city's memories
Ho has also collaborated with popular YouTube channel When in Doubt to shoot a video of him walking around Hong Kong.
"I discovered more about the city when working with When in doubt because when I am working I usually just focus on my camera instead of my surroundings," shared Ho.
The channel's founders said they started it to record the city's changing landscape and encourage residents to pay attention to their surroundings.
"During the pandemic, when people were stuck at home, we hoped they could have a chance to travel around the city," said Eric Tsang Tsz-yeung, 38, who co-founded the channel with Sampson Wong and Swing Lam in 2020.
With more than 17,300 subscribers, When in Doubt is best known for its Talk a Walk series in which they record a guest wandering around a neighbourhood. Without narration or dialogue, the videos only feature light piano music in the background.
"To my surprise, some people have told me that they cried after watching our videos," shared Wong, 37, adding that this was especially true for those who had left the city. "Many of them are very moved, and they would comment below saying, 'I didn't realise this place was so beautiful.'"
So far, the trio has filmed videos in about 20 different places in Hong Kong. Before heading to the location, Lam, 35, said the group would always use the Street View function on Google Maps to check whether a place was still there and to look at its surroundings.
Small space, big dreams at Causeway Bay's Window and Alley shop
The group described Hong Kong's streets as "intense".
"Everything in the city is very condensed. Many things are happening inside the neighbourhood … Every day, the street view looks different," said Wong, encouraging others to find new spots to explore in Hong Kong.
"The city itself is a museum … If you walk around it with a relaxed mindset, you can see it from a different view."
Sign up for the YP Teachers Newsletter
Get updates for teachers sent directly to your inbox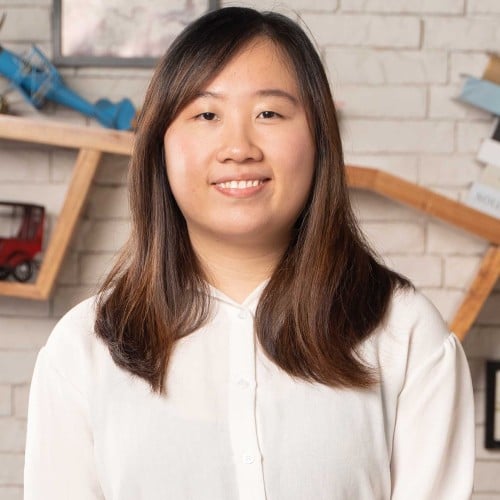 Sue joined the Post in 2021. She graduated from the University of Hong Kong with a double major in journalism and counselling.
Sign up for YP Weekly
Get updates sent directly to your inbox