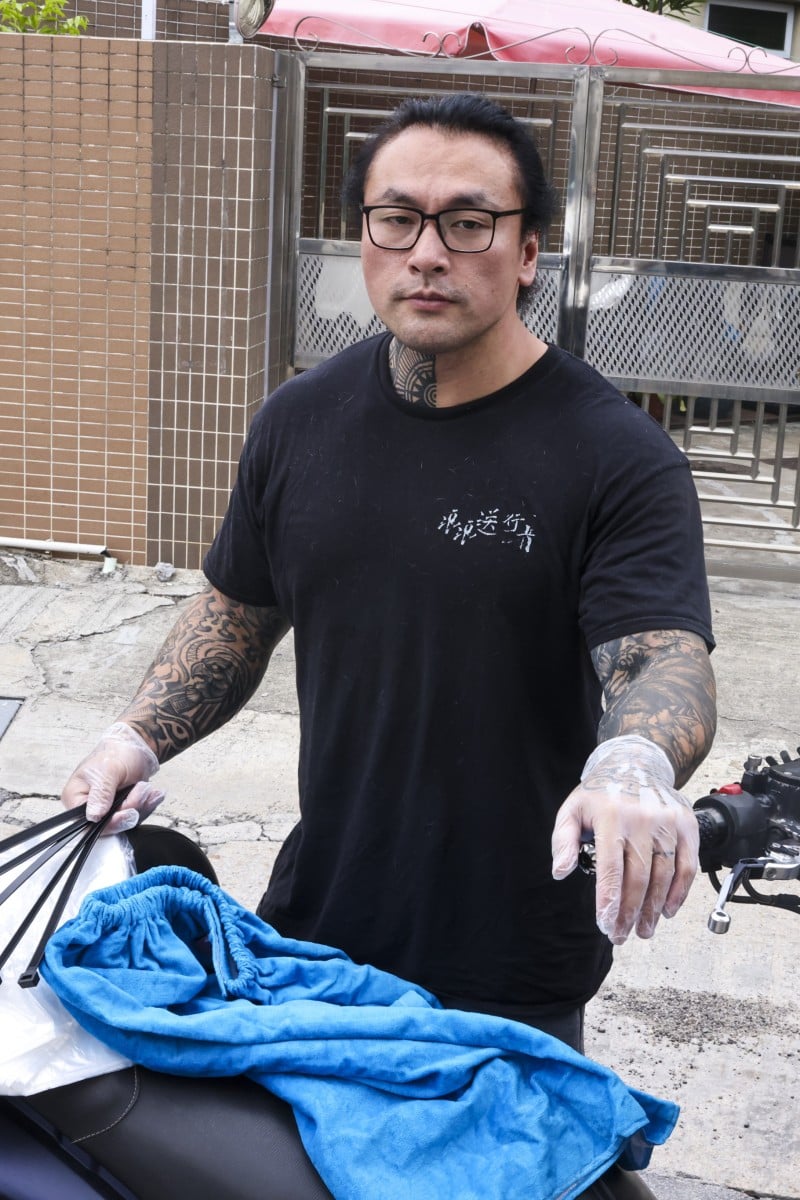 'It should be from the heart': volunteer group provides free after-death services for Hong Kong's stray animals
Founders of Protect the Strays believe helping animals should not have a price, especially for ones who pass away with no one to look after them

Every week, Talking Points gives you a worksheet to practise your reading comprehension with questions and exercises about the story we've written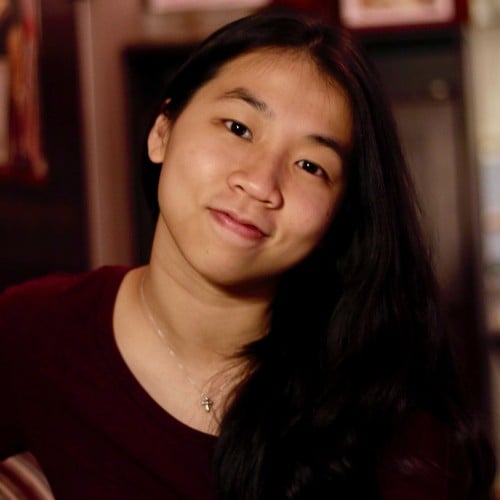 Yanni joined the Post in 2021. She has a bachelor's degree in communication and majored in international journalism. Previously, she worked at Reuters covering Hong Kong political news including the enactment of the national security law.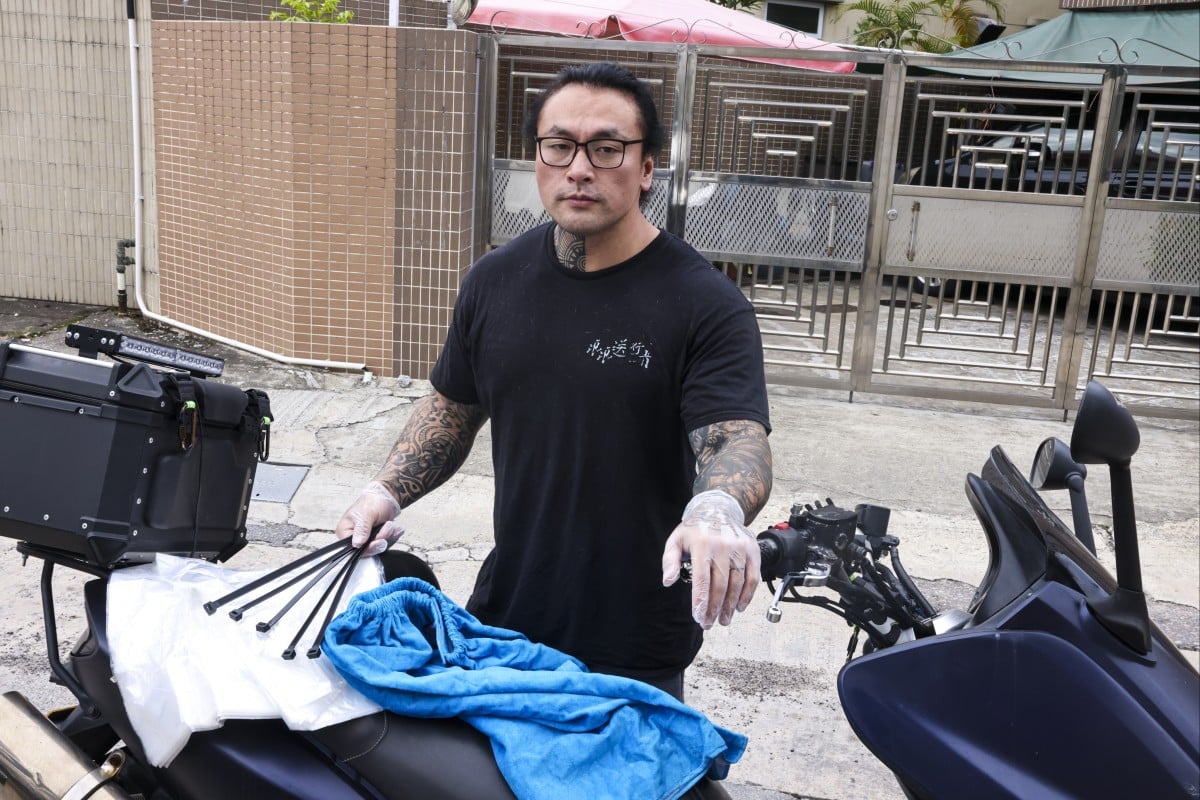 Lau Siu-fung, a founder of Protect the Strays, says the group focuses on helping deceased stray animals because it is not as large of a time commitment as taking in living strays. Photo: K.Y. Cheng
Lau Siu-fung was on the San Tin Highway at midnight two years ago when he came across a dog that had died. It was his first time encountering a dead stray.
"I could've left, but perhaps because I'm a dog lover ... I was trying to see if I could help," said the 36-year-old.
The personal trainer did not know what to do, so he spent two hours looking for numbers he could call. An animal group finally picked up the corpse in the morning.
A few days later, he found a dead cat on a highway.
"The cat's bones were fractured, but I still took it to the side. Then, I realised I wasn't too afraid of it," said Lau. "I could be a volunteer."
Good Samaritan teen creates Facebook group to save abandoned hamsters
So in October 2020, he started volunteering with a group that picks up the corpses of dead strays and cremates them, and his wife, Sammi*, joined soon after. The person who calls for this organisation's services is responsible for paying a fee.
After a while, Lau and his wife felt they did not agree with how the group handled the money it was given.
"After [they] receive the money, you don't seem to see the money being put to good use, or even know where it goes. You start to question if you are really helping the animals or using them to scam people," explained Sammi.
Thus, last January, the couple left the group with some 20 other volunteers and founded Protect the Strays to provide free after-death services for stray animals.
"We think you shouldn't put a price on helping animals, especially these poor ones found dead on the street. It should be from the heart," said Sammi.
Within 1½ years of opening, they have already laid to rest almost 1,300 stray animals. Their services soared in popularity last month after they were featured in Free Rider, a ViuTV show hosted by Alton Wong, a member of the Canto-pop boy band Mirror.
"Can you tell Alton that we got so many calls after his show came out?" Sammi joked.
Keung To fan donates 600kg of hay to Hong Kong's wild cattle
Lau said the group chose to focus on helping deceased stray animals because it was not as large of a time commitment compared to taking in living strays.
"I've wanted to be an animal volunteer for a while, but I felt like I couldn't commit much time to help living animals," he said.
Helping a living stray find a home could take days or even months, but picking up a deceased animal and laying it to rest does not take more than a few hours.
"All you need to do is clean its body, tidy it up ... and wrap it nicely," the founder noted.
Your Voice: Think carefully before buying a pet (long letters)
Currently, Protect the Strays has about 100 volunteers across every district in Hong Kong except the outlying islands.
"We try to recruit more volunteers because we hope to be at the scene ... as fast as we can," said Lau.
At any time of the day, seven days a week, three volunteers are ready to take calls from those who need the group's services. After figuring out where the person is calling from, they send a message in a WhatsApp group, tagging volunteers in the area to see if they are available.
Lau said he knew from personal experience how important it was for Protect the Strays' services to be available at all times: "We've been there, and we know they feel lost and worried."
They usually get calls in the morning when people are heading to work or at night when cats are more active. The sightings happen more frequently around the New Territories, namely Kam Tin, Fanling and Yuen Long.
Volunteers wrap the animals gently and give them a Buddhist paper lotus or dried flower bouquet before sending them for cremation. Photo: K.Y. Cheng
For Sammi, who had worked in fashion, the work scared her at first, but after watching her husband do it many times, she mustered the courage to help.
"When you look at them, you suddenly feel a rush of bravery coming from nowhere," she said, though she added that her fear did not completely disappear – she would still be terrified of maggots.
Even so, Sammi has experienced the deep emotional impact of the work they do. A month ago, she was taking care of a cat that had been bitten to death by three dogs, when she saw a tiny paw hanging from the animal's belly.
Chinese white dolphin deaths fall amid Covid-19 due to cut in ferry service
"There were four babies," she recalled. "I could feel the mum ... asking me to help get them out."
After gently removing all the kittens – none of which survived – Sammi, pregnant at the time, felt overwhelmed.
"I was devastated. Especially because I had a baby inside of me, I felt such a wave of emotions," said the mother who gave birth to a boy last week.
'Please don't kill the wild boars,' 9-year-old student writes to Carrie Lam
After they pick up the animals, volunteers treat them with as much respect as possible through a strict set of procedures. Once they check that the animal is indeed dead and not injured, they place the body on a towel, clean it, wrap it gently and place it in a plastic bag with a paper lotus or dried flower bouquet to send for cremation.
"Some say we are putting on a show. But as a human, when your family members pass away, you wouldn't let them leave as they were," Sammi emphasised. "Animals are the same – they are also living beings. You need to respect them."
"If you put your heart into treating them, they will leave the world that way."
*Full name withheld at interviewee's request.
Click here to download a printable worksheet with questions and exercises about this story. Answers are on the second page of the document.
Sign up for the YP Teachers Newsletter
Get updates for teachers sent directly to your inbox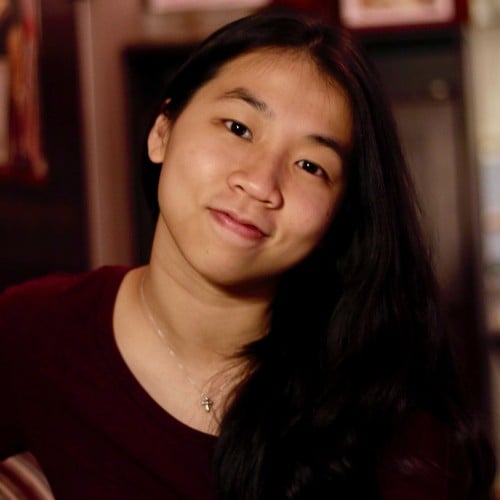 Yanni joined the Post in 2021. She has a bachelor's degree in communication and majored in international journalism. Previously, she worked at Reuters covering Hong Kong political news including the enactment of the national security law.
Sign up for YP Weekly
Get updates sent directly to your inbox