The city has long lacked sufficient support for pupils, and in recent months, schools have been shocked by a number of student suicide cases

Every week, Talking Points gives you a worksheet to practise your reading comprehension with questions and exercises about the story we've written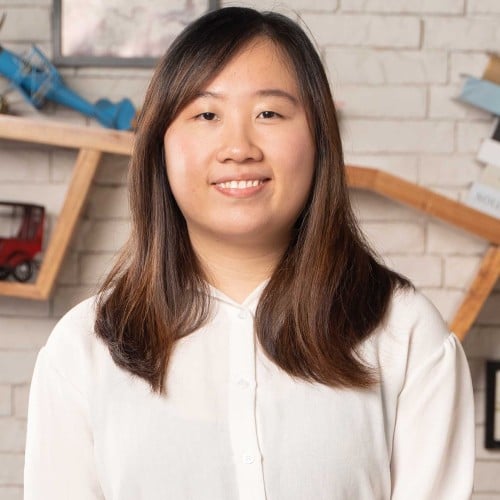 Sue joined the Post in 2021. She graduated from the University of Hong Kong with a double major in journalism and counselling.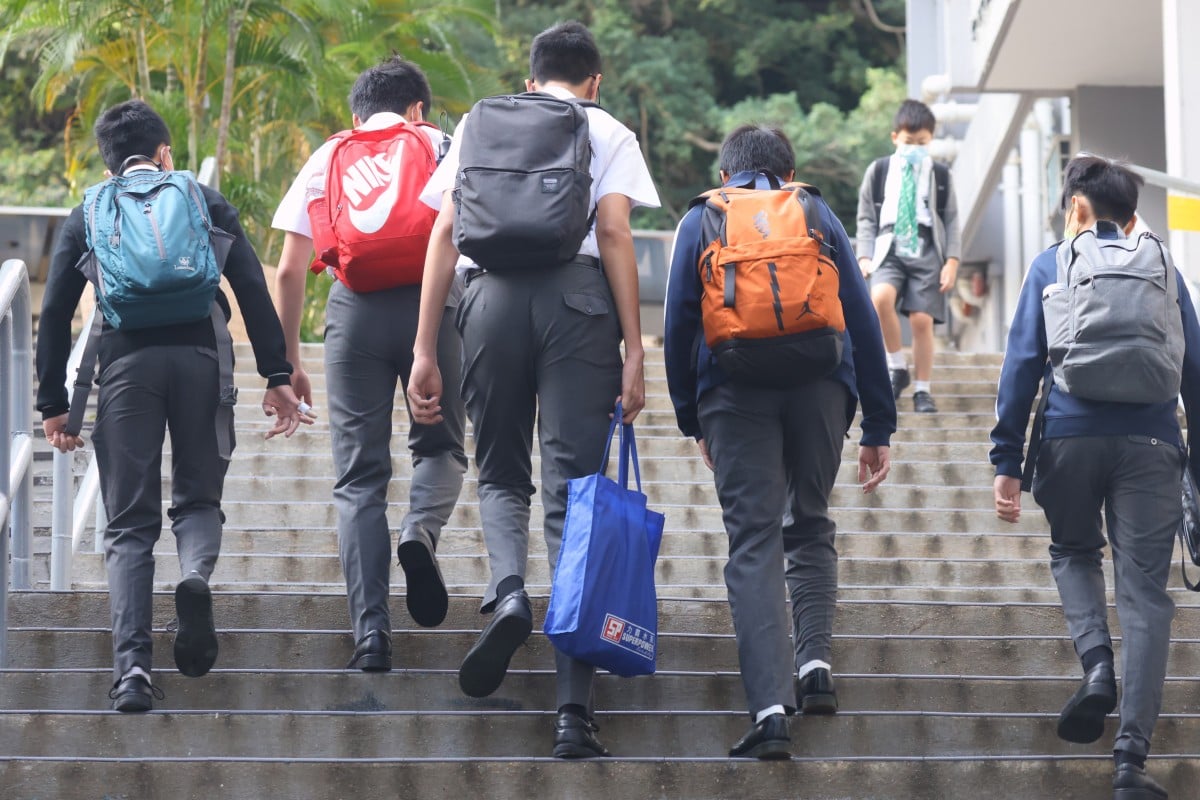 Experts say that as classes resume and exams loom over students, they start to feel more pressure. Photo: Dickson Lee
When Hong Kong's students headed back to school in mid-April as the city's Covid-19 cases began to stabilise, not everyone was celebrating.
The city's schools have long lacked sufficient mental health education and support for pupils, and this issue was exacerbated by the resumption of in-person learning as well as the coronavirus pandemic.
In recent months, schools have been shocked by a number of student suicide cases, and education experts have called for more support for student mental health.
Psychologist explains why emotions should be a school subject
Professor Paul Yip Siu-fai, director of the Hong Kong Jockey Club Centre for Suicide Research and Prevention at the University of Hong Kong, described it as a "worrying" trend that could be related to the disruptions in schooling amid the pandemic.
"During the disruptions, students could not catch up with learning ... and lacked social support from peers and teachers," Yip said, adding that as classes resumed and exams loomed, students started feeling more pressure.
"Exams are always stressful for students, but [after having online classes] its impact could be higher, especially for those from underprivileged families or who are handling complicated personal problems."
Professor Paul Yip believes the pandemic-related disruptions to schooling have deeply affected students' mental health. Photo: K.Y. Cheng
Leung Pui-yee, a registered educational psychologist, agreed as she worried that the trend might continue, especially in anticipation of the release in July of the results from the city's university entrance exam.
"There is a pattern of student suicide, which usually [increases] before school resumption and exam periods," said Leung. "When school resumes, the stressors come back, and students are often short of coping strategies."
The psychologist noted that during the pandemic, students dealt with multiple sources of anxiety, such as staying safe from the virus and adjusting to a new routine.
"The on-and-off learning has affected their studies and relationships," she said, adding that the missing support network and lack of social interaction could cause students to feel helpless and hopeless.
Psychology education that is up to date, down to earth for Hongkongers
Esther Ho Yuk-fan, principal of Carmel Alison Lam Foundation Secondary School, stressed mental health education was needed to help students deal with stress.
"We should teach people that ending your life is never a solution to the problem," the educator explained.
While the Education Bureau (EDB) offered some online resources, Ho noted mental health education was ultimately up to individual schools to determine.
Esther Ho, principal of Carmel Alison Lam Foundation Secondary School, says the government should do more to help schools protect their students. Photo: Roy Issa
"Some schools are more aware and active in addressing students' mental health, while some are still [mainly] focused on academics," she said. "In the past, mental health education was one-off, usually just a talk."
"But there are systematic ... strategies to address the issue. And since mental health is a personal issue, schools should also provide tailored support and tools for pupils."
The principal said the government should take a more active role in fostering mental health education and protecting students.
Hong Kong comedy group on the transformative, hopeful power of laughter
"The EDB definitely has a role to play ... by [providing] resources or encouraging schools to take action," she said.
Ho, who is also the chairwoman of the Hong Kong Association of Careers Masters and Guidance Masters, has collaborated with other educational and health institutions to launch Jockey Club Project Well-being. Since the three-year initiative began this February, more than 150 schools have taken part.
The project aims to improve the well-being of students, teachers and parents. Through tools such as mindfulness, it hopes to equip pupils with social and emotional skills.
Angela Lam, a Form One student from St Paul's Co-educational College, said resuming in-person classes was stressful, and students needed more resources.
"I do feel that I am estranged from my classmates," the 13-year-old said. "There should be lectures for students ... to let us learn about adjusting our mood and attitude."
Ma Jingmao, a Form Four student at Carmel Pak U Secondary School, agreed with Angela about the challenges of heading back to school.
"With unfinished homework, [being] unprepared for tests and dictations, I found it difficult to catch up ... after the class resumption," the 16-year-old explained.
Psychologist explains how social anxiety affects teens, when to get help
She said some of her teachers and friends had left Hong Kong, making her return even more difficult.
Jingmao suggested that schools focus on helping students emotionally adjust to all the recent changes and challenges rather than rushing back into academics.
"It would be better if no tests and examinations are held in the first week of class resumption [to help us] adapt to the busy school life from the long break."
Why a social worker writes role-playing games on bullying, mental health
Her school has social workers, but the teen said most students were too shy to speak about their difficulties.
"I really hope there will be some talks about how to deal with mental health problems, especially after the class resumption," she said.
If you have suicidal thoughts or know someone who does, for Hong Kong, dial 2896-0000 for The Samaritans or 2382-0000 for Suicide Prevention Services. In the US, call The National Suicide Prevention Lifeline at +1 (800) 273-8255. For a list of other nations' helplines, see this page.
Click here to download a printable worksheet with questions and exercises about this story. Answers are on the second page of the document.
Sign up for the YP Teachers Newsletter
Get updates for teachers sent directly to your inbox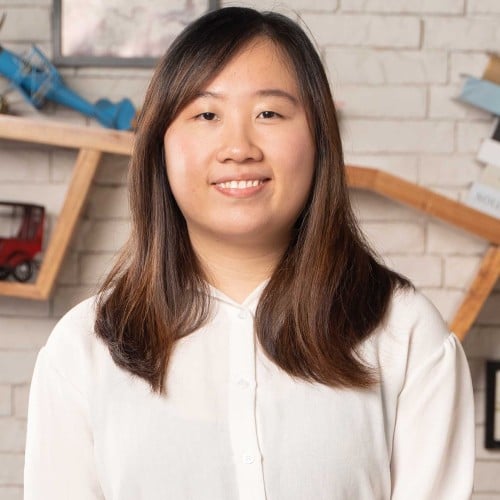 Sue joined the Post in 2021. She graduated from the University of Hong Kong with a double major in journalism and counselling.
Sign up for YP Weekly
Get updates sent directly to your inbox