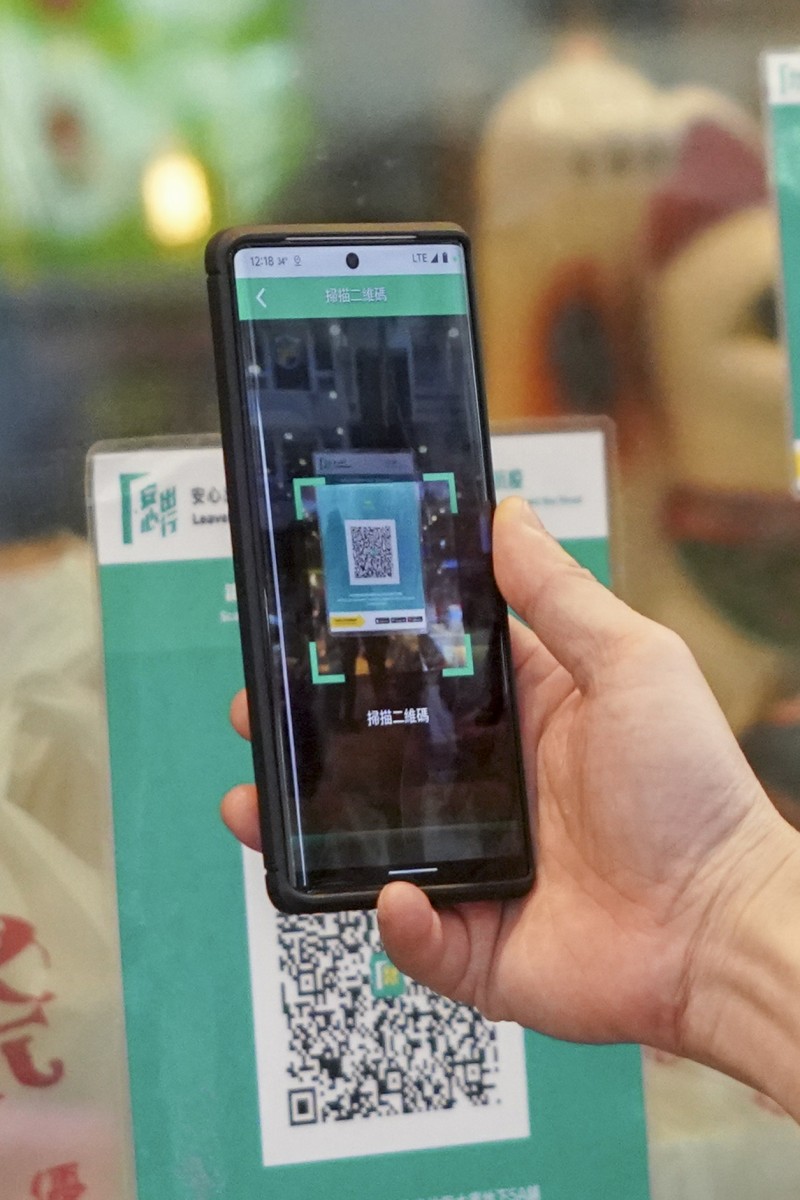 City leader John Lee tells residents upcoming mainland-style health code will not be used to restrict people's mobility based on political agendas

Health officials on Tuesday reported 2,769 coronavirus infections, including 211 imported cases, and one virus-related death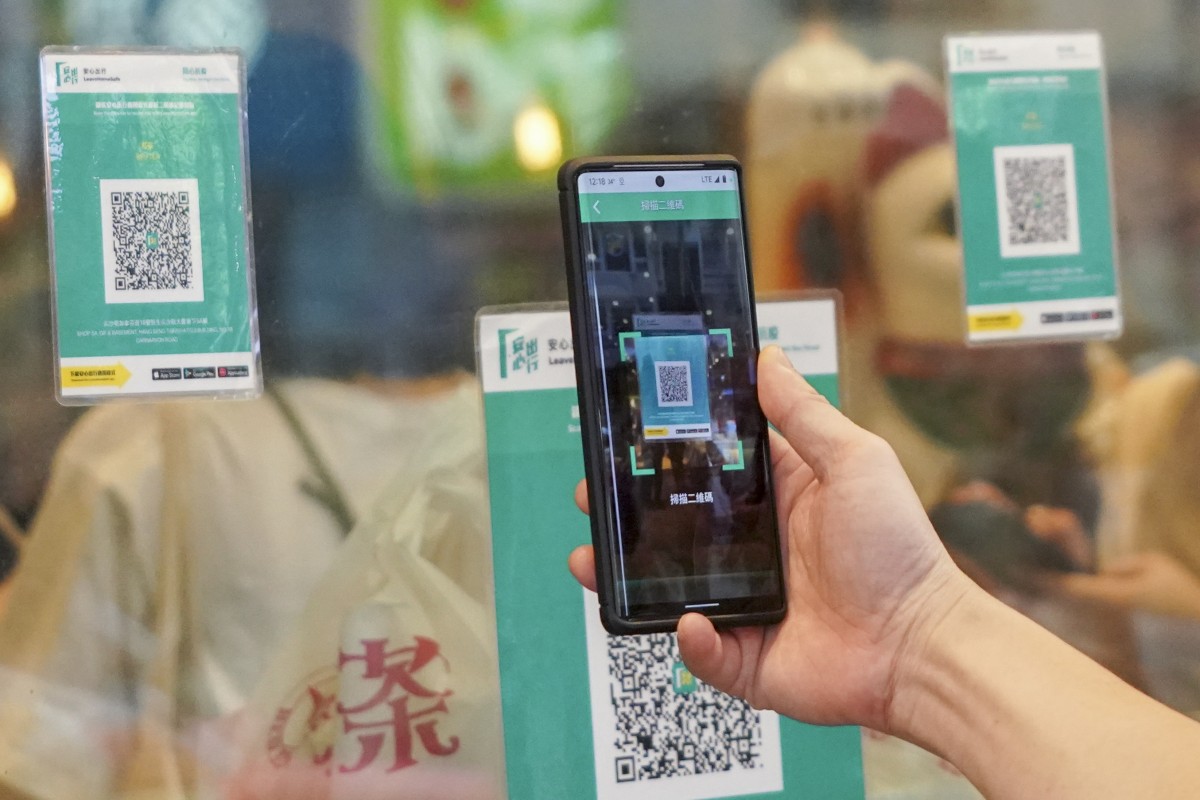 Hong Kong is set to implement a new mainland-style health code. Photo: Felix Wong
Hong Kong has recorded over 2,700 new coronavirus cases as city leader John Lee Ka-chiu reassured residents that a recently proposed health code system would only be used for monitoring Covid-19 patients and anyone undergoing quarantine.
Health officials on Tuesday reported 2,769 Covid-19 infections, 211 of which were imported, and one virus-related death. The city's overall coronavirus tally currently stands at 1,276,432 cases, with 9,420 fatalities.
On the same day, Lee reassured residents that the city's newly proposed mainland-style health code, which was previously announced by health minister Professor Lo Chung-mau, would be limited to "identifying Covid-19 patients and individuals currently in hotel quarantine".
Hong Kong suspends flight ban, government cites 'peak season' for returning overseas students
He said the upgrade for the "Leave Home Safe" risk-exposure app would not be used to restrict people's mobility based on their political agendas.
From Friday, a new three-colour grading feature on the app will issue red health codes to coronavirus-positive residents isolating at home, while new arrivals to the city undergoing quarantine will receive a yellow code.
Users who receive either health code will be prohibited from visiting certain high-risk places or engaging in activities that involve removing masks.
However, both a medical expert and a lawmaker have expressed doubts on a radio programme about the planned health code's effectiveness.
Legislator Michael Tien Puk-sun cited the experience of Macau, which had a similar health code in place. The casino hub was still hit by an outbreak that triggered a week-long lockdown.
"When the 'Leave Home Safe' app already operates on a real-name basis, what high-risk venues are still not covered by the vaccine pass? I can't think of any, but if there are, the government should just expand vaccine pass coverage," he added.
Hong Kong shifting from pandemic to endemic, says government health adviser
Tien said the new arrangements gave the impression that the government was just transplanting the mainland practice into the city. He suggested an alternative of temporarily disabling the vaccine passes of high-risk users until they complete quarantine, since their names were already on record as being in isolation and therefore they would be barred from entry to premises.
Microbiologist Dr Ho Pak-leung told the same radio show that he did not understand the proposed effectiveness of the health code policy.
"Mobilising manpower for the health code will inevitably slow down the speed of distributing Covid-19 medicine and encouraging vaccination," Ho cautioned. "We are talking about the need for speedy action. We need to be quick on vaccinating the elderly, offering door-to-door BioNTech jabs and conducting polymerase chain reaction tests for such residents so they can get Covid-19 pills as soon as possible."
Sign up for the YP Teachers Newsletter
Get updates for teachers sent directly to your inbox
Sign up for YP Weekly
Get updates sent directly to your inbox