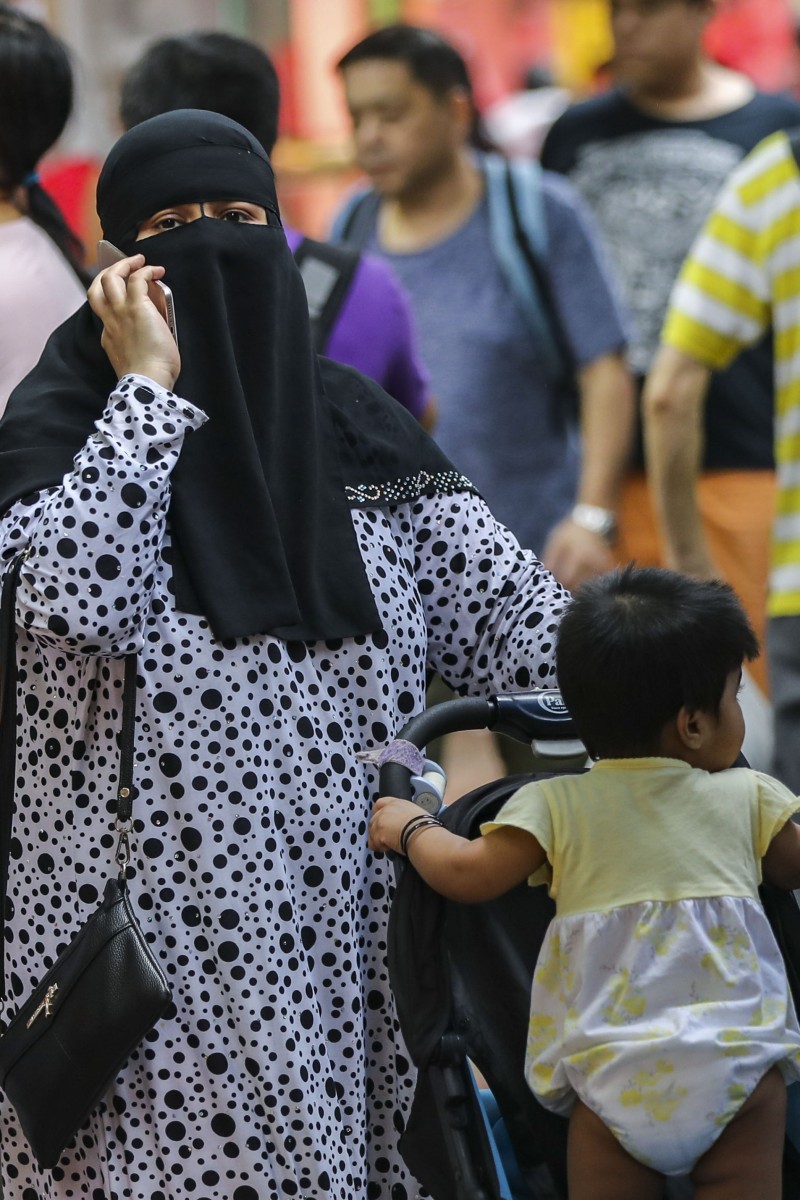 48.9 per cent of members of ethnic minority groups interviewed between early March and mid-April said they were unemployed according to survey by Hong Kong Unison

Monthly household income of these individuals is less than half of most similar-sized families in city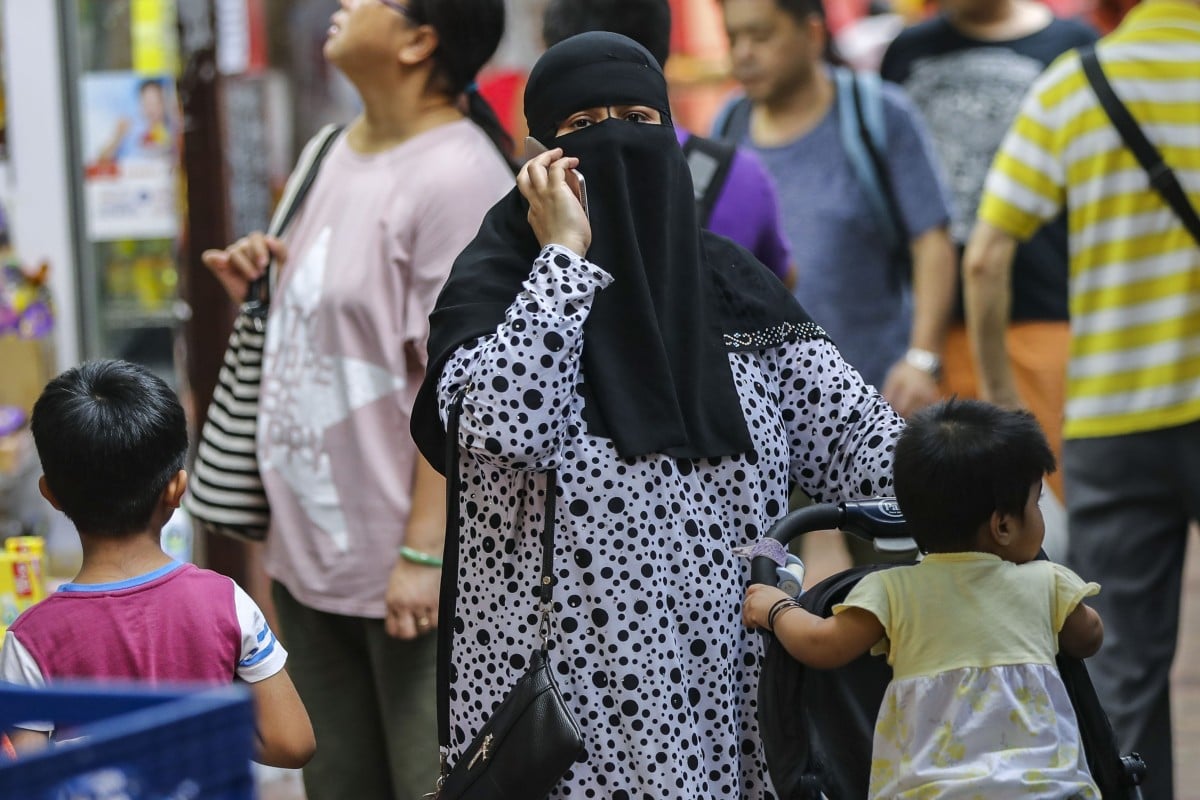 A survey found nearly half of members of ethnic minority groups in Hong Kong were jobless during the fifth wave of the coronavirus pandemic. Photo: Edward Wong
Nearly half of members of ethnic minority groups in Hong Kong were jobless during the fifth wave of the coronavirus pandemic, with some having to survive on savings or by borrowing money, according to a survey released on Tuesday.
In a survey conducted by Hong Kong Unison, an organisation that advocates for ethnic minority groups, 48.9 per cent of 937 people in the demographic interviewed between early March and mid-April said they were unemployed.
"The unemployment problem is very serious," said John Tse Wing-ling, the group's executive director. "We hope the Employees Retraining Board can offer more training courses in English and the government should also consider setting up short-term unemployment relief to support those being laid off."
Picture belonging: youth from Hong Kong ethnic minority groups use photography to share stories, defy stereotypes
The survey also found that almost 80 per cent of respondents' families had a need for electronic devices, as many children in ethnic minority communities lived in poverty and lacked access to such devices for online learning.
"They really do not have enough devices for online teaching. Let's say if one family has a few kids, but they only get one device, how can these children be able to have online classes?" Tse said.
The respondents, with an average household size of 4.8 people, have an average monthly household income of HK$20,000 (US$2,548). Comparatively, the median monthly household income in Hong Kong among families with five people was HK$56,600 from January to March this year.
John Tse, the executive director of Hong Kong Unison, Eliza Limbu, a Hong Kong-born Nepali, and Pete Cheng, the group's communication officer (from left). Photo: Angel Woo
According to the 2021 population census, there were about 619,568 non-Chinese people in Hong Kong, a figure that translates to about 8 per cent of the city's total population.
Eliza Limbu, a 25-year-old Nepali who was born and raised in Hong Kong, said her family of five suffered great financial pressure during the fifth wave of the pandemic, with their monthly household income plunging from about HK$30,000 to around HK$10,000.
"It was really difficult for our family because we still had to pay HK$10,000 for our rent every month. I had to borrow money from my friend and my mother had to sell her gold to get some more money for us," she said.
'I'm so tired of it': Filipino Hongkongers on how TVB's racist 'brownface' controversy reflects discrimination they face
Limbu had a job as a gym receptionist but could not work as the government closed fitness centres during the peak of the fifth wave, which caused a further reduction in her family income.
"I was very worried because I did not know when the closure would end. So I kept finding part-time jobs, but it was very hard to find temporary jobs because many companies did not hire people as they were also facing financial difficulties," she added.
The 25-year-old had originally saved some money for a short-term course, but those funds were depleted by paying rent and buying daily necessities, as well as expenses that did not usually figure in their budget.
Your voice: don't ignore Hong Kong's racism; migrant domestic workers deserve our respect
"The cheapest testing kit cost at least HK$40 at that time, but there were five people in my family, so we had to use at least HK$2,000 to buy these testing kits every month because my mother and sister had to do tests before they went to work," she said.
In the event of a sixth coronavirus wave in the city, Limbu said she hoped more employers would offer job opportunities to members of ethnic minority groups.
"I hope employers will respect this community and not judge people by their skin colour," she said.
Sign up for the YP Teachers Newsletter
Get updates for teachers sent directly to your inbox
Sign up for YP Weekly
Get updates sent directly to your inbox