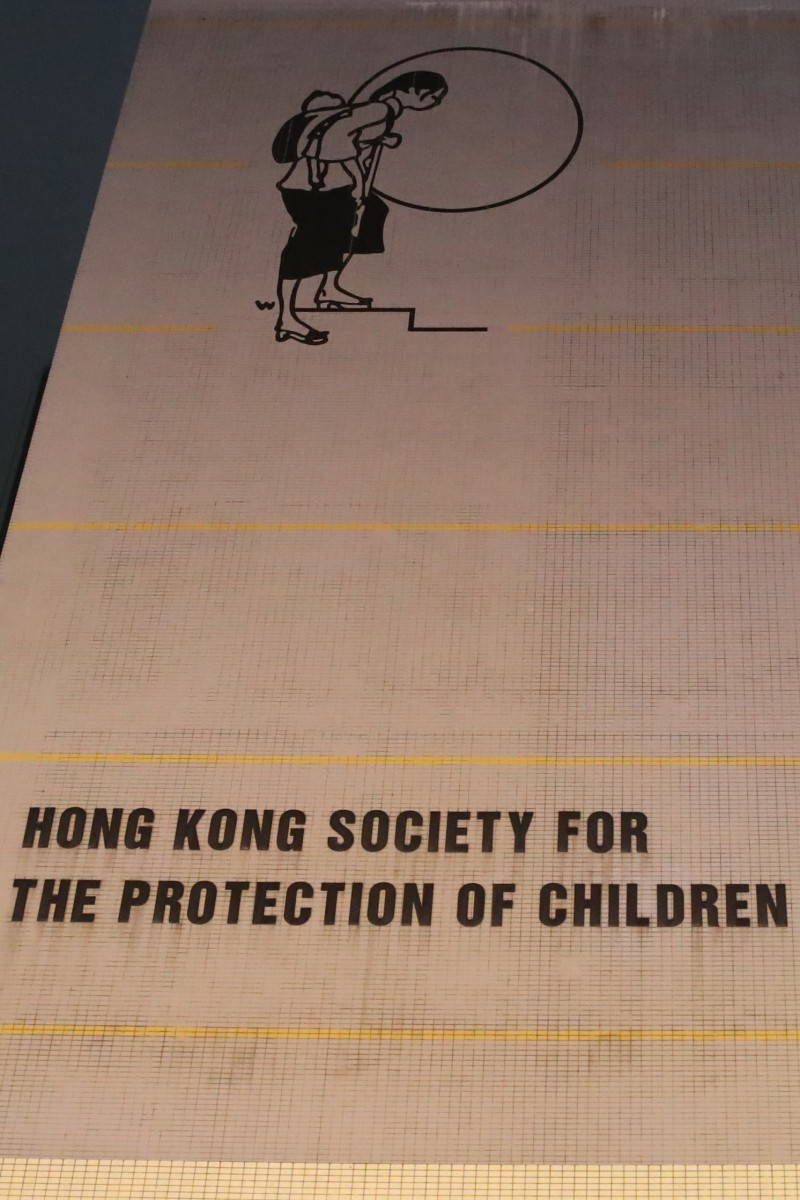 Woman who hit two one-year-old boys at children's home to be sentenced later this month; another care worker who hit two-year-old girl currently released on bail

The guilty pleas brought the number of carers convicted over the city's biggest child abuse scandal in recent years to four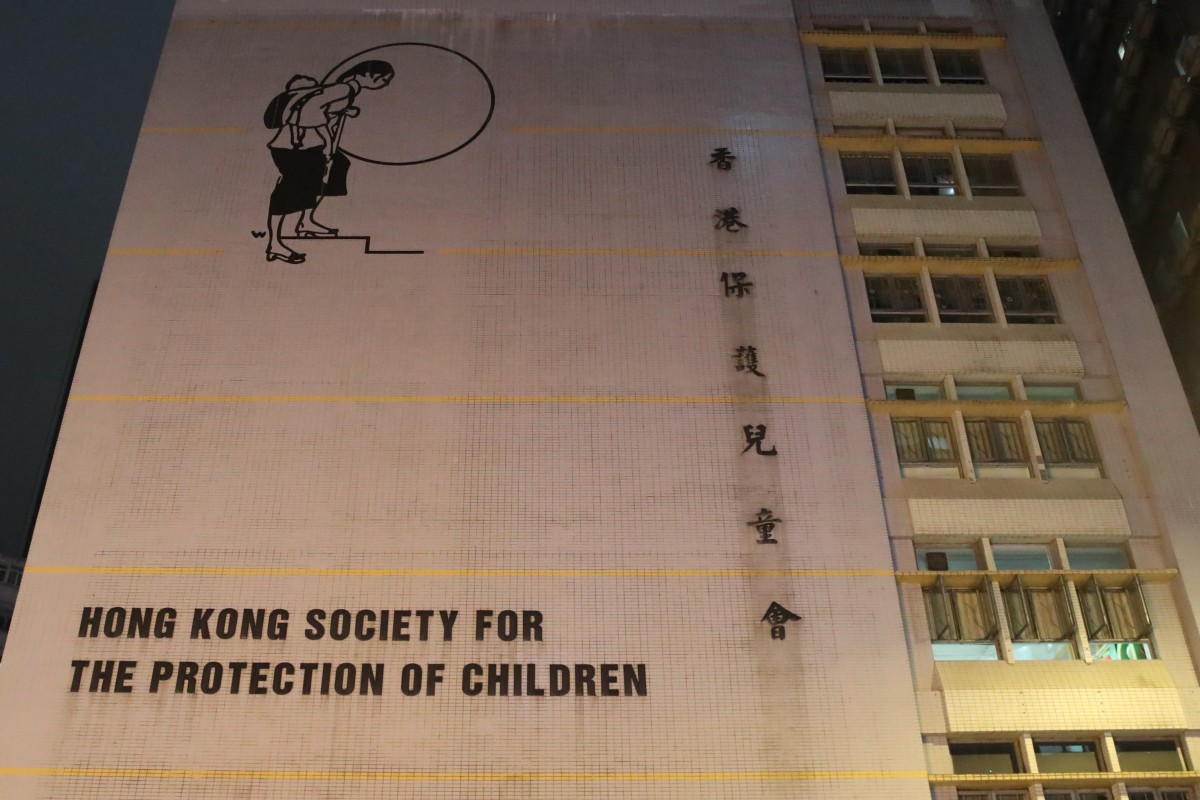 Both are part of a string of abuse allegations involving the Hong Kong Society for the Protection of Children's residential home in Mong Kok. Photo: Edmond So
Two women who worked at a Hong Kong home run by a child protection charity on Thursday admitted assaults on youngsters in their care.
Kowloon City Magistrates' Court heard that Cheung Wai-yin hit a one-year-old boy on the head and slapped his face after he dropped a quilt on a bedroom floor.
The defendant, a relief childcare worker, also pushed another one-year-old boy in the head and slapped him twice after he put a toy on his head.
Child abuse cases on the rise in Hong Kong, group finds
Cheung, 30, pleaded guilty to two charges of ill-treatment or neglect of a child – the latest in a string of abuse allegations involving the Hong Kong Society for the Protection of Children's residential home in Mong Kok. The court head Cheung committed the offences at the home between November 29 and December 5 last year.
Acting principal magistrate Peony Wong Nga-yan, who saw video footage of the incidents, said the offences were "very serious".
Cheung's lawyer said in mitigation that the defendant regretted the offences as she knew she had lost her dream job forever and added that the incidents were isolated. The magistrate remanded Cheung in custody for sentence on August 18.
Hong Kong government must speed up reforms to child protection laws, says advocate
Lee Pui-ching, 32, also a relief staff member, admitted she attacked a girl, two, in an activity room at the home.
The court heard Lee slapped the child's face, pulled her arms, slapped her on the legs her legs and shook her head after the toddler tried to take a box away from the carer. The assault happened on December 12 last year.
Lee, who has offered to provide evidence against other staff at the home, was released on bail and pleas in mitigation will be heard on September 29.
Schools are the first line of defence against child abuse says NGOs, after the death of a five-year-old girl in Tuen Mun
The guilty pleas brought the number of carers convicted over the city's biggest child abuse scandal in recent years to four. A total of six other ex-staff at the Mong Kok home appeared at the same session of the court charged with assaults on children.
Chan Oi-ying, 23, denied a charge of ill-treatment or neglect and claimed she had a reasonable excuse for making physical contact with a two-year-old boy. She will be tried next January.
Five others – Lee Wai-man, 24, Tse Sau-wai, 25, Chow Chui-ying, 45, Fu Yuet-long, 25, and Lau Lo-ki, 24 – were not required to enter a plea as they asked for extra time to seek legal advice or strike a plea deal with the prosecution.
How to stand up for yourself - assertiveness is a skill that can be learned
Lee is charged with nine allegations of ill-treatment or neglect, Fu faces eight charges and Tse three. Chow and Lau were charged with one count of ill-treatment or neglect each. All five defendants were released on bail until September 16.
Cheung, Lee and the other six defendants are among 34 people charged in connection with a total of 407 assault allegations at the children's home.
Two former carers have already been jailed for four to seven months after they pleaded guilty to assault charges. Another 24 people will appear in the District Court, where they face up to seven years in jail if convicted.
Ill-treatment or neglect of a child is punishable by up to three years in jail when the case is heard by a magistrate.
Sign up for the YP Teachers Newsletter
Get updates for teachers sent directly to your inbox
Sign up for YP Weekly
Get updates sent directly to your inbox