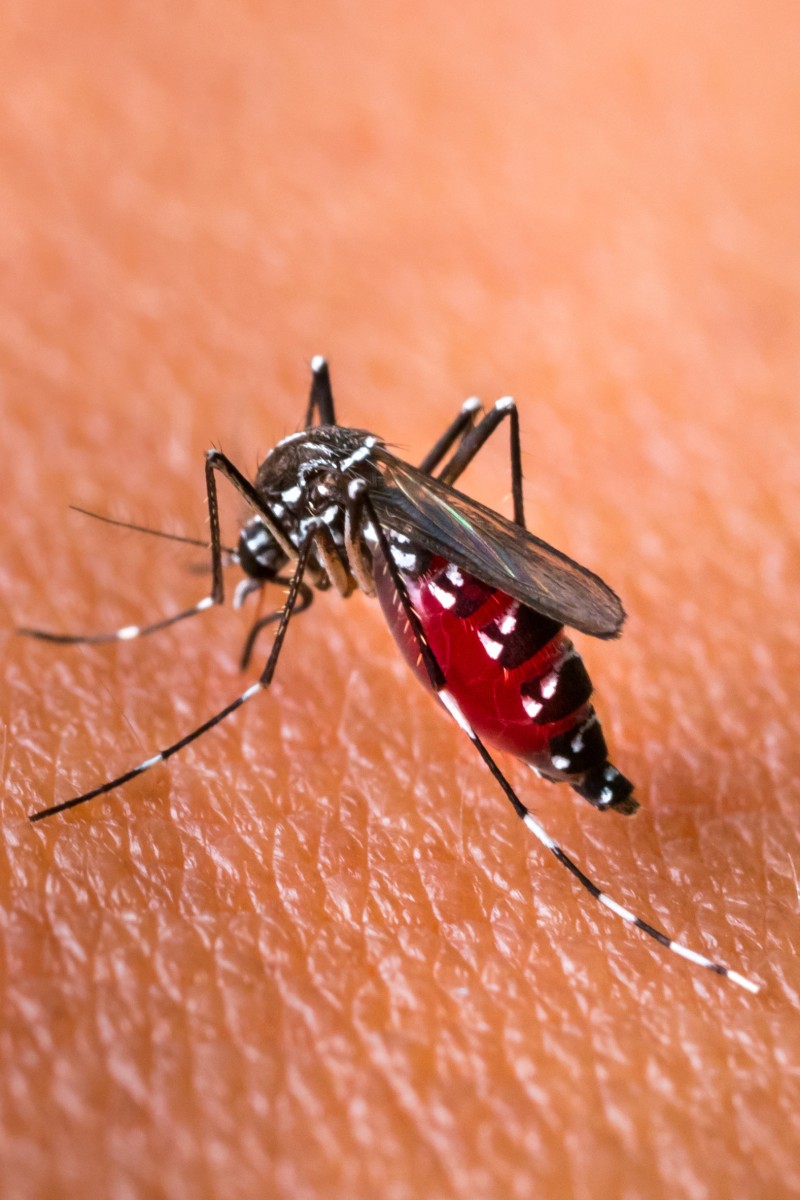 Hospital Authority has launched an emergency operation centre to deal with the life-threatening disease

The city logged a total of six malaria cases during the first six months of 2022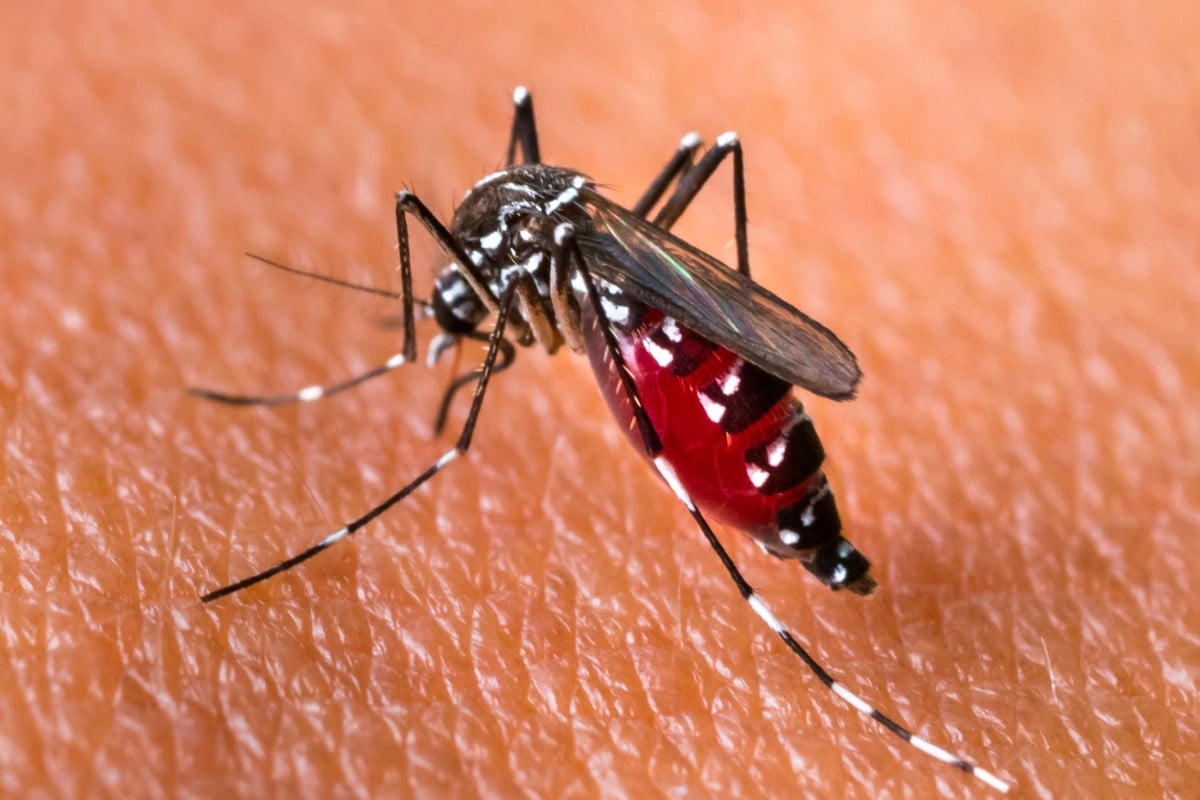 Malaria is caused by parasites that are spread to people through the bites of infected mosquitoes. Photo: Shutterstock
Health authorities held an emergency meeting on Thursday after determining a 52-year-old man who died during hotel quarantine in Hong Kong was among 30 cases of malaria recently imported from Africa.
The Hospital Authority said it had launched an emergency operation centre to deal with the life-threatening infectious disease after meeting medical experts to assess the situation. It was also reviewing contingency measures to cope with possible additional cases, including identifying isolation beds at hospitals, securing medication and preparing treatment plans.
The Centre for Health Protection revealed that of the 29 remaining patients who arrived in the city between July 1 and August 1, four were in serious condition, while 15 were listed as stable. The remaining 10 patients had been discharged. Most of them, or 21, arrived from Guinea in northwestern Africa.
Coronavirus: recovered Hongkongers should still get 3 Covid-19 vaccine shots, says expert
A postmortem on the man who was staying in the hotel for his week-long Covid-19 quarantine revealed he was carrying the parasite that causes the disease.
"The [centre] has also observed an upward trend in the number of imported malaria cases, which all involve persons coming from Africa," health authorities said. "The public is urged to maintain strict environmental hygiene, mosquito control and personal protective measures both locally and during travel."
Data from the centre showed the city logged a total of six malaria cases during the first six months of 2022, with an average of 20 patients being reported each year for the past decade.
The Department of Health said the risk of malaria transmission in the city was "extremely low", noting that the last local case was in 1998. The two types of mosquitoes that could carry the disease have also not been found in urban areas in Hong Kong in recent years, it said.
According to the World Health Organization, malaria is caused by parasites that are spread to people through the bites of infected mosquitoes. It is commonly found in tropical areas where the climate is warm, such as Africa, Southeast Asia and South America.
Malaria can also be spread via contaminated blood as a result of transfusions, organ transplants or needles sharing. Pregnant women who are infected can also transmit the disease to their unborn babies.
Coronavirus: Hong Kong shifting from pandemic to endemic, says government health adviser
Initial symptoms of malaria include fever, headache and chills, which usually appear during an incubation period of 10 to 15 days after the patient was infected.
"There are effective drugs against malaria but early diagnosis and prompt treatment are crucial. The World Health Organization advises travellers heading to malaria-endemic regions to use chemoprophylaxis and adopt anti-mosquito measures for prevention of infection," a department spokesman said, adding vaccines against malaria were only recommended for children but not adults.
Sign up for the YP Teachers Newsletter
Get updates for teachers sent directly to your inbox
Sign up for YP Weekly
Get updates sent directly to your inbox